Q&A with PQA Chief Quality and Innovation Officer Lisa Hines
PQA's talented staff is dedicated to improving medication safety, adherence and appropriate use. As experts in measure development, research, education and convening, they lead the implementation of PQA's quality initiatives support better medication use and high-quality care. This blog is one in a series profiling PQA's staff. 
Lisa Hines, PharmD, CPHQ, is PQA's Chief Quality and Innovation Officer. A member of the senior leadership team, she develops, establishes and implements the strategic direction of the PQA's performance measurement and research initiatives. Earlier this month, she shared with us insights on her role at PQA and the organization's expansive performance measurement work to improve medication use quality.
What is your role at PQA?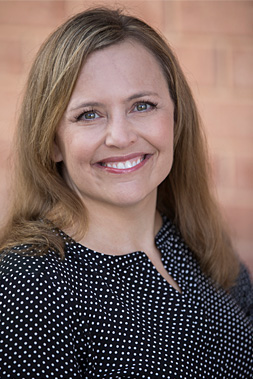 I am a member of the senior leadership team and I develop, establish, and implement the strategic direction of the PQA's performance measurement and research initiatives. This includes measure research, development, implementation, maintenance, technical assistance, and measure-related products and services, such as technical assistance and licensing. I also provide expertise and guidance on the performance measurement landscape serving on technical expert panels and committees, and lead efforts to engage with the leadership of governmental agencies or advisory groups on a state and national level.
What are the problems you work to solve for PQA members?
We strive to maximize the value of our measures by ensuring they are aligned with current clinical guidelines and are feasible, meaningful, and useful. We also aim to minimize measurement burden by harmonizing our measures with others as much as possible. Stakeholder input and feedback on measures in development or used in CMS' quality programs are absolutely essential. Therefore, meeting with members, licensees, and other stakeholders to understand their quality measurement needs and pain points is a key part of my job. My team also supports the use of our measures by providing education and technical assistance.
What is your background and what drew you to PQA?
I am a licensed pharmacist (OH and AZ), with a BS from the University of Washington and PharmD and residency training at the Ohio State University. Initially. I practiced in family medicine caring for patients with chronic conditions. I also spent seven years in managed care pharmacy and nine in academia, with research focused on medication safety.
As co-chair of PQA's Medication Use Safety Working Group, I attended the Annual Meeting and Leadership Summit. These meetings were my favorite, a cross-section of healthcare sectors, all focused on improving the quality of medication use. I jumped at the chance to be a part of the PQA team.
What do you most enjoy about working at PQA?
The people and the challenging and rewarding nature of the work. We are a relatively small team of talented, passionate people. Working with our members, who volunteer their time and expertise to support our consensus-based process, is incredibly rewarding and energizing. I regularly meet new people across a variety of sectors and have gained trusted colleagues and friendships along the way. I learn something new every day and find the work challenging and even more rewarding. I feel a sense of pride knowing that this work contributes to improved medication use safety and quality at a macro level.
What sets PQA's measure development and stewardship work apart from other organizations in health care?
Our focus on medication use quality sets us apart, focusing on appropriate use, adherence, safety, and medication management services. Our rigorous process, aligned with the MMS Blueprint, involves extensive multi-stakeholder involvement from measure conceptualization, specification, testing, and endorsement to implementation, maintenance, and retirement.  This includes engagement with the most important stakeholder, patients.
PQA is working to develop a set of pharmacy performance measures that would be appropriate for pharmacy accountability. What do you hope to achieve in that work over the next year?
Although most PQA measures are intended and tested for health plan evaluation, we have prioritized development of measures specifically intended and tested for pharmacy evaluation. Over the next year we hope to have at least two additional PQA-endorsed pharmacy measures, with at least three measures in the testing phase of development. We are also prioritizing development of more pharmacy measures, including immunization status assessment and gap closure, and aspirational measures focused on social determinants of health.
Five PQA measures are currently used in the Medicare Star Ratings program and five PQA measures are display measures. Which display measures are most likely to become part of the Star Ratings program?
In 2020, the Measure Applications Partnership (MAP) recommended two PQA measures as suitable for Medicare Part D Stars: Use of Opioids at High Dosage in Persons without Cancer (OHD) and Use of Opioids from Multiple Providers in Persons without Cancer (OMP). CMS indicated that it intends to add one of these measures through rulemaking. Three additional PQA measures have yet to be evaluated by the MAP: Concurrent Use of Opioids, Benzodiazepines (COB), Polypharmacy: Use of Multiple Anticholinergic Medications in Older Adults (POLY-ACH), Polypharmacy: Use of Multiple CNS-Active Medications in Older Adults (POLY-CNS). Therefore, these measures are also future possibilities, pending rulemaking.
PQA stewards 41 measures and quality improvement indicators. Of those, which measures do you think are most underutilized in the market and could help organizations better evaluate care?
PQA has nine adherence-related measures beyond the three in the Part D Star Ratings, including direct-acting oral anticoagulants, beta-blockers, calcium channel blockers, and medications for multiple sclerosis and rheumatoid arthritis. There should be a focus on medication adherence for all chronic medications to ensure optimal outcomes. PQA is stewarding two measures developed by other developers that are now used in the Health Insurance Marketplace Quality Rating System: International Normalized Ratio for Individuals on Warfarin (INR), Annual Monitoring for Persons on Long-Term Opioid Therapy (AMO). These measures would be appropriate for other CMS programs include Medicare or Medicaid.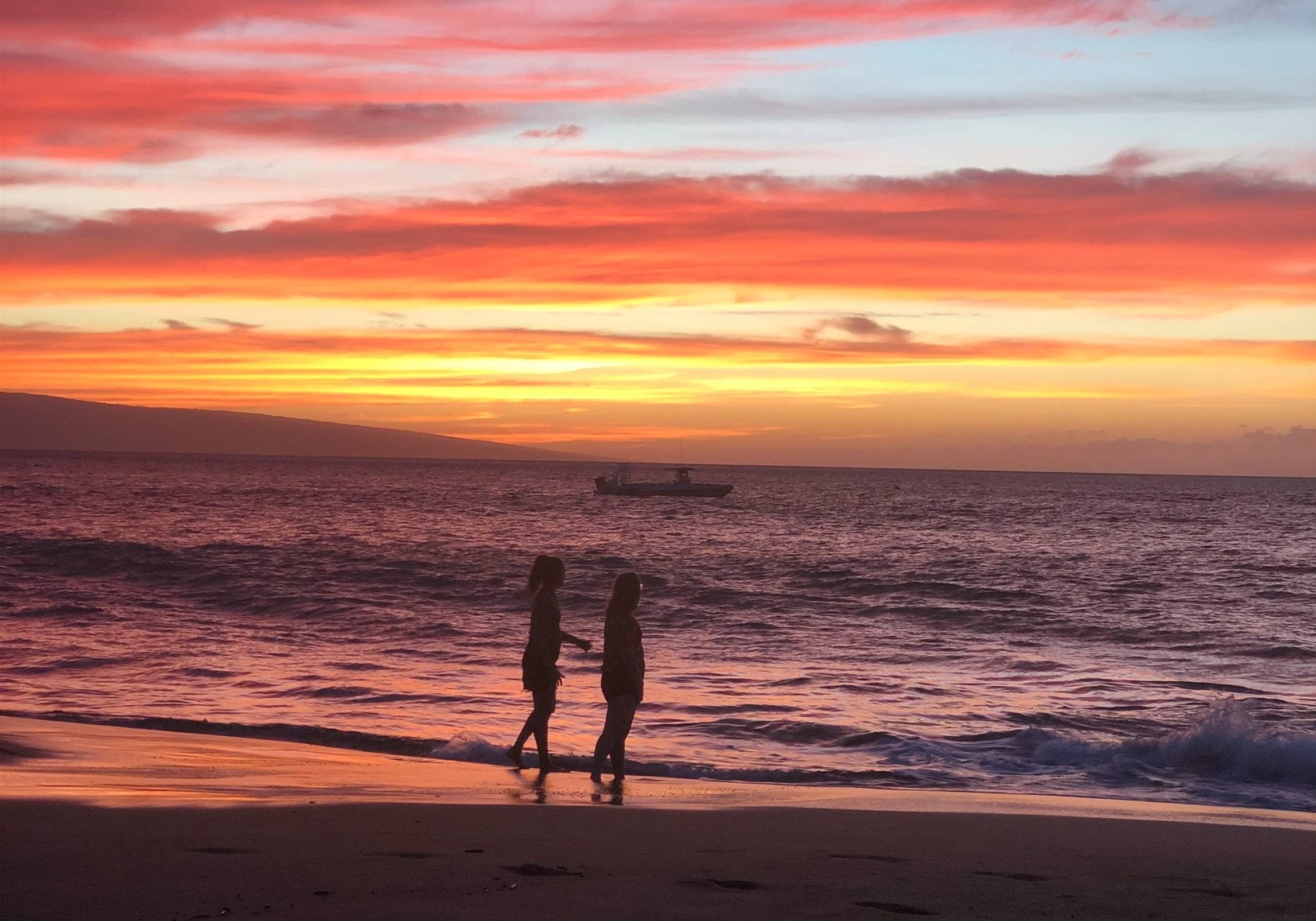 What do you enjoy doing when you are not working?
As a wife and mom of two teenage daughters, I spend my time with family when I am not working. Together we enjoy traveling and outdoor activities. Although Maui is our favorite vacation spot, our most memorable trip was to Italy. When we lived in Arizona, we spent time camping, hiking, and biking. Now that we are in Texas, we do more boating and fishing. We are pet lovers with a dog, cat, and salt-water aquarium. 
Share this post: