Five for Friday November 3: Celebrating Success in Advancing Medication Use Quality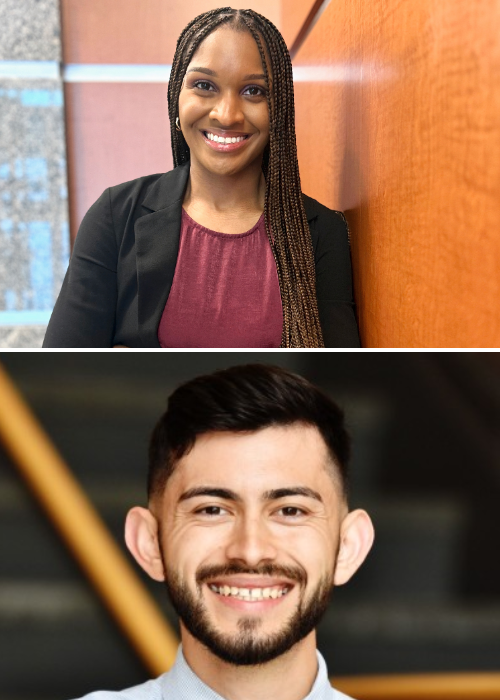 PQA offers a variety of student and professional programs, including experiential rotations, internships and fellowships. Each is focused on providing health care quality experience to diverse individuals from diverse disciplines.
PQA is now accepting applications for our student and professional programs for 2024-2025. Visit our student programs page and learn more about the educational opportunities below.
We also highlight our members' perspectives on measurement, IRA impact and rural health care. If you have news you'd like for us to spotlight in an upcoming Five For Friday, send us an email! 
-- Kyra Leonard, PharmD, & Oliver Valdez, PharmD, MSPH, PQA Executive Fellows

Measuring Medication Adherence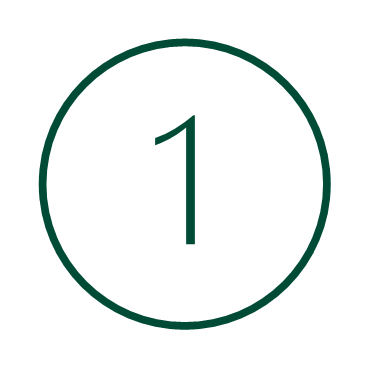 The National Association of Specialty Pharmacy convened a panel of experts to present best practices for evaluating MA at its 2023 Annual Meeting & Expo. "Specialty medications require a lot of resources to manage, and so specialty pharmacies want to be sure their patients can access and use their medications. The benefit of using a standardized metric is to allow pharmacies to share and compare data and benchmark performance." The calculation and implementation of two metrics were covered in detail in the session: proportion of days covered (PDC) and persistency.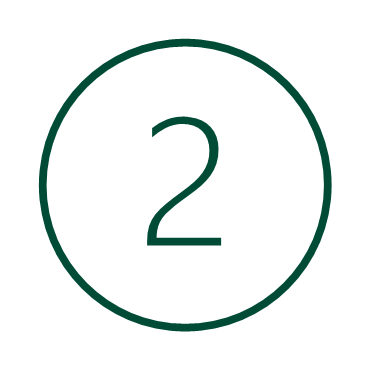 Anticipating IRA Impact on Medicare Part D Plans  
According to research from Cencora, most payers believe the implementation of the Inflation Reduction Act (IRA) will have a financial impact on Medicare Part D plans. The researchers noted that the IRA includes multiple policy provisions related to Medicare Part D benefit design and drug pricing, including capping out-of-pocket costs for beneficiaries, which will affect U.S. health care payers by shifting costs from the government and beneficiaries to manufacturers and Part D plans.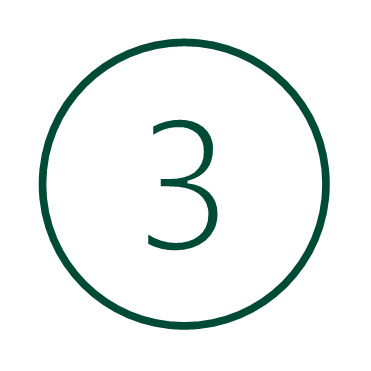 Enhancing Rural Care  
Drake University College of Pharmacy has partnered with the Iowa Rural Health Association (IRHA) for enhanced management services. Drake University will assume the responsibility of providing management services to IRHA in an effort to enhance rural health care in Iowa and expand IRHA's capacity to effectively serve rural communities. Students from Drake's College of Pharmacy and Health Sciences will get the opportunity to participate in planning sessions and administrative activities while being able to interact with IRHA members and partners.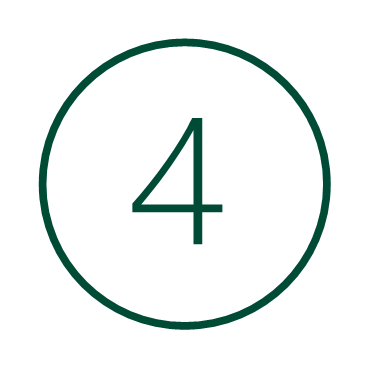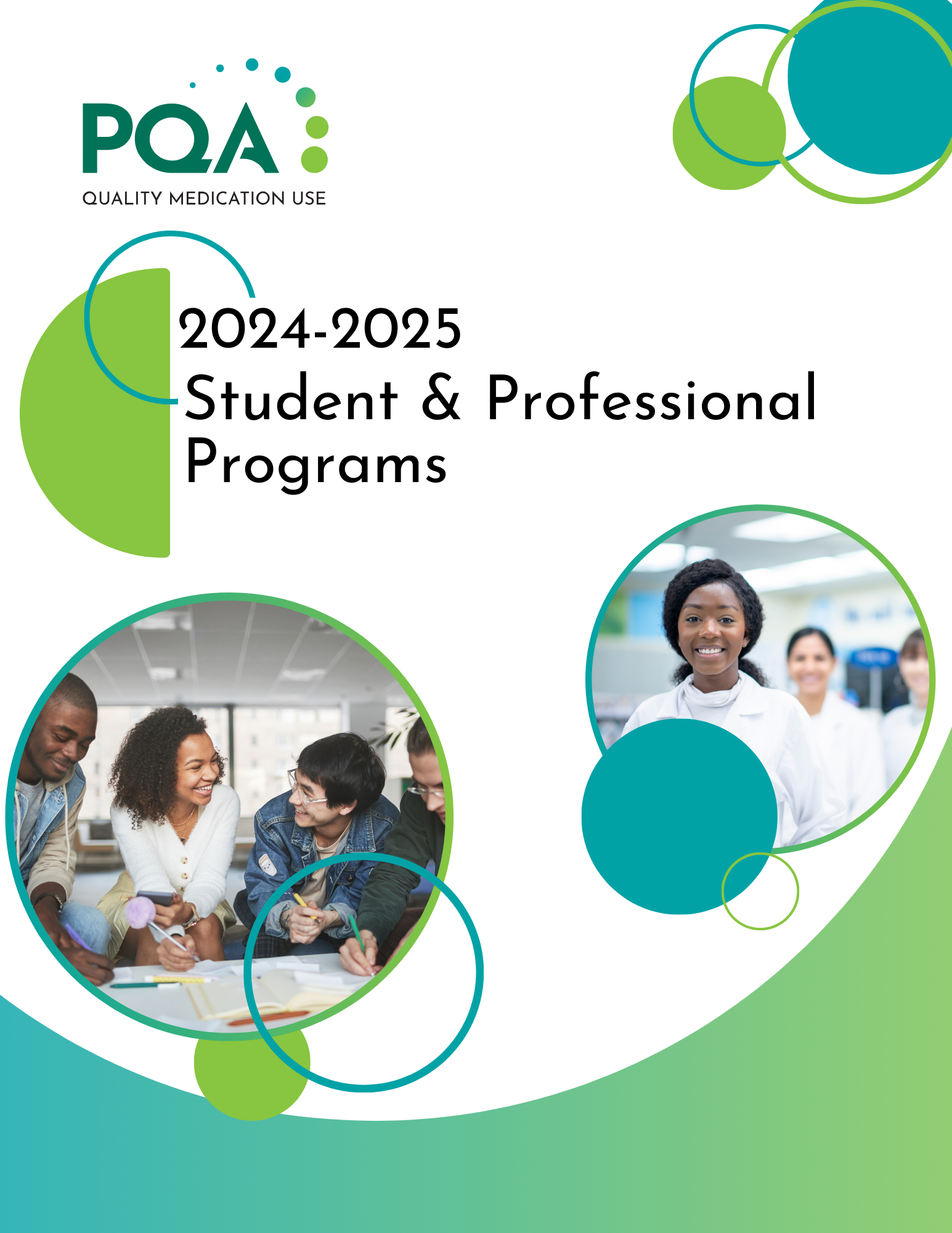 PQA's Student and Professional Programs
PQA works with each learner to align their experience with desired career goals and interests. If you have questions about PQA's student and professional programs, email us at
[email protected]
.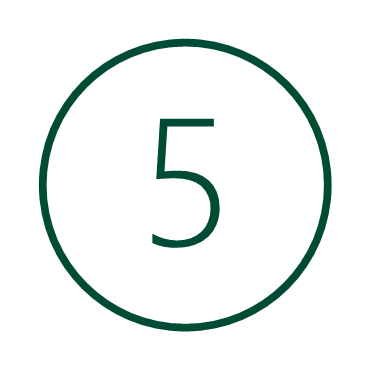 Your Next Engagement Opportunities
Network, Learn and Collaborate with PQA
Join us for the PQA Quality Forum Webinar on Thursday, November 16, 1-2 pm ET. This members-only event provides an update on the Medicare Star Ratings Program from PQS. The registration link is in the Member Resources Library. 

Save the date for the next PQA Quality Forum Webinar on Thursday, December 7, 1-2 pm ET. This month's webinar will feature the 2023 PQS Trend Report, and is supported by PQS.

Save the date to join us at the 2024 PQA Annual Meeting, May 14-16, at the Baltimore Inner Harbor in Baltimore, Md. Submissions for breakout session proposals for the annual meeting are due Tuesday, November 7, 2023. Learn more.
Share this post: