Five for Friday September 22: Celebrating Success in Advancing Medication Use Quality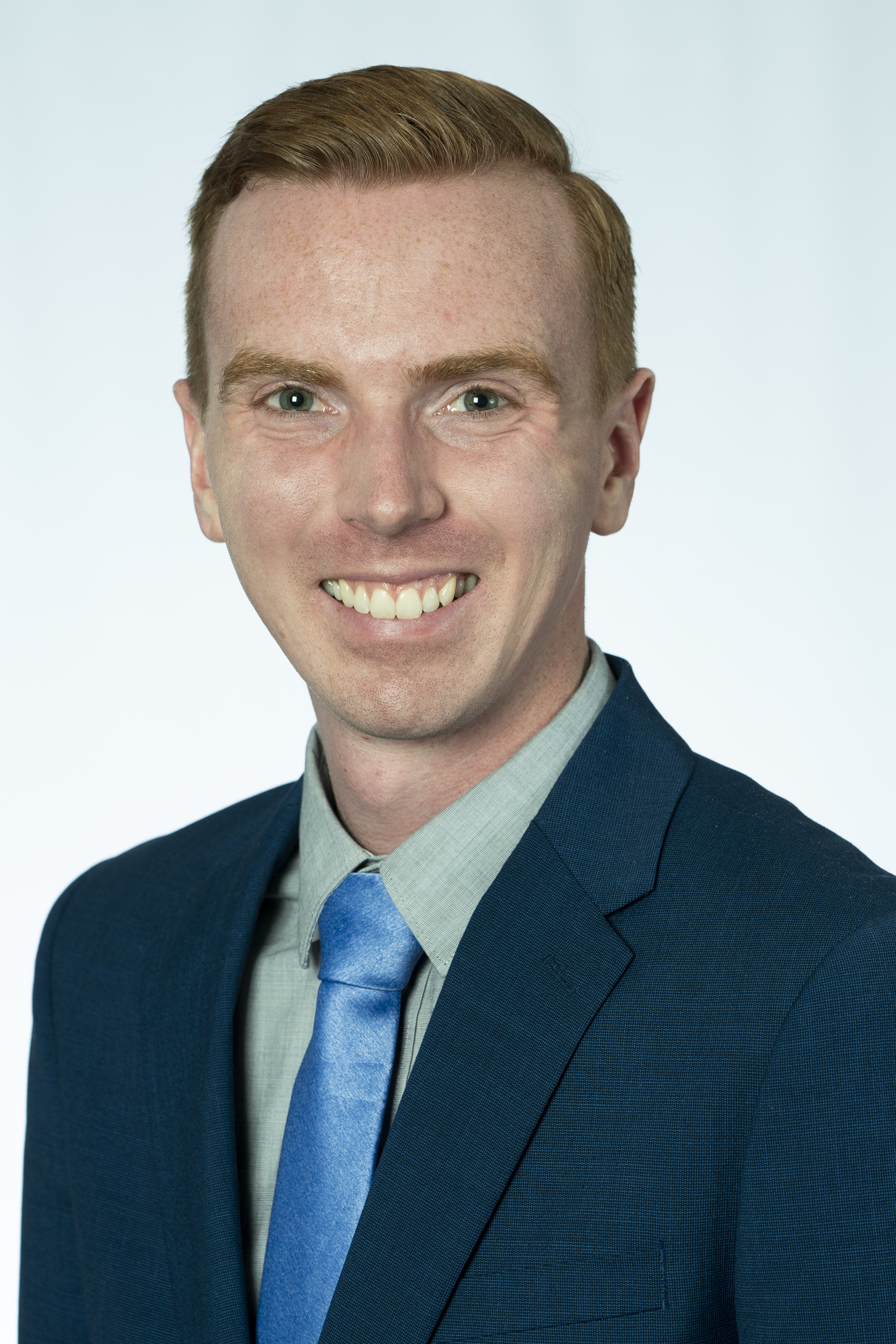 This has been an exciting year for PQA! We continue to play a central role in driving meaningful improvements and positive changes related to medication safety, adherence and appropriate use.

The 2023 PQA Annual Report documents our progress towards Blueprint PQA 2025. It is a collection of accomplishments from September 2022 to August 2023 and captures the efforts of our members and staff over the past 12 months. There are still numerous opportunities to be involved with PQA and impact quality medication use in 2023. Learn more about these opportunities and accomplishments below..

We also highlight our members' perspectives on diversity and accessibility in clinical trials, improving adherence, and adherence to multiple sclerosis medications. If you have news you'd like for us to spotlight in an upcoming Five For Friday, send us an email! 
-- Chris Kotschevar, PharmD, CPHQ, PQA Director of Stakeholder Engagement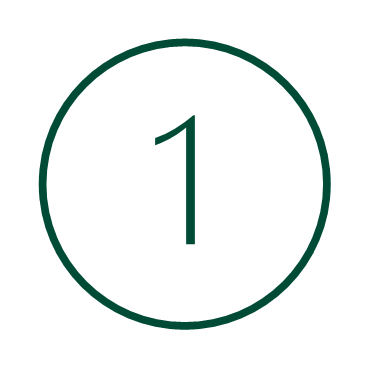 Revolutionizing Clinical Trials  
Jim Kirby, PQA Board member and chief commercial officer at Kroger Health, discusses how organizations can make clinical trials more diverse and accessible. As a pharmacist by training, Kirby believes the retail health sector is uniquely positioned at the intersection of health care and community to improve day-to-day health outcomes and revolutionize how we approach research and patient care.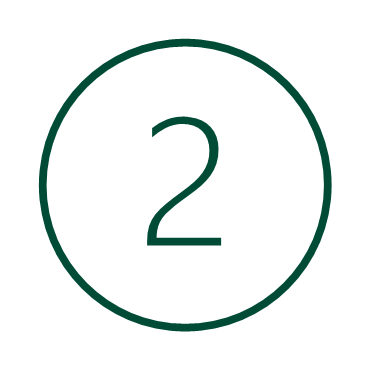 Improving Adherence to Lower Costs  
Prime Therapeutics' Ben Urick shares methods for medical cost savings through adherence improvement using integrated medical and pharmacy claims data. This data can be used to assess the relationship between medication adherence and future reduction of future health care spending. The data can also show short term results.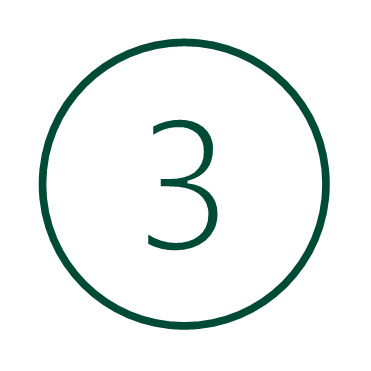 Lowering Medication Costs to Improve Outcomes  
People with multiple sclerosis (MS), who have access to a Shields Health Solutions integrated specialty pharmacy care model pay an average $10 out of pocket each month for their MS treatments. Adherence to MS medications under the model was 93 percent, and most patients (92 percent) reported feeling very well or well with how their specialty medication is helping them manage the disease.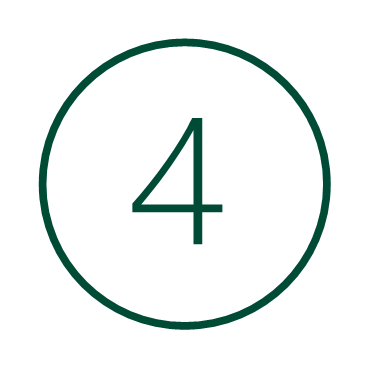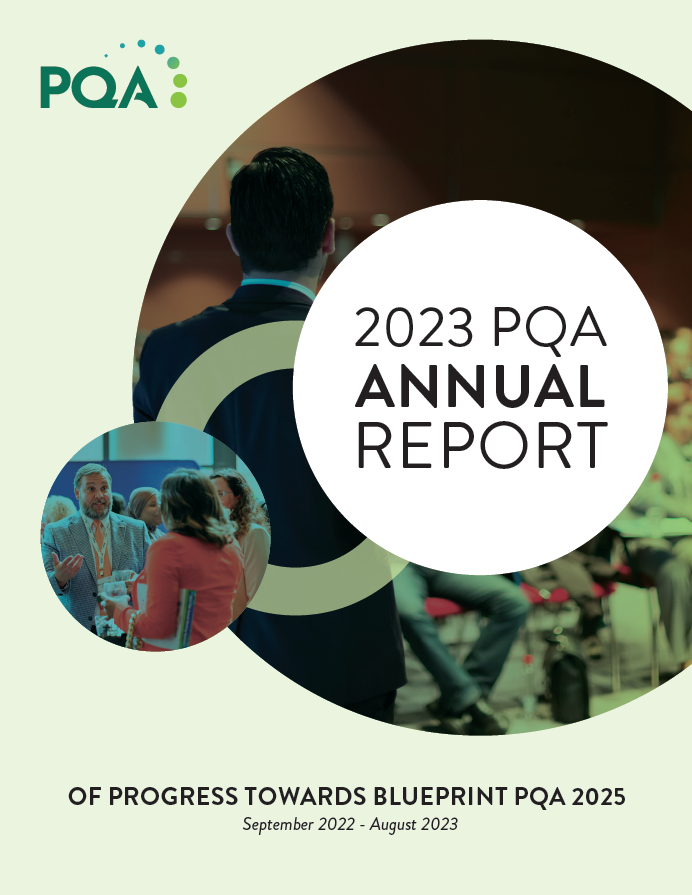 Celebrating Our 2023 Accomplishments
PQA is in the second year of implementing 

PQA Blueprint 2025

, which acts as the north star for our team and organization as we continue to explore new and innovative approaches to quality medication use. But there are

 

still more opportunities ahead

 

to further our blueprint

.
Upcoming Opportunities include:
We look forward to the collaborations ahead as we celebrate the achievements of 2023. If you have any questions about your membership or how to become a PQA member, please email 
[email protected]
.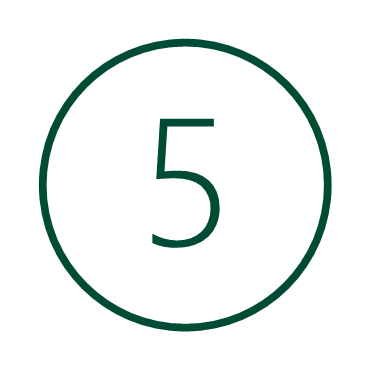 Your Next Engagement Opportunities
Network, Learn and Collaborate with PQA
Join us for the next Quality Forum Webinar on October 12,1:00-2:00 pm ET. PQA Education Director Amanda Ryan will host the forum, which will showcase the successful career paths and experiences of medication use quality professionals from diverse groups at PQA member organizations. This webinar is supported by PerformRx. Register today!

PQA's 4th Quarter 2023 Stakeholder Advisory Meeting on October 25, 1:00-1:45 pm ET. PQA SAMs are members-only events that are held quarterly to share current and relevant measure development and maintenance updates. The registration link is in the Member Resources Library. 

Join us for PQA Convenes: Advancing Medication Therapy Management Quality Measurement and the 2023 PQA Leadership Summit, November 2-3, 2023, in Arlington, Va. These events is an invitation-only event for PQA member organization leaders. If you don't know if your organization is participating or don't know who your Key Contact is, email us at [email protected].
Share this post: