Five for Friday June 30: Celebrating Success in Advancing Medication Use Quality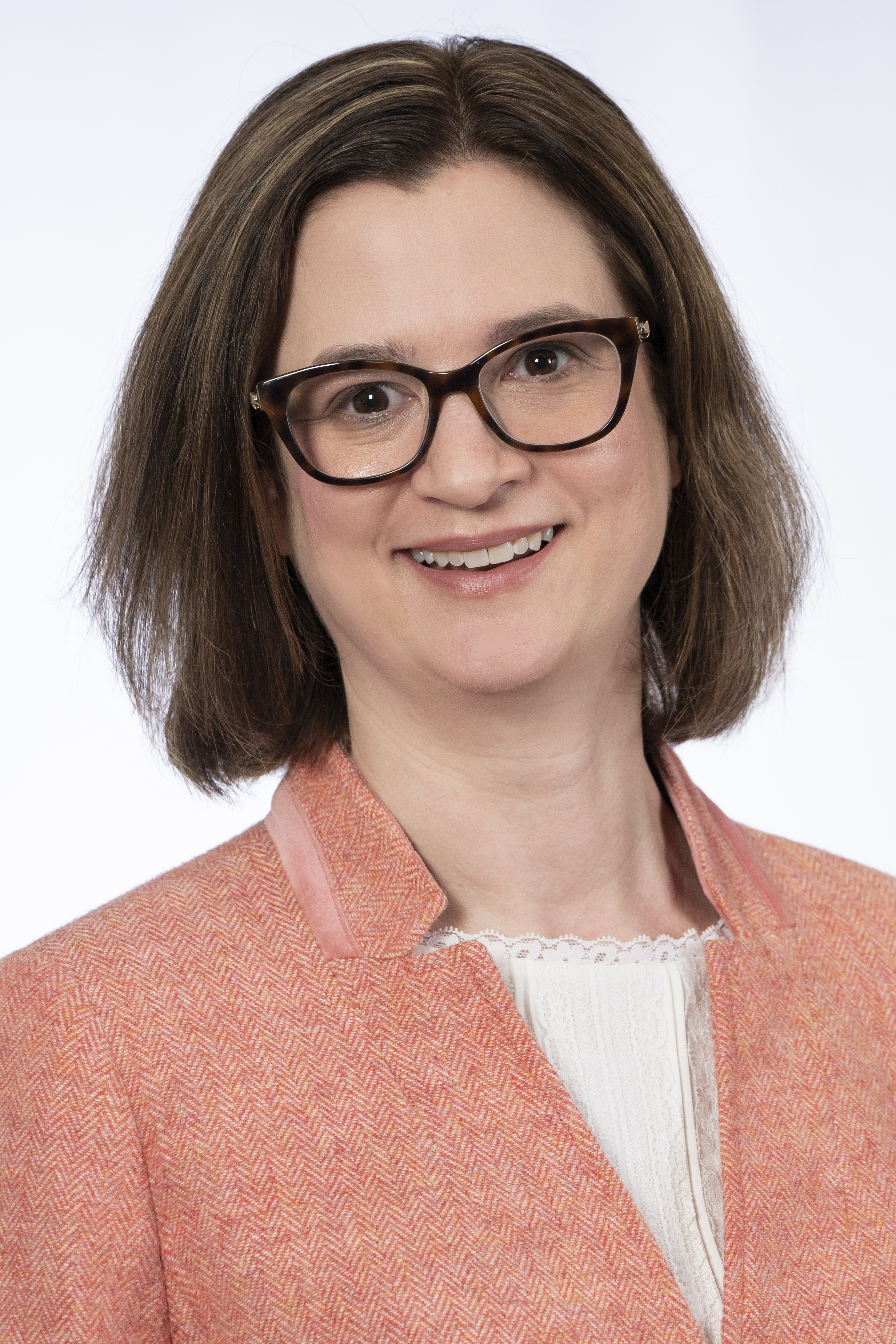 PQA is once again preparing to expand the PQA Social Determinants of Health (SDOH) Resource Guide! As we work to develop the third edition we are seeking new initiatives and feedback on how our members and other quality stakeholders have used the guide.
We have developed a short survey about the use of the guide. Your thoughts and information about how you have used the guide are instrumental as we develop the third edition. Learn more about the call for new initiatives and the survey below.

We also highlight our members' perspectives on health equity, the future of Medicare Advantage and the CMS 2024 Final Rule. If you have news you'd like for us to spotlight in an upcoming Five For Friday, send us an email! 
-- Amanda Ryan, PharmD, BCGP, CPHQ, PQA Director of Education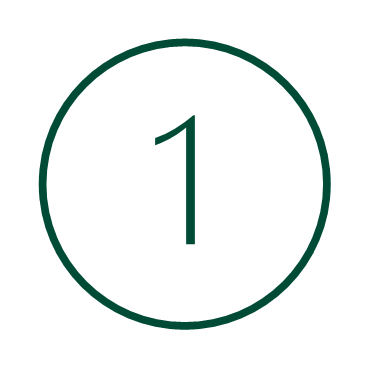 Improving Health Equity for Black Patients with Hypertension 
University of California San Francisco Health has been named a Quality Excellence Award winner for its efforts to improve health equity for Black patients with hypertension. These patients, who had the highest rate of uncontrolled hypertension among all racial and ethnic groups, were offered a two-to-three-month intensive program that included telehealth pharmacist visits and coaching from health care navigators..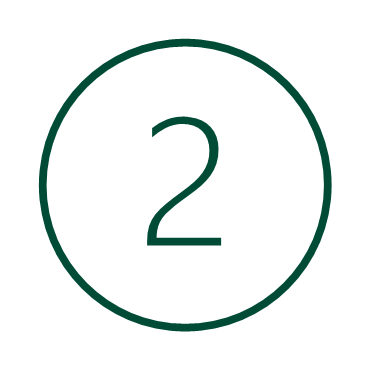 Outlining a Vision for the MA of Tomorrow   
ACHP has outlined a detailed vision for MA for Tomorrow, which transforms benchmarks to reduce reliance on local fee-for-service costs and establish benchmarks that better reflect the changing Medicare enrollment composition and incorporates stronger incentives for delivering high-quality care. MA for Tomorrow has five pillars: (1) Raising the Bar on Quality; (2) Improving Consumer Navigation; (3) Achieving Risk Adjustment for Care, not Codes; (4) Modernizing Network Composition; and (5) Transforming Benchmarks.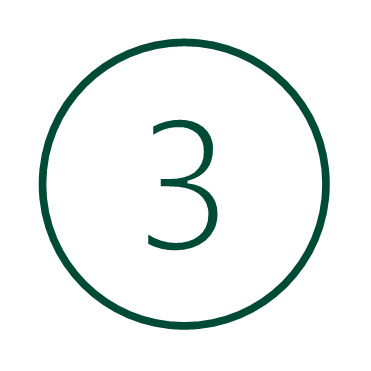 Sharing Insights on the CMS 2024 Final Rule  
Outcomes' Dani Markus shared insights on CMS' 2024 Final Rule, including surprises and opportunities for pharmacies and payers. CMS' continued focus on adherence creates an opportunity for health plans to reimagine their approach to these measures with an increased focus on health equity. For pharmacies, this focus is an opportunity to ensure staff are completing all available MTM services for a patient during every interaction.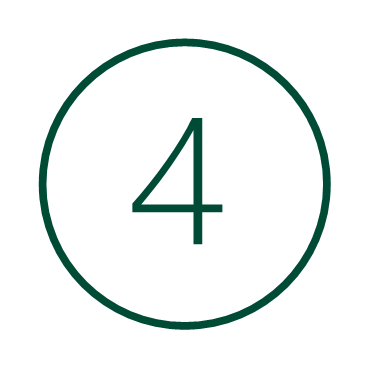 Expanding the SDOH Resource Guide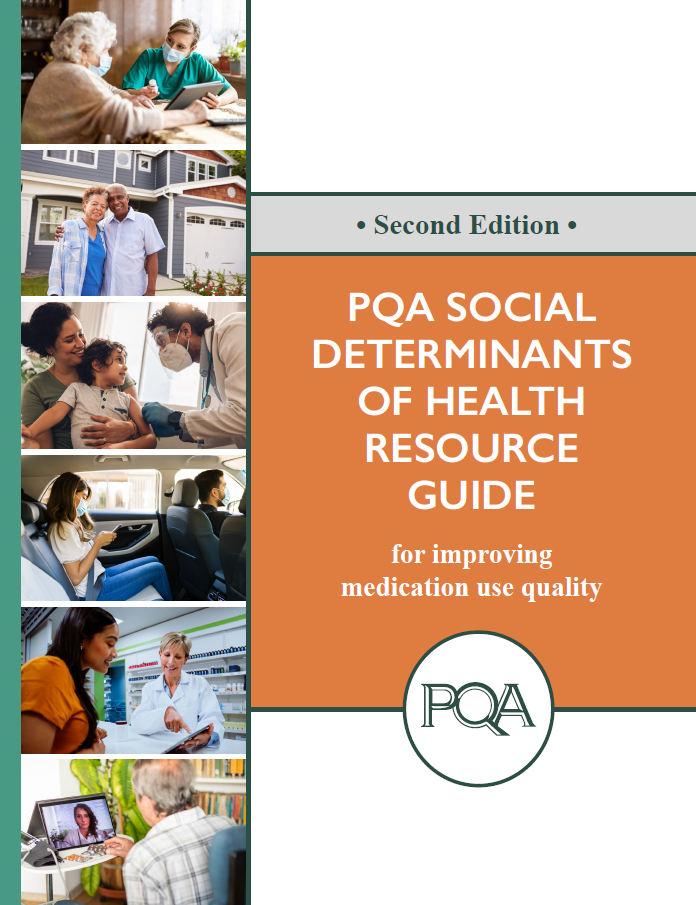 As PQA works to expand the PQA Social Determinants of Health (SDOH) Resource Guide, we seek 
feedback
 and 
new interventions
. 
Everyone is invited to complete the survey whether they have used the guide extensively or are unaware of it. Please feel free to share the survey widely. The guide's third edition will also include pharmacy- or pharmacist-involved SDOH services that support food and nutrition security. You can submit feedback and interventions for consideration at the 
PQA website
 by 
Tuesday, August 1
.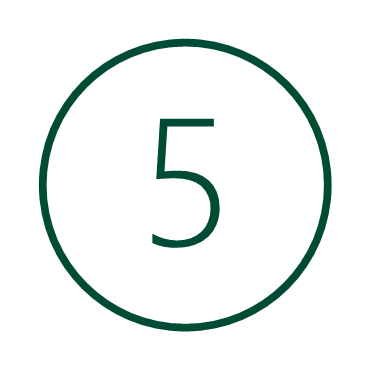 Your Next Engagement Opportunities
Network, Learn and Collaborate with PQA
The next PQA Quality Forum Webinar is July 20, 1-2 pm ET. This webinar will welcome Catherine Macpherson from Mom's Meals and Jim Kirby from Kroger Health as they focus on food and nutrition security and its impact on medication use, outcomes and the Medicare Part D Star Ratings measures for adherence. Register here.

PQA's 3rd Quarter 2023

 Stakeholder Advisory Meeting

 is

 August 16, 1-1:30 pm ET.

 PQA SAMs are members-only events that are held quarterly to share current and relevant measure development and maintenance updates with members. The registration link is in the 

Member Resources Library.

Save the Date for the PQA Convenes: Advancing the Quality of Medication Therapy Management and the 2023 PQA Leadership Summit, November 2-3, 2023 in Arlington, Va. See our recent blog. Event and registration details will be shared in the coming weeks.
Share this post: