Five for Friday May 5: Celebrating Success in Advancing Medication Use Quality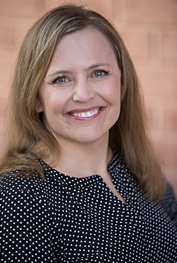 Health outcomes can be influenced by many factors other than the health care services received, including patient-related factors such as existing clinical conditions and sociodemographic status (SDS), which refers to a variety of socioeconomic and demographic factors.
While risk adjustment for clinical conditions is a common consideration for quality measures in certain situations (particularly outcome measures), consensus on the appropriateness of adjusting quality measures for SDS-related risk factors is still evolving. Learn more and access PQA's new FAQ document below. It addresses background and basics of SDS risk adjustment below.

We also highlight our members' perspectives  on food as medicine, rural healthcare access and health disparities. If you have news you'd like for us to spotlight in an upcoming Five For Friday, send us an email! 
-- Lisa Hines, PharmD, CPHQ, PQA Chief Quality and Innovation Officer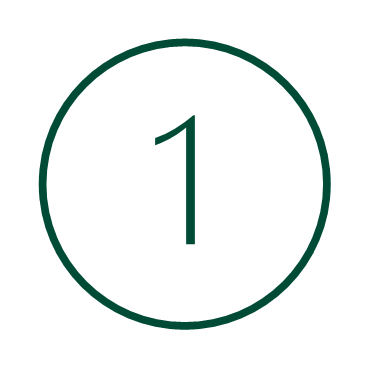 Supporting Food and Medicine Health Goals
 Albertsons is helping shoppers connect the dots between well-being, diet and the types of food and products that support their health goals with the launch of a new digital wellness platform within its grocery app. Users can link their activity trackers, as well as medications and other vital health information, if they choose, to establish a baseline from which they can set wellness goals.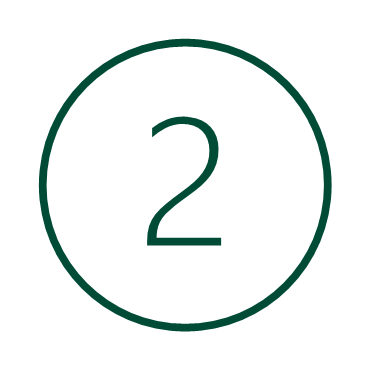 Expanding Rural Healthcare Access   
Express Scripts is aiming to expand access to health care in rural communities through partnerships with independent pharmacies. The initiative will offer increased reimbursement opportunities and additional care services to rural independent pharmacies. Express Scripts will increase reimbursements to independently owned and unaffiliated pharmacies with a drug wholesaler in areas with only one pharmacy within ten or more miles from an Express Scripts customer.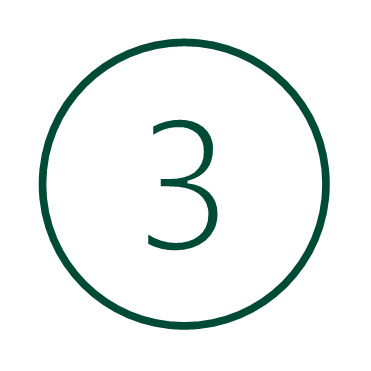 Examining the Relationship Between Health Disparities and Medication Adherence
SCAN Health Plan's Sharon Jhawar said the organization gathered information from their health plans to better understand existing inequities among their members. What stood out was that their quality was lower for Black members and they weren't meeting their needs. They also saw in medication adherence a significantly lower percentage of their Hispanic and Black members who were non-adherent. With the help of AI and cultural matching patients with physicians, they have noticed improved adherence.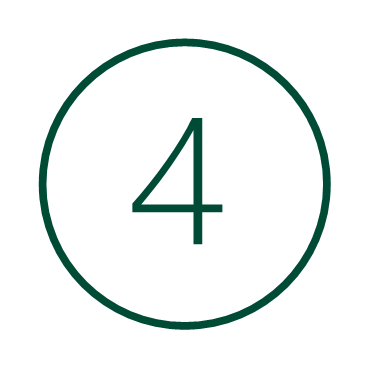 PQA Sociodemographic Status Risk Adjustment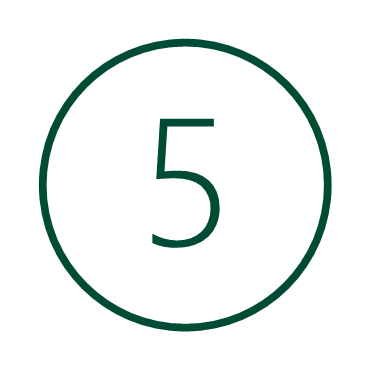 Your Next Engagement Opportunities
Network, Learn and Collaborate with PQA
Registration is open for the

2023 PQA Annual Meeting! 

Join us 

May 10-12 in Nashville, Tenn. 

You will be able to connect and collaborate with fellow decision makers and influencers in our shared work to advance healthcare quality. 

Register now

!

PQA's 2nd Quarter 2023

 Stakeholder Advisory Meeting is June 7,1-2 pm ET. PQA SAMs are members-only events that are held quarterly to share current and relevant measure development and maintenance updates with members. 

The registration link is in the 

Member Resources Library.

Save the date for the next PQA Quality Forum Webinar, July 20, 1-2 pm ET. The PQA Quality Forum Webinar is a regular, recurring series on best practices and emerging trends in medication use quality, medication services and other initiatives that can improve health care quality.
Share this post: