Five for Friday March 10: Celebrating Success in Advancing Medication Use Quality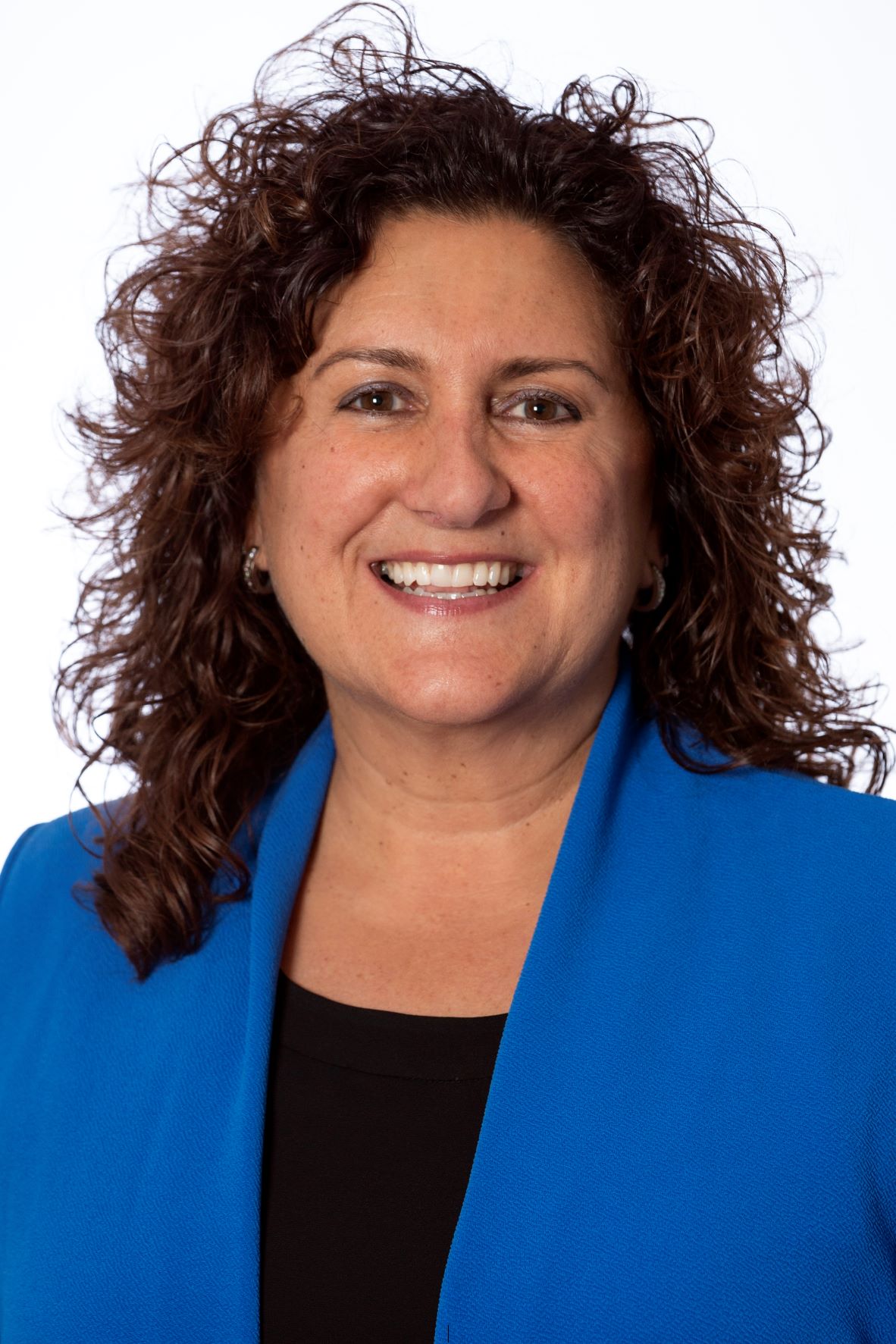 PQA has launched two proof-of-concept pilots to implement four promising blood pressure and hemoglobin A1C pharmacy measure concepts in value-based payment arrangements (VBAs) between payers and pharmacies. .
The pilots are critical for validating novel measure concepts, by providing assurance that our specifications can be consistently interpreted and applied to effectively measure the quality of pharmacist-provided care and the impact on patients. Learn more about these pilots below.
We also highlight our members' perspectives on health equity, improving equity data and rural healthcare. If you have news you'd like for us to spotlight in an upcoming Five For Friday, send us an email! 
-- Lynn Pezzullo, RPh, CPEHR, CPHQ, PQA Vice President, Quality Innovation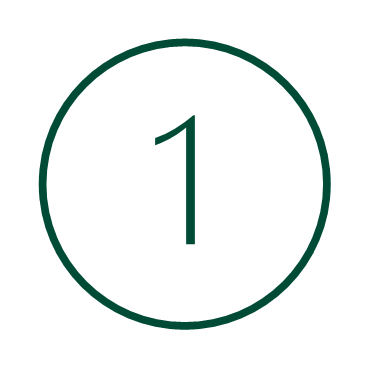 Addressing Racial Health Inequities 
Walmart and CareSource have partnered to address racial inequities. Through this partnership, Walmart will leverage its position as a retailer and provider of health and wellness services. CareSource will administer and deliver Medicaid, Medicare and other health plan benefits and services. Together, the companies will cultivate innovative and evidence-based solutions to improve health outcomes in under-resourced and underserved communities.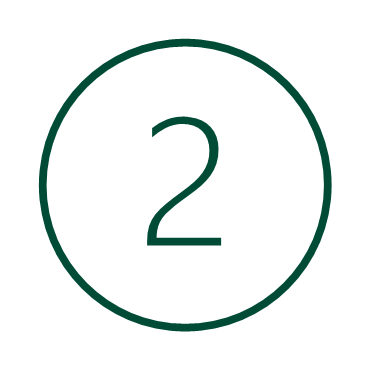 Improving Race, Ethnicity and Language Data   
AMCP has published the Health Equity Action Brief on race, ethnicity & language (REL). The brief includes an overview of the importance, standards, challenges, and opportunities of these inequities. Additionally, it features examples of how plans are addressing them. AMCP has identified that inconsistent and incomplete REL data can lead to missed opportunities to provide appropriate care. Improving data collection and assessment can help plans understand their members' unique needs, develop targeted initiatives and customized interventions. .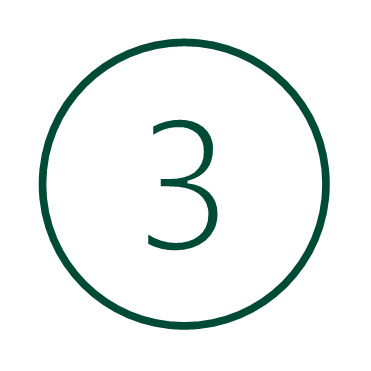 Advancing Rural Healthcare through Value-based Agreement
Blue Cross Blue Shield of Minnesota has joined forces with value-based care provider Homeward to expand access to care for Medicare Advantage members living in rural Minnesota communities. Through the value-based partnership, Blue Cross Medicare Advantage members in 24 Minnesota counties outside of the Twin Cities metropolitan area will gain access to Homeward's care services in Spring 2023. These offerings include in-home visits, community-based visits, and technology-enabled services such as telehealth.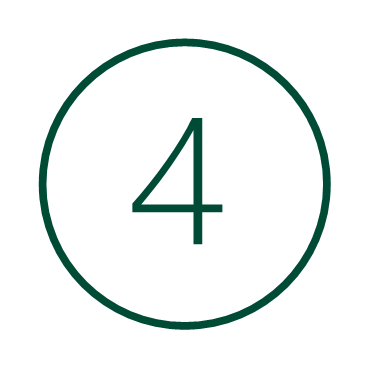 Pilots to Evaluate Blood Pressure and Hemoglobin A1C Measure Concepts
PQA is leading the nation's work to develop a set of standard pharmacy performance measures that would be appropriate for assessing pharmacy performance and for use in value-based arrangements.
These pilots, in the context of pharmacy-payer VBAs, are designed to advance pharmacy quality measurement and patient care by evaluating the impact of innovative pharmacy services, gaining a deeper understanding of measure concept feasibility, and assessing value to stakeholders. 
The participating organizations were selected by PQA following a 2022 Request for Interest process that focused on the readiness and capabilities of payer and pharmacy partners for VBAs. 
The pilots are funded in part by a grant from the Community Pharmacy Foundation and Kroger Health and part of PQA's multi-year effort to develop a set of standard pharmacy performance measures. The results of the pilots will support PQA's work to finalize the measure concepts through its systematic, transparent and consensus-based measure development process.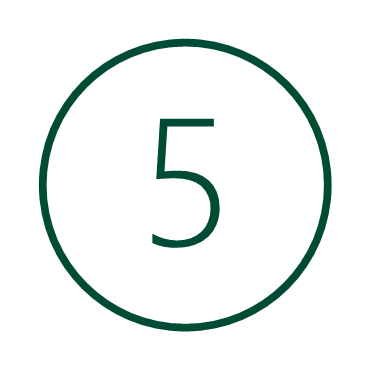 Your Next Engagement Opportunities
Network, Learn and Collaborate with PQA
The next

PQA Quality Essentials Webinar

is

Thursday, March 16, 1-2 pm ET. 

This webinar will provide an overview of risk adjustment in quality measurement, including a discussion of what, why, and how, as well as an overview of the shifts in thinking related to risk adjustment. 

Register today!

Save the date for the next

PQA Quality Forum Webinar, April 20,1-2 pm ET. 

The PQA Quality Forum Webinar is a regular, recurring series on healthcare quality topics with a focus on medication use and medication services. It is a forum for educating and engaging with PQA members and quality-focused healthcare professionals. 

Registration is open for the

2023 PQA Annual Meeting! 

Join us 

May 10-12 in Nashville, Tenn. 

You will be able to connect and collaborate with fellow decision makers and influencers in our shared work to advance healthcare quality. 

Register now

 and

reserve your hotel

!
Share this post: