Five For Friday, July 1: Celebrating Success in Advancing Medication Use Quality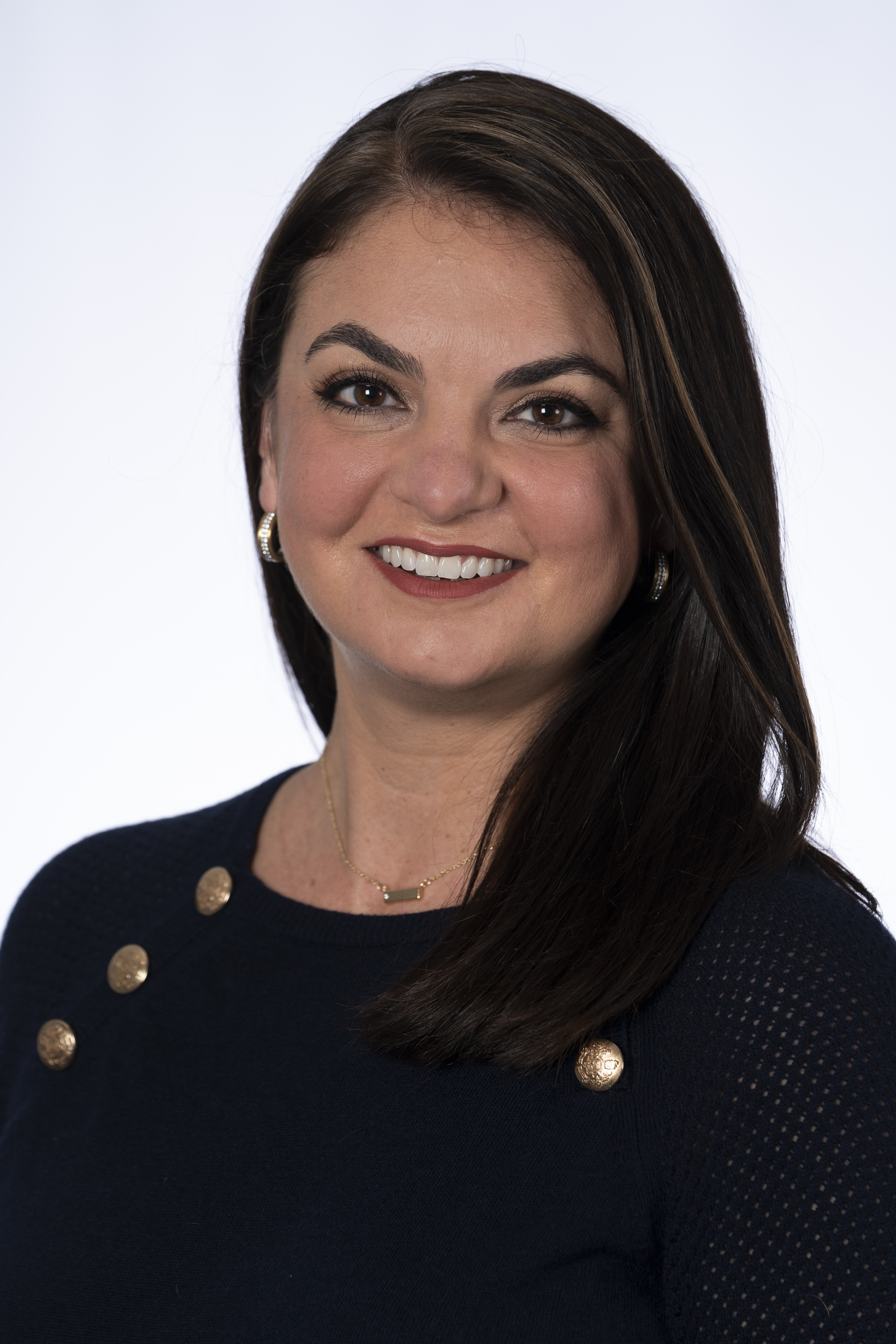 At PQA, our research develops evidence to support meaningful quality measures, demonstrates the value of medications and pharmacist-provided care, and fosters collaboration within the healthcare system to address social determinants of health (SDOH) and improve medication access. 
There is a growing focus on SDOH in health care, but little information on how organizations collect and use SDOH data to support patient care and outcomes. PQA research is helping to address this challenge. You can read below about some of our work that is focused on patient needs, interests, and experiences in SDOH and medication services.
We also highlight our members' insights on opioids disposal, adoption of biosimilars and oral oncolytic adherence. If you have news you'd like for us to spotlight in an upcoming Five For Friday
, 
send us an email
! 
-- Melissa Castora-Binkley, PhD, PQA Senior Director of Research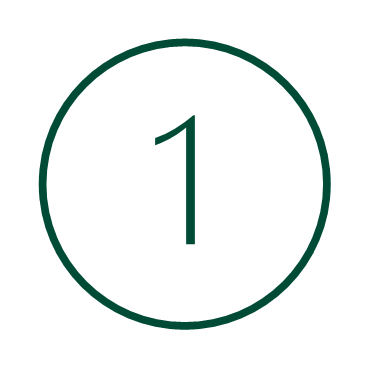 Doubling the Rate of Leftover Opioids Disposal 
Mailed opioid disposal kits led to 60 percent of patients who had leftover opioid pain pills properly disposing of them after surgeries, according to a new study by researchers at the Perelman School of Medicine at the University of Pennsylvania. Kits used in this study were provided by an in-kind donation from DisposeRx. Only 43 percent of patients in this study who didn't receive the kits disposed of their opioids, but when compared to national studies, the mailed kit group in this research appeared to double or even triple the previously seen rates of safe disposal.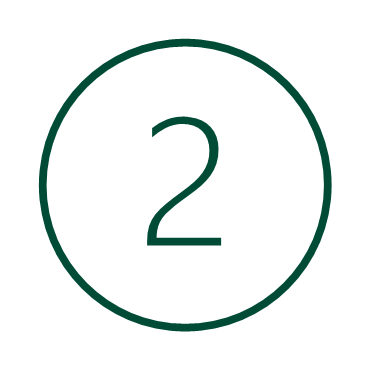 Driving the Adoption of Biosimilars 
As medication experts and some of the most accessible members of the healthcare team, pharmacists are well positioned to support the continued adoption of biosimilars. However, according to a survey of 115 retail pharmacists and more than 600 physicians conducted by Cardinal Health in 2021, several clinical, operational and financial challenges—as well as misperceptions—need to be overcome for biosimilars to reach their full potential.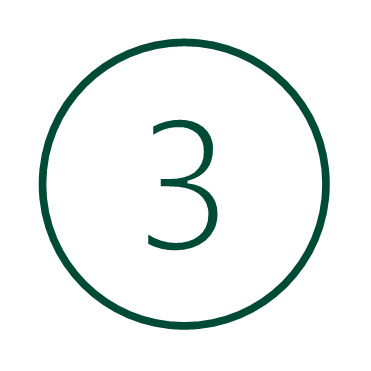 Assessing the Pandemic's Impact on Oral Oncolytic Adherence 
Kelly McAuliff, from CVS Health, spoke at the American Society of Clinical Oncology (ASCO) Annual Meeting about research conducted into the impacts of the COVID-19 pandemic on oral oncolytic adherence, particularly for patients with ovarian cancer, prostate cancer, or chronic myelogenous leukemia. They sought to assess the impact that the pandemic had on those oral and IV prescribing patterns, both pre- and then during the pandemic amongst multiple myeloma patients.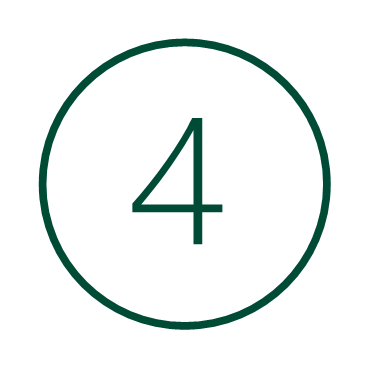 Explore PQA's Scientific Contributions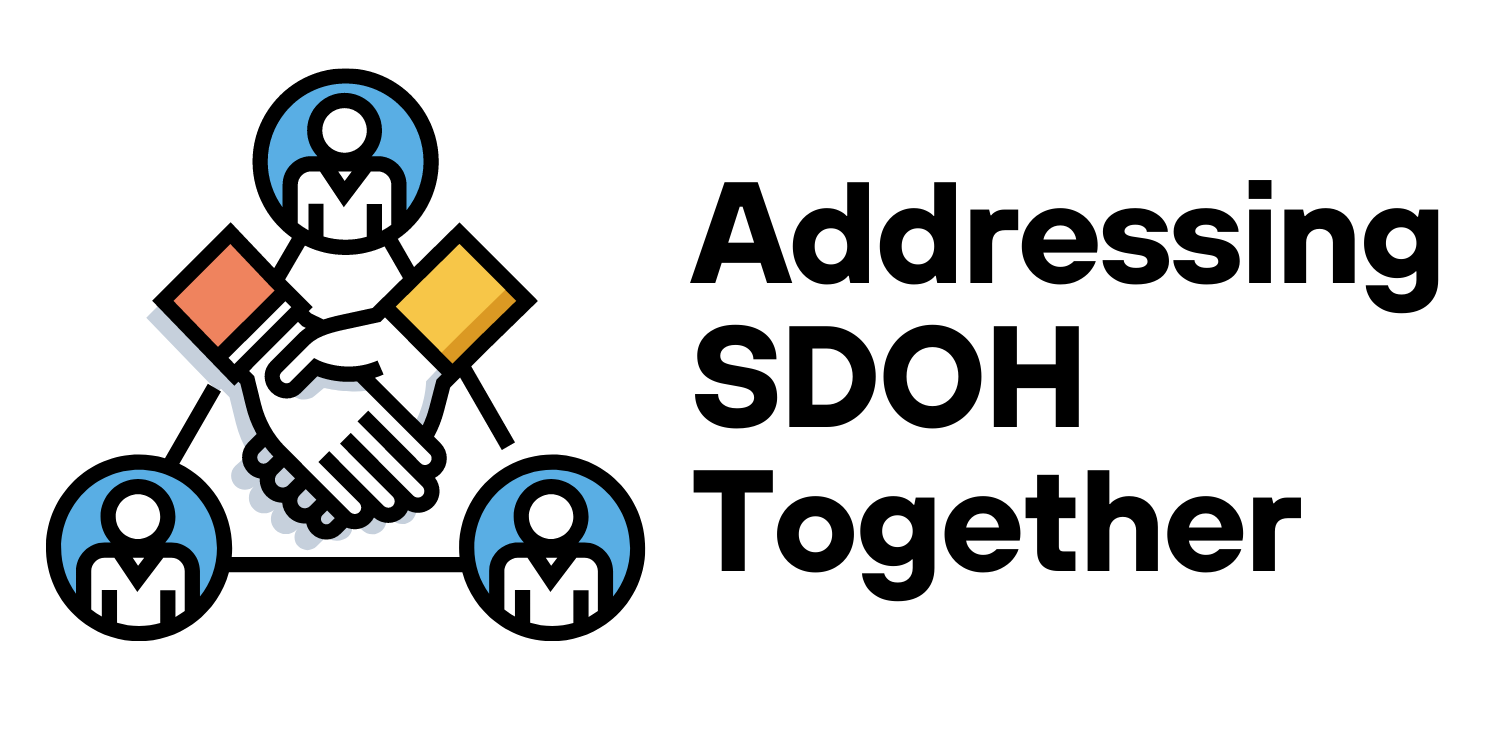 PQA Senior Research Scientist Megha
Parikh
detailed
findings in a recently
published study
on how organizations collect and use SDOH data to support patient care and outcomes.  
PQA Director of Program Management Mel Nelson and
Research Scientist DeBran
Tarver provide
insight
on a series of published articles in the 
Journal of the American Pharmacists Association
 (JAPhA), highlights findings for the first of three objectives from a PQA collaborative research project on CMRs.
Parikh and Tarver also presented results from a literature review and gap analysis that identified existing resources and evidence of addressing SDOH in the pharmacy setting, as well as gaps in knowledge, at the
2022 PQA Annual Meeting
.
Learn more about PQA's 
research in progress
.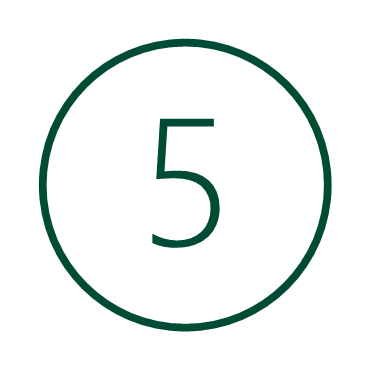 Your Next Engagement Opportunities
Network, Learn and Collaborate with PQA 
PQA's next

Quality Forum Webinar

is

Thursday, July 21,1-2 pm ET

. This forum will provide an overview of integrating a pharmacist into the patient's care team and an impactful practice model from Cureatr Clinic. We will be joined by Priyasha Sarna, Clinical Pharmacist Program Leader, and Zara Mayewski, VP of Clinical Services, at Cureatr. 

Register today!
Register for PQA's 2nd Quarter 

Stakeholder Advisory Meeting

, 

Wednesday, August 10, 1-2 pm ET. 

PQA SAMs are members-only events that are held quarterly to share current and relevant measure development and maintenance updates with members. A registration link is available in the 

Member Resources Library. 
PQA's August Quality Forum Webinar is Thursday, August 18, 1-2 pm ET. This forum will bring together a panel of thought leaders from the National Transitions of Care Coalition to address increased pharmacist role in transitions of care in the wake of the COVID-19 pandemic. Register today!
Share this post: