Q&A with Aeja Jackson, Postdoctoral Fellow in Real World Evidence, Population Health, and Quality Research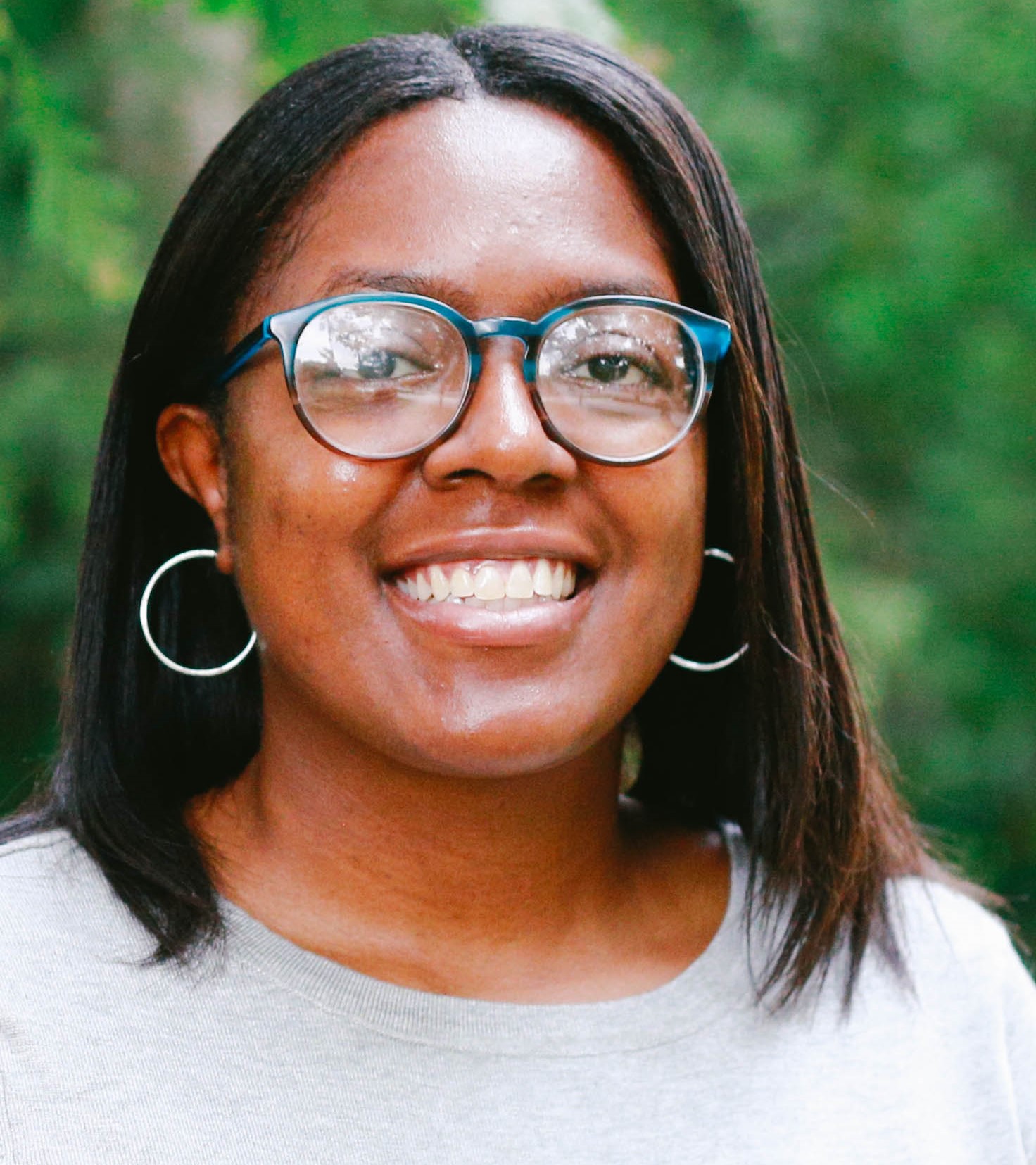 PQA, the UNC Eshelman School of Pharmacy and Janssen Scientific Affairs have collaborated to jointly host a "Postdoctoral Fellowship in Real World Evidence, Population Health, and Quality Research." The two-year fellowship aims to prepare an individual for a career in healthcare quality-related outcomes research. 
Aeja Jackson received her PhD from Rush University Medical Center in Integrated Biomedical Sciences. She has also earned an MS in Pharmacology and Toxicology from Michigan State University and a BS in Toxicology from the University of Louisiana at Monroe. Her professional interests include using real world evidence to: 
U

nderstand healthcare practice and reduce costs to healthcare sy

stems;

 

I

mprove patient recruitment for randomized clinical trials; 

 

I

dentify new areas of research; 

 

M

easure and better understand short- and long-term health outcomes in hopes to promote healthy equity in some way. 

 
What drew you to PQA and this fellowship?  
While in my doctoral training, I knew I wanted to use the skills I gained to pursue research from a different view and on a distinct scale. This fellowship is quite unique and provides an amazing opportunity to gain invaluable experiences regarding real-world evidence, population health, and outcomes research through academia, nonprofit, and industry environments. PQA's strong record of accomplishments with quality measures drew me in. I enjoy that PQA uses inclusive methods to design, evaluate, and measure healthcare quality. The collaborative nature of PQA provides me with a once-in-a-lifetime opportunity to connect and work with extraordinary, devoted individuals and organizations to improve medication safety and appropriate use.  
What are your goals for your fellowship? 
I'd like to build a relationship with PQA that is mutually beneficial. Deliberate mentoring and learning experiences customized to my career goals would help me gain a better grasp of the quality environment and progress as a trained researcher as a result of this partnership. In addition, I intend to help PQA achieve its purpose of improving health by expanding the quality of medicine usage through critical areas of measure research and development. 
Is there a specific initiative you're tackling or an area where you're looking to make a particular mark? 
Blueprint PQA 2025 features four goals to advance medication use quality.  One of those objectives is to lead the way in medication use, quality innovation and modernization in order to provide solutions for a person-centered and value-based healthcare system. I'd like to help with the research and development of measures that address payer, provider, and pharmacy needs, address health care objectives and gaps, improve outcomes and value, and encourage patient viewpoints. 
As a recent graduate, what do today's students need to know about quality? 
As healthcare professionals, our common purpose is to offer high-quality, patient-centered care. The greatest approach to holding ourselves accountable is to become familiar with the concept of quality, how quality is measured, and where quality may be improved. 
Where would you like to see yourself in five years? 
I appreciate looking at the "big picture" and utilizing data to determine goals and actionable solutions, therefore I'd like to work in the pharmaceutical sector, leading teams and projects that handle real-world data to reduce health inequities in the United States and explore possible drug or vaccine targets and pathways. 
As you look at the pharmacy profession and the field of quality improvement, who are the leaders you hope to follow or emulate in your own career? 
One of my mentors is Chureen Carter, PharmD, Vice President of Global Data, Platforms, and Partnerships at Janssen Scientific Affairs. She began her career as a real-world evidence (RWE) fellow, just like me. Carter has worked her way up in the RWE Alliance Strategy and Research Operation environment at Janssen. It's inspiring to see what she's accomplished in her career, and it gives me hope for my future.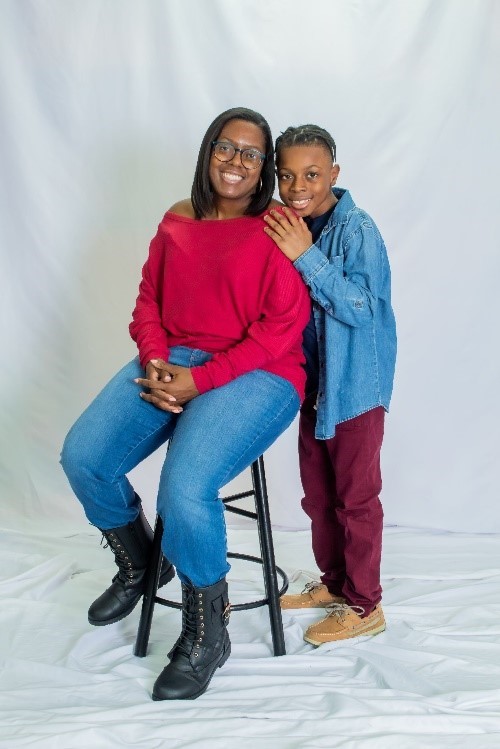 PQA's Senior Director of Research, Melissa Castora-Binkley, PhD, does a great job of leading research initiatives. I appreciate how she motivates me to think deeply about a study topic in order to formulate questions and establish an effective strategy for obtaining answers. As my profession progresses, I want to utilize what she has taught me to lead research projects. 
Tell us something interesting about yourself that's not work related. 
I love anything cinnamon related, which includes cinnamon rolls (Cinnabon), cinnamon pretzel (Auntie Anne's), snickerdoodle/cinnamon sugar cookies (Mrs. Fields/ Insomnia Cookies), cinnamon churros, and French toast. 
Share this post: