Five For Friday, June 3: Celebrating Success in Advancing Medication Use Quality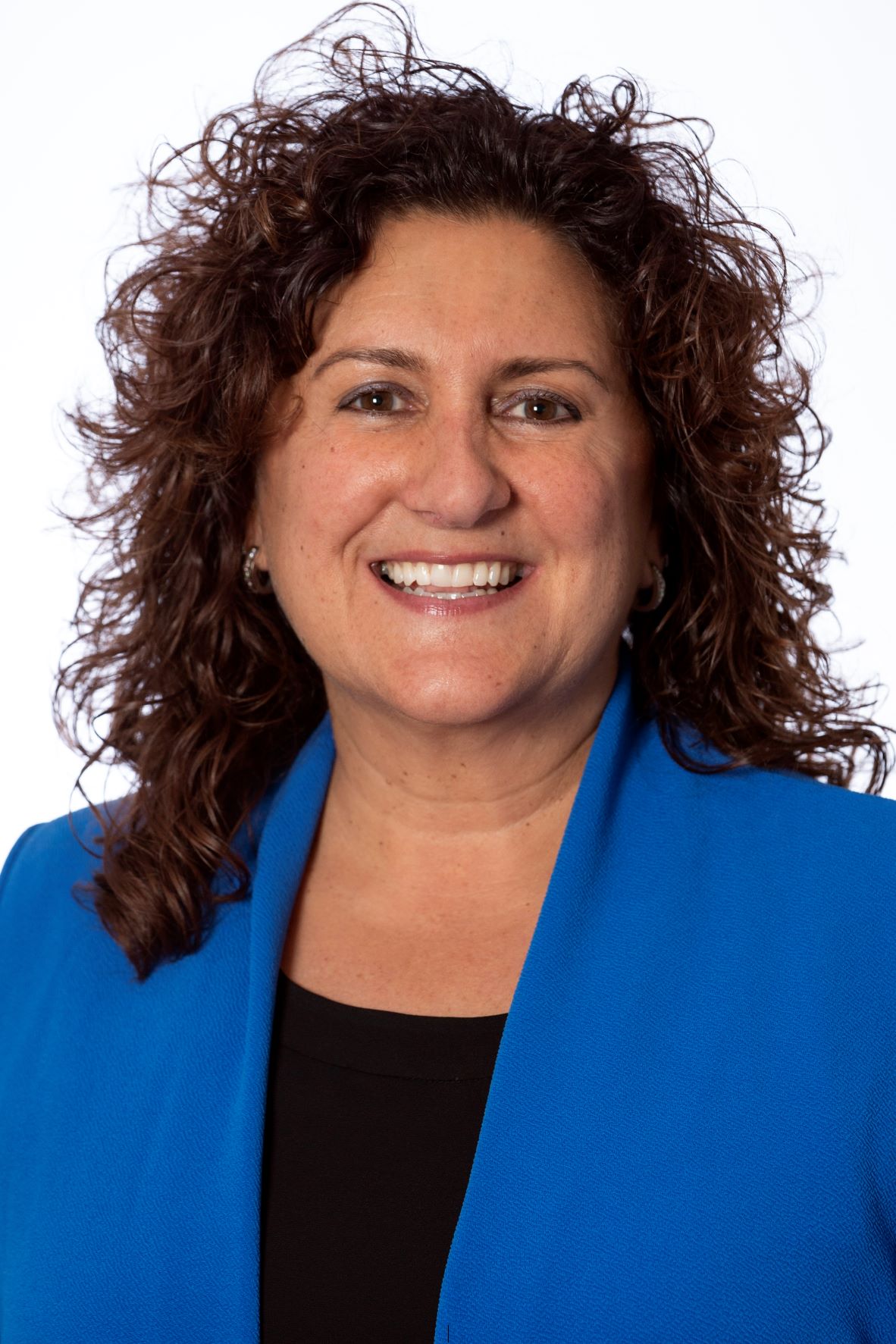 Pharmacists and pharmacy teams are an essential part of the health care delivery system. As pharmacies expand patient services, they need tools to demonstrate their value.
PQA has published the updated Pharmacy Measure Development Action Plan to guide our continued work to build out a set of pharmacy measures for payer-pharmacy arrangements and to allow pharmacies to monitor progress and drive improvement, while quantifying their impact on patient health.
You can read more about the action plan and ways to engage with PQA below. We also highlight our members' insights on pharmacy interoperability, adult immunizations and medication adherence. If you have news you'd like for us to spotlight in an upcoming Five For Friday, send us an email! 
-- Lynn Pezzullo, RPh, CPEHR, CPHQ, PQA  Senior Director of Quality Innovation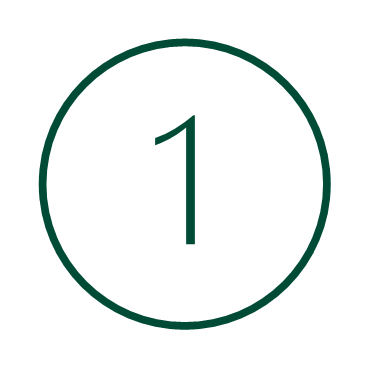 Addressing Barriers to Adult Immunizations
In a session at the 2022 PQA Annual Meeting, speakers from Discern Health, the American Society of Consultant Pharmacists and Johnson & Johnson presented that although there are many barriers and gaps in care within the adult immunization population, there is significant potential for improvement through new resources and improved data sources. Read more about this session from Pharmacy Times.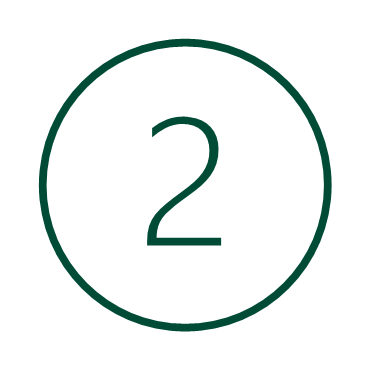 Alleviating the Impact of Cost on Adherence 
AdhereHealth's Jason Rose spoke about the challenges to ensure patients adhere to their medications for better outcomes and lower financial and human costs. "You can improve outcomes if patients take their drugs as directed by their doctor..." This non-adherence leads to preventable hospitalizations and preventable deaths, and costs 16% or $500 billion of the entire U.S. healthcare spend every year..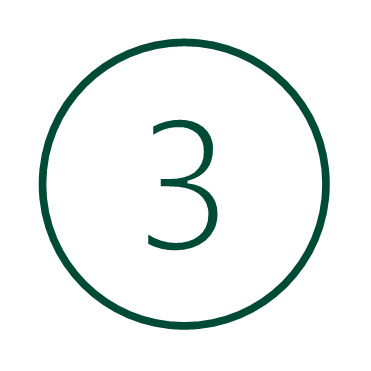 Advancing Pharmacy Interoperability
Jason Ausili, of EnlivenHealth's FDS Amplicare, discusses the challenges pharmacies are facing in the wake of the 21st Century Cures Act. Pharmacy leaders are collaborating to identify action items and next steps, particularly for integrating and using the data that is embedded in the Pharmacists eCare Plan (PeCP) with providers' electronic health record, or EHR, systems and data exchange mechanisms used by healthcare payers. See his column in Drug Store News.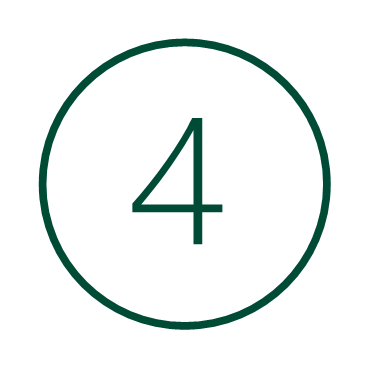 Pharmacy Measure Development Action Plan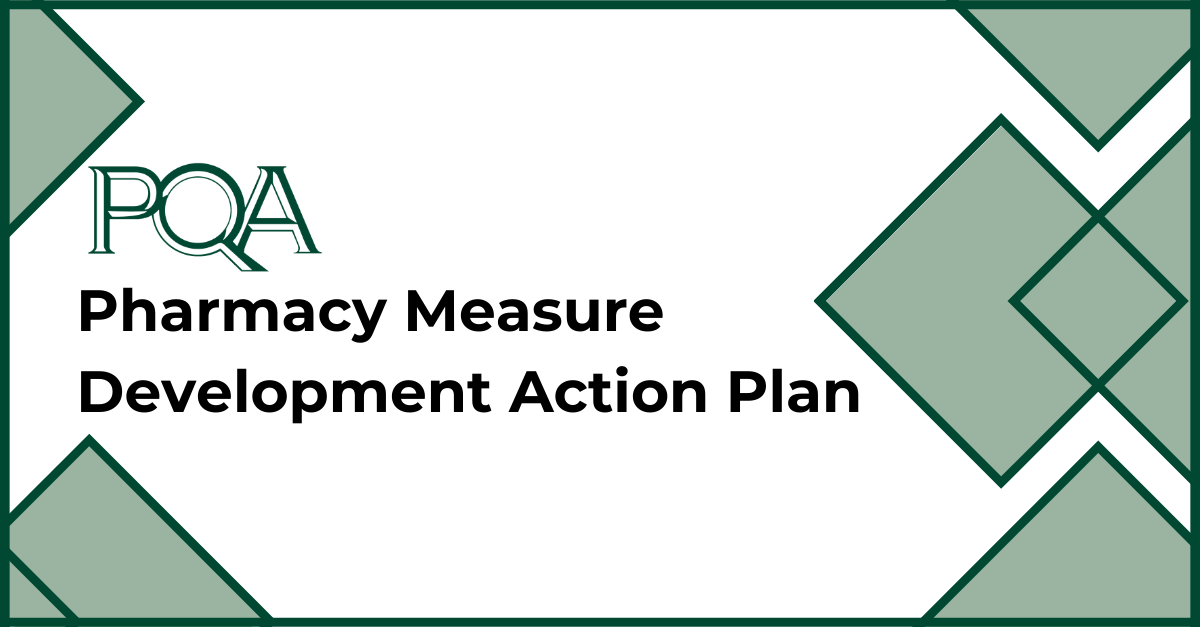 We are developing a standard set of pharmacy performance measures that would be appropriate for assessing pharmacy performance and for use in value-based arrangements.
To guide this process, PQA has published "Pharmacy Measure Development Action Plan," which provides an update on PQA's work to develop a pharmacy measure set, which currently includes 20 measures or concepts.
Join our 2nd Quarter SAM to learn more about the action plan. Registration information is below.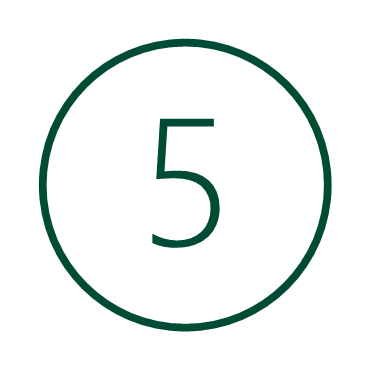 Your Next Engagement Opportunities
Network, Learn and Collaborate with PQA 
Register for PQA's 2nd Quarter Stakeholder Advisory Meeting, Wednesday, June 8, 1-2 pm ET. PQA SAMs are members-only events that are held quarterly to share current and relevant measure development and maintenance updates with members. A registration link is available in the Member Resources Library. 

PQA's next Quality Essentials Webinar is Thursday, June 16, 1-2 pm ET, sponsored by PerformRx. PQA Chief Quality and Innovation Officer Lisa Hines, Senior Director of Performance Measurement Rachel Digmann and Director of Performance Ben Shirley will provide an overview on PQA's statin use measures. Register today!

PQA's next

Quality Forum Webinar

is

Thursday, July 21,1-2 pm ET

. This forum will provide an overview of integrating a pharmacist into the patient's care team and an impactful practice model from Cureatr Clinic. We will be joined by Priyasha Sarna, Clinical Pharmacist Program Leader, and Zara Mayewski, VP of Clinical Services, at Cureatr. 

Register today!
Share this post: