Five For Friday, May 20: Celebrating Success in Advancing Medication Use Quality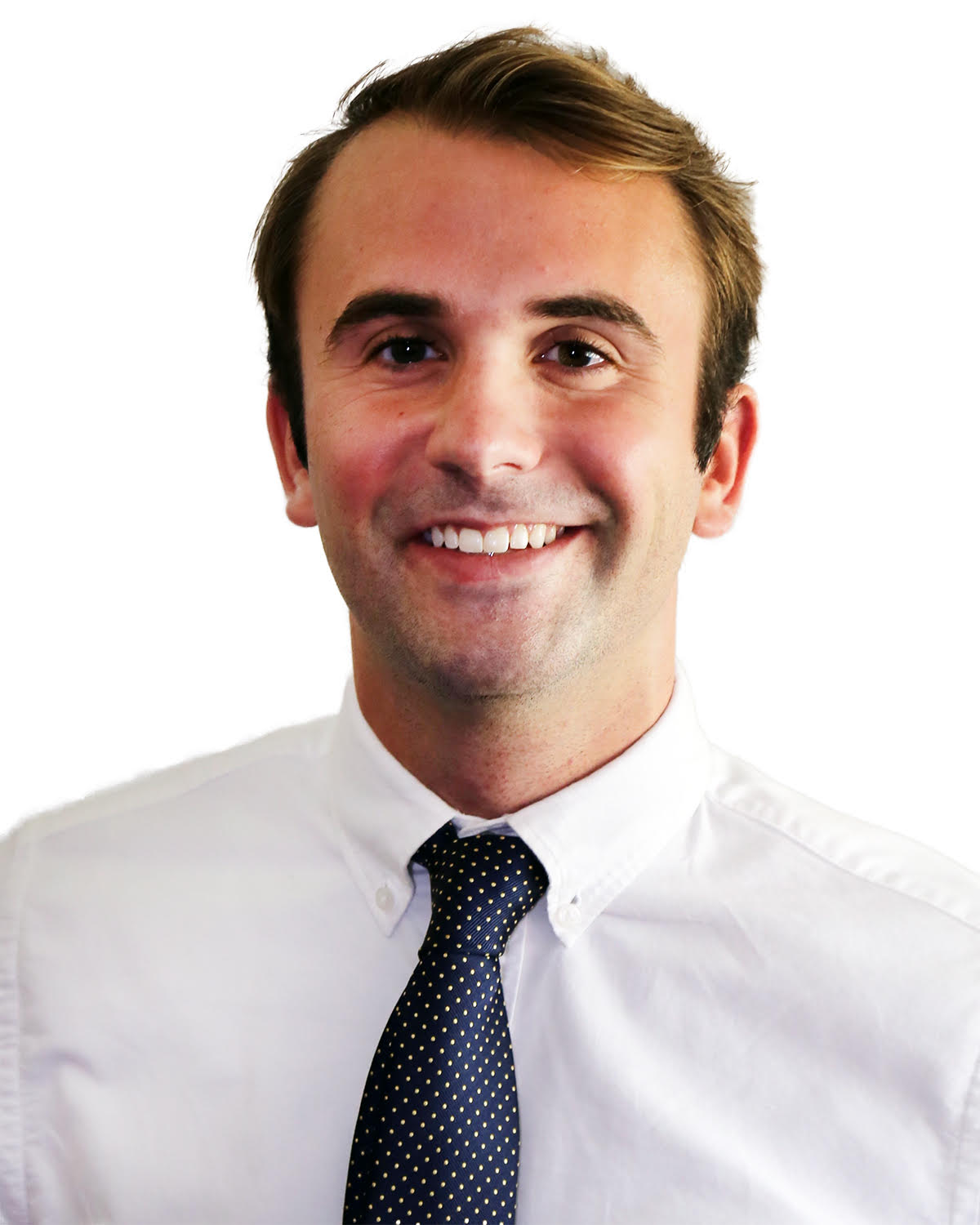 In a new Population Health Management article, PQA's Melissa Castora-Binkley, Lisa Hines and I explain how medication adherence quality measures are relevant and high-impact.
The adherence measures in the CMS Part D Star Ratings have contributed to immense public health benefits and savings over the last decade. They are an excellent example of how evidence-based quality measures implemented into accountability programs with meaningful incentives can move the needle and improve population health.
You can read more about the article and ways to engage with PQA below. Our media partners for the 2022 PQA Annual Meeting are Pharmacy Times and AJMC. Read their coverage with insights from this year's meeting.  If you have work you'd like for us to spotlight in an upcoming Five For Friday, send us an email!
-- Ben Shirley, CPHQ, PQA Director of Performance Measurement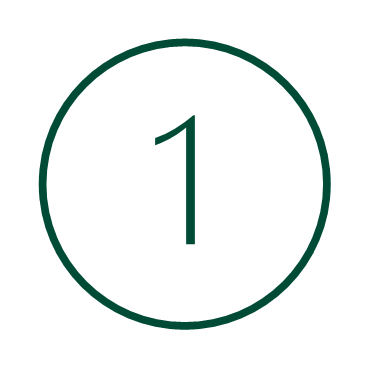 Improving Pharmacy Solutions to Improve Population Health 
Better serving certain patient populations for medication adherence and reducing the total cost of care can be managed by looking at the inequities of race and personalizing care for specific patient populations. Sharon Jhawar from SCAN Health Plan and Marshall Votta from ExactCare Pharmacy provided perspective about improving population health in Pharmacy Times.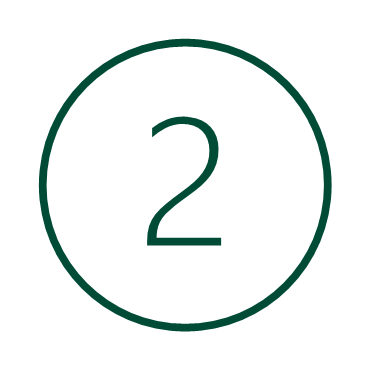 Working to Identify Medication Use Quality Disparities 
Speakers from the Patient Advocate Foundation, Novartis, CVS and Health Equity Outcomes shared how their organizations are working to identify medication use quality disparities during the session on Equity in Medication Use Quality. Read more from AJMC on how each works to identify and prioritize disparities and address any unintended consequences that might arise as a result of such findings.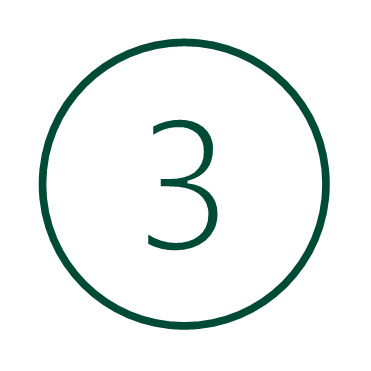 Enhancing Medication Management Through Remote Care
With the growing use of telehealth, determining what works best for patients, what does not work and what pharmacists can do with remote health care moving forward are vital actions in the post-pandemic landscape. Read more about this panel from Pharmacy Times, which included Susan Mani from Humana, Eyad Farah from Health Mart Atlas and Jerry Penso from AMGA.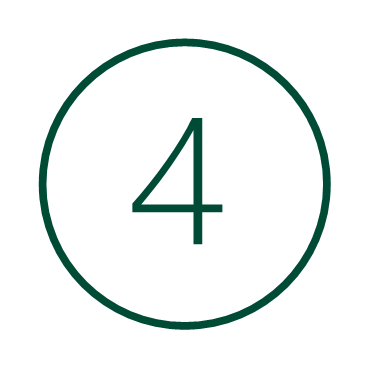 Medication Adherence: High-Impact, Relevant Measures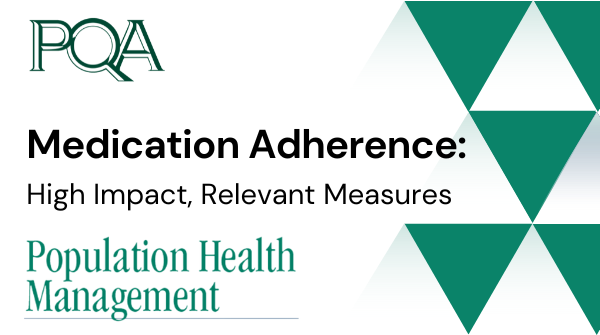 You can
read more
about medication adherence quality measures in a new point of view article in Population Health Management, which was published online April 29.
Improvements in adherence measures correlates to improvements in patient health, reductions in health service utilization and lower costs. There also is continued room for improvement in adherence and future opportunities to strength adherence measures.
Read the full article for additional detail. Learn more about PQA's adherence measures and PQA's measures used in the CMS Part D Quality Programs.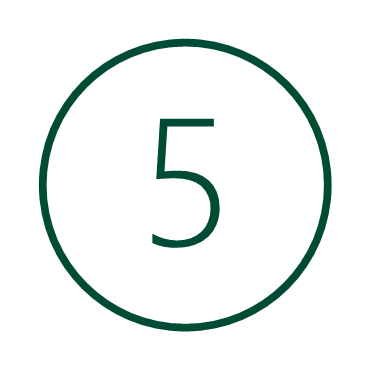 Your Next Engagement Opportunities
Network, Learn and Collaborate with PQA
Our members are important to us! Today is the deadline to participate in the 2022 PQA Member Engagement Survey. We value your input on opportunities to engage with and receive information from PQA. Your feedback can help us better serve you and your organization. Check your emails for the link or email us at [email protected] for help. 

Register for PQA's 2nd Quarter Stakeholder Advisory Meeting, Wednesday, June 8, 1-2 pm ET. PQA SAMs are members-only events that are held quarterly to share current and relevant measure development and maintenance updates with members. A registration link is available in the Member Resources Library. 

PQA's next Quality Essentials Webinar is Thursday, June 16, 1-2 pm ET, sponsored by PerformRx. PQA Chief Quality and Innovation Officer Lisa Hines, Director of Performance Ben Shirley and Senior Director of Performance Measurement Rachel Digmann will continue the conversation about quality measurement fundamentals and PQA measures. Register today!
Share this post: