Expand Your Knowledge and Expertise with PQA Webinars
PQA provides education throughout the year to promote the use and impact of PQA measures and advance the quality of medication use. With a focus on new developments and best practices, our goal is to help quality-focused health care professionals in a variety of practice settings expand their knowledge and skills. 
In addition to our Annual Meeting and the Medication Use Quality continuing education certificate program, PQA hosts four distinct webinar series to provide targeted education on a variety of topics. Below you'll find information on each series and how you can take advantage to advance your knowledge and expertise. 
The PQA Quality Forum Webinar is a regular, recurring series on best practices and emerging trends in medication use quality, medication services and other initiatives that can improve health care quality. Continuing education credits are offered for some events. 
Presenters:

I

mplementation experts, frontline practitioners and thought leaders from PQA

's

staff

, members and other health care quality professionals

 

Audience:

O

pen to anyone interested in medication use quality improvement

 

Next event:

Safe Medication Disposal

(April 21)

 

Last event:

The 2021 Trend Report in Pharmacy Quality

(

February

17)

 

 

How to register:

 

Join PQA's mailing list

 for the

PQA Quality F

orum series to receive email invitations to register for each forum. Information on upcoming forums is also available on PQA's 

Calendar of Events

.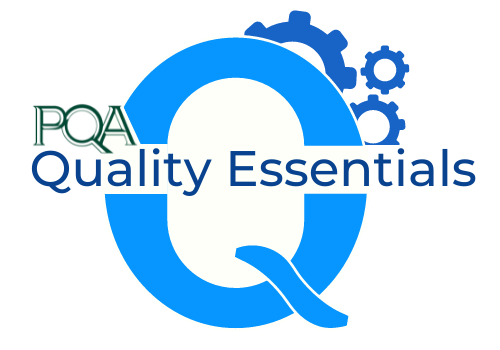 The PQA Quality Essentials Webinar provides education on the fundamentals of quality measurement, which is important for effective measure implementation and performance, and information about where and how PQA quality measures are used.  
PQA's Stakeholder Advisory Meetings (SAM) provide quarterly updates on PQA's work to develop and maintain quality measures with an emphasis on measures in development, measure updates and opportunities to participate in PQA's consensus-based work. 
The PQA Webinar is a periodic commercial webinar, where sponsoring organizations provide information on products, services or perspectives. The viewpoints presented during these events do not necessarily reflect those of PQA. Presentations are screened by PQA to ensure topical relevance for our audiences. 
Share this post: