Five for Friday, October 15: Celebrating Success in Advancing Medication Use Quality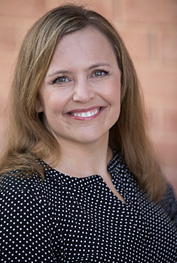 The fourth quarter every year is a busy time in PQA's measure development work. We're often nearing completion of new measures and planning for the next year, which includes creating or renewing development panels and finalizing the next edition of the PQA Measure Manual
This year is no exception. We're taking nominations for the Quality Metrics Expert Panel and the Measure Update Panel now through November 3. Later this month, we'll open a comment period on three new measures that will be presented for endorsement in December. Attend our members-only Stakeholder Advisory Meeting on October 27 for details on these opportunities and other ways to be involved in PQA's measure development work. Details are below..
This week, we are highlighting ways our members are tackling misinformation, combating HIV and providing healthy foods. If you have work you'd like for us to spotlight in an upcoming Five For Friday, send us an email!
-- Lisa Hines, PharmD, CPHQ, PQA Chief Quality and Innovation Officer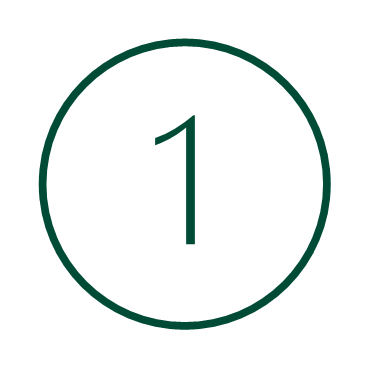 Helping Patients Tackle Misinformation 
Speaking at the 2021 NCPA Annual Convention, Anjanette Wyatt, CEO of of Clinical Care Pharmacy in Houston, Tex., explained how pharmacists can play a major role in helping patients distinguish trustworthy facts from misinformation. Pharmacists also can reach community members and urge them to get vaccinated by getting involved in churches, especially among communities of color.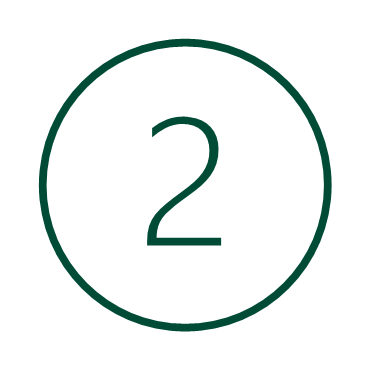 Enhancing Pharmacists' Roles in Public Health and HIV Care 
The prevalence and consequences of HIV will only be mitigated with the scaling up of effective programs and medications to prevent new infections, including pre-exposure prophylaxis (PrEP) for HIV-infected persons and post-exposure prophylaxis (PEP) for individuals at high risk of HIV, writes Shane Desselle of the Touro College of Pharmacy. There are many opportunities for pharmacist involvement at these front lines of public health. Register for PQA's new HIV continuing education course.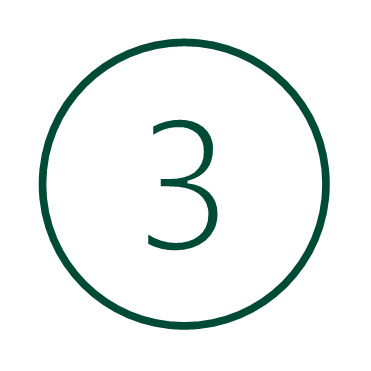 Providing Healthy Foods in Pharmacies
At a Giant Food pharmacy in Washington, D.C., fruit and vegetables have joined pills as prescription options. Landover, Md.-based Giant is participating in a pilot of Produce Rx, a program of local nonprofit DC Greens designed to boost access to healthy food. PQA member Retail Business Services and Giant are Ahold Delhaize USA companies. Giant stores include 154 full-service pharmacies. Launched in 2019, the program has gone well, Giant reports.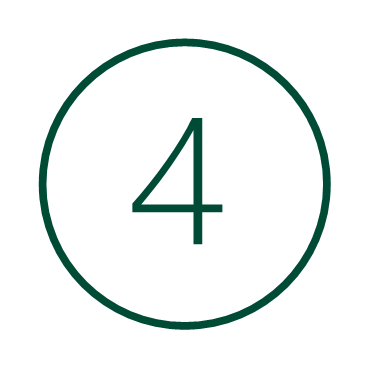 Participate in PQA's Measure Development Work 
PQA's October 27 Stakeholder Advisory Meeting will provide updates on measures in development and opportunities for member involvement in panels and through comment periods. Visit the PQA Member Resources Library for the registration link. Also, check your email or access the library for information on nominations for the QMEP and MUP. On October 25, we'll open a comment period on three draft measures to receive input before a December endorsement voting period.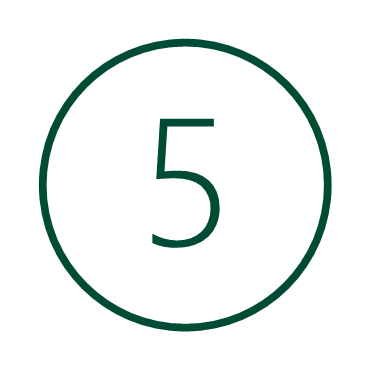 Your Next Engagement Opportunities
Network, Learn and Collaborate with PQA
The next PQA Quality Forum Webinar is October 21. Join us from 1-2 pm ET for a session on: "Forging Patient Connections: How Evidence-based Technologies Are Expanding Access and Adherence."  PRECISIONvalue will share survey data with perspectives from plans, health systems, PBMs and oncology practices on evolving care management roles. Real-world strategies to improve adherence will also be discussed.

Register for PQA's 4th Quarter 2021 Stakeholder Advisory Meeting, October 27, 1-2 pm ET. PQA SAMs are members-only events. Held quarterly, the meetings share current and relevant measure development and maintenance updates with members. A registration link is available in the Member Resources Library.

The 

2021 PQA Leadership Summit

, 

November 10-11 at the Pentagon City Ritz Carlton in Arlington, Va. The summit is a hands-on, invitation-only meeting, where our multi-stakeholder members will shape PQA's plan to improve medication use quality through 2025. PQA member Key Contacts have received registration information. Questions? Email us.
Share this post: