PQA Accepting Applications for Student and Post-Graduate Programs for 2022-2023
PQA has expanded its student and professional programs this year, including the addition of the MPH Practicum Program. PQA's student and professional programs provide value experience in project management and communication. All students and early-career professionals gain valuable experience in healthcare quality, measure development and stewardship, research and education in a non-profit association setting. PQA works with each learner to align their experience with desired career goals and interests.  
All learners complete the Medication Use Quality continuing education certificate program and at least four professional development modules before delivering a final presentation to PQA staff. While at PQA, each learner has the opportunity to work with the other learners on staff and gain a deeper understanding of other healthcare programs. 
Advanced Pharmacy Practice Experiential (APPE) Rotation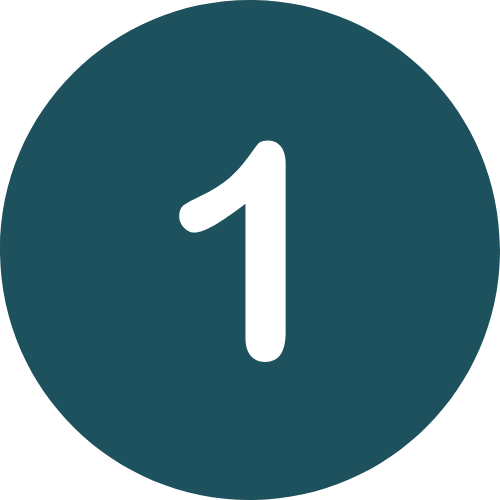 PQA offers a competitive experiential rotation that provides opportunities in several focus areas, including non-profit association management, medication use quality education, communications, research, and performance measurement.   
The rotation is available as a final-year elective to pharmacy students completing their Advanced Pharmacy Practice Experiences.  
Look for future blog posts from our current APPE students about their experience at PQA.  
Applications for the 2022-2023 APPE cycle are due by December 1, 2021.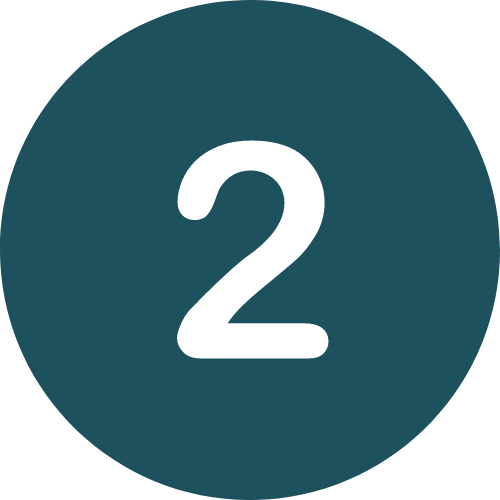 Summer Executive Internship 
The PQA Summer Executive Internship, sponsored by Pharmacy Quality Solutions (PQS), is a competitive, paid summer executive internship that provides experience in non-profit association management with an emphasis on healthcare quality and a focus on member communications, education, stakeholder engagement and strategic initiatives in medication use quality. Executive interns participate in an 8- to 12-week summer program in person at the Pharmacy Quality Alliance headquarters located in the Washington, D.C., metropolitan area or remotely. 
The internship is available to students actively enrolled in a healthcare-related undergraduate or graduate program or who have a relevant degree or study concentration, such as health policy. 
Students will spend one week of their internship remotely with PQS, a healthcare quality improvement company and a leading technology provider of pharmacy performance management services. During this week, students will have the opportunity to learn about quality measurement applications, performance management programs between payers and providers, and approaches to evaluating and improving care quality. 
Read more about our most recent Executive Interns here. 
Applications for the 2022 Summer Executive Internship are due by December 1, 2021.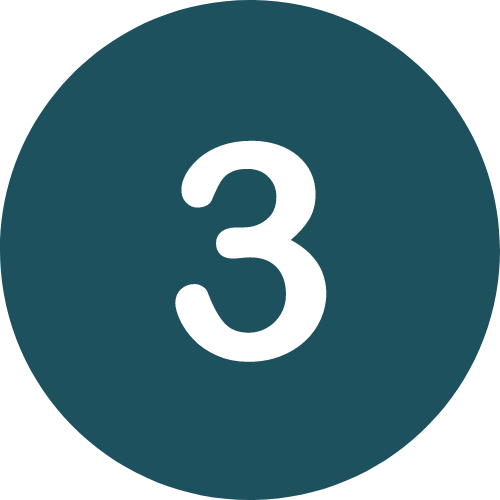 MPH Practicum
PQA offers paid applied practice experience opportunities and field experience to MPH students across all public health disciplines while working from a national platform in the Washington, D.C. metro area or remotely. Beyond project management and communication skills, a key feature of the program is the development of core skillsets in: grant writing, health services research methods, quality performance measure development and implementation, and facilitation of diverse stakeholder groups to evaluate and improve the quality of medication use. 
Applications for the MPH Practicum Program's 2022 Spring cycle are due by October 27, 2021. 
Read more about our most recent MPH Practicum students here.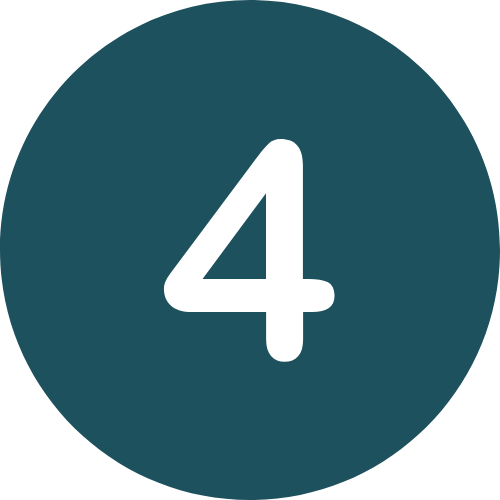 Executive Fellowship 
The PQA Postdoctoral Executive Fellowship produces the next generation of leaders in healthcare quality through a full-time, 12-month program based in the Washington, D.C. metropolitan area. The Executive Fellow collaborates with a wide variety of stakeholders at a national level to impact the quality of care patients receive. 
The Executive Fellow must hold a doctoral degree (PharmD, MD or PhD) within the United States (or plan to secure a doctoral degree within 6 months) from an accredited program.   
Applications for the  2022-2023 Executive Fellowship are due by December 13, 2021. 
As PQA's current Executive Fellow, you can read more about my background and experience here. 
If you would like me to speak to students about PQA's student and professional programs or participate in your organization's career exploration activities, please email Fellowship@PQAalliance.org. 
Share this post: