Five for Friday, September 17: Celebrating Success in Advancing Medication Use Quality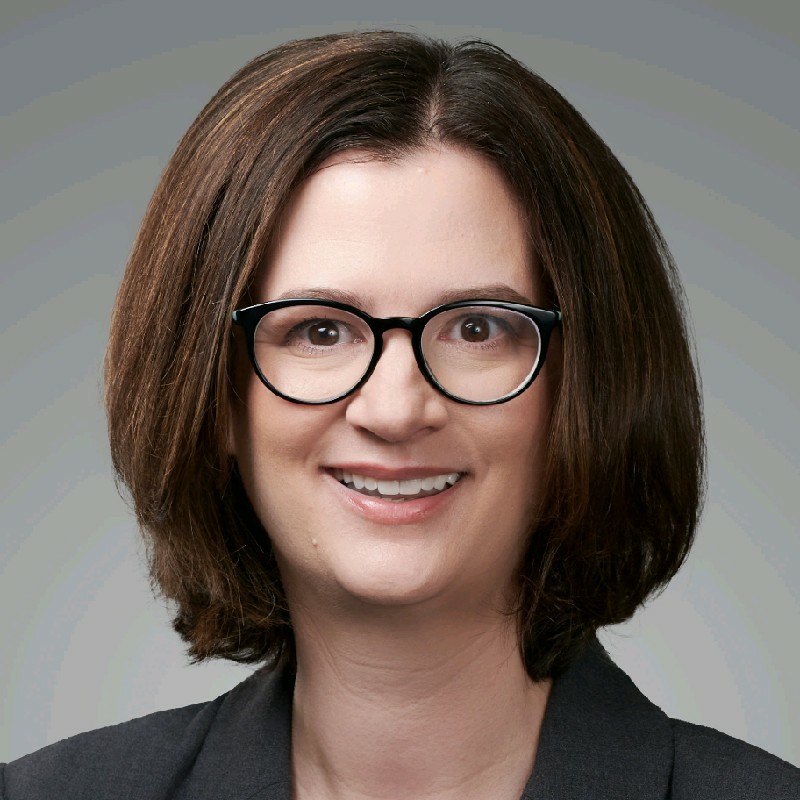 PQA has developed a new, 3-hour continuing education (CE) course, "Measuring Quality to Improve HIV Medication Use." The course can be taken independently or as part of PQA's 15-hour Medication Use Quality online CE and certificate program. 
The course provides advanced training on HIV-related measurement and strategies to improve medication safety, adherence and appropriate use. It was specially designed to provide participants with practical tools and experiences to begin improving the quality of HIV care upon completion of the program. 
Read more about this important new educational offering below! This week, we are highlighting ways our members are tackling disparities, improving patient communication, and personalizing care. If you have work you'd like for us to spotlight in an upcoming Five For Friday, send us an email!
-- Amanda Ryan, PharmD, CPHQ, PQA Education Director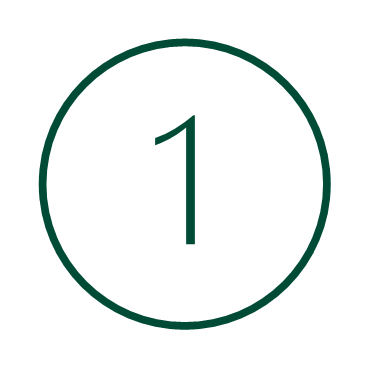 Tackling Health Disparities through Pharmacies
Pharmacies are turning their attention to factors that drive disparities in health and are looking for solutions. Drug Store News recently profiled the efforts and perspectives of PQA members CVS, Health Mart, NCPA, and Walgreens. Additionally, CVS Caremark is expanding its efforts to address systemic inequities with a long-term, collaborative focus on community-based programs for patients with serious chronic illnesses.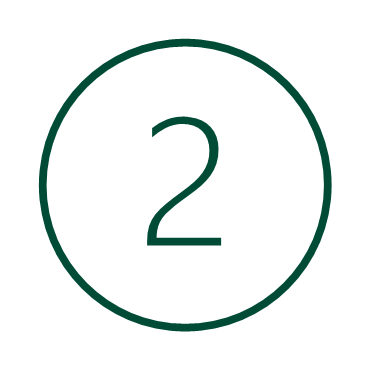 Modernizing Patient Communications
 What if pharmacies could reach patients where and when they need it? And how can doing so impact a pharmacy's bottom line and patient health? These were the questions addressed by EnlivenHealth's Kimberly Howland in a webinar, where she noted the growing importance of personalized patient communications and the benefits for pharmacies that implement a digitally driven patient communication strategy.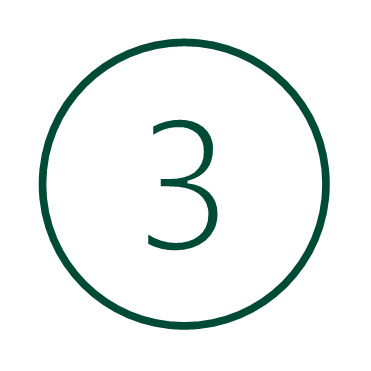 Collaborating to Bring Innovative Healthcare and Wellness Services to Communities 
Blue Shield of California is teaming up with Walgreens to offer its members additional healthcare services. The collaboration will roll out in phases, the first beginning in late 2021 with expansion planned for 2022. It focuses on condition management and whole-person care. The plan is to design personalized in-store experiences for consumers to drive better health outcomes, equitable access, and lower costs.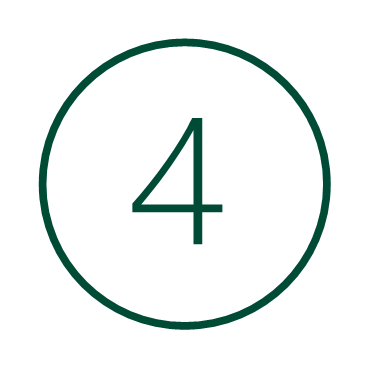 PQA Offers New CE Course on Measuring Quality to Improve HIV Medication Use 
PQA has a new, 3-hour continuing education (CE) course, "Measuring Quality to Improve HIV Medication Use."
This course is available online through PQA's Education Center. It can be taken as an independent course for $60 for members, $90 for non-members, and $40 for those who have completed the certificate program.
Visit PQA's website for details and instructions on how to access the program, and see Alexis Caronis' blog for more details about this new course!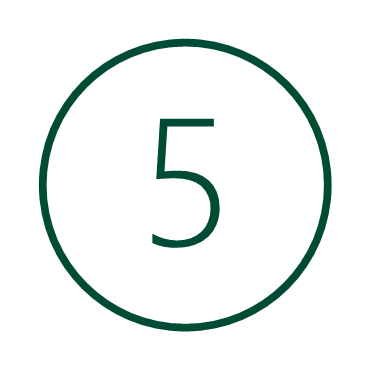 Your Next Engagement Opportunities
Network, Learn and Collaborate with PQA
PQA's next Quality Forum Webinar is September 23. Join us from 1-2 pm ET for insights on "Integrating Pharmacists in Value-Based Programs to Improve Performance on PQA Measures." For the first time, pharmacist continuing education credit is available for this forum! Magaly Rodriguez de Bittner of the University of Maryland School of Pharmacy is our presenter

Register for PQA's 4th Quarter 2021 Stakeholder Advisory Meeting, October 27, 1-2 pm ET. PQA SAMs are members-only events. Held quarterly, the meetings share current and relevant measure development and maintenance updates with members. A registration link is available in the Member Resources Library.

Save the date for the 

2021 PQA Leadership Summit

, 

November 10-11. The summit is a hands-on, invitation-only meeting, where our multi-stakeholder members will shape PQA's plan to improve medication use quality through 2025. PQA member Key Contacts have received registration information. Questions? Email us.
Share this post: