Five For Friday, September 3: Celebrating Success in Advancing Medication Use Quality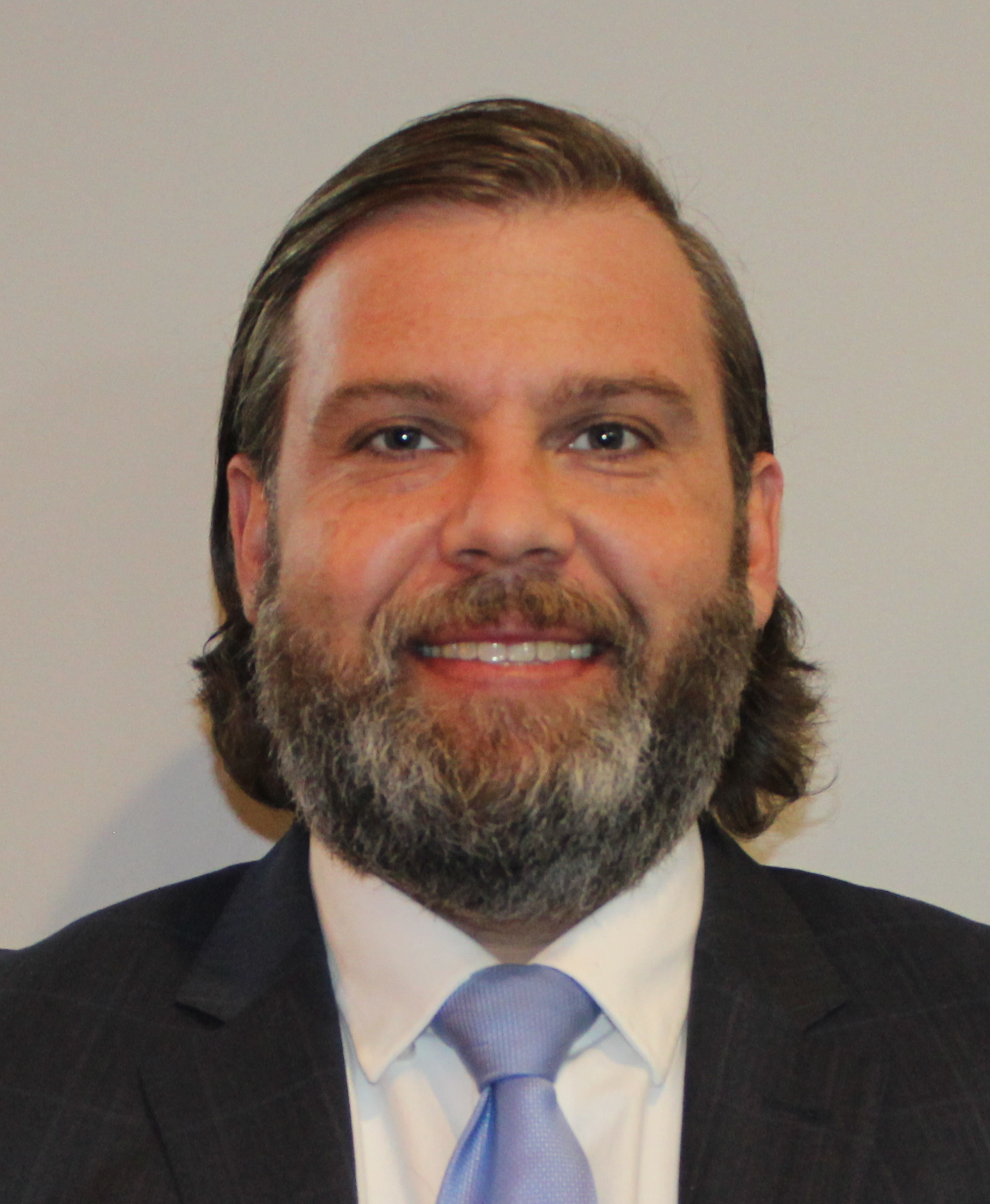 Research is a strategic growth priority for PQA. It has great potential to enhance and support quality improvement initiatives.
Yesterday, we welcomed Melissa Castora-Binkley, PhD, to the team as PQA's new Senior Director of Research. She shares our passion for improving patient outcomes through medication use quality. She has a strong track record of developing high-performing teams, a history of collaboration with CMS and work to inform health policy with research evidence.
Read more about Melissa and our growing research enterprise below. This week, we are highlighting ways our members are addressing health equity, SDOH and rural care. If you have work you'd like for us to spotlight in an upcoming Five For Friday, send us an email.
-- Micah Cost, PharmD, MS, PQA Chief Executive Officer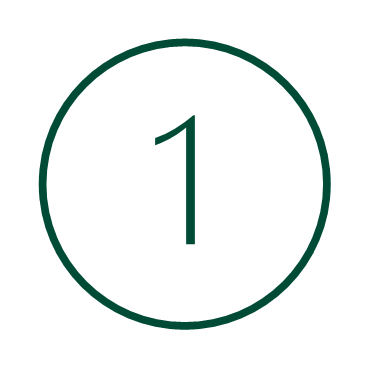 Co-Creating Measurable Health Equity Solutions with the Community
Novartis plans to form a 10-year collaboration with Morehouse School of Medicine and 26 other Historically Black Colleges, Universities, Medical Schools, and other leading organizations, including Coursera, the National Medical Association, and Thurgood Marshall College Fund, to co-create effective, measurable solutions for health equity. Read more in the National Health Council blog.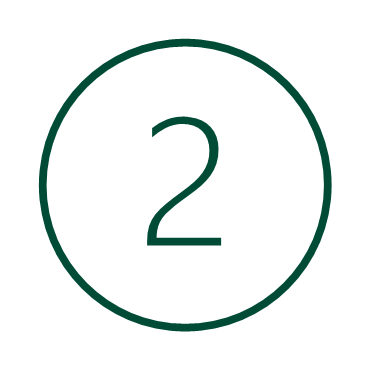 Investing in Affordable Housing to Address the Whole Health of Families
Anthem is investing nearly $90 million in affordable housing across Indiana. The $87.9 million investment will fund 1,139 affordable apartment units, townhomes and single-family homes across 11 communities in the state. Do you know of promising SDOH initiatives that improve medication use quality? Send us information by Sept. 30 for inclusion in PQA's SDOH Resource Guide.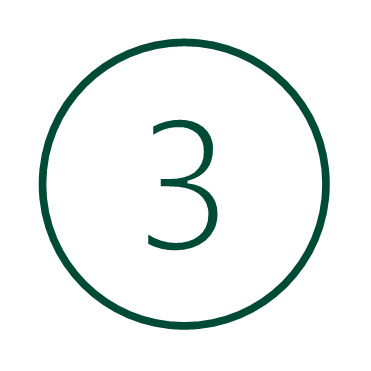 Combining Remote Monitoring with CMM to Enhance Rural Care
Tabula Rasa HealthCare and Drake University have partnered to improve health outcomes and demonstrate the value of combining remote patient monitoring and comprehensive medication management throughout rural Iowa. The project is being funded through a 5-year $1.6 million grant from the Health Resources and Services Administration.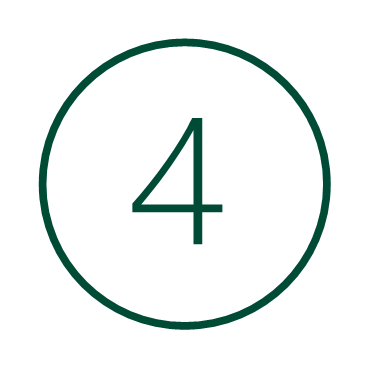 PQA's Growing Research Enterprise
Melissa Castora-Binkley assumed leadership of PQA's research team this week. Read more about her background, which includes collaboration with CMS and work to inform health policy. She is PQA's second recent research team addition, as DeBran Tarver joined us in July as a qualitative research analyst.
Medication access and addressing the social determinants of health are growing areas of focus for PQA as we study opportunities to improve medication use quality and close persistent gaps in care. See details in our new blog.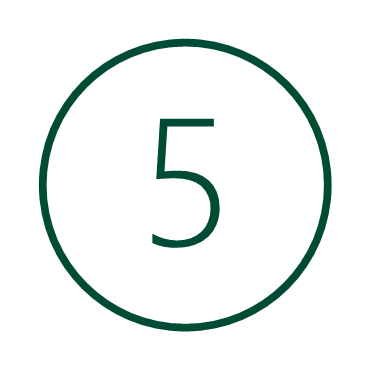 Your Next Engagement Opportunities
Network, Learn and Collaborate with PQA
PQA has a new, periodic and members-only webinar series called Quality Essentials. Join us on September 9 from 11:00 am-12:00 pm ET for a session on: PQA Measure Implementation: Exploring Use in CMS Quality Programs and Beyond. Staff will take questions after the presentation. A registration link is available in the Member Resources Library.

Register for PQA's 4th Quarter 2021 Stakeholder Advisory Meeting, October 27, 1-2 pm ET. PQA SAMs are members-only events. Held quarterly, the meetings share current and relevant measure development and maintenance updates with members. A registration link is available in the Member Resources Library.

Save the date for the

2021 PQA Leadership Summit

,

November 10-11. The summit is a hands-on, invitation-only meeting, where our multi-stakeholder members will shape PQA's plan to improve medication use quality through 2025. PQA member Key Contacts have received registration information. Questions? Email us.
Share this post: