Setting the Course for PQA's Future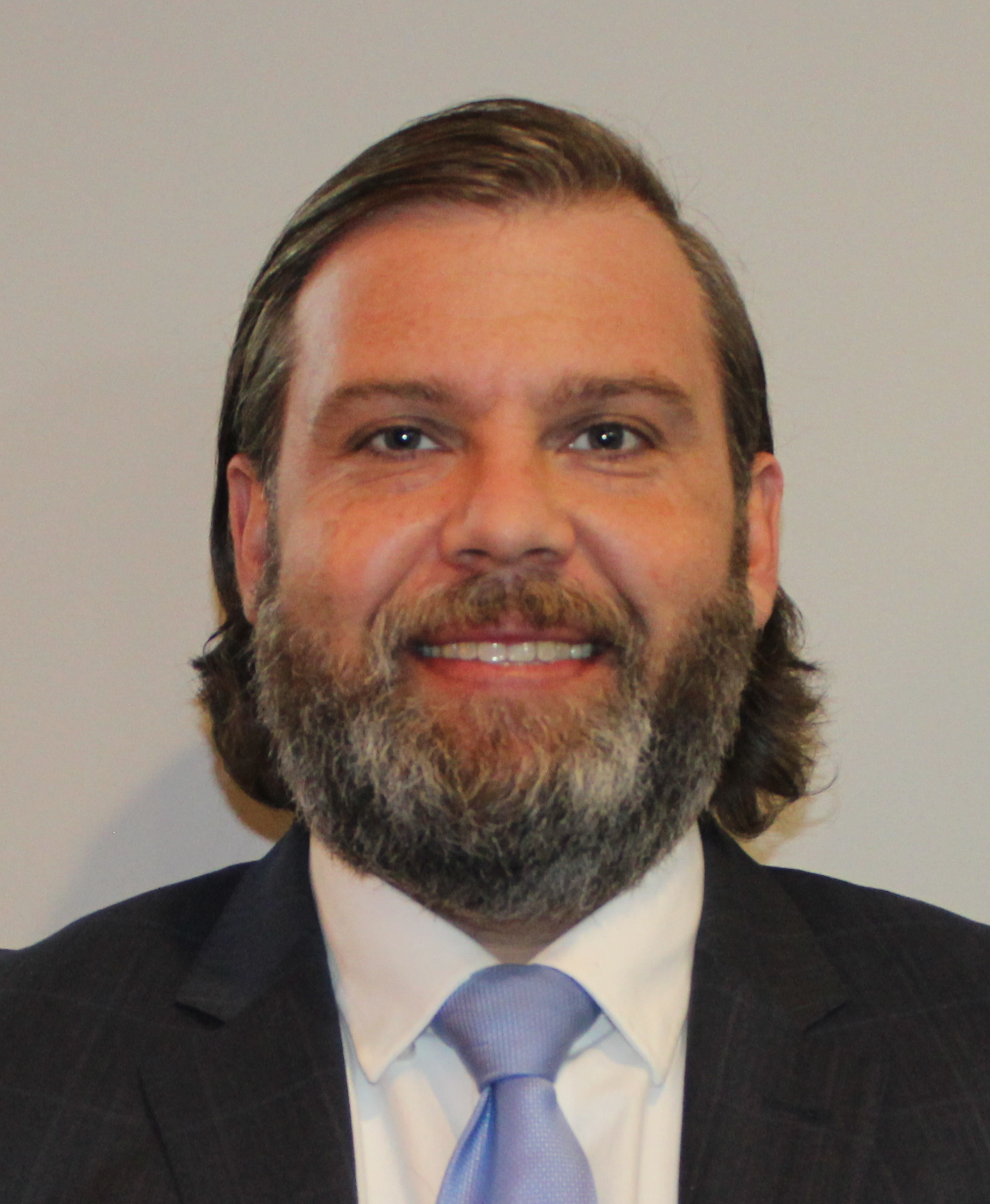 "Of all the paths you take in life, make sure a few of them are dirt."
That sage wisdom imparted by John Muir, the renowned 19th century mountaineer, naturalist and father of the National Parks is a perfect statement for reflecting on the future for PQA.
PQA will continue to develop and steward health plan measures, which are the cornerstone of medication use quality improvement, but there is a tremendous opportunity for PQA to forge new paths that will expand quality measurement to better evaluate patient outcomes, patient experience and pharmacist-provided care.
During the 2021 PQA Annual Meeting, I had an opportunity to share my thoughts on PQA's future. This three-part vision has been shaped through many discussions with our Board of Directors, our members and our staff, and I am excited to share this with you as we look to build a brighter tomorrow.
Drive Measure Innovation Toward Outcomes Measures

PQA will remain the definitive source and voice for medication adherence, safety and appropriate use, especially related to quality measurement. Developing and stewarding outcomes-focused quality measures is an incredibly heavy lift, but we will accomplish this with the active participation of every one of our PQA members – all while ensuring that the voice of patients, the ultimate beneficiaries of our work, are at the table.

One important focus is on realizing pharmacy measures that give pharmacists the opportunity to demonstrate their contributions to value-based care. We will leverage novel data sources to make these measures a reality.
While pharmacy measures represent the important, but uncharted dirt path that Muir described, PQA will continue to focus on meaningful quality measures for health plans. By serving as the measure steward that supports innovative value-based models for care delivery, focused on improving medication use and services, PQA will assert its role as the definitive leader in evaluating medication use that improves quality, value, and patient outcomes.
PQA's growing research effort and long-standing commitment to quality measure stewardship perfectly align us to carry forward this vision in partnership with our diverse members and stakeholders. These efforts directly align with PQA's original aim of supporting pharmacist-provided care and medication management services that deliver real value, rather than just the volume of prescriptions dispensed, thus supporting our health care system's transition to pay-for-performance.
Leverage Data to Tell a More Complete Medication Quality Story
Mapping out the complete patient medication use journey requires a holistic approach centered around data. Building on measures of adherence, safety and appropriate use, capturing additional data can reveal new ways to evaluate the services, care and outcomes that pharmacists deliver for patients beyond prescriptions. PQA must continue to focus on strategies to use data to show the value and impact of medication use quality. Prescription claims will remain a core component in the evaluation of quality and value, but we have a unique opportunity going forward to use other data to paint a more complete picture of the patient's medication experience.
The emergence of novel electronic care delivery platforms and patient care documentation systems present an opportunity for pharmacists to demonstrate their important roles in team-based care and our healthcare system. This provides opportunities to meet patients' needs and to close gaps in care, including those related to health equity and the social determinants of health. These important public health issues are, and will remain, strategic priorities for PQA.
Translate Quality into Value
Measurement and data are important pieces in solving the medication use quality puzzle, but these efforts are most successful when they are translated into demonstrable value. Value is much more than just quality over cost. Value is optimized patient health outcomes. Value is realized at the individual and population levels. Value incentivizes and rewards best practices. Value drives innovation and delivers better care models. Value exists in reducing harm and providing safe care. Value is the ultimate end game in healthcare, the most impactful of team sports.
The primary challenge to defining value is the variation in priorities among different sectors and organization. However, PQA's unique membership composition and consensus-based process empowers our members to collectively lead our healthcare system's pursuit of real and measurable improvements in medication-related value, thereby moving our healthcare system into a new space where the value proposition for medication use is harmonized across sectors and organizations and delivers better outcomes for patients.
PQA is a strong and vibrant organization teeming with opportunities for the future. PQA members are the lifeline to achieving our mission and are vital in leading the work of PQA. Thank you for the opportunity to serve as your Chief Executive Officer, and I am excited for the opportunity to work with you to address the quadruple aim of healthcare transformation and turn our shared passion for improving medication use into action.
Share this post: