Q&A with 2022-23 Executive Fellows
The PQA Postdoctoral Executive Fellowship helps produce the next generation of leaders in health care quality through a full-time, 12-month program. Executive Fellows collaborate with PQA staff, members and other stakeholders on a variety of initiatives to improve medication use quality. During the fellowship, individuals will expand their skills and experience in project management, quality measure design and implementation, non-profit administration and association management, and health care quality research. 
PQA will welcome two fellows, Razanne Oueini and Jasmine Perry, in June for the 2022-23 year. Learn more about them in this Q&A. The application window for the 2023-24 fellow cycle will open in September.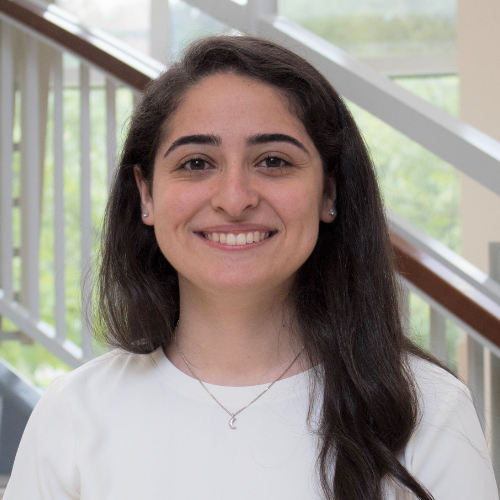 Razanne Oueini
Razanne
Oueini
is a 4th year PharmD student at the University of Florida in Gainesville, F
la.
She
was a 2020 recipient of the AFPE Gateway to Research Scholarship, receiving funding to investigate co-utilization of opioids and non-benzodiazepine sedative hypnotics
and contribut
ing
to numerous other research projects related to opioid use and policy. Her professional interests
also
include demonstrating the value of pharmacists in combating polypharmacy and promoting healthy equity.
What drew you to PQA and the Executive Fellowship program?  
I initially learned of the important work done by PQA within my PharmD curriculum and was immediately intrigued by PQA's significant role in addressing the most pressing issues in healthcare quality. PQA's mission aligns perfectly with my own professional goals, as I aim to advance medication use quality to improve patient care. I knew that training as a PQA Executive Fellow would afford me unmatched opportunities to work amongst diverse stakeholders from various sectors without limitations to just one area of healthcare.  
What are your goals for your fellowship this year?  
This year, I hope to contribute to PQA's key areas of measure development and research to promote medication safety and appropriate use. Additionally, I am excited to learn more about PQA's roles within education and convening, and eager to foster skills in effectively communicating the importance of pharmacists in the healthcare landscape to members and the wider community. Ultimately, I hope to take full advantage of the unique opportunities PQA has to offer and gain valuable insight from the passionate team members at PQA and their partners.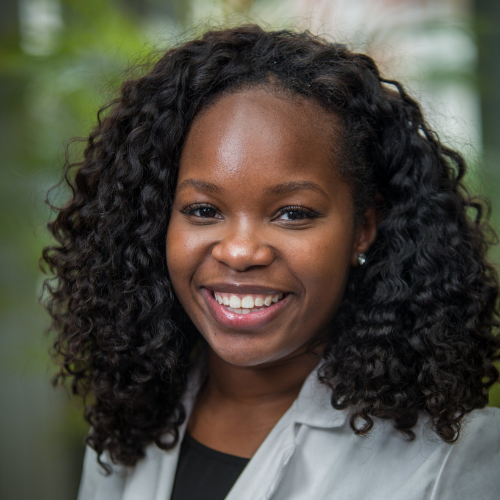 Jasmine Perry
Jasmine Perry is a fourth-year Doctor of Pharmacy Candidate at the UNC Eshelman School of Pharmacy in Chapel Hill, N.C. Growing up in rural Laurinburg, N.C., sparked her passion to improve health outcomes of vulnerable populations. Jasmine earned her Bachelor of Science degree in biology from North Carolina Central University. Her interest in pharmacy quality initiatives has been demonstrated through her work as a past communications intern with Pharmacy Quality Solutions, Inc. She currently serves as the National Legislative Chairperson of the Student National Pharmaceutical Association.  
What drew you to PQA and the Executive Fellowship program? 
Speaking with Dr. Alexis Caronis confirmed my interest in the unique features of the PQA Executive Fellowship. I was drawn to the organization based on PQA's emphasis on social determinants of health through development of a resource guide. The work being done by the current fellow directly aligns with my desires to improve quality through person-centered initiatives. I was also drawn to the educational initiatives at PQA because they will allow me to utilize my previous experiences in teaching and verbal and written communication to impact the future of pharmacy. 
What are your goals for your fellowship this year? 
My goals for this year are to learn more about the work that goes into quality initiative development, continue the work being done with the PQA SDOH Resource Guide and participate in educational initiatives to communicate with stakeholders about the world of pharmacy quality.  
Share this post: