2023 Outlook: Insights on Pharmacy, Medication Use and High-Quality, Value-Based Care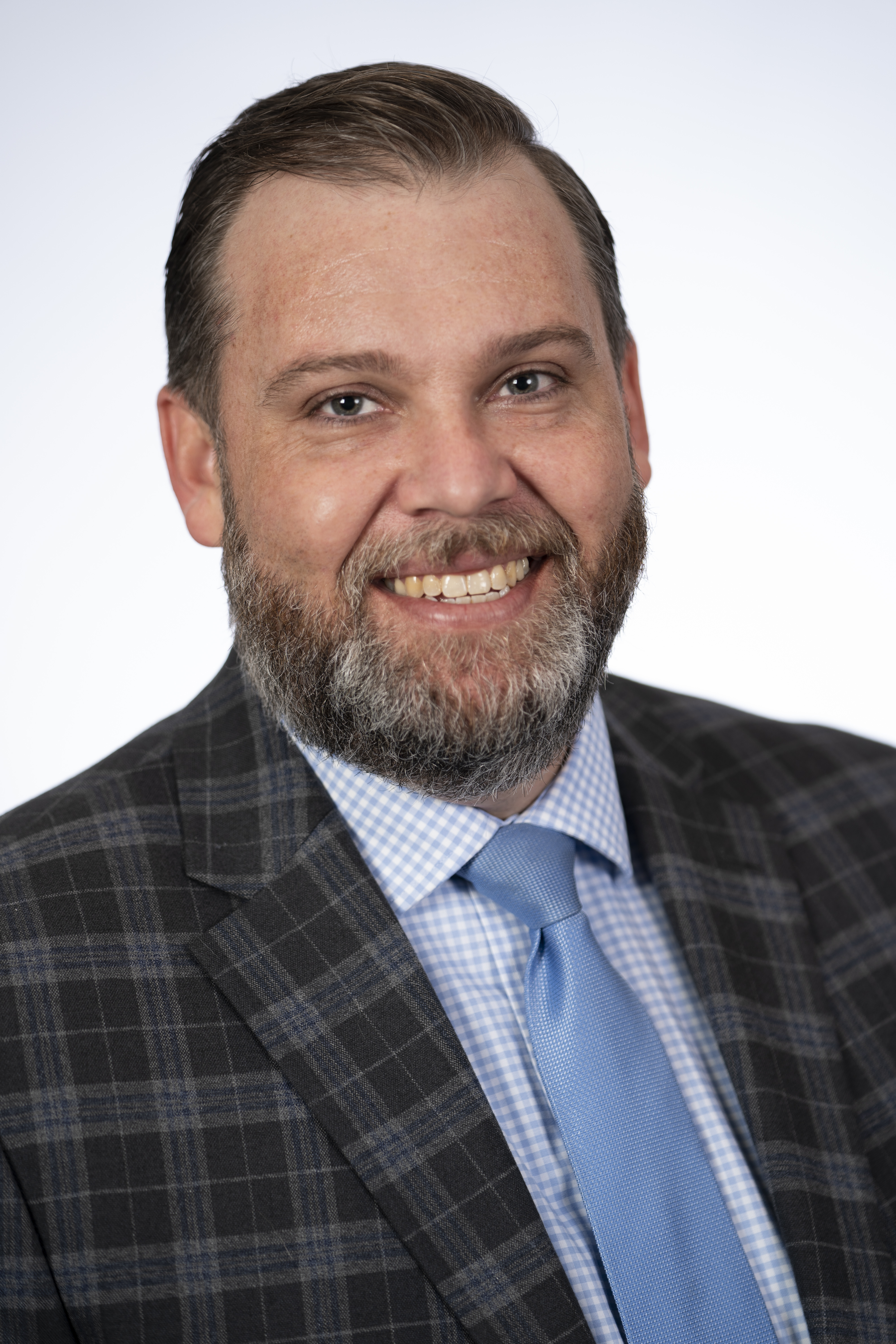 It's a new year and there are several big things on the horizon to keep an eye on in pharmacy, medication use and high-quality, value-based care.
PQA CEO Micah Cost, PharmD, MS, CAE, shared his outlook for 2023 in a January Chain Drug Review opinion column.
With our strategic plan, Blueprint PQA 2025, PQA has sharpened its focus around several priority areas and will continue to deepen our work in these areas in the coming years. These strategic priorities, established through intentional engagement and guidance from our members, Board, and team, demonstrate the unique and important role that our organization plays within the larger health care system.
In his commentary, Cost shares insights on:
Specialty Pharmacy: Now is the time to build consensus and create momentum for medication use quality improvement in this complex and rapidly evolving area of care.
Pharmacist-Provided Care: PQA continues our work to develop a standard set of pharmacy performance measures to evaluate the quality of pharmacist-provided care.
Addressing Health Equity: Increasingly, health plans, providers, and payers are leveraging available data to identify those who may lack access to medications and care, as well as to identify gaps in equity related to medication adherence, to develop solutions which address any disparities.
Addressing Medication Cost and Access: Policymakers continue to focus on legislative and regulatory actions around medication cost and access.
Though not an exhaustive list of PQA's priorities, across these there is a common theme: the drive to achieve high-quality, value-based and equitable care across our health care system.
Read Cost's full commentary on the Chain Drug Review website.
Share this post: