2021: A Year of Milestones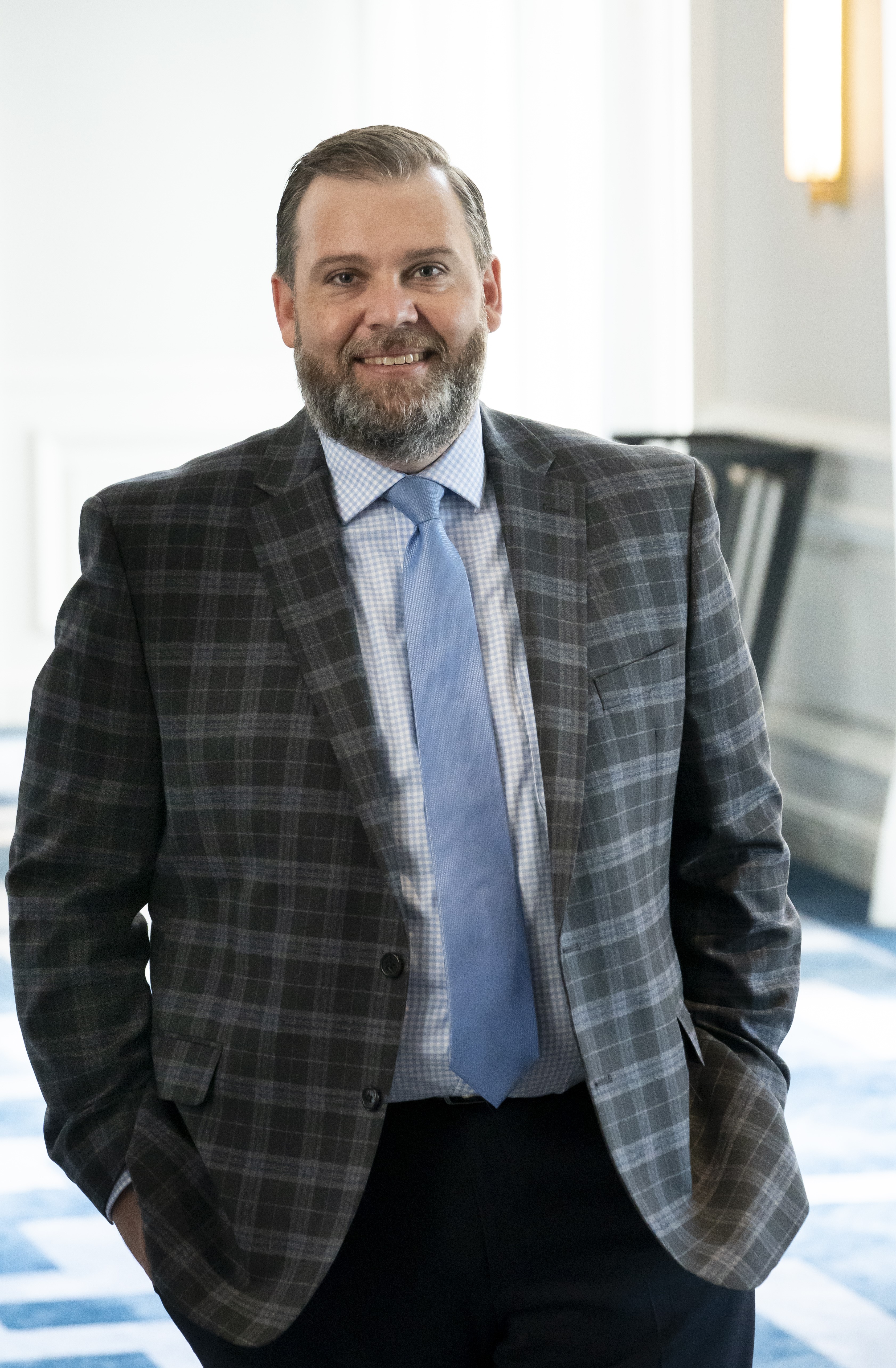 Amidst an incredibly uncertain time in our world's history, 2021 will stand out as a year of milestones. This year, we witnessed the successful deployment of several mRNA vaccines and development of therapeutics to assist in the fight against COVID-19. This effort was one of the most extraordinary feats of expedited scientific discovery and innovation ever experienced. 
Perhaps just as incredible was the rapid response from the medical community, and especially the pharmacy community, to vaccinate our country in less than a year. Thanks to the tremendous efforts of pharmacists and other clinicians, nearly 500 million COVID-19 vaccinations have been administered and over 200 million people (approximately 61% of the population) are fully vaccinated in the United States.
PQA celebrated 15 years of work to improve medication use quality and patient care. A concept originally born out of the Medicare Modernization Act, PQA has transformed from its early days as a public-private partnership with big ideas and aspirations into a large-scale transparent and consensus-based membership organization with significant influence across all areas of medication use.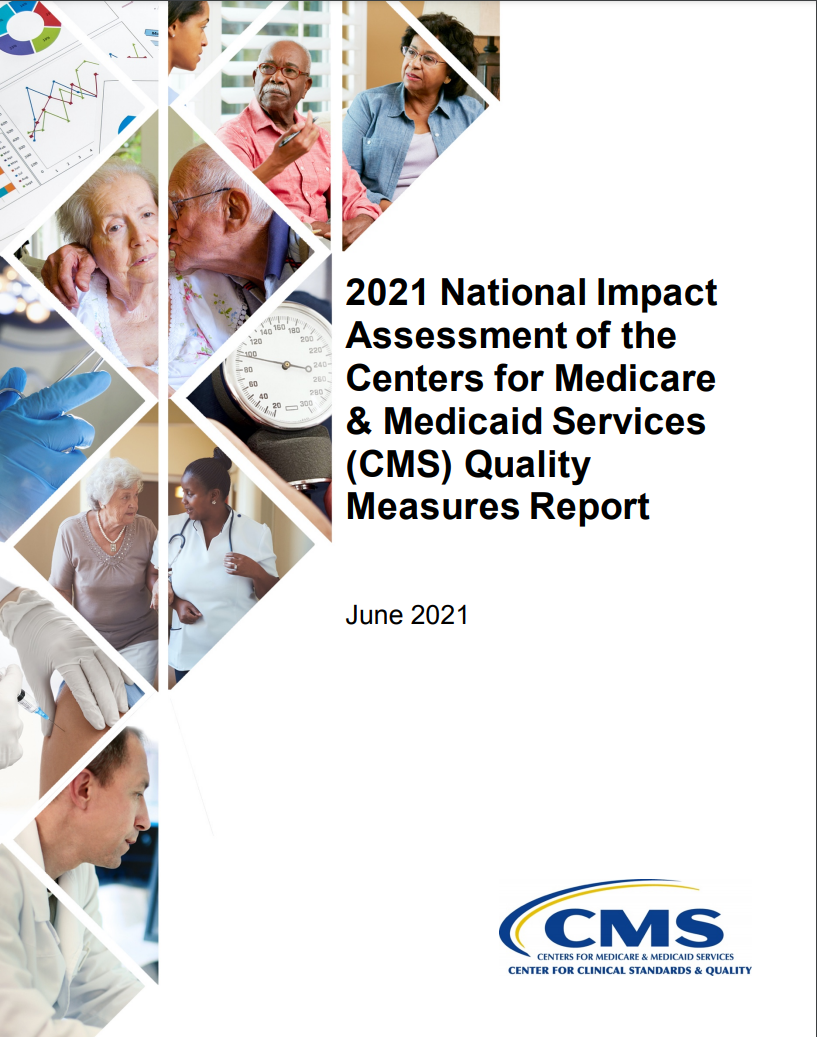 Undoubtedly, PQA continues to play an important role in driving positive changes within the health care system. Those changes were highlighted earlier this year in the 2021 National Impact Assessment of the Centers for Medicare & Medicaid Services (CMS) Quality Measures Report. It noted that PQA's medication adherence measures focused on diabetes, hypertension and cholesterol played an integral role in avoiding up to $46.6 billion in costs from 2013-2018 in the Part D program alone. This report is, in many ways, the culmination of 15 years of investment in fulfilling our mission, guided initially by our founding CEO Laura Cranston, as well as our highly engaged member organizations, key stakeholders and phenomenal staff. 
PQA's quality measurement efforts resulted in the endorsement of three new measures. PQA members endorsed a health plan performance measure for Migraine Preventive Therapy (MPT) and two pharmacy performance measures, the Specialty Pharmacy Turnaround Time (SP-TAT-PH) measure and the Proportion of Days Covered Composite (Pharmacy) (PDC-CMP-PH) measure that evaluates adherence to medications for diabetes, hypertension and high cholesterol. PQA will continue work with members in the coming year to support implementation of existing health plan and pharmacy measures and to bring new measure concepts forward for consideration.    
Health equity remains a priority for the entire health care ecosystem, and PQA is solidly committed to do our part. Supported through a Eugene Washington PCORI Engagement Award, PQA and the Patient Advocate Foundation's (PAF) Patient Insight Institute will convene patient and pharmacy stakeholders to develop a patient-centered outcomes research agenda to improve social determinants of health (SDOH) screenings and interventions in pharmacy settings. This work is complimentary to PQA's soon-to-be-published SDOH Resource Guide and will support engagement by the pharmacy community in addressing SDOH and closing gaps in care. 
PQA will remain focused on strategies to leverage measure stratification to improve outcomes for underserved and vulnerable populations. 
Organizations like PQA have remained vigilant over these past two years and shifted most of our education and convening opportunities into the virtual space. However, one of PQA's notable strengths is in our diverse membership and our ability to bring people together to build relationships through face-to-face interactions. Although travel restrictions kept some of our members from attending, we were able to successfully bring our members together at the 2021 Leadership Summit for a very important discussion focused on the future of PQA.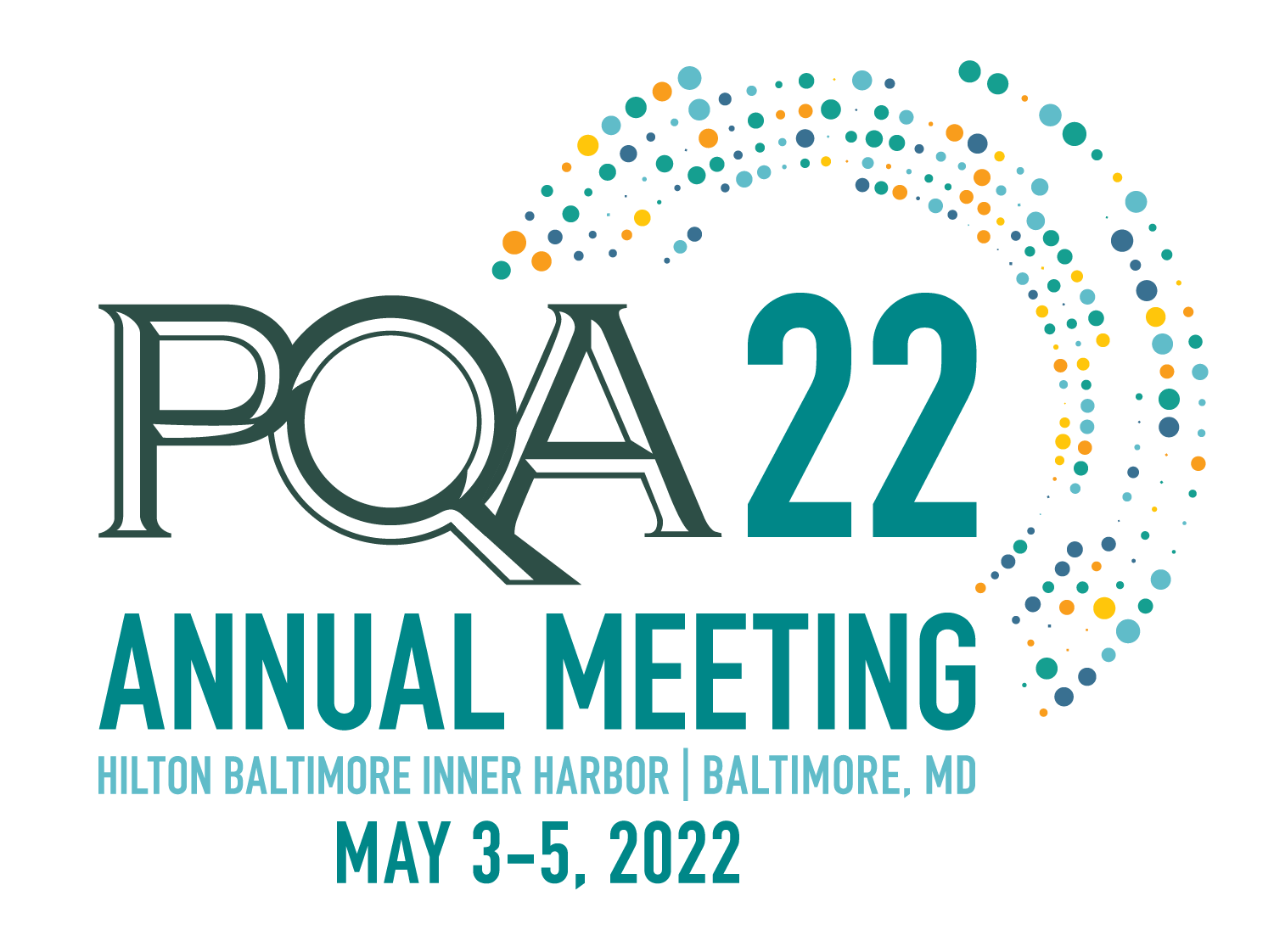 The energy and feeling of hosting our members for a live meeting through industry best practices such as vaccination requirements and masking protocols demonstrated that there is a path forward for in-person meetings, and we're cautiously optimistic that our 2022 Annual Meeting in Baltimore May 3-5 will be the next step forward for PQA's live meetings.   
Guided by input and direction from the Board, members and staff, PQA has laid out a bold strategy for our organization's future through Blueprint PQA 2025. Through this iterative and intentional strategic planning process, our organization has begun to write its next chapter with a clear path forward.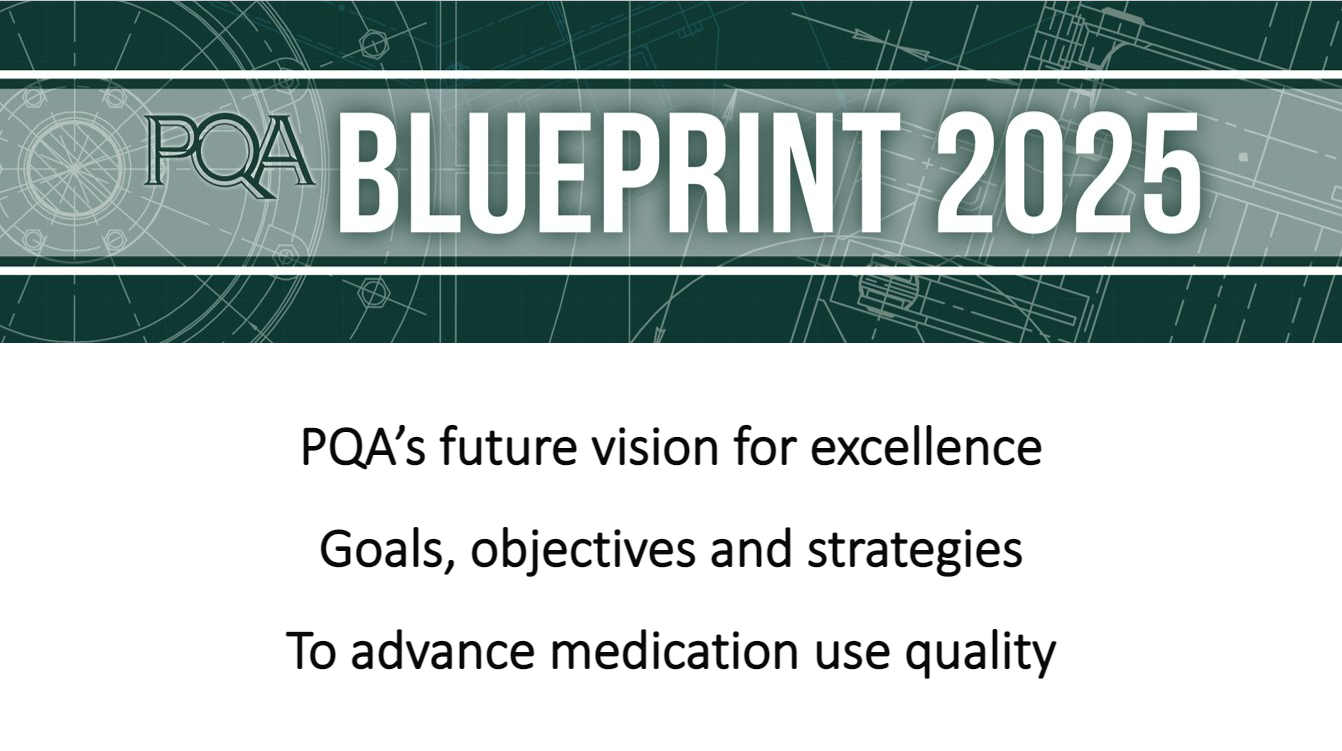 Finally, this year was a professional milestone for me professionally, as I accepted this opportunity to lead PQA as your CEO. Since February, I have been blessed with the opportunity to serve as your CEO and to follow in the footsteps of Laura Cranston. Thanks to Laura's extraordinary vision and leadership, PQA has grown from concept into reality by bringing needed visibility to the importance of improving medication adherence, safety, and appropriate use. 
The opportunity to represent PQA in this capacity is an honor and privilege, and I am grateful for the trust and confidence that the Board of Directors, staff, and members have placed in me to lead this organization forward. There are certainly many challenges ahead and addressing them takes all of us working together. Thank you for the opportunity to serve as your PQA CEO, and I'm excited to get to work with you in the New Year!  
Share this post: