Building a Value-Based Pharmacy Performance Program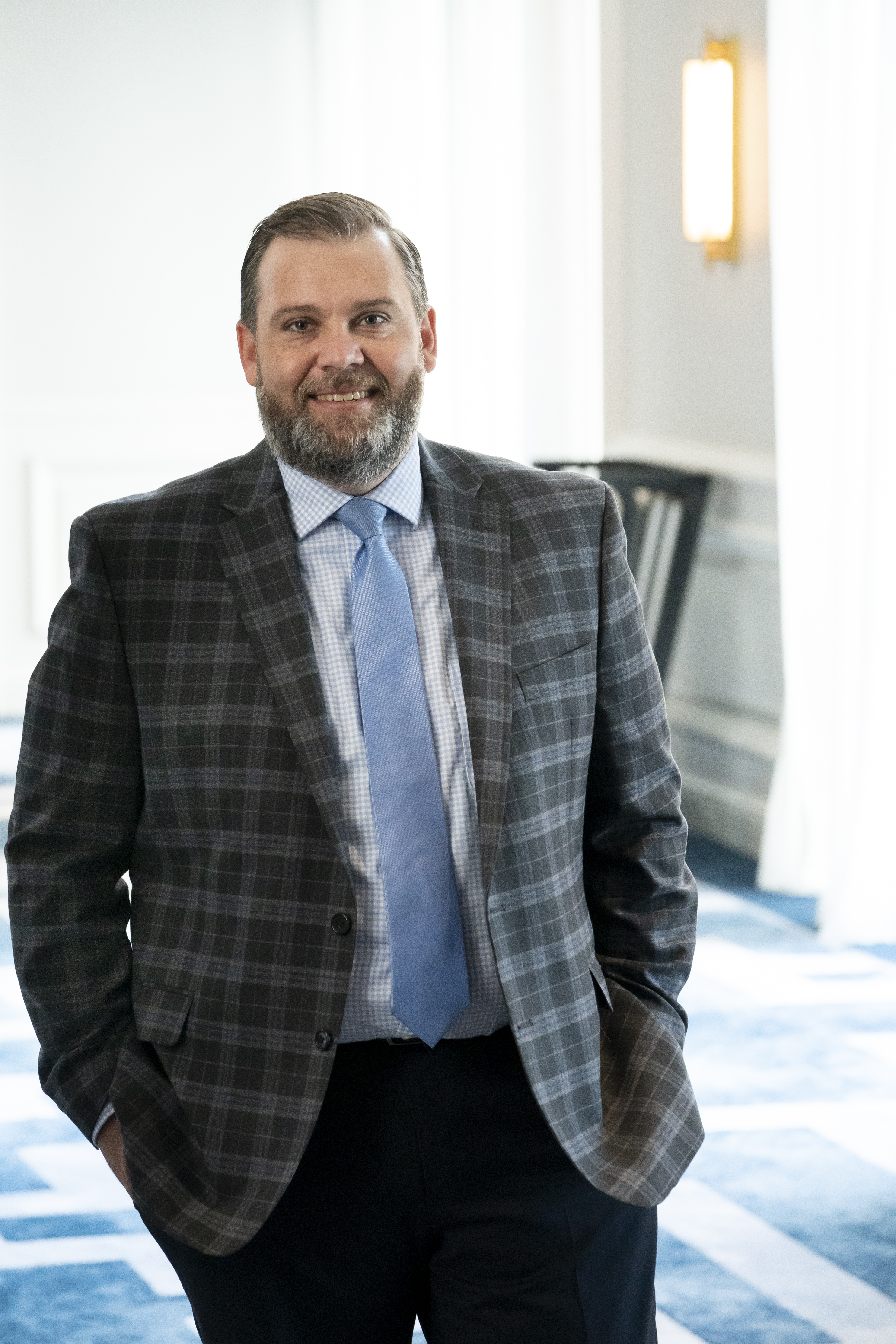 The Pharmacy Quality Alliance (PQA) continues to forge ahead with our work to develop a set of standard pharmacy performance measures that would be appropriate for use in value-based plan-pharmacy agreements. Over the past 3 years, we have convened and worked with a broad base of industry leaders to identify and vet pharmacy performance measures that meet the needs of pharmacies, payers, and patients—while balancing feasibility and probability for success.
You may wonder where this project originated and how pharmacy performance measures could be used to support person-centered care. Going back to the early days of PQA in 2006, the vision for this organization was to usher in a quality-focused framework to support a new pharmacy payment system focused on enhancing value within the health care system. Developing pharmacy performance measures directly aligns with that vision. It wasn't until recently that pharmacy practice and our health care system was ready to realize this vision.
Today's effort is responsive to requests from our members, as well as proposed rules from the Centers for Medicare and Medicaid Services (CMS) and proposed federal legislation, all of which have signaled growing interest in pharmacy performance measures. Further, PQA believes that pharmacy performance measures can support greater patient access to care and services through team-based care and to facilitate value-based contracts between pharmacists and payers.
Although patients view pharmacists among their most trusted health care allies, the pharmacy profession continues to seek a more meaningful model of care that displays their value as providers to payers, health plans, and fellow providers. The gradual progression of our health care system away from the traditional fee-for-service model and toward a more performance-driven and value-based care framework, both in public payer programs such as Medicare and Medicaid, as well as patient-centered medical homes and accountable care organizations, presents the pharmacy profession with a great opportunity to do just that.
This shift to pay-for-value programs has shown the importance of performance measurement in monitoring and improving the quality of care in a variety of patient care settings, such as hospitals, long-term care facilities, medical group practices, and other settings. However, a standardized performance program for pharmacy practice does not currently exist, which reflects the product-based reimbursement infrastructure that continues to confine pharmacists.
With the focus now more narrowed on increasing value, pharmacists have an opportunity today, and in the future, to play a more direct and measurable role in the delivery of patient care services.
Much like the MIPS program for physician-delivered care, a standard set of pharmacy performance measures could be used to lay the foundation for meaningful and measurable improvements in patient access and quality of pharmacist-provided care.
It's important to note that pharmacy measures are different than, but can be complimentary to, other performance measurement programs for physicians and other providers, especially in relation to medication-related outcomes of care. Pharmacy measures are also a tangible mechanism that can aid in quantifying the clinical and fiscal impact of pharmacist-provided care to payers and health plans.
Medication adherence is a prime example of the ability to leverage pharmacy performance measures to support value-based contracts between payers and pharmacies. For instance, CMS, in its 2021 national impact assessment report, identified that improving medication adherence for PQA's 3 primary proportion of days covered (PDC) measures resulted in $46.6 billion in estimated health care costs avoided. PDC is the preferred method to measure medication adherence.
While the positive impact of optimizing medication use quality through improved medication adherence is clear, there is an opportunity to take medication adherence a step further. Existing adherence measures focus on patients' access to medications, but pharmacy performance measures have the potential to draw a correlative link between optimized adherence and improved patient outcomes.
How can pharmacy performance measures evaluating clinical endpoints and biomarkers further drive home quality of care? Our initial prioritized pharmacy performance measure set will focus on services that pharmacists have the most opportunities to impact on a broad scale, such as hemoglobin A1C, blood pressure, immunizations, and a PDC composite adherence measure.
Pharmacy performance measures, which incorporate clinical biometrics such as hemoglobin A1C and blood pressure, and guideline-based preventive care interventions such as immunizations, support the delivery of clinical care and services by pharmacists and provide essential health information to plans, payers, and providers.
There are some important next steps needed to generate the lift and thrust necessary to get pharmacy performance measures off the ground. 
Pharmacists and the pharmacy community must continue to advance the practice of pharmacy and ensure that the needs and expectations of patients, providers, and payers are being met. Pharmacists must continue to elevate the standard of care and delivery of services beyond refill histories, medication profiles, and OBRA '90-required medication counseling. The COVID-19 pandemic has accelerated the prevalence of medical care and services provided by pharmacists, such as chronic disease management services, immunizations, and biometric assessment of clinical status through point-of-care testing and patient monitoring services. Once considered innovative and isolated, patient access to these services must become the standard expectation at all pharmacies.
Health plans and payers must be committed to building pharmacy performance programs that reward and incentivize high-quality, pharmacist-provided care. It's no secret that new medication therapies and chronic disease care are increasingly complex and costly, creating the need to ensure the optimization of medication use quality. Pharmacy performance measures can serve as the bridge between care delivery and optimized quality. As the pandemic has shown, pharmacists are in an ideal position to improve patient access to care.
Technology vendors must develop and fine-tune pharmacist-provided care documentation platforms to capture and communicate the critical information needed to inform the provider community and support payer-driven performance on quality. Pharmacist-provided clinical information is a missing piece in the care delivery puzzle. Documenting pharmacist-provided care and services and sharing that information fills in gaps in care, repairs holes in data, and closes the feedback loop between providers, plans, and payers.
There are other factors that must be addressed to ensure the success of this effort. The pharmacy profession must continue its pursuit of a re-envisioned practice environment that supports pharmacist-provided care. The physical pharmacy practice setting must be patient-focused and supportive of pharmacists as providers.
Practice models must ensure that pharmacists and pharmacy personnel are empowered to practice at the top of their training. Organizations must continue to push for the inclusion of pharmacists as members in team-based care. The first step is aligning incentives and laying out the path forward, and PQA is committed to playing its part by developing pharmacy performance measures.
As the stars continue to align, pharmacists will have an opportunity to establish their role as providers in the value-based care environment of the future. PQA remains committed to working alongside our forward-thinking members and diverse stakeholders to finish the job we started on pharmacy performance measures.
We're building a program that our members have asked for and that doesn't currently exist, but the time has come to identify and engage early adopters. We are seeking innovators and champions from the pharmacy, payer, and technology communities to come together and lead the implementation of standardized pharmacy performance measures. Together, we will work together to transform this concept into reality.
Micah Cost, PharmD, MS, Chief Executive Officer, Pharmacy Quality Alliance
This blog was first published online by Pharmacy Times.
Share this post: