Five for Friday November 17: Celebrating Success in Advancing Medication Use Quality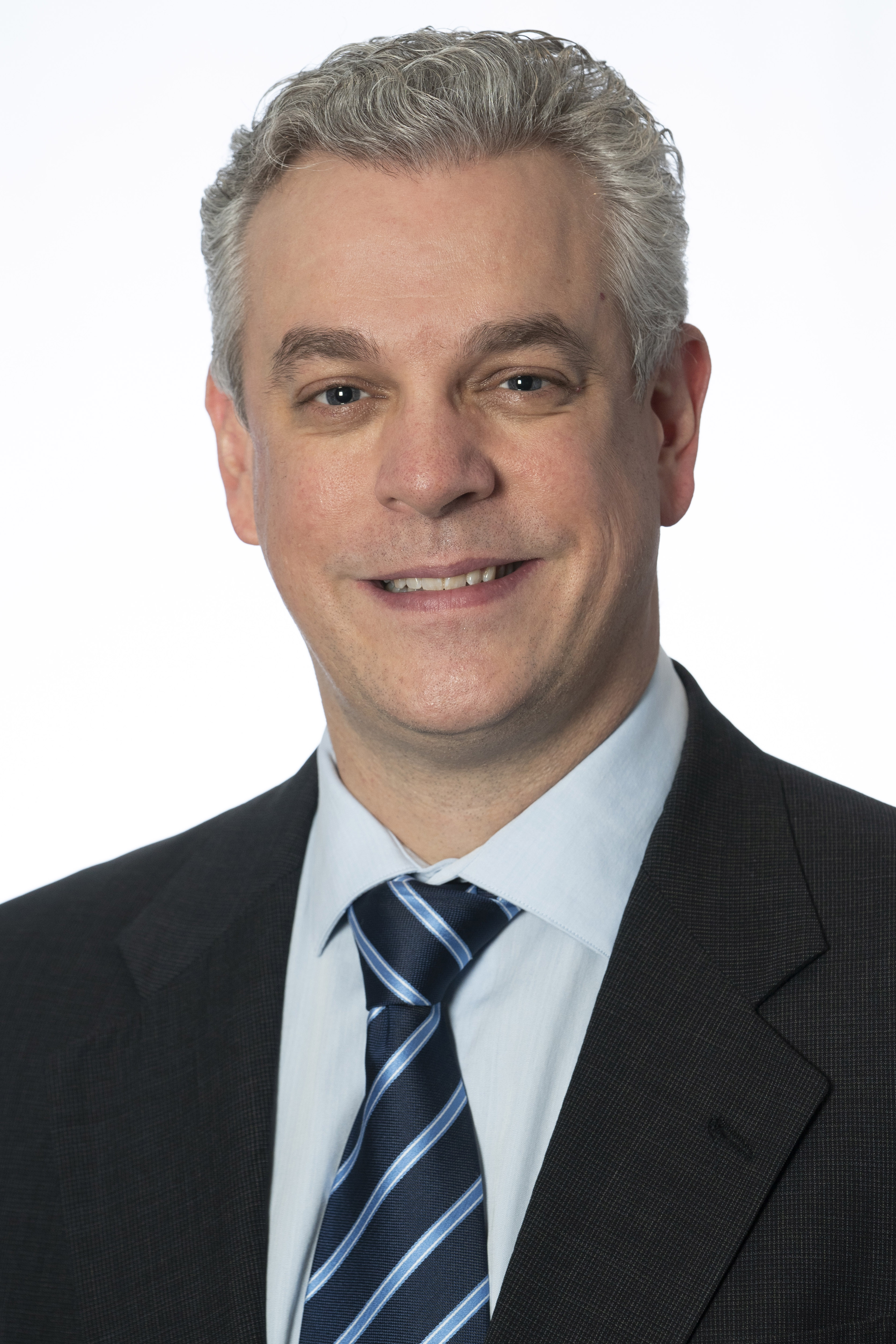 Ten years ago, PQA established a Postdoctoral Executive Fellowship. The program has hosted 13 fellows, and everyone has successfully completed the program and moved into an important industry role, where they are leaders in pharmacy, medication services and quality improvement.
Applications for the 2024-25 fellowship positions are due November 28. It's an incredible opportunity to join the nation's only quality organization that is dedicated to improving medication safety, adherence and appropriate use. Learn more below about what sets the PQA Executive Fellowship apart.
We also highlight our members' perspectives on equity and AI, disparities in medication adherence and food and produce benefits. If you have news you'd like for us to spotlight in an upcoming Five For Friday, send us an email! 
-- Richard Schmitz, PQA Chief Engagement Officer

Incorporating Equity into Clinical AI Tools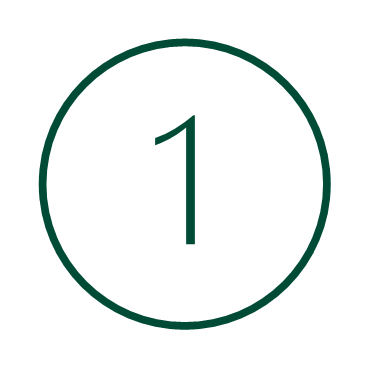 Kedar Mate, president and CEO of the Institute for Healthcare Improvement, spoke about the importance of incorporating equity into clinical AI tools. "There are lots of opportunities around AI and making care safer, better, higher quality." IHI will host their IHI Forum in December to discuss this and many other issues. Use our code PQA10 to save 10%. Can't make it to the IHI Forum in Orlando? Join the conversation from the comfort of your home or office with the IHI Forum Livestream.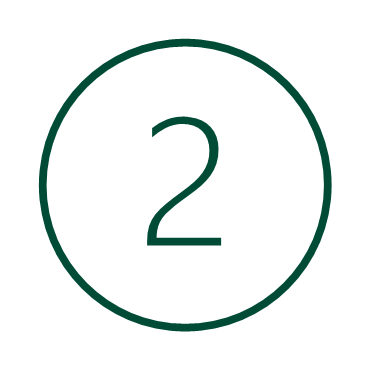 Eliminating Disparities in Medication Adherence   
SCAN Health Plan is focused on eliminating disparities in flu vaccination rates and medication adherence among certain members. The plan's executive leadership's bonuses are tied to achieving this goal. After finding that many members were not taking their medications because of cost barriers, SCAN also recently launched a new tier on its formulary that covers 13 brand-name drugs for either $0 or $11. The drugs are mainstay treatments for common diseases like stroke, diabetes and heart failure.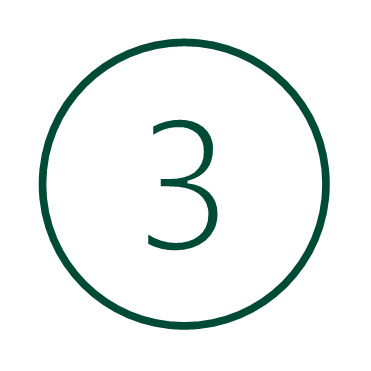 Offering Supplemental Benefits that Address SDOH Needs  
Food and produce services are the most common non-medical supplemental benefit in Medicare Advantage for 2024, offered by plans like CVS Health, Elevance Health and Humana. The expanded definition of primarily health-related supplemental benefits permits plans to offer home-based palliative care, in-home support services, and caregiver support. The 2018 CHRONIC Care Act allowed plans to provide special supplemental benefits for the chronically ill (SSBCI) that can address social determinants of health.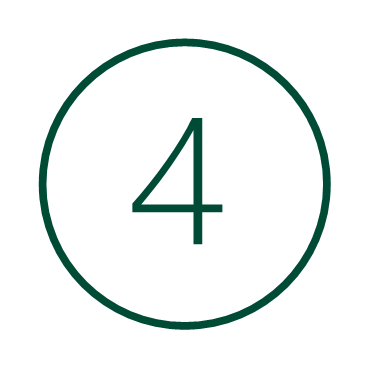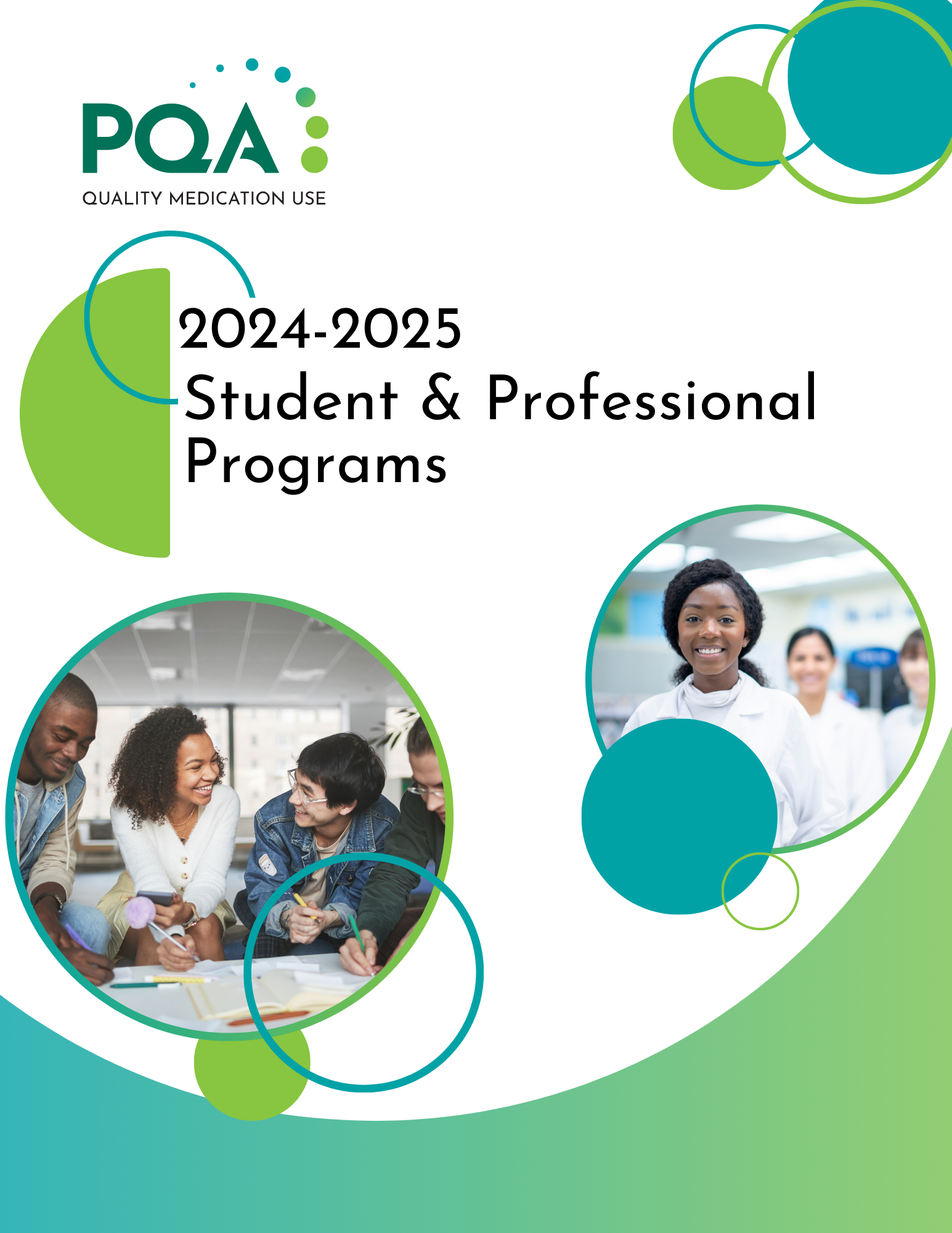 Building the Next Generation of Quality Leaders
The 

PQA fellowship

 is a unique program that enables new doctors of pharmacy, medicine and science to work with PQA members through the organization's multi-stakeholder, consensus-based approach to quality medication use

.
T
he program's alumni
are making their mark across health care. Our current fellows, Kyra Leonard and Oliver Emmanuel Valdez, are major contributors to PQA's ongoing quality initiatives that support better medication use and high-quality care. This month, they 
recorded an information session
 about the program.
.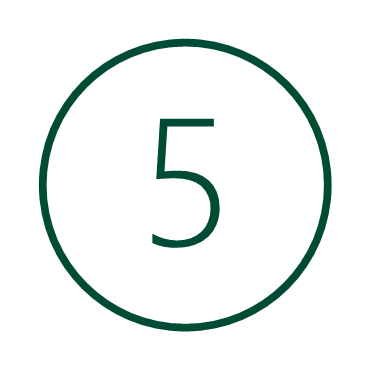 Your Next Engagement Opportunities
Network, Learn and Collaborate with PQA
Join us for the next PQA Quality Forum Webinar on Thursday, December 7, 1-2 pm ET. This month's webinar features Andrew Thorne as he introduces the PQS Industry Trend Report in Pharmacy Quality for 2023. This webinar is supported by PQS. Register today!

The PQA Quality Shadowing Program is accepting self-nominations through Friday, December 8. This program provides individuals from diverse groups the opportunity to observe certain nomination-based panels to gain knowledge that can support selection for future panels. Learn more in the Member Resources Library.

Save the date to join us at the 2024 PQA Annual Meeting, May 14-16, at the Baltimore Inner Harbor in Baltimore, Md. Submissions for poster session abstracts for the annual meeting are due Friday, January 5, 2023. Learn more.
Share this post: