Five for Friday October 6: Celebrating Success in Advancing Medication Use Quality
PQA has released the entire Medication Use Quality continuing education program and Medication Use Quality Certificate, which is a fully updated version of the program that was initially released in 2020.

The updated program consists of the 15-hour Medication Use Quality Certificate and eight individual courses that are 2 to 3 hours each that deliver the certificate program's content in segments for convenience. The structure of the updated Medication Use Quality program ensures that learners can take courses that are most relevant to their career paths and at a pace that works for their schedules or the entire certificate program. Learn more about the program below.

We also highlight our members' perspectives on medication adherence in rheumatoid arthritis, adherence in vulnerable populations, and baseline health screenings. If you have news you'd like for us to spotlight in an upcoming Five For Friday, send us an email! 
-- Amanda Ryan, PharmD, BCGP, CPHQ, PQA Director of Education

Improving Outcomes with Medication Adherence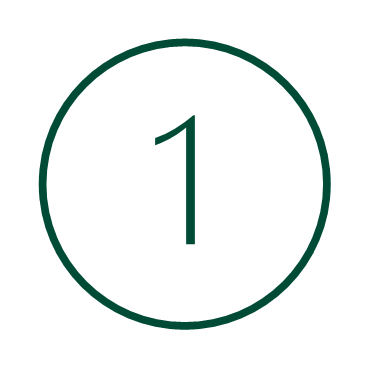 A recent study conducted by Walgreens evaluated the use of non-infused biologics in patients diagnosed with rheumatoid arthritis demonstrated that patients who are adherent to their non-infused RA biologic medication are more likely to have lower medical costs. The research found that "adherence to a non-infused RA biologic can lead to lower medical costs, odds of hospitalization, and LOS after controlling for many other influences on these outcomes. In addition, the findings support the PDC-RA methodology presented about calculated adherence rates used for reporting requirements."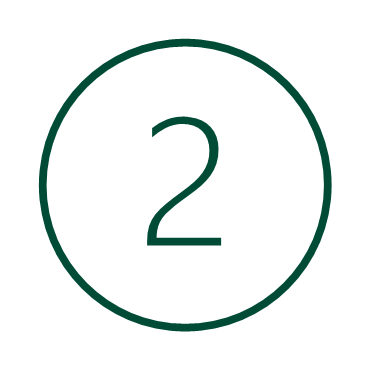 Integrating Innovative Solutions to Test Medication Adherence  
The University of Tennessee received a $3.5 million grant for a study addressing system-level barriers to improve medication adherence among socioeconomically disadvantaged populations in Tennessee. Patients in the intervention group will receive medications with zero copay, bedside and home delivery of medications, and care coordination provided by certified pharmacy technicians/health coaches. The study will provide valuable results to help health systems, payers, and policymakers achieve a triple aim – improving health outcomes and patient experience, and reducing costs among socioeconomically disadvantaged populations.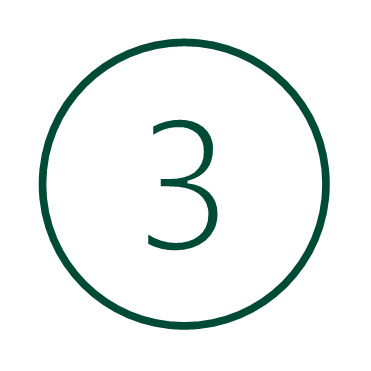 Encouraging Health Screenings to Improve Outcomes  
The National Association of Chain Drug Stores (NACDS), along with leading health organizations, have announced the launch of "Nourish My Health," a national public education campaign focused on helping Americans embrace the protective health benefits that nutritious food provides in reducing the risk of diet-related conditions, including heart disease, diabetes, and many types of cancer. The integrated campaign was conceived and developed as a commitment by NACDS to the 2022 White House Conference on Hunger, Nutrition, and Health and the associated national strategy to end hunger, improve nutrition, and reduce diet-related diseases.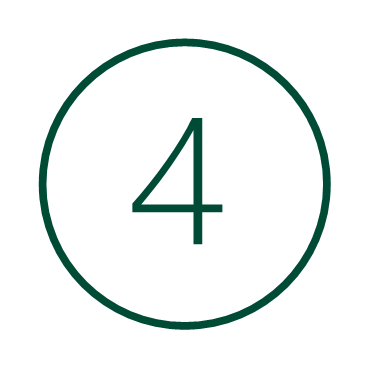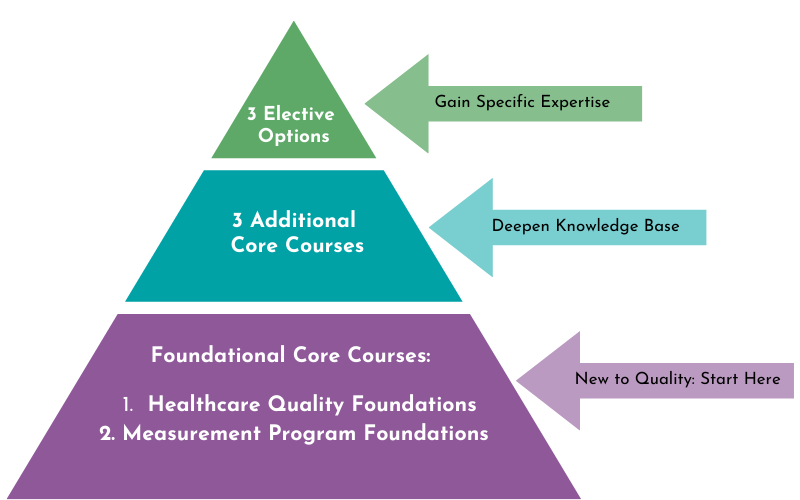 Medication Use Quality Certificate Available for All Knowledge Levels
These courses are available online through the 
PQA Education Center
 and cost between $59 and $79 for individual courses, while the entire certificate is available for $359. PQA members receive a 50% discount. For additional information or questions on the program, contact PQA's education team at 
[email protected]
.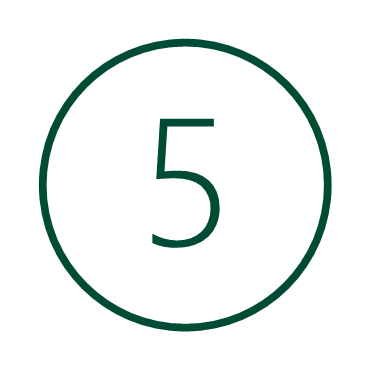 Your Next Engagement Opportunities
Network, Learn and Collaborate with PQA
Join us for the next Quality Forum Webinar on October 12,1:00-2:00 pm ET. PQA Education Director Amanda Ryan will host the forum, which will showcase the successful career paths and experiences of medication use quality professionals from diverse groups at PQA member organizations. This webinar is supported by PerformRx. Register today!

PQA's 4th Quarter 2023 Stakeholder Advisory Meeting on October 25, 1:00-1:45 pm ET. PQA SAMs are members-only events that are held quarterly to share current and relevant measure development and maintenance updates. The registration link is in the Member Resources Library. 

Join us for PQA Convenes: Advancing Medication Therapy Management Quality Measurement and the 2023 PQA Leadership Summit, November 2-3, 2023, in Arlington, Va. These events is an invitation-only event for PQA member organization leaders. If you don't know if your organization is participating or don't know who your Key Contact is, email us at [email protected].
Share this post: