Convening to Advance MTM Service Quality Measurement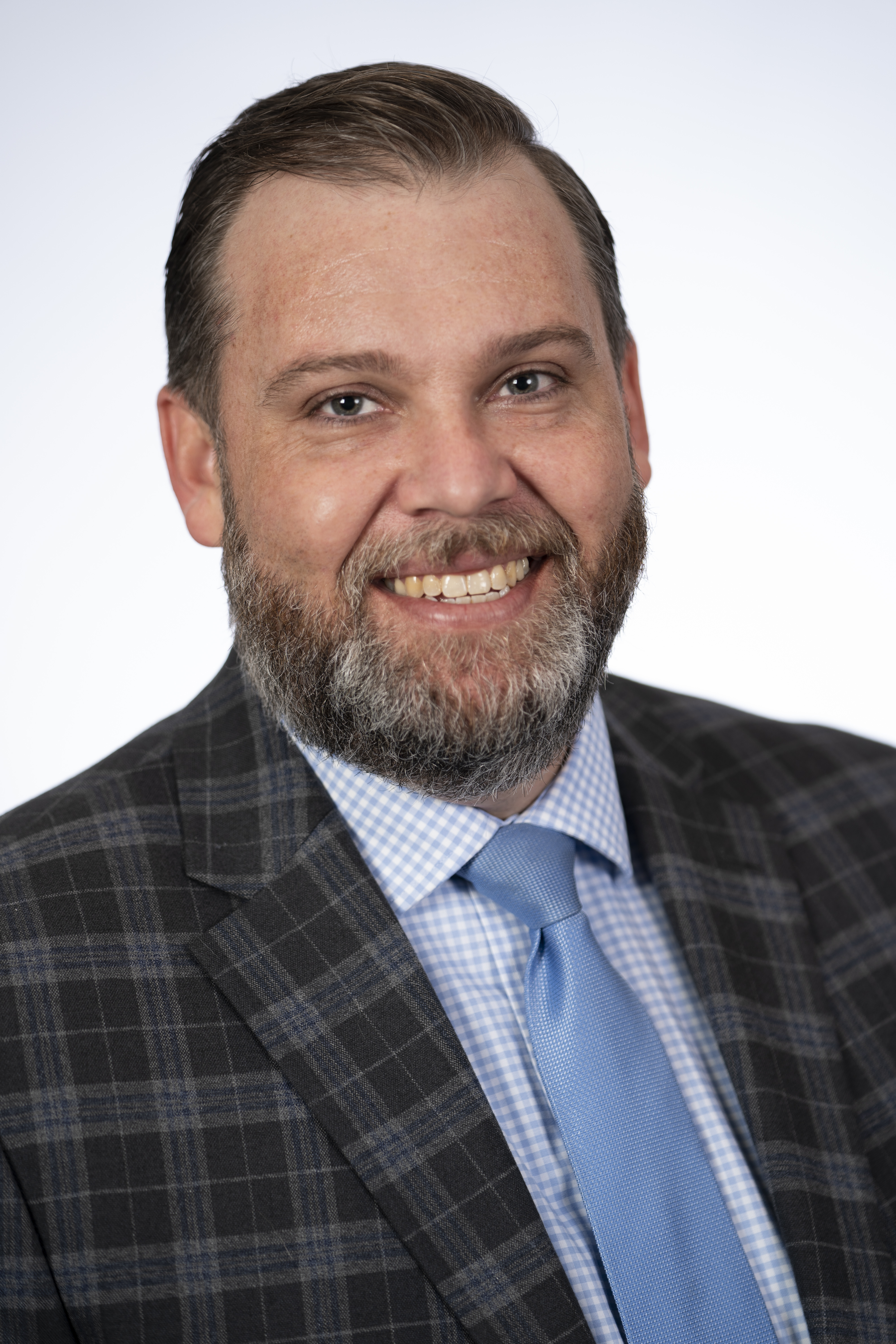 Registration has opened for "PQA Convenes: Advancing Medication Therapy Management Quality Measurement," which will take place on Thursday, November 2 in Arlington, Va. This invite-only event will bring together PQA members and industry experts to discuss the state of medication therapy management (MTM) practice, implications of recent Centers for Medicare & Medicaid Services (CMS) proposals and opportunities to evolve MTM quality measurement. 
Developing the next generation of MTM quality measures requires us to understand the current landscape, the state of MTM practice, and the documentation and data interoperability needed for feasible measures. Earlier this year, PQA launched the PQA Quality Innovation and Research Initiative to Advance Medication Therapy Management Quality Measurement – a national initiative to advance MTM quality measurement and other strategies to evaluate MTM services. 
 
Phase I of this initiative assessed the state of MTM services and to build consensus on the research, measurement and strategies needed to evolve our national approach to evaluating MTM service quality. PQA has worked to identify current MTM practices and approaches to documentation and measurement, as well as the availability of standardized data that could support the evaluation of MTM service outcomes. 
The survey and environmental scan will inform PQA Convenes. Attendees will engage in discussions on priorities for measurement, such as: 
Quality gaps and priorities across the range of MTM services and targeted conditions;

 

Standardized documentation for medication therapy problems and problem resolution;

 

Outcomes of the CMR process, such as patient-reported experience with CMR;

 

Measure development considerations, including measure concept importance, feasibility (e.g., data availability), and usability; and

 

 

Other strategies to advance and assess

quality

of MTM services.

 
Attendees will hear from:  
Rhys Axon, University of Arizona College of Pharmacy 

 

Nicole Brandt, Lamy Center, University of Maryland School of Pharmacy 

 

Amanda Brummel, Fairview Medication Therapy Management

 

Melissa Castora-Binkley, Pharmacy Quality Alliance

 

Lynn Deguzman, Quality, Kaiser Permanente

 

Richard Erickson, Patient Representative

 

Lauren Esterly, Humana, Inc.

 

Lisa Hines, Pharmacy Quality Alliance

 

Anna Hung, Duke University

 

Chris Kotschevar, Pharmacy Quality Alliance

 

Dani Markus, Outcomes

 

Lynn Pezzullo, Pharmacy Quality Alliance

 

Dimitra Politi, Acumen, LLC

 

Anita Pothen Skaria, Centene Management Company

 

Shannon Reefer,

Westat

 

Charles Rice, Kidney Patient Advocate 

 

R

ichard Schmitz, Pharmacy Quality Alliance 

 

Kelli Tharpe, Patient Caregiver

 
Subsequent phases will involve research and quality innovation projects to develop and validate measure methodologies and evaluate real-world implementation of measure concepts and related quality strategies. 
 
The complexity and variation of MTM services today require extensive work and a phased approach to develop national consensus and generate solutions that are feasible and usable.  As our health care system shifts toward patient-centered and value-based care models, there is a need to advance how we evaluate the quality of MTM services. This can support the broader implementation of standardized best practices and payment that rewards positive outcomes. 
 
Now is the time to advance MTM service quality measurement, and the evidence is clear: 
PQA's multi-stakeholder, consensus-based approach is designed to produce results that have broad support and lead to action. As the developer and steward of measures used in the Medicare Part D Star Ratings program, PQA and its members have the expertise and a demonstrated track record of developing nationally recognized measures with broad implementation potential. 
 
PQA also is building the infrastructure and approach needed to develop the next generation of quality measures that are patient-centered and focused on outcomes. 
 
This MTM initiative is led by PQA's Quality Innovation and Research Center (QuIRC), a strategic initiative to accelerate progress in medication use quality focused on clinical outcomes and provider contributions to care. QuIRC brings together the data, infrastructure and resources needed to develop new, complex quality measures; support their implementation; and create tools and solutions for improving medication use and medication management services. QuIRC is ideal for identifying and developing the next generation of consensus-based quality measures and initiatives for MTM services. 
 
PQA Convenes: Advancing Medication Therapy Management Quality Measurement is an invitation-only event. If your PQA member organization is not registered to attend, check with your member Key Contact and make plans to be with us November 2 in Arlington, Va. If you don't know if your organization is participating or don't know who your Key Contact is, email us at [email protected]. The registration fee for the PQA Convenes event is $149 for PQA members. Early bird registration ends Friday, October 6, 2023. This event immediately precedes the 2023 PQA Leadership Summit, which takes place at the same location. 
Share this post: