Five for Friday September 8: Celebrating Success in Advancing Medication Use Quality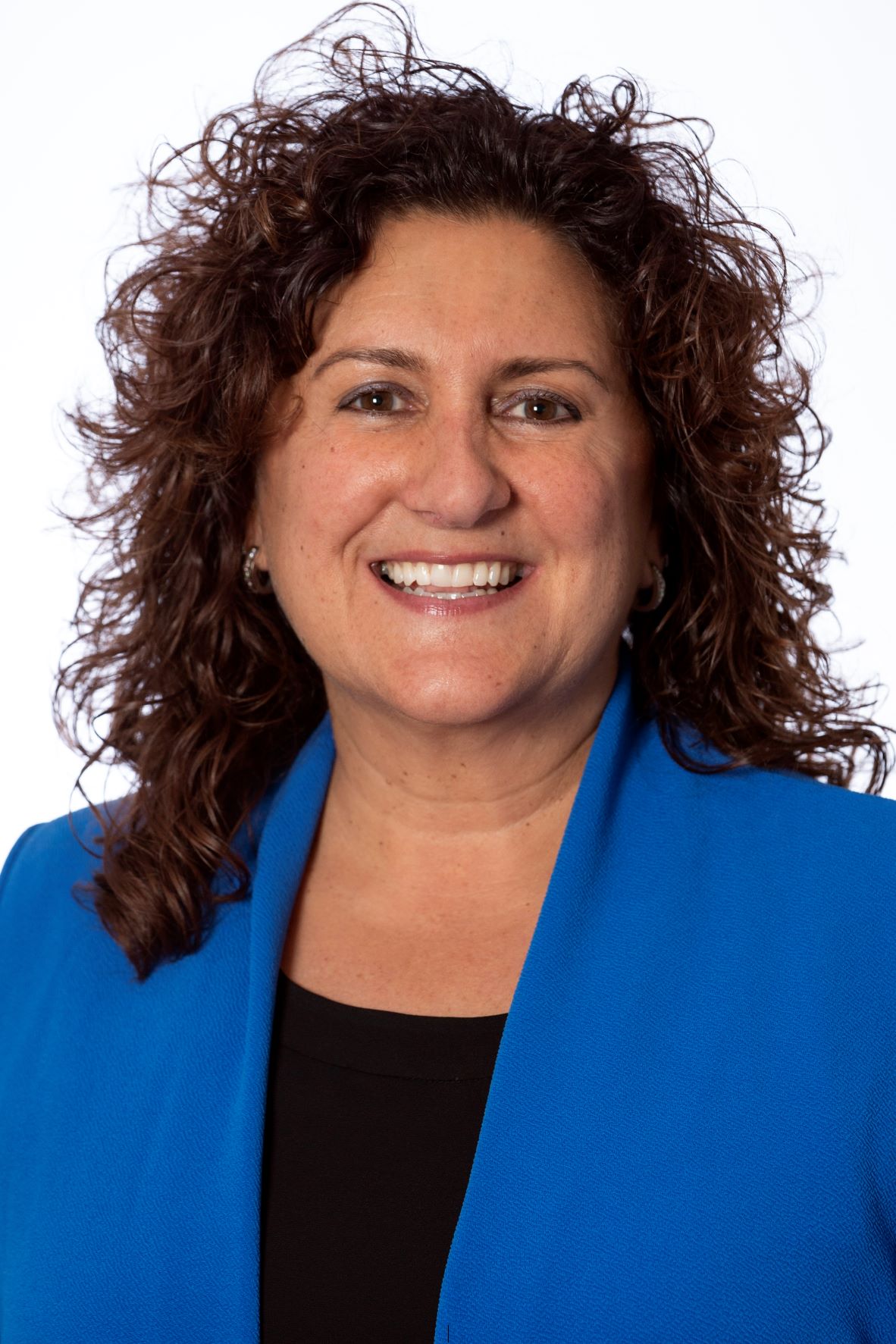 Last week, PQA released an important report, Recommendations to Improve the Quality of Oral Anticancer Medication Use, which we believe is a key step towards improving the quality of care of individuals using oral anticancer medications (OAM).

The uniqueness of OAMs, including complex treatment regimens, variable dosing schedules, and temporary and intentional discontinuation of therapy, present distinct challenges to accurately defining and measuring adherence and persistence. PQA will use our research and measurement expertise to explore OAM adherence or persistence methodologies to inform potential development of a health plan measure. Learn more about this report below.

We also highlight our members' perspectives on research partnerships, access to CGM services, and supporting education and adherence. If you have news you'd like for us to spotlight in an upcoming Five For Friday, send us an email! 
-- Lynn Pezzullo, RPh, CPEHR, CPHQ, PQA Vice President of Quality Innovation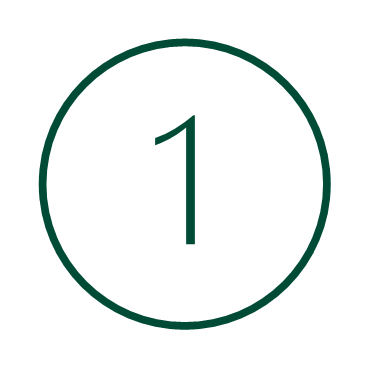 Building Community Research Partnerships  
The PATIENTS Program, based at the University of Maryland School of Pharmacy, aims to connect researchers with underserved communities, fostering collaboration and co-developing patient-centered outcomes research. In a conversation with Health Hats' Danny van Leeuwen, Rodney Elliott discusses the program's goals and growth, emphasizing authenticity, transparency, and engagement with the community. The conversation highlights the importance of community partnerships and innovative approaches to bridging the gap between research and the community.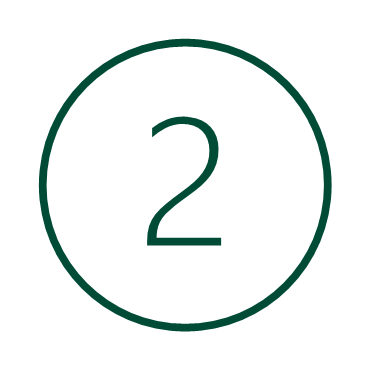 Increasing Access to CGM Services and Care  
The American Pharmacists Association Foundation, in collaboration with 20 community pharmacy practices, has launched patient enrollment for Project IMPACT: CGM Access. The project is a pilot credentialing program for community pharmacists that aims to increase access to CGM and improve diabetes care. It addresses a critical need: many people with diabetes lack access to CGM care and associated providers despite the device being recognized as the standard of care for people with Type 1 diabetes and people with Type 2 diabetes who use insulin.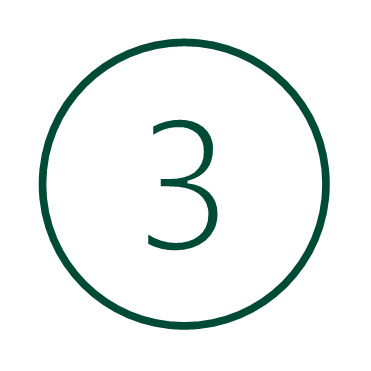 Supporting Education and Adherence in High Medication Burden Situations  
Krystal Preston, senior clinical oncology pharmacist at CVS Health, recently joined a clinical forum that discussed the integration of pharmacists into the treatment of care for patients with chronic GVHD, which has been shown to improve the quality of life for patients and decrease the financial and medication burdens of the disease. She noted that patients who take numerous medications might not know the purpose of each one, so the pharmacist is there to educate them on the importance of the medication regimen for chronic GVHD.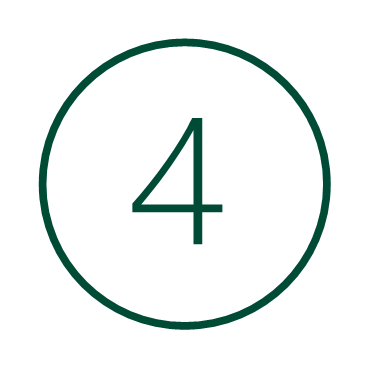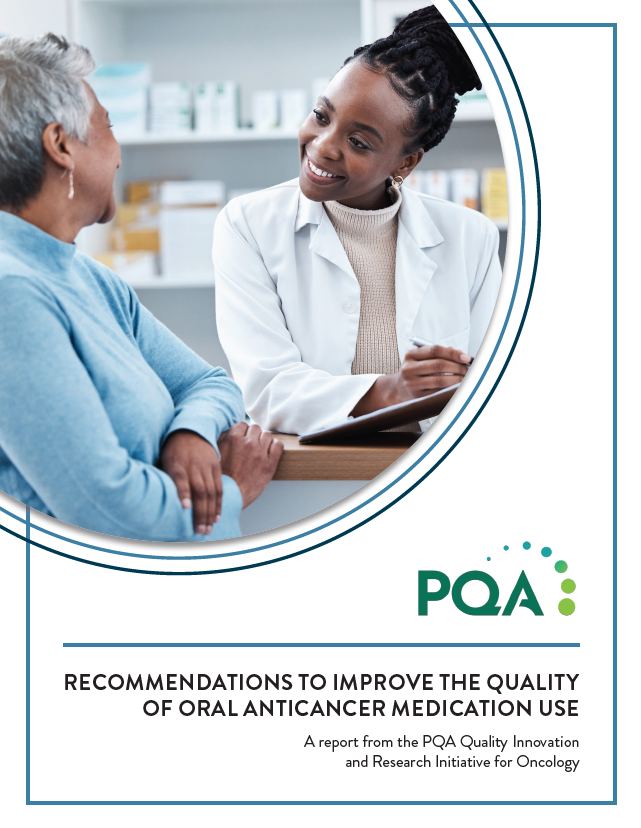 Building Consensus to Improve Oncology Quality Measurement
Recommendations to Improve the Quality of Oral Anticancer Medication Use is a new report  that shares the consensus-based recommendations of 23 national experts and patients, who were convened by PQA, to prioritize opportunities for improving the quality of OAM use
. PQA will begin research in 2024 to advance 
the health plan measure concept
 for adherence or persistence to OAMs.
The work is led by the PQA Quality Innovation and Research Center, a strategic initiative to advance progress in medication use quality and focus on clinical outcomes and provider contributions to care. Questions about the initiative can be sent to 
[email protected]
. 
The first phase of this work was possible in part with support from
Boehringer Ingelheim, EMD Serono, Hematology/Oncology Pharmacy Association, Jazz Pharmaceuticals, Johnson & Johnson, Novartis
 and
Pfizer.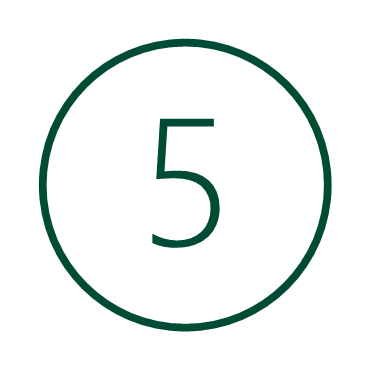 Your Next Engagement Opportunities
Network, Learn and Collaborate with PQA
Join us for the

Quality Essentials Webinar 

on

September 14,1:00-2:00 pm ET. 

Members of PQA's performance measurement team will address polypharmacy and PQA's quality measures focused on polypharmacy. Speakers from Kaiser Permanente will join to share results and best practices. 

Register today!

Join us for the next Quality Forum Webinar on October 12,1:00-2:00 pm ET. PQA Education Director Amanda Ryan will host the forum, which will showcase the successful career paths and experiences of medication use quality professionals from diverse groups at PQA member organizations. This webinar is supported by PerformRx. Register today!
Join us for PQA Convenes: Advancing Medication Therapy Management Quality Measurement and the 2023 PQA Leadership Summit, November 2-3, 2023, in Arlington, Va. These events is an invitation-only event for PQA member organization leaders. If you don't know if your organization is participating or don't know who your Key Contact is, email us at

[email protected]

.
Share this post: