Five for Friday August 11: Celebrating Success in Advancing Medication Use Quality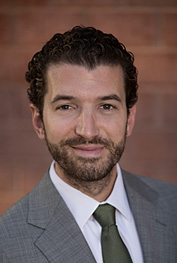 PQA has several exciting opportunities for members to engage in our work in the coming months.

Chris Kotschevar and I will be in San Diego next week for the NACDS Total Store Expo and would love to connect with our members there. Learn more about our commitment to standardized pharmacy measures below and how you can connect with us next week!

We also highlight our members' perspectives on immunizations, community healthcare providers and patient experience. If you have news you'd like for us to spotlight in an upcoming Five For Friday, send us an email! 
-- Loren Kirk, PharmD, CPHQ, CAE, IOM, PQA Senior Director, Strategic Partnerships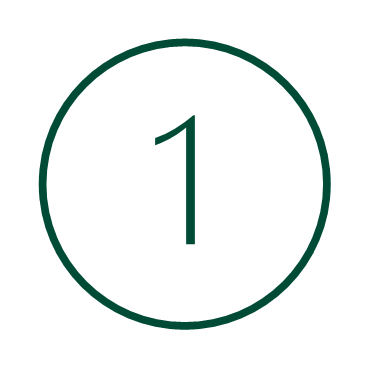 Providing Immunizations in Community Pharmacy  
Angela Passamonte, from Retail Business Services, joined the PQS Quality Corner Show to discuss the value of providing immunizations at a community pharmacy level. She shared insight on topics including in-pharmacy pediatric vaccinations, immunization guidelines, receiving multiple vaccinations at one time, and new immunization opportunities on the horizon.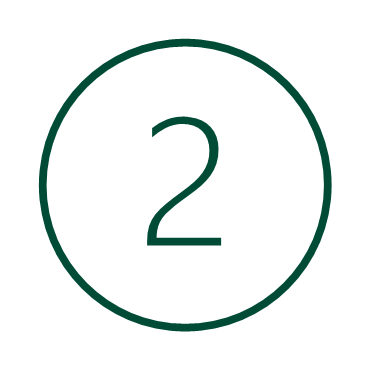 Evolving Pharmacists Roles as Community Care Providers  
Walgreens brought together pharmacists to discuss the evolution of pharmacists as community healthcare providers. The panelists weighed in on the following: How pharmacists' roles are expanding beyond dispensing medication and ways Walgreens is harnessing their advanced clinical training; personal journeys of pharmacists and the transformation they're experiencing themselves in the industry as community pharmacists; and improvements in pharmacist recruitment and digital innovations that will enable pharmacists to practice at the top of their license.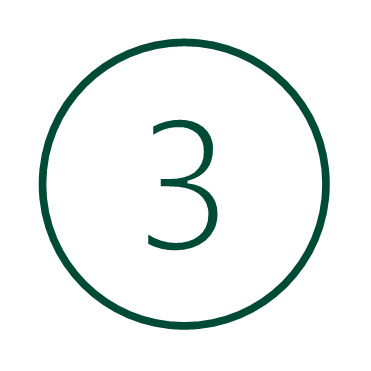 Improving Adherence and Patient Experience  
FDA's Iilun Murphy, Director of CDER's Office of Generic Drugs (OGD), addressed how OGD is conducting and funding research to better understand how we can best educate patients and health care providers about generic drugs. To help educate patients about FDA's rigorous review process, the economics of pricing, and related issues, FDA offers a range of educational materials, including videos, graphics, fact sheets, and related resources.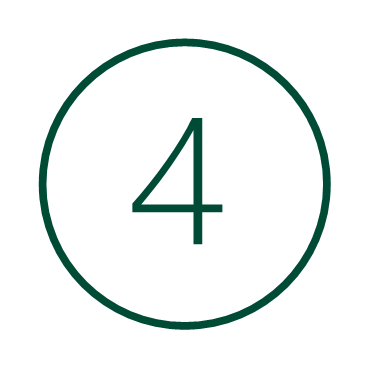 Standardizing Pharmacy Measures
PQA
 continues to work on high-impact, feasible and appropriate pharmacy performance measure concepts. Our work is in response to calls from our member organizations, as well as language in proposed rules issued by CMS
.
The goal is to deliver a set of pharmacy performance measures that meet standard criteria (importance, feasibility, scientific acceptability, usability), thereby making them appropriate for use in quality programs and value-based arrangements between health plans and pharmacies.
Learn more about our commitment to standardize pharmacy measures in a
new opinion article
from Micah Cost, and get your copy in the August Chain Drug Review next week at NACDS Total Store Expo
.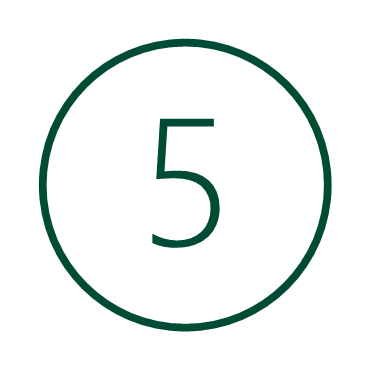 Your Next Engagement Opportunities
Network, Learn and Collaborate with PQA
PQA's 3rd Quarter 2023 Stakeholder Advisory Meeting is August 16, 1-1:30 pm ET. PQA SAMs are members-only events that are held quarterly to share current and relevant measure development and maintenance updates with members. The registration link is in the Member Resources Library.

Save the date for the next

Quality Essentials Webinar

on

September 20, 1:00-2:00 pm ET

. PQA's Quality Essentials Webinars provide education on the fundamentals of quality measurement, and information about where and how PQA quality measures are used.

Save the Date for the PQA Convenes: Advancing the Quality of Medication Therapy Management and the 2023 PQA Leadership Summit, November 2-3, 2023 in Arlington, Va. Learn more about this year's Leadership Summit. Event and registration details will be shared in the coming weeks.
Share this post: