Five for Friday July 28: Celebrating Success in Advancing Medication Use Quality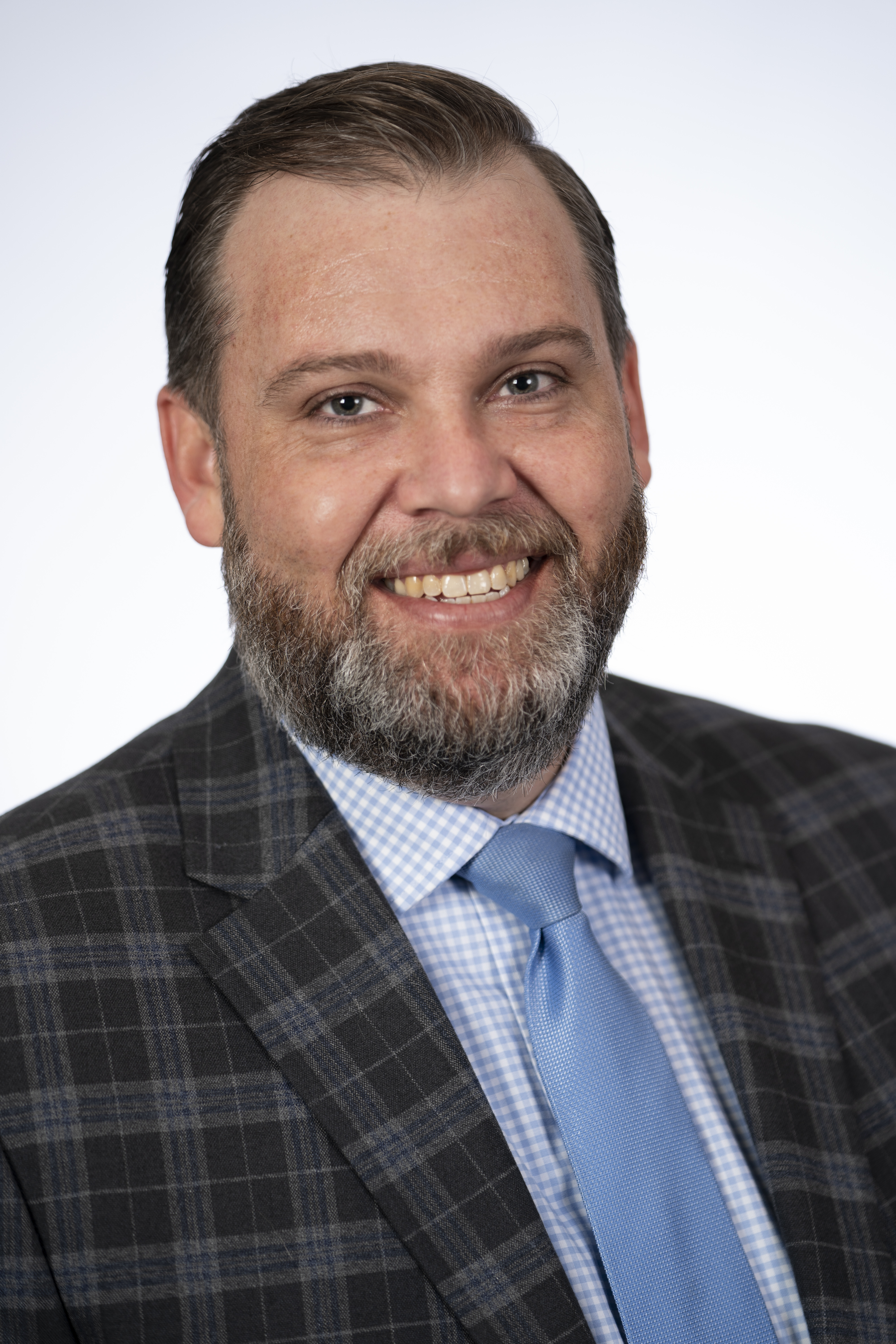 Medication therapy management (MTM) is an important tool to help patients get the best results from the medications they're taking.

However, as our health care system shifts toward patient-centered and value-based care models, there is a need to advance how we evaluate the quality of MTM services. This can support the broader implementation of standardized best practices and payment that rewards positive outcomes.

PQA has launched a national initiative to advance MTM quality measurement. A key part of this effort is a November 2 PQA Convenes event will will host. Learn more below.

We also highlight our members' perspectives on diabetes care, achieving the quintuple aim and transforming pharmacy care. If you have news you'd like for us to spotlight in an upcoming Five For Friday, send us an email! 
-- Micah Cost, PharmD, MS, CAE, PQA Chief Executive Officer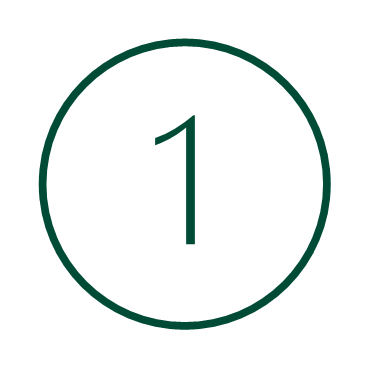 Educating Patients on Diabetes Care 
Albertsons, Hy-Vee and Walgreens have been advancing diabetes care and management education. Initiatives include informational leaflets to one-on-one sessions with specially trained pharmacists and dietitians. Community events are also popular. On the technology end, apps, videos, social media, webinars, websites and other tools reach patients wherever they are.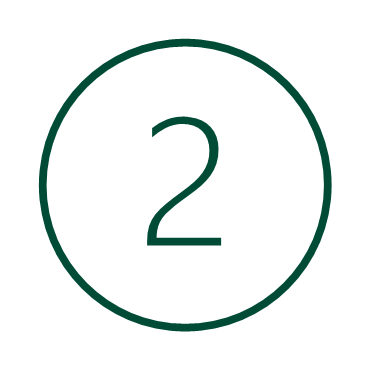 Achieving Quintuple Aim through Medication Adherence  
AdhereHealth's Jason Rose addresses how the "Quintuple Aim for Health Care Improvement" can be achieved through medication adherence. Adherence is directly connected to health equity. The causality goes both ways: Different communities face different challenges when it comes to accessing and adhering to their medications; and then those disparities in adherence exacerbate the differences in outcomes for people living in those communities.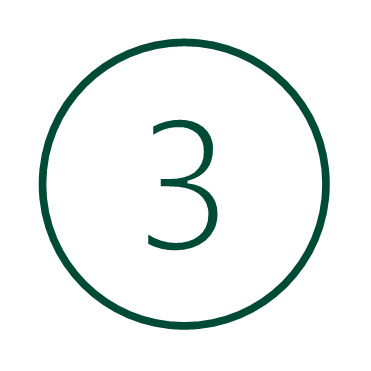 Transforming Pharmacy Care Beyond the Pandemic  
Walgreens' Rina Shah discusses how the retail pharmacy segment has changed since the start of COVID-19 and what the future of treatment and vaccines for the virus looks like as regulations begin to change. Critical to pharmacy transformation is shifting the infrastructure to leverage our pharmacists to provide care in a community setting for low acuity services and be a navigation point, similar to what was done during the COVID pandemic.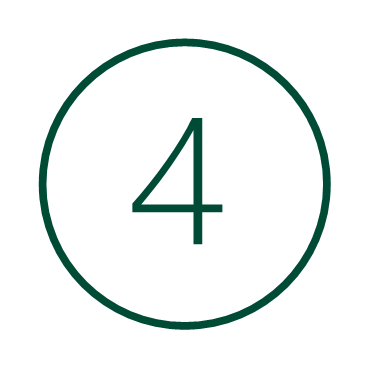 Advancing MTM Quality Measurement   
PQA Convenes: Advancing Medication Therapy Management Quality Measurement is a one-day meeting on November 2 that will bring together PQA members and the broader MTM stakeholder community to discuss the state of MTM practice, learnings from the Medicare Part D Enhanced MTM Model, implications of recent policy proposals, and opportunities to evolve MTM measurement.
PQA Convenes 
attendees will engage in discussions on priorities for measurement, such as:
Quality gaps and priorities across the range of MTM services and targeted conditions;

Standardized documentation for medication therapy problems and problem resolution;

Outcomes of the CMR process, such as patient-reported experience with CMR;

Measure development considerations, including measure concept importance, feasibility (e.g., data availability), and usability; and

Other strategies to advance and assess quality of MTM services.
We plan to open registration for this invitation only event on August 15 and will share more details at that time. Learn more in 
Micah Cost's new blog
. 
If you would like to support this important effort, contact us at 
[email protected]
.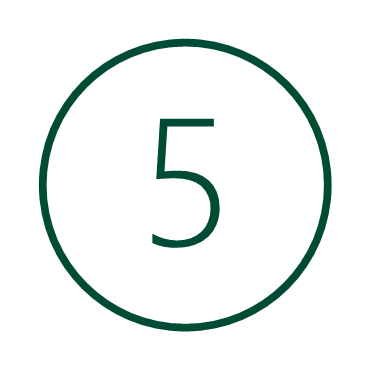 Your Next Engagement Opportunities
Network, Learn and Collaborate with PQA
PQA's 3rd Quarter 2023 Stakeholder Advisory Meeting is August 16, 1-1:30 pm ET. PQA SAMs are members-only events that are held quarterly to share current and relevant measure development and maintenance updates with members. The registration link is in the Member Resources Library.

Save the date for the next

Quality Essentials Webinar

on

September 20, 1:00-2:00 pm ET

. PQA's Quality Essentials Webinars provide education on the fundamentals of quality measurement, and information about where and how PQA quality measures are used.

Save the Date for the PQA Convenes: Advancing the Quality of Medication Therapy Management and the 2023 PQA Leadership Summit, November 2-3, 2023 in Arlington, Va. Learn more about this year's Leadership Summit. Event and registration details will be shared in the coming weeks.
Share this post: