Five for Friday July 14: Celebrating Success in Advancing Medication Use Quality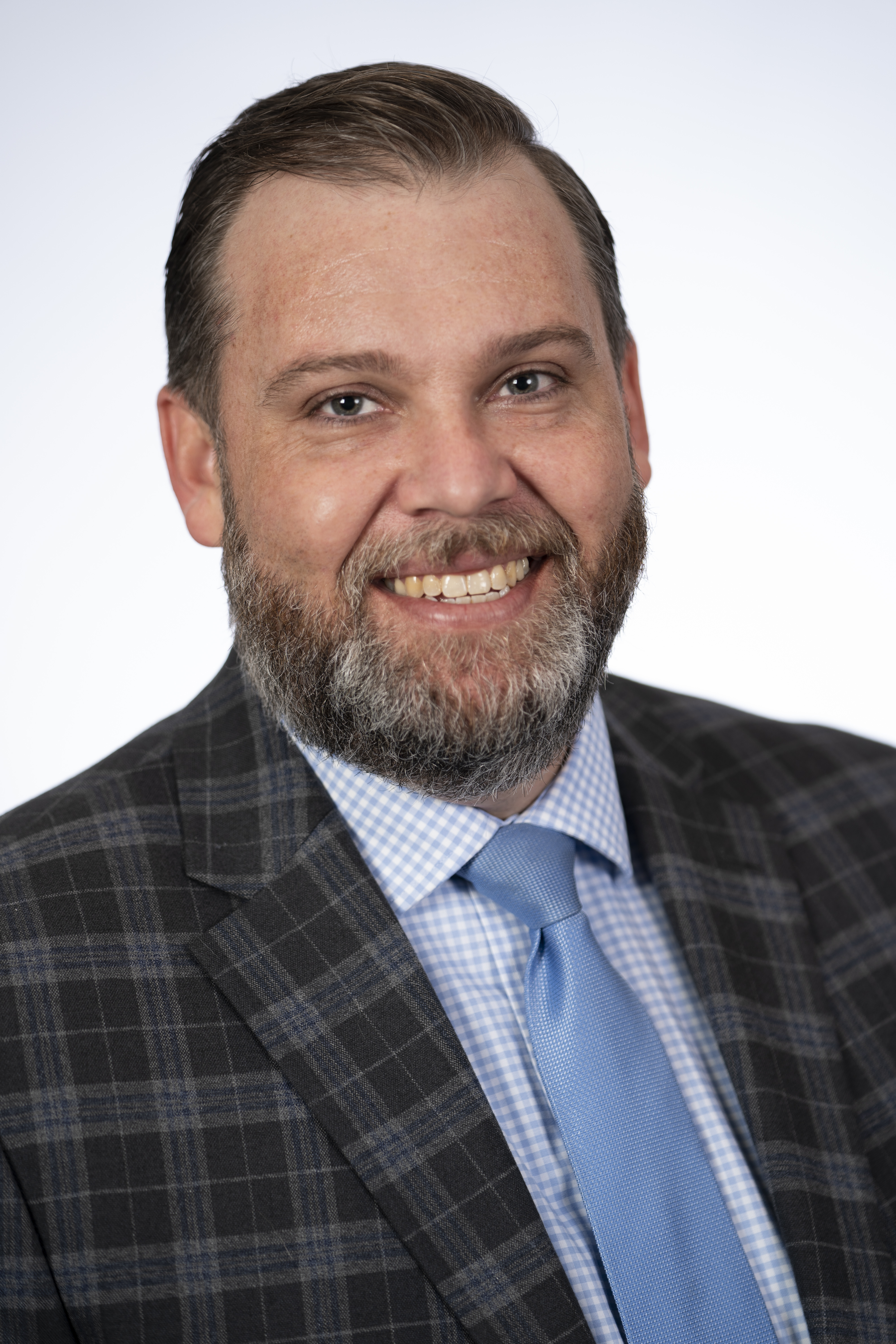 The 2023 MLB All-Star Game was this week. It's an annual showcase featuring the most talented individuals who step onto the diamond every day. All-Stars have to be at the top of their game across the entire first half of the season. Getting six hits in your first 10 at-bats won't make you an All-Star, but consistently performing at a high level over time sure will.
Find out more about what baseball and quality have in common, and how PQA's PDC composite adherence measure supports all-stars in medication use quality below.

We also highlight our members' perspectives on SDOH screenings, health equity and expanding access to HIV care.  If you have news you'd like for us to spotlight in an upcoming Five For Friday, send us an email! 
-- Micah Cost, PharmD, MS, CAE, PQA Chief Executive Officer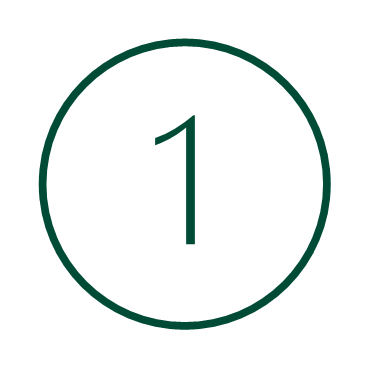 Improving Health Outcomes through SDOH Screenings 
Enliven Health hosted a webinar on the importance of outreach in community pharmacies. A Wilkes University panelist noted that patients will visit a pharmacy roughly 35 times a year, allowing pharmacists to create a strong relationship with them. Every pharmacy staff member who interacts with the patients can play a part in building this relationship, including delivery drivers, cashiers, and technicians.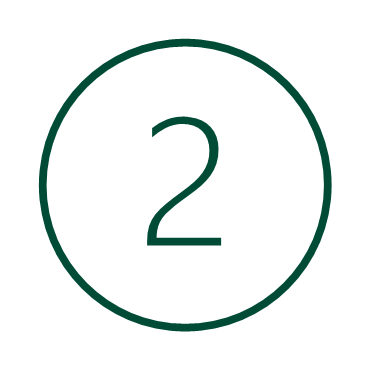 Advancing Initiatives to Improve Health Equity   
Pharmacies have long sought to address health equity challenges. CVS Health invests in programs that address barriers to care to alleviate inequities for historically marginalized communities, focused on conditions that disproportionately affect people of color. Kroger has expanded its e-commerce services to reach more customers in underserved areas with fresh, affordable food. Walgreens provided enhanced education and intervention for diabetes patients struggling with prescription adherence, significantly improving medication adherence.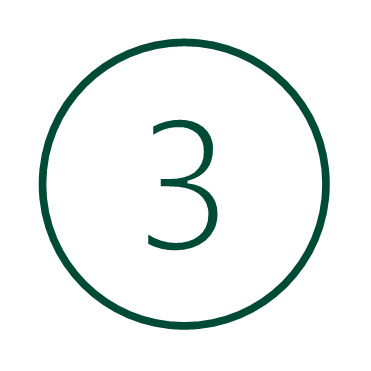 Expanding Access to HIV Care  
Walmart marked National HIV Testing Day with a pledge to open 80 Specialty Pharmacies of the Community locations across 11 states by the end of the year. Teams of HIV-trained pharmacists, technicians and community health workers are dedicated to making a difference and helping patients navigate their health journey, removing barriers to care.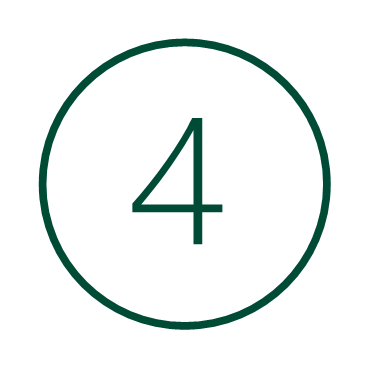 What Do Baseball and Quality Have in Common?   
This week's 2023 Major League Baseball All-Star Game is a great reminder that, just like in baseball, becoming an 
all-star in performance measurement
 requires sustained success and a sufficient number of encounters.
The same is true for performance measurement. Just like your batting average, your measure scores are most reliable when you're calculating a meaningful number of events.
.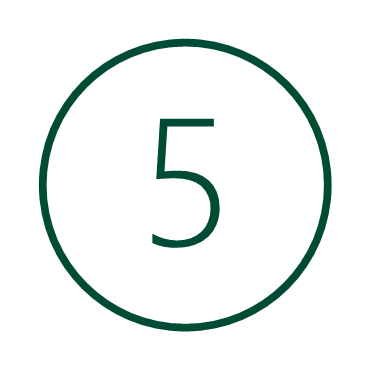 Your Next Engagement Opportunities
Network, Learn and Collaborate with PQA
The next PQA Quality Forum Webinar is July 20, 1-2 pm ET. This webinar will welcome Catherine Macpherson from Mom's Meals and Jim Kirby from Kroger Health as they focus on food and nutrition security and its impact on medication use, outcomes and the Medicare Part D Star Ratings measures for adherence. Register here.

PQA's 3rd Quarter 2023

 Stakeholder Advisory Meeting

 is

 August 16, 1-1:30 pm ET.

 PQA SAMs are members-only events that are held quarterly to share current and relevant measure development and maintenance updates with members. The registration link is in the 

Member Resources Library.

Save the Date for the PQA Convenes: Advancing the Quality of Medication Therapy Management and the 2023 PQA Leadership Summit, November 2-3, 2023 in Arlington, Va. See our recent blog. Event and registration details will be shared in the coming weeks.
Share this post: