Five for Friday June 16: Celebrating Success in Advancing Medication Use Quality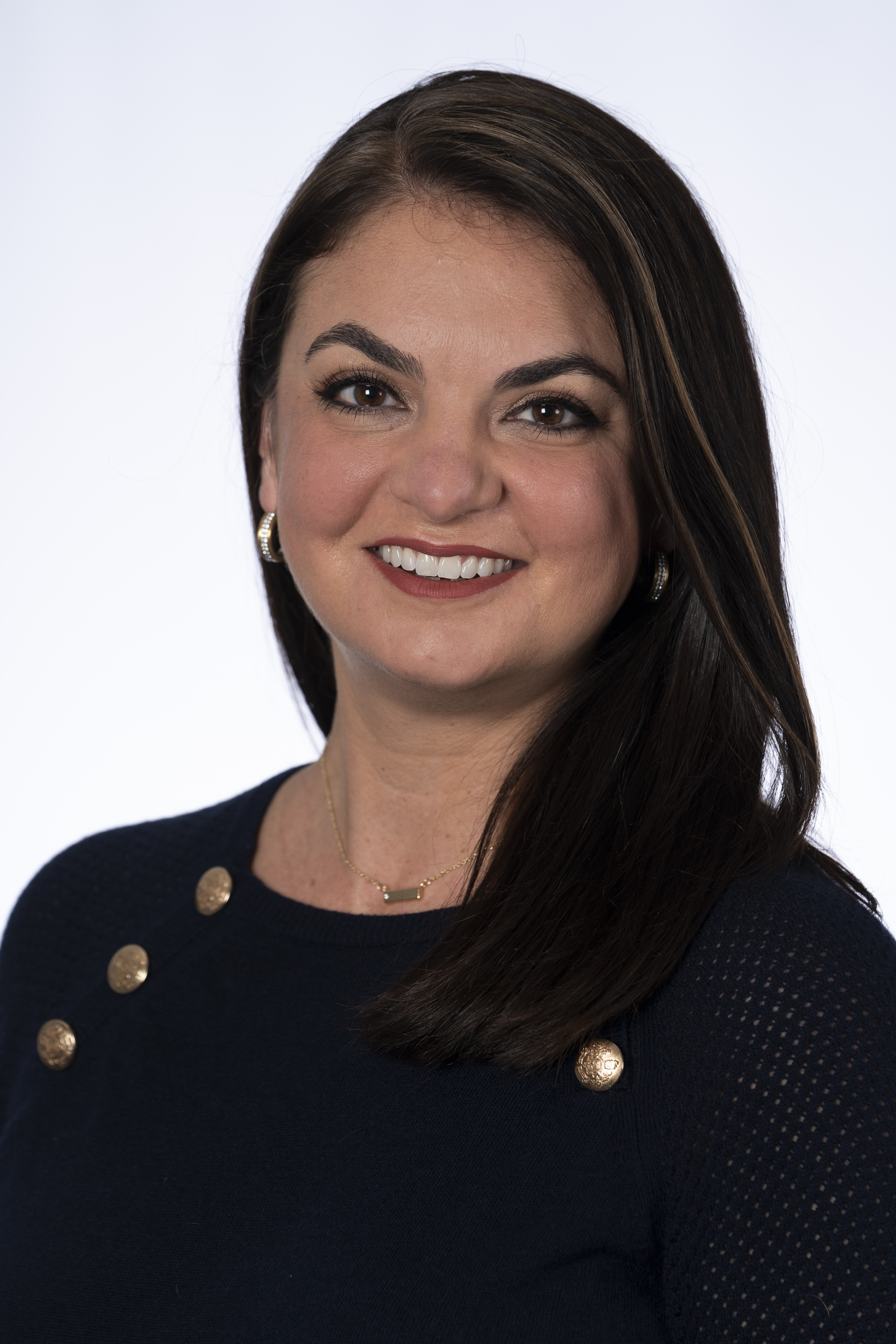 Medication Therapy Management (MTM) is an important tool to help patients get the best results from the medications they're taking. In a new viewpoint article from PQA, Merck and the University of Arizona College of Pharmacy, we present three reasons for new MTM quality measures and offer recommendations on next steps to achieve this.
The current MTM quality measure assesses only whether a CMR was completed and not the quality of care or outcomes of CMRs. PQA will bring its members and industry experts together on November 2 to discuss the state of MTM practice and opportunities to evolve MTM quality measurement. Learn more about this convening event below.

We also highlight our members' perspectives on pharmacist-physician collaboration, medication costs and medication access. If you have news you'd like for us to spotlight in an upcoming Five For Friday, send us an email! 
-- Melissa Castora-Binkley, PhD, PQA Senior Director of Research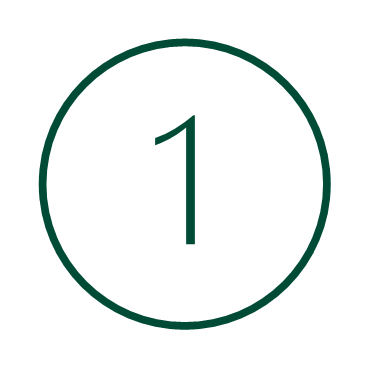 Closing Care Gaps with Pharmacist-Physician Collaboration 
Retail pharmacies such as Walgreens and Rite Aid continue to advance their efforts to establish more cooperative relationships with the doctors who issue prescriptions for their patients. Additional medical services beyond vaccinations are becoming more routine at pharmacies. These include testing for HIV, COVID-19 and other conditions; mental health screening; and education on protective health measures. Pharmacists regularly act as a "critical liaison" between customers and physicians, especially older customers or customers with chronic health conditions.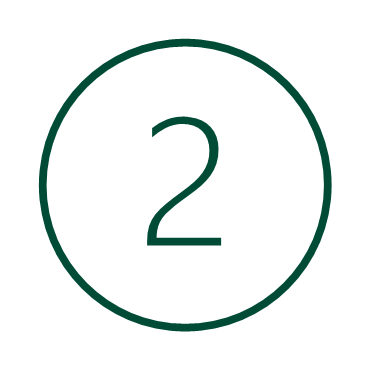 Assessing the Impact of Cost on Adherence   
A recent CDC report found that many Americans are not taking their prescription medications as directed to reduce costs. There are significant differences in Americans doing so based on gender, race and coverage. "Cost-saving strategies such as skipping doses, taking reduced doses, and delaying filling a prescription may make health conditions worse, result in more serious illness, and require additional expensive treatment, and therefore have implications for health and the costs of care," the report said.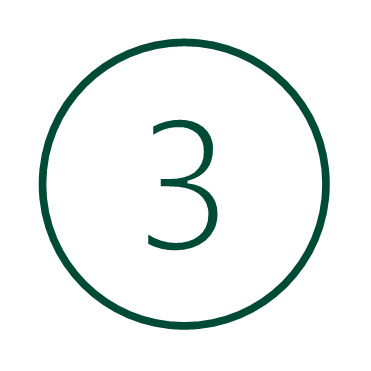 Ensuring Access to Affordable Medications 
The University of Kentucky has partnered with Bluegrass Community Health Center (BCHC) to support the expansion of pharmacy services to underserved communities. The partnership ensures that underserved and vulnerable community members receive appropriate, compassionate care, including equitable and affordable medication access. Since 2013, BCHC and UKCOP have collaborated to offer clinical pharmacy services. Together, they developed protocols and policies to assist patients with chronic disease management, hepatitis C, substance use disorder treatment, and other conditions requiring pharmacy expertise.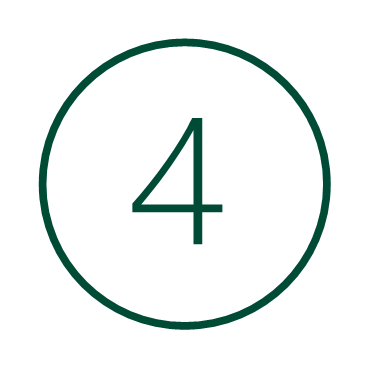 PQA Convenes: Advancing the Quality of Medication Therapy Management 
PQA Convenes will bring together PQA members and the broader MTM stakeholder community to discuss the state of MTM practice, implications of recent policy proposals, and opportunities to evolve MTM measurement.
This in-person, one-day event, "PQA Convenes: Advancing the Quality of Medication Therapy Management," will take place at the Renaissance Arlington Capital View, in Arlington, Va., on November 2.
Attendees will engage in discussions on evidence-based priorities for measurement, such as:
Quality gaps and priorities across the range of MTM services and targeted conditions; 

Standardized documentation for medication therapy problems and their resolution; 

Outcomes of the CMR process, such as patient-reported experience following CMR; and

Measure development considerations, including measure concept importance, feasibility (e.g., data sources), and usability. 
The result of this PQA Convenes event will inform future PQA research, measurement and MTM-focused quality strategies. Additional information about this PQA Convenes event will be shared by August
.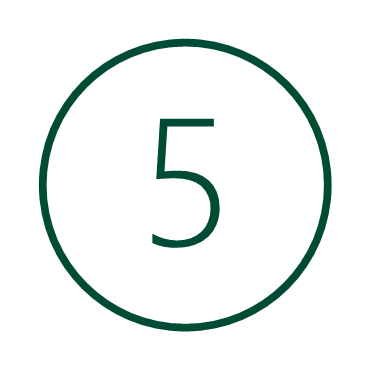 Your Next Engagement Opportunities
Network, Learn and Collaborate with PQA
Save the date for the next PQA Quality Forum Webinar, July 20, 1-2 pm ET. The PQA Quality Forum Webinar is a regular, recurring series on best practices and emerging trends in medication use quality, medication services and other initiatives that can improve health care quality.

PQA's 3rd Quarter 2023

 Stakeholder Advisory Meeting

 is

 August 2, 1-1:30 pm ET.

 PQA SAMs are members-only events that are held quarterly to share current and relevant measure development and maintenance updates with members. The registration link is in the 

Member Resources Library.

Save the Date for the PQA Convenes: Advancing the Quality of Medication Therapy Management and the 2023 PQA Leadership Summit, November 2-3, 2023 in Arlington, Va. See our recent blog. Event and registration details will be shared in the coming weeks.
Share this post: