Five for Friday June 2: Celebrating Success in Advancing Medication Use Quality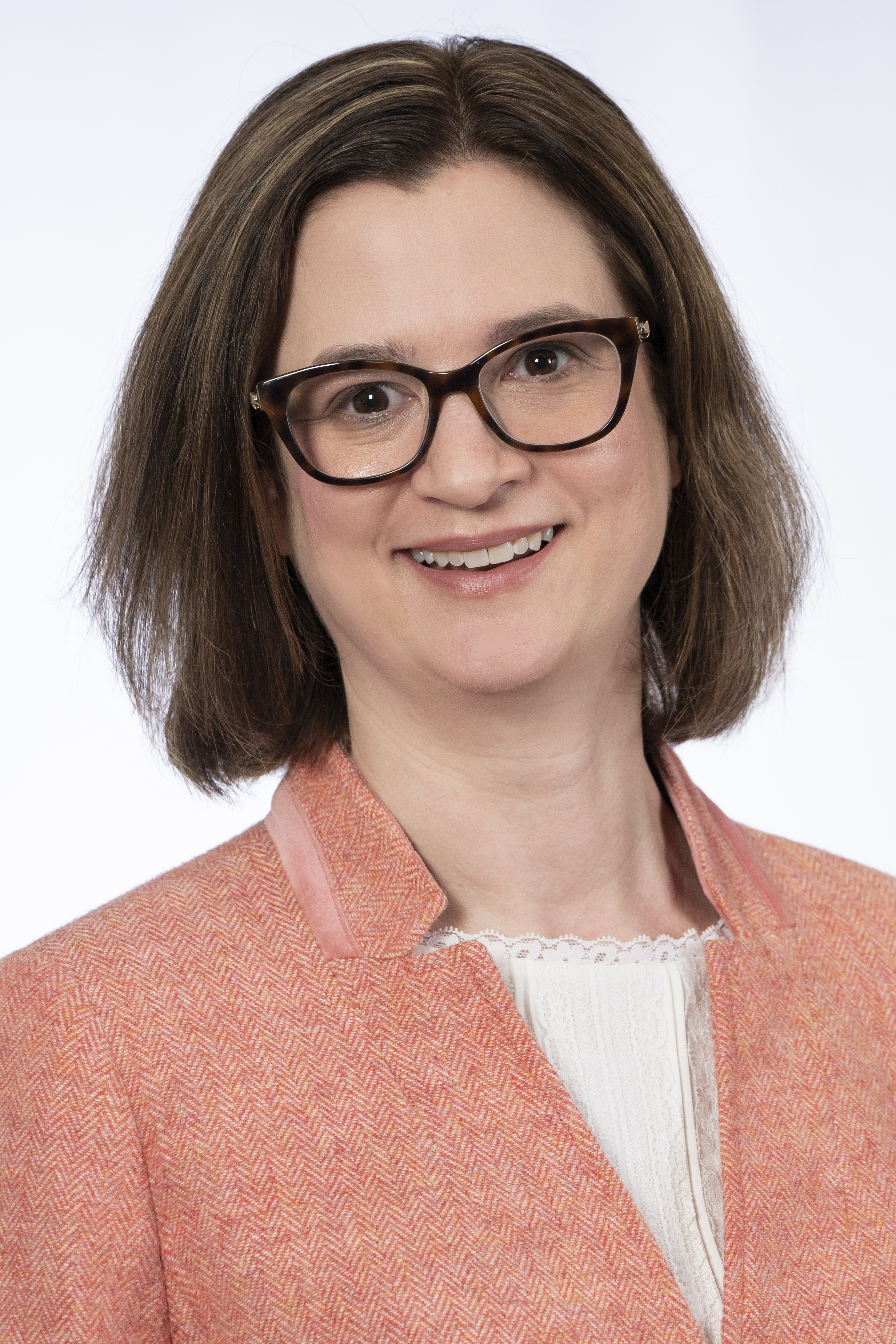 Yesterday we launched the updated Medication Use Quality continuing education program! We've made significant updates across the entire program to meet the current and future needs of quality improvement and medication use experts.
The updated program addresses and expands on top issues that will shape quality for years to come, including value-based care, measurement science, social determinants of health, Medicare, Medicaid and innovations in pharmacist-provided care. Learn more about the program below.

We also highlight our members' perspectives on artificial intelligence, increasing accessibility and clinical expertise and non-traditional primary care settings. If you have news you'd like for us to spotlight in an upcoming Five For Friday, send us an email! 
-- Amanda Ryan, PharmD, BCGP, CPHQ, PQA Director of Education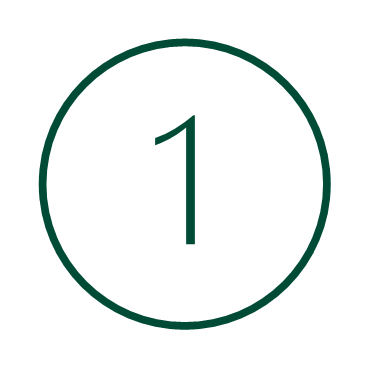 Balancing AI and the Pharmacy 
DocStation's CEO Samm Anderegg recently said that artificial intelligence will never eliminate the need for pharmacists, even with recent developments in AI's capabilities. There are several traditional pharmacy functions that AI has the potential to replace. What people tend to miss is that the role of the pharmacist on the healthcare team is rapidly evolving. Pharmacists are now taking more of a mid-level provider role on the healthcare team and are in an ideal position to solve access to care issues, especially in rural and underserved areas.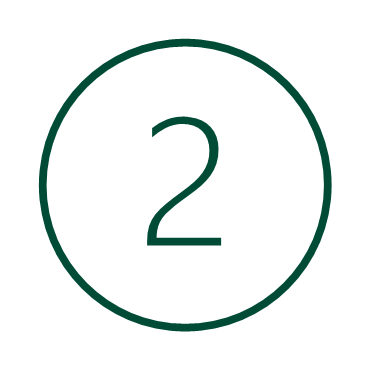 Partnering with Mail Order Pharmacies   
Aspen RxHealth's David Medvedeff sees potential partnerships with mail order pharmacies to supplement their expertise in accessibility with clinical expertise. Today, patients can get many medications more affordably and more quickly via mail order, "but what's missing is somebody who's really driving appropriate use of all medications — kind of a quarterback if you will — to see across all the different dispensing sites, have all of the information, and empower that patient … to make sure they're on the right mix of meds to drive the intended outcome."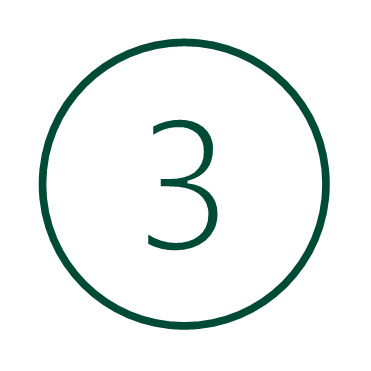 Seeking Non-Emergency Health Care at Pharmacies 
A new survey commissioned by Wolters Kluwer Health found that pharmacies are becoming a front-line site for non-emergency care, particularly among younger generations. The results show the shift is due to growing trust in providers in non-traditional primary care settings driven by a desire for more convenient and affordable care. 58% of Americans are likely to visit a local pharmacy as a first step when faced with a non-emergency medical issue.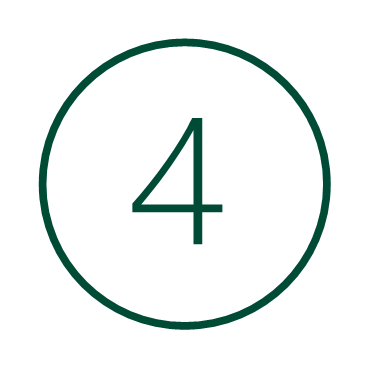 Medication Use Quality Launches with Updates 
There are three courses currently available in the PQA Education Center: 
Hea

lthcare Quality Foundations

Measurement Program Foundations

Measuring Quality to Improve HIV Care
More courses will be released through September 2023. The full program will have a total of nine courses, each accredited for 2 to 3 contact hours for pharmacists. Learners will have increased flexibility to take the courses that are most relevant to them or earn the entire Medication Use Quality Certificate, which will be available later this summer.
These courses will cost between $59 and $79. PQA members receive a 50% discount. Information on the member discounts can be found in the
Member Resources Library
. For additional information, group purchasing opportunities or questions on the program, contact PQA's education team at 
[email protected]
.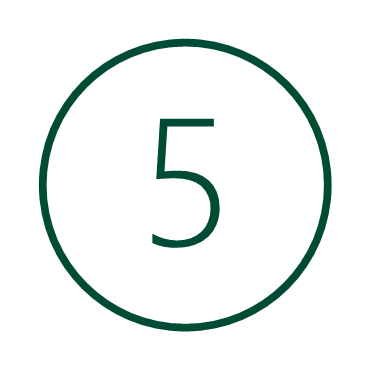 Your Next Engagement Opportunities
Network, Learn and Collaborate with PQA
PQA's 2nd Quarter 2023

 Stakeholder Advisory Meeting is June 7,1-2 pm ET. PQA SAMs are members-only events that are held quarterly to share current and relevant measure development and maintenance updates with members. 

The registration link is in the 

Member Resources Library.

Save the date for the next PQA Quality Forum Webinar, July 20, 1-2 pm ET. The PQA Quality Forum Webinar is a regular, recurring series on best practices and emerging trends in medication use quality, medication services and other initiatives that can improve health care quality.

Save the Date for the PQA Convenes: Advancing the Quality of Medication Therapy Management and the 2023 PQA Leadership Summit, November 2-3, 2023 in Arlington, Va. See our recent blog. Event and registration details will be shared in the coming weeks.
Share this post: