PQA Welcomes Four New Members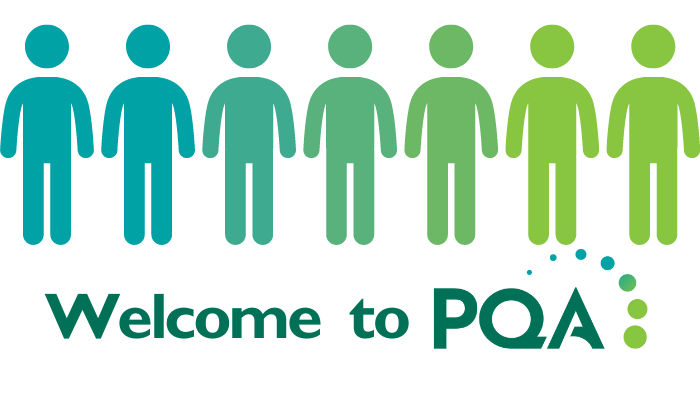 PQA is a non-profit organization with 250 diverse members across healthcare. Our members include community and specialty pharmacy organizations, pharmacists and other healthcare providers, pharmacies, health plans, pharmacy benefit managers, life sciences, technology vendors, government agencies, health information technology partners, researchers, accrediting organizations and academia.
New organizations regularly join PQA throughout the year. This blog recognizes four organizations that have joined PQA since March: 
Pleio
National Pharmaceutical Association (NPhA)
Senior Care Pharmacy Coalition (SCPC)
Ultimate Health Plans 
See our full list of members. Learn more about the benefits of joining PQA. And apply today to become a member!
Below is more information on each of our new members and a link to their website.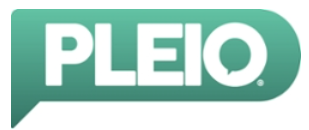 Pleio is the leader in human-centered patient support. By building rapport in a collaborative environment, using artfully scripted patient-focused conversations supported by digital outreach — patients feel motivated and empowered — leading to positive health choices. Over the last ten years, Pleio's proven white-label GoodStart® Program has supported more than one million patients — forging remarkable human connections that energize while building an emotional bond, instilling confidence, building trust, and paving the way for sustainable behavior change across myriad health conditions. ​Human connection, digital support, and seamless integration with retail community pharmacy are the functional hallmarks of GoodStart® — the patient-friendly, white-label solution to the $300 billion adherence problem. Learn more: https://www.pleio.com/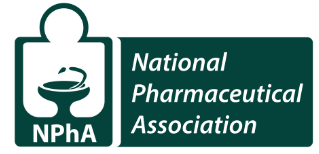 The National Pharmaceutical Association (NPhA) is a national, professional organization of pharmacists founded by Dr. Chauncey I. Cooper. Established in 1947, NPhA is dedicated to representing the views and ideals of minority pharmacists on critical issues affecting healthcare and pharmacy, promoting racial and health equity, and advancing the standards of pharmaceutical care among all practitioners. NPhA's goal is to increase the number of minority pharmacists who are active in organized pharmacy, to raise money to provide scholarship support for pharmacy students who are active members of the Student National Pharmaceutical Association and be a strong voice on issues affecting minority pharmacists and underserved communities. Learn more: https://nationalpharmaceuticalassociation.org/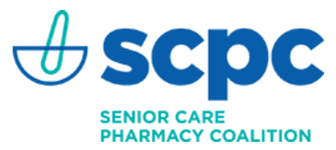 Senior Care Pharmacy Coalition was established in 2014 as a non-profit advocacy organization based in Washington, D.C., to represent the interests of the nation's long-term care pharmacies (LTC). These pharmacies play an essential role in our health care system—one that is significantly different from and often more complex than that of a typical retail pharmacy. SCPC represents 300 long-term care pharmacies across the country who collectively serve more than one million people who need long-term care every day. These patients reside in long-term care facilities, assisted living communities, and at home. The mission of SCPC is to ensure lawmakers, regulators and other decisionmakers understand the distinct, essential role of LTC pharmacies in delivering essential patient care services and improving health outcomes among one of our nation's most vulnerable populations. Learn more: www.seniorcarepharmacies.org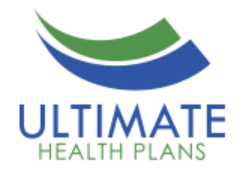 Ultimate Health Plans is an HMO with a Medicare contract and is contracted with the Florida State Medicaid program for Dual Special Needs Plans. Their mission is to provide all members with the highest quality healthcare with access to highly qualified physicians. Ultimate Health Plans hold themselves accountable for treating their members with dignity and respect, providing world-class customer service, and recognizing our commitment to the community as a local corporation. Learn more: https://www.chooseultimate.com/
Share this post: