Five for Friday May 19: Celebrating Success in Advancing Medication Use Quality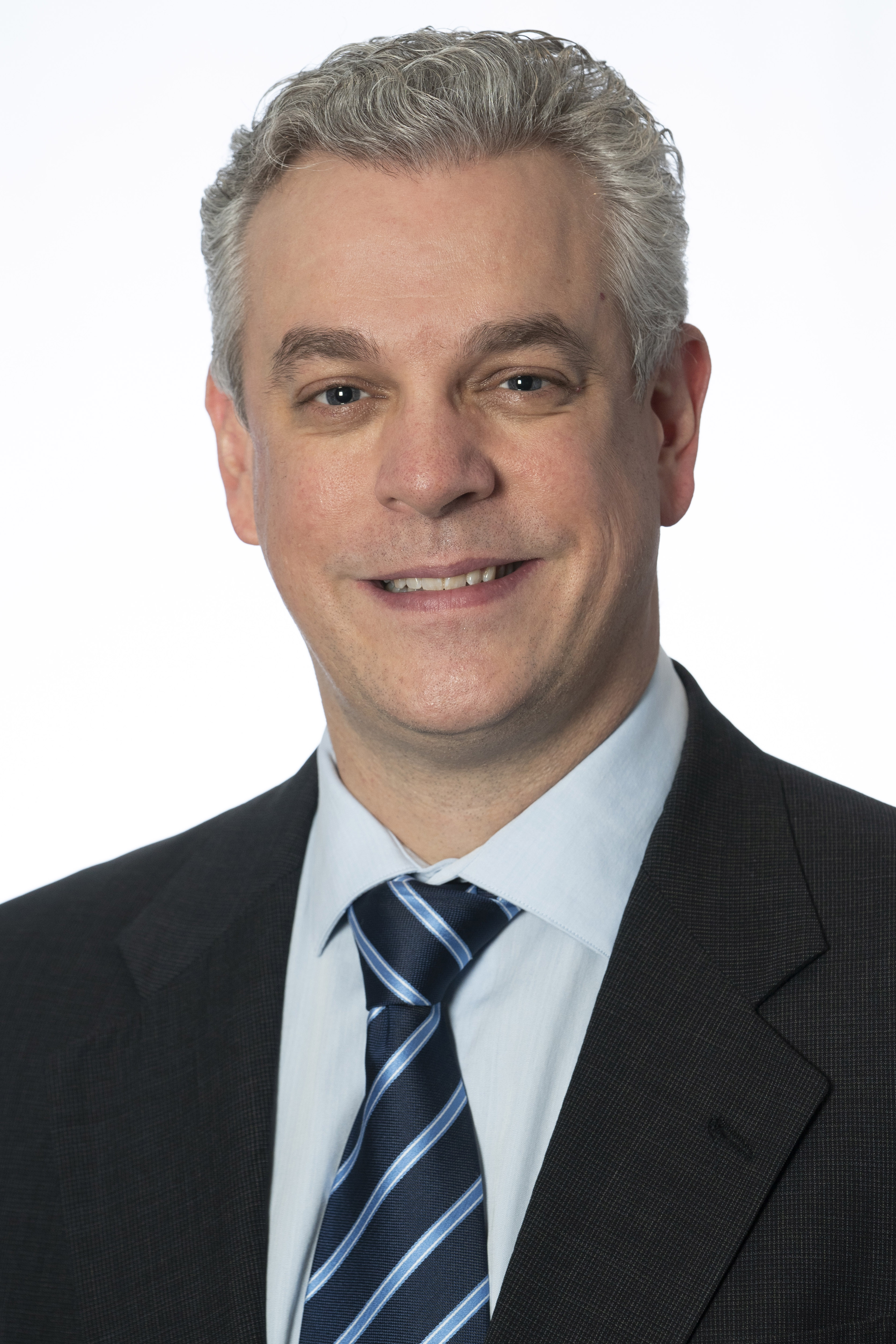 You may have noticed that PQA has a new look! Our fresh and modernized logo and color scheme reflects our positive, forward-looking view of the vital role of medications in health care – and our role in bringing the industry together to improve quality.
PQA is proud to be the national association that unites the health care industry in support of quality medication use. As such, we unveiled our new logo last week at the 2023 PQA Annual Meeting with many of our members and stakeholders. Learn more about the meeting below.

We also highlight our members' perspectives on technology to improve access, in-home medication therapy management and care through supermarket pharmacies.  If you have news you'd like for us to spotlight in an upcoming Five For Friday, send us an email! 
-- Richard Schmitz, PQA Chief Engagement Officer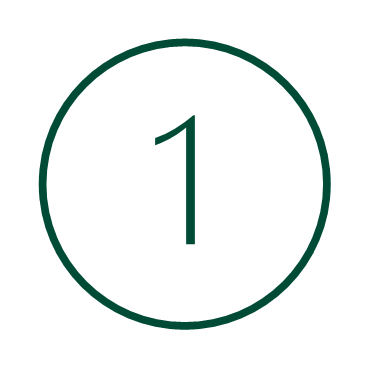 Using Technology to Address Medication Access
 Well-designed technology can help patients find solution to address access and adherence. Cognizant's Bryan Hill says that only 25% of patients are "even mostly adherent." Jason Rose, CEO of AdhereHealth, points to a study finding that an epileptic seizure can cost the health care system up to $50,000. According to an article in the Permanente Journal, "as many as 40% to 50% of patients who are prescribed medications for management of chronic conditions" don't take their medications properly, or perhaps at all.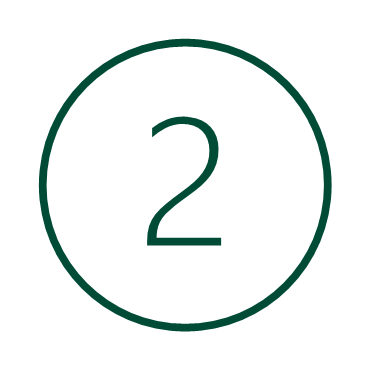 Collaborating to Provide in-Home Medication Therapy Management   
Outcomes and Signify Health will partner to offer in-home clinical and medication management services. This collaboration will help reduce costs and eliminate gaps in care for more than 2.3 million members nationwide to support their treatment journey from prescription to pharmacy to home. This will help to address medication management challenges for health plan members by offering coordinated care from clinicians who also are performing evaluations of those members in the home.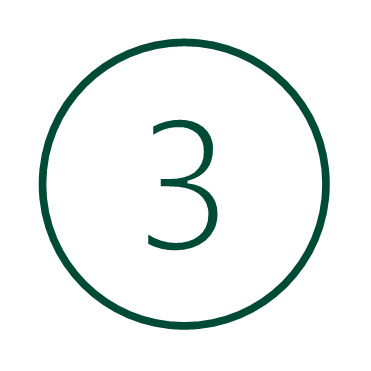 Offering Expanded Care through Supermarket Pharmacies 
In the post-COVID environment, grocery stores such as Albertsons, Kroger and Hy-Vee are continuing to innovate to care for their customers, who have a new mindset when it comes to staying healthy. With expanded pharmacy services and a vast array of nutritious foods under one roof, they have an opportunity to become healthcare destinations. Consumers are increasingly interested in receiving health care from supermarket pharmacies, and grocery stores have made substantial investments to become healthcare destinations.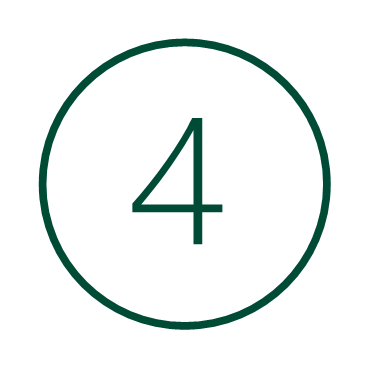 The 2023 PQA Annual Meeting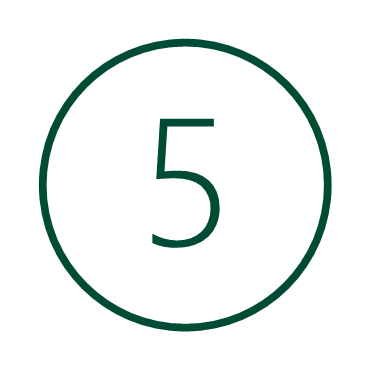 Your Next Engagement Opportunities
Network, Learn and Collaborate with PQA
PQA's 2nd Quarter 2023

 Stakeholder Advisory Meeting is June 7,1-2 pm ET. PQA SAMs are members-only events that are held quarterly to share current and relevant measure development and maintenance updates with members. 

The registration link is in the 

Member Resources Library.

Save the date for the next PQA Quality Forum Webinar, July 20, 1-2 pm ET. The PQA Quality Forum Webinar is a regular, recurring series on best practices and emerging trends in medication use quality, medication services and other initiatives that can improve health care quality.

The PQA Medication Use Quality Continuing Education Program 

will relaunch in early June! 

Be on the lookout for new information for this program.
Share this post: