Five for Friday April 21: Celebrating Success in Advancing Medication Use Quality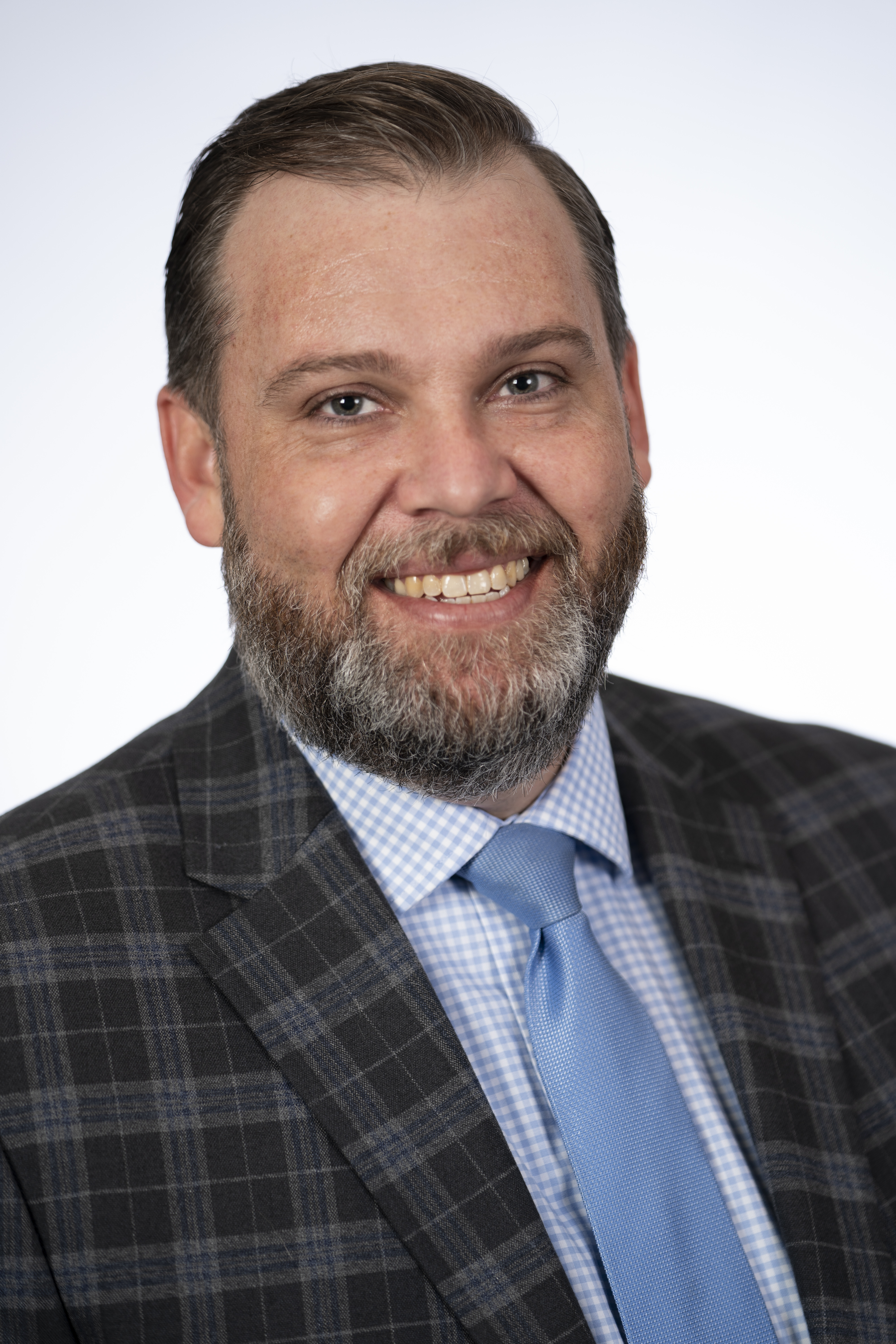 The 2023 PQA Annual Meeting is the perfect opportunity to connect and expand your networks among PQA members and non-members alike. The meeting will feature over 50 speakers you won't want to miss.!
There will be ample networking opportunities throughout the entire meeting, including lunches, breaks and receptions. All of these will take place in our Industry Showcase, featuring organizations from across health care. Check out the full program and join us!

Below is our summary of the CMS CY 2024 Announcement and rule (CMS-4201-F). We also highlight our members' perspectives on specialty medication adherence, technology and expanding oncology pharmacists' role. If you have news you'd like for us to spotlight in an upcoming Five For Friday, send us an email! 
-- Micah Cost, PharmD, MS, CAE, PQA Chief Executive Officer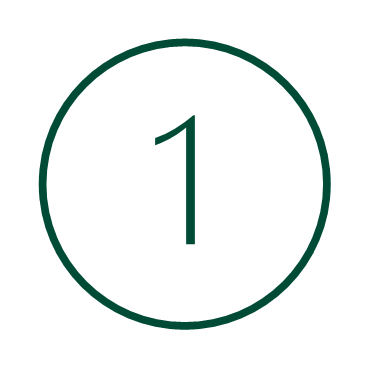 Tailoring Interventions to Improve Specialty Medication Adherence
 A Vanderbilt University Medical Center Pharmacy study evaluated the impact of patient-tailored interventions on specialty medication adherence. Intervention patients received patient-tailored interventions and eight months of follow up. The interventions resulted in significant adherence improvement compared to standard care. Specialty pharmacies should consider targeting nonadherent patients for adherence interventions.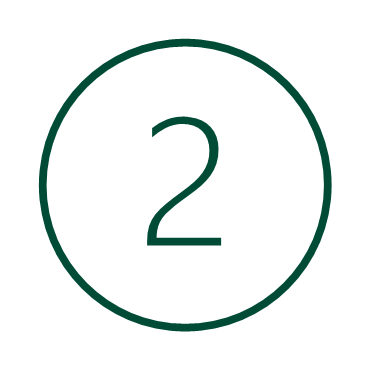 Supporting Medication Adherence Through Technology   
Lack of adherence to prescribed medication is a major failing of our healthcare system. The solutions offered by IT companies, including AdhereHealth, Cognizant and First Databank, use some combination of reminders, remote patient monitoring, and opportunities to connect with clinicians or caregivers online. The potential benefits of these tools are substantial.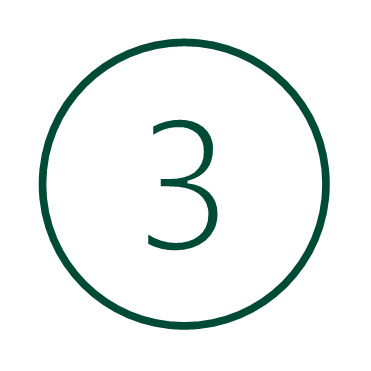 Expanding Roles of Oncology Pharmacists
Community Oncology Alliance's Judith Alberto joined a panel to discuss oncology pharmacists' expanding roles in traditional and nontraditional career paths. The reach of pharmacy as a profession is expanding and now lends itself to a range of definitions about what is and is not traditional. Panelists noted that pharmacy schools would benefit from incorporating information about nontraditional roles into the curricula or providing shadowing opportunities in these roles, such as oncology pharmacy.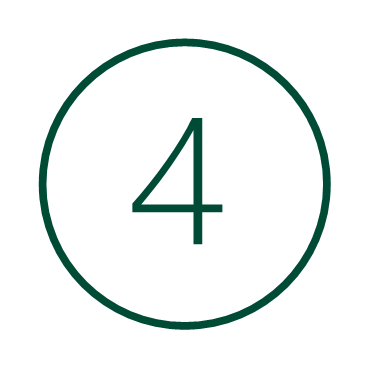 PQA Summary of the CMS CY 2024 Announcement and Rule
The Centers for Medicare & Medicaid Services (CMS) recently finalized the 2024 Rate Announcement and rule (CMS-4201-F) for Medicare Advantage and Part D.
PQA has prepared summaries of each of these important communications, focusing on final decisions regarding Medicare's prescription drug coverage programs to highlight points of interest for our members. 
PQA continues to review public comments CMS received for the rule, as it relates to our work and our measures. These summaries can be found in the Member Resources Library.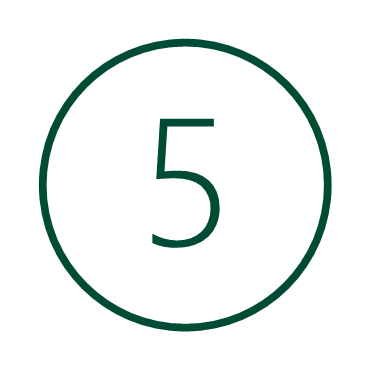 Your Next Engagement Opportunities
Network, Learn and Collaborate with PQA
Registration is open for the

2023 PQA Annual Meeting! 

Join us 

May 10-12 in Nashville, Tenn. 

You will be able to connect and collaborate with fellow decision makers and influencers in our shared work to advance healthcare quality. 

Register now

 and

reserve your hotel

!

PQA's 2nd Quarter 2023

 Stakeholder Advisory Meeting is June 7,1-2 pm ET. PQA SAMs are members-only events that are held quarterly to share current and relevant measure development and maintenance updates with members. 

The registration link is in the 

Member Resources Library.

Save the date for the next PQA Quality Forum Webinar, July 20, 1-2 pm ET. The PQA Quality Forum Webinar is a regular, recurring series on best practices and emerging trends in medication use quality, medication services and other initiatives that can improve health care quality.
Share this post: