Five for Friday April 7: Celebrating Success in Advancing Medication Use Quality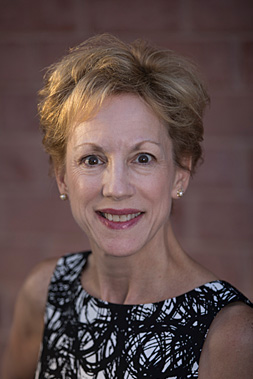 The 2023 PQA Annual Meeting is less than five weeks away, and we are excited to welcome you all to Nashville!
Today is the final day to take advantage of the PQA hotel discount. Make your room reservations at the Omni Nashville Hotel now, as rooms are limited and not guaranteed after today. The early registration deadline for the 2023 PQA Annual Meeting ends next Friday, April 14. Learn more about the meeting below.
We also highlight our members' perspectives on innovative pharmacy services, access and HIV medication delivery. If you have news you'd like for us to spotlight in an upcoming Five For Friday, send us an email! 
-- Virginia Sweeter, CMP, PQA Director of Convening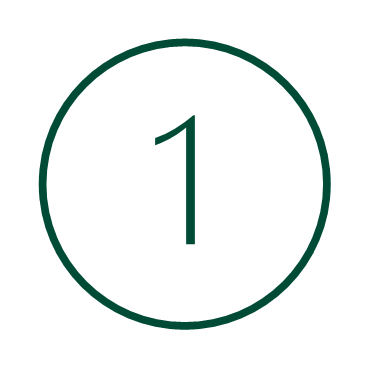 Thriving with Innovative Pharmacy Services 
Thrifty White and KPH Healthcare Services' Kinney Drugs are among the regional pharmacy chains thriving as a result of diversifying their pharmacy offerings. Kinney is focusing on innovating in the area of medication adherence with its partner Outcomes. Thrifty White is a technology-enabled healthcare services company focused on utilizing patient engagement to improve outcomes and reduce the cost of care.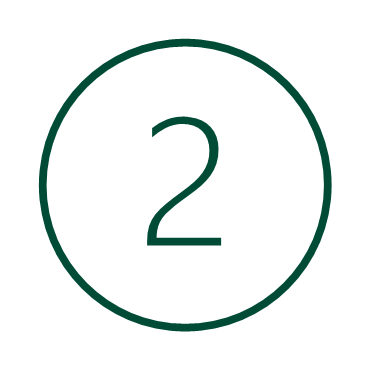 Aiding Access to Benefits that Improve Outcomes   
Pharmacies and health plans are leading efforts to help individuals access benefits that can improve well-being, overall health and health outcomes. Albertsons is working with supplemental health benefits administrators to allow customers to use their health benefit cards to buy food and health and wellness items at its stores. UPMC Health has an initiative that screens members for additional benefit eligibility and connects them with programs that support affordable access to groceries, housing, medicine, and other critical services. PQA shares the goals of these programs.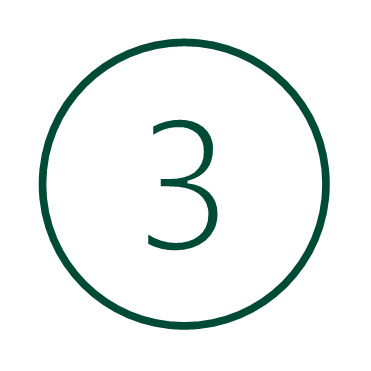 Delivering Medications to Increase Access
Walgreens is partnering with DoorDash and Uber to provide Same Day Rx Delivery, a service that will provide free, same-day delivery of prescription medications that treat and prevent HIV. The pharmacy will fill the prescription and before picking it up, the patient can choose Same Day Rx Delivery on the Walgreens app, calling the store, or visiting the website. This partnership ensures that people aren't denied lifesaving medication just because they can't make it to their local pharmacy.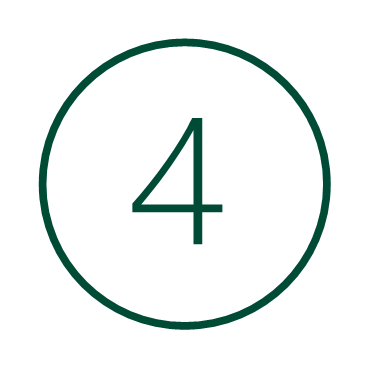 Solidify Your Plans to Join Us in Nashville!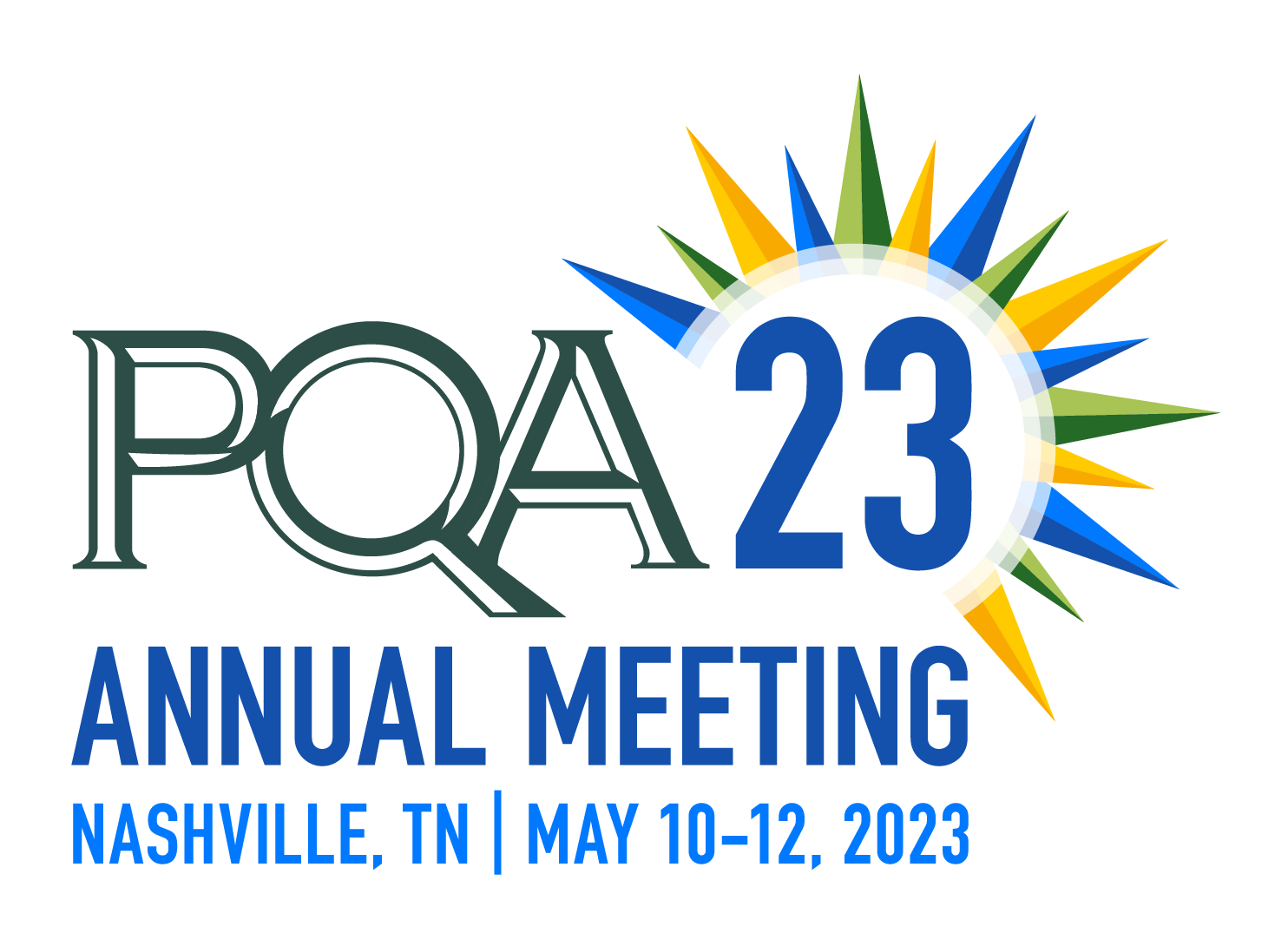 The collaboration you see at a PQA meeting is unique and one of the primary reasons why our organization is so impactful.
The 2023 PQA Annual Meeting will open with a keynote address from Henry Hicks on hip-hop's insights for engaging marginalized communities. We also have general sessions on health equity, access and affordability, and the future of quality programs. 
There are many opportunities to earn continuing education and learn from quality leaders, as all 15 breakout sessions are accredited for pharmacy CE. PQA also offers a special 4-hour, pre-meeting workshop, Medication Use Quality Live, accredited for 0.4 hours of pharmacy CE. 
Join us to exchange ideas, establish partnerships and build relationships with PQA members and quality leaders. Reserve your room today! Early registration ends on Friday, April 14.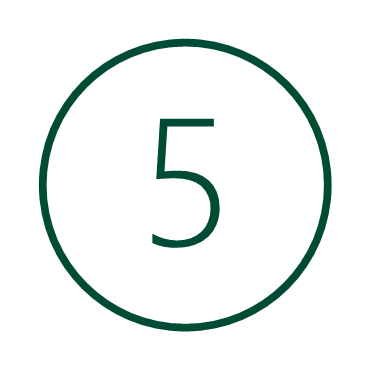 Your Next Engagement Opportunities
Network, Learn and Collaborate with PQA
P

QA's April Quality Forum Webinar, is Thursday, April 20,1-2 pm ET. This forum will discuss innovations in pharmacy to advance quality. Speakers from Health Mart Atlas will join us to provide examples of pharmacy performance programs with positive payments tied to outcomes. Register today!


Save the date for 

PQA's 2nd Quarter 2023 Stakeholder Advisory Meeting, June 7,1-2 pm ET. PQA SAMs are members-only events that are held quarterly to share current and relevant measure development and maintenance updates with members. 

Registration is open for the

2023 PQA Annual Meeting! 

Join us 

May 10-12 in Nashville, Tenn. 

You will be able to connect and collaborate with fellow decision makers and influencers in our shared work to advance healthcare quality. 

Register now

 and

reserve your hotel

!
Share this post: