Participate in the Measure Development Process in 2023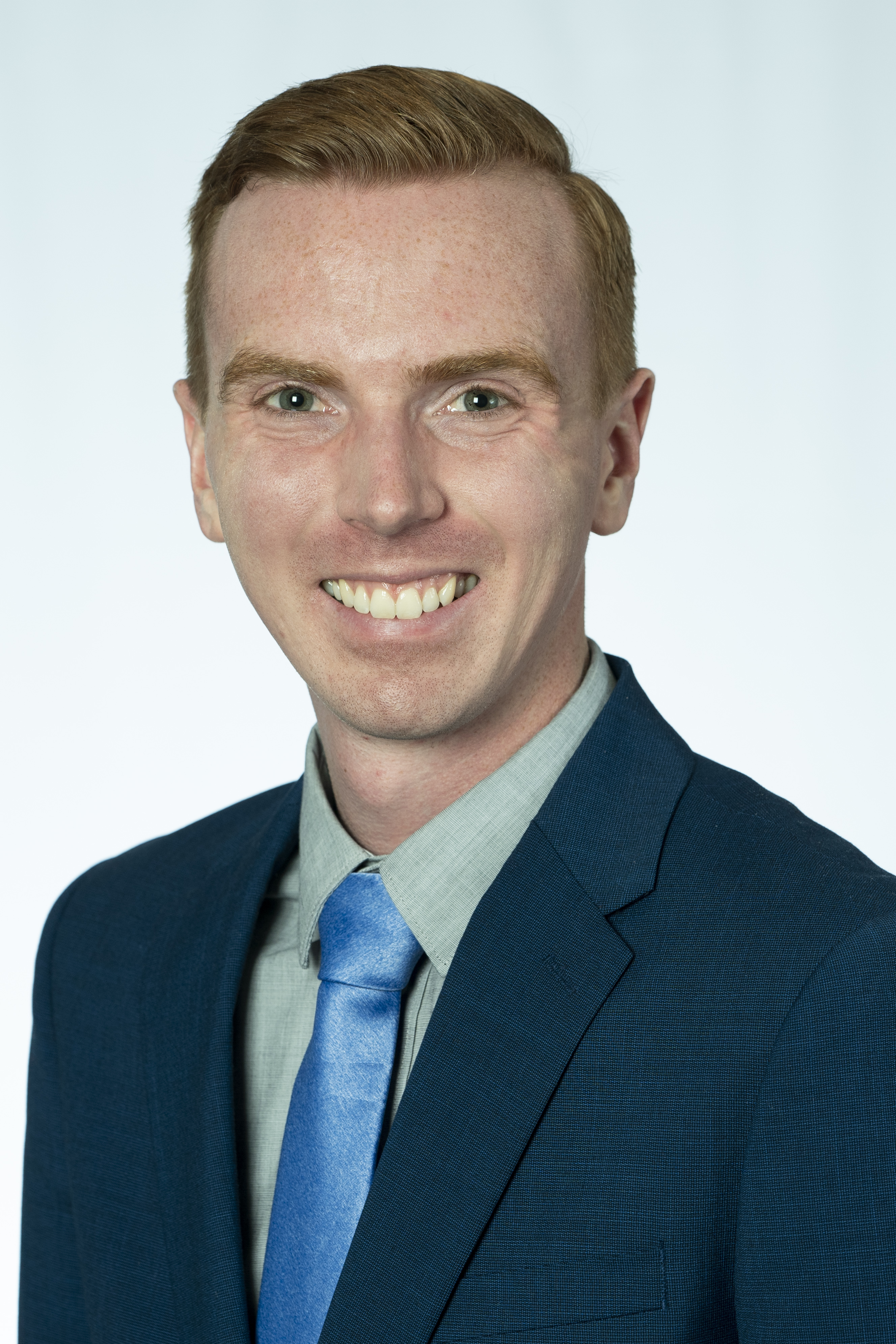 In the year ahead, PQA will continue developing innovative measure approaches for high-impact areas of care. From technical expert panels, stakeholder advisory meetings, the measure endorsement vote and convening events focused on future measure opportunities, PQA members have the opportunity to be involved each step of the way! 
Technical Expert Panels (TEP) enable PQA staff to hear from subject matter experts to inform measure specifications. TEPs assist in defining the population included in the denominator of a measure, outline which individuals will be categorized in the numerator as having received appropriate care, and define the data needed to calculate the measure. These panels are crucial to defining measures which are important and evidence-based, scientifically acceptable, feasible, usable, and not duplicative in nature. 
In 2023, PQA's COPD Treatment Ratio (CTR) TEP will conclude following its launch in 2022. PQA will launch two additional TEPs in 2023. The Health Equity TEP will review how PQA measures can be a tool to foster health equity by producing recommendations related to stratification for quality measures. The Specialty Pharmacy Abandonment Rate TEP will define a measure around primary abandonment rate of specialty pharmacy prescriptions. Self-nominations for these TEPs will be communicated to PQA members in the second or third quarter of 2023, and we encourage interested PQA members to submit a self-nomination for consideration. 
The pinnacle of PQA's measure development process is the membership endorsement vote. Each PQA member organization has the opportunity to vote on whether a measure which has been specified receives PQA endorsement. Once a measure is endorsed, it is then added to the PQA Measure Manual and available to license from PQA. 
In a corresponding fashion, measures considered for retirement also undergo a retirement vote. Both the endorsement and retirement vote take place in the final quarter each year, and the PQA key contact receives the ballot on behalf of their organization.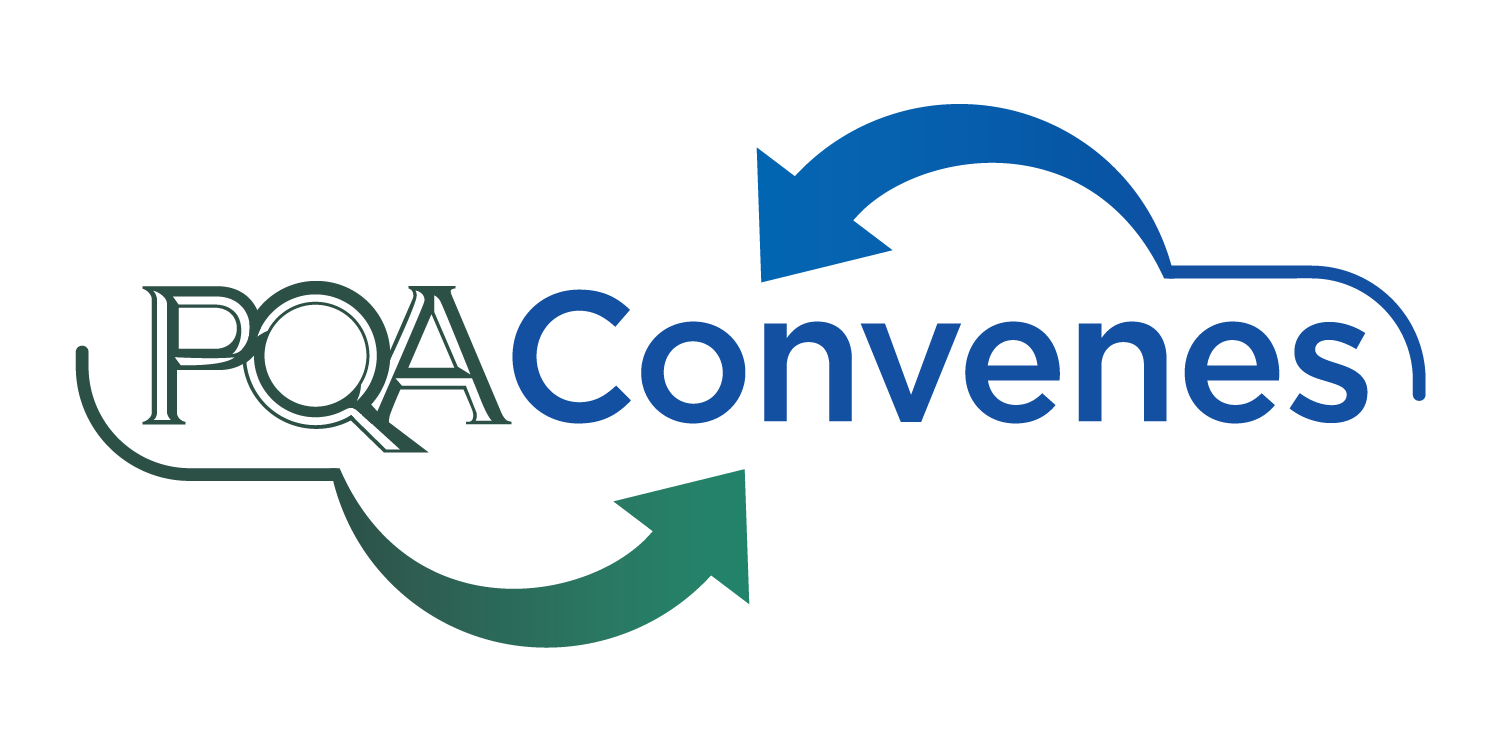 We will also convene members this year to support the measure development process. In 2023, preceding the PQA Leadership Summit on Thursday, November 2, will be PQA Convenes: Advancing the Quality of Medication Therapy Management. Attendees will engage in discussions on evidence-based priorities for measurement, such as: 
Quality gaps and priorities across the range of MTM services and targeted

conditions;

 

Standardized documentation for medication therapy problems and

problem

resolution;

 

Outcomes of the CMR process, such as patient-reported experience following

CMR;

 

 

Measure development considerations, including measure concept importance

, feasibility

(e.g., data sources),

and usability

; and 

 

Other measurement and quality strategies to assess quality of MTM services.

 
We are excited for this event, which will help build consensus and inform plans of action for advancing how we evaluate the quality of MTM services. Additional details about this PQA Convenes event will be shared in the coming months. 
To stay up to date on these opportunities, along with other measure updates, members are welcome to tune in to PQA's quarterly Stakeholder Advisory Meetings (SAM). Registration information for SAMs can be found in the PQA Member Resources Library. In 2023, mark your calendars for the following SAMs: 
First quarter

SAM,

March 8

, 1-2 p

.

m

.

ET

 

Second quarter

SAM

,

June 7

, 1-2 p

.

m

.

ET

 

Third quarter

SAM,

August 9

, 1-2 p.m. ET

 

Fourth quarter

SAM,

October 25

, 1-2 p.m. ET

 
Share this post: