Education Opportunities In 2023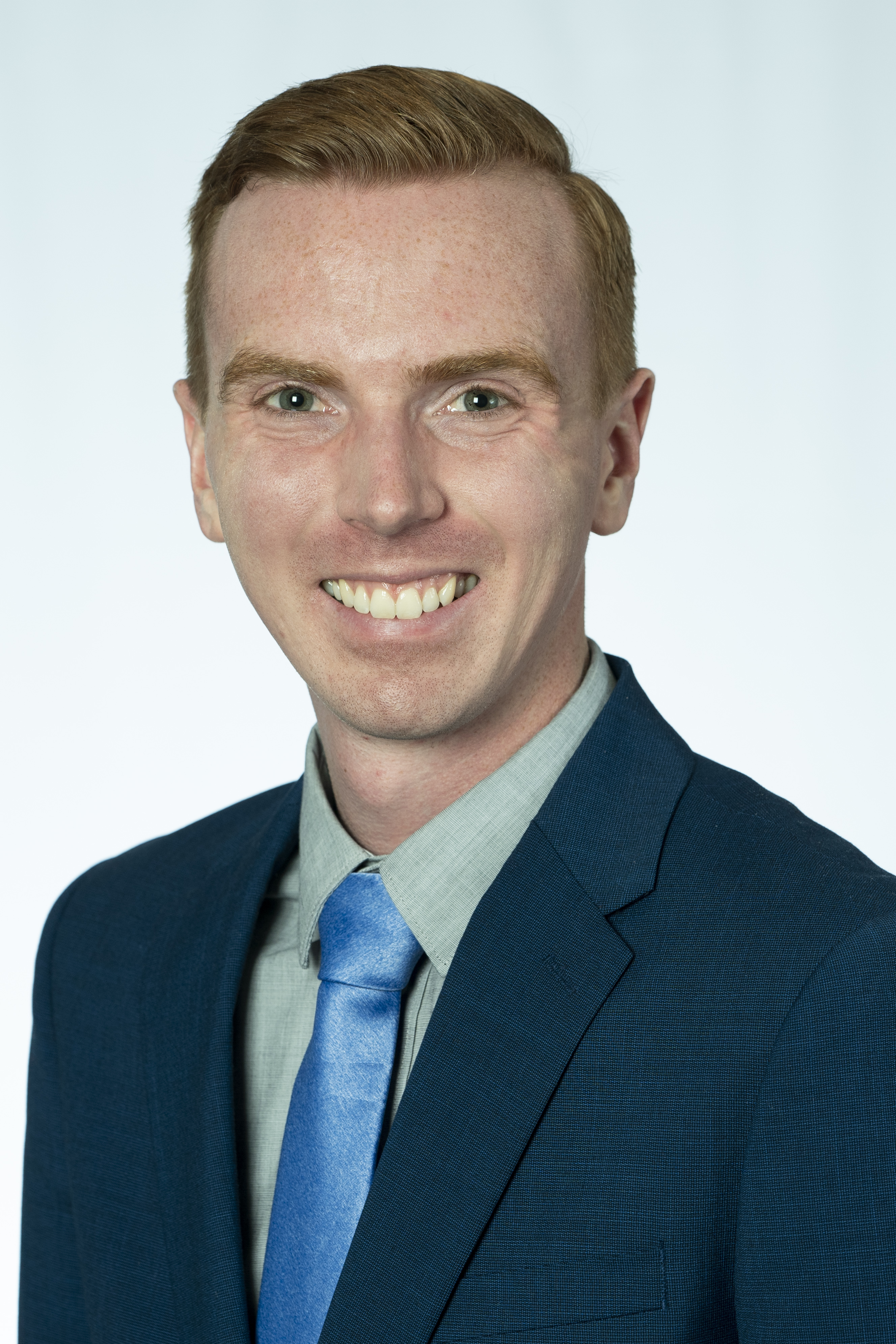 PQA's education team has a lot on deck for 2023, focused on the latest in best practices and innovative approaches to improve quality medication use. PQA started the year by publishing the second edition of the PQA Social Determinants of Health (SDOH) Resource Guide and will continue education offerings through quality forum webinars, highlighting PQA members during the 2023 PQA Annual Meeting and the much-anticipated relaunch of the PQA Medication Use Quality certificate program.
The first blog in this series introduced the opportunities available throughout the year and how to ensure you stay in the loop. The second blog highlighted upcoming opportunities to attend meeting and convening events. This year will feature a few familiar PQA events, each with its own focus and objectives, as well as some topic-based events focused on key areas that impact medication use.
The PQA Social Determinants of Health (SDOH) Resource Guide
The second edition was published in January and launched with a featured webinar. The expanded guide profiles 32 SDOH services, including 12 new initiatives and updates to nine initiatives from the first edition. These services include screenings, referrals and interventions that are pharmacy based or pharmacist-led.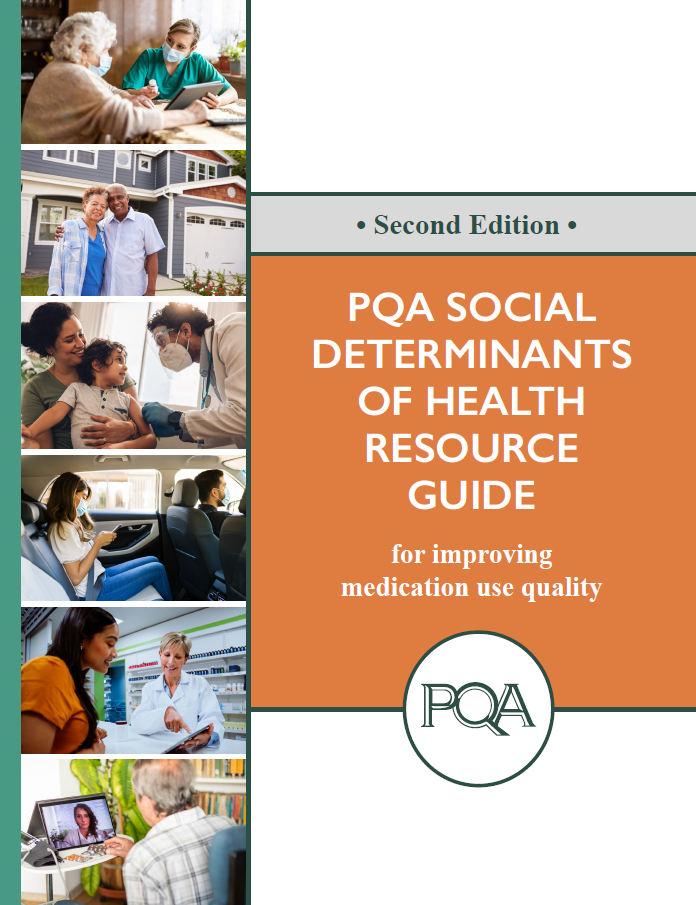 The initiatives address:
Cost of Medications
Cultural or Literacy Barriers
Decent, Safe and Affordable Housing
Food Security
Screening for Unmet Needs
Social Isolation
Transportation
Quality Forum Webinars
PQA's Quality Forum Webinars are a regular, recurring series featuring PQA member expertise. Topics vary each month but are themed around improving quality medication use through various modalities, including innovative approaches to care, new technologies, and initiatives which improve quality metrics. Previous Quality Forum Webinars are featured in PQA's Member Resource Library and PQA's YouTube channel. Be sure to join our Quality Forum Webinar mailing list to receive updates on monthly webinar topics.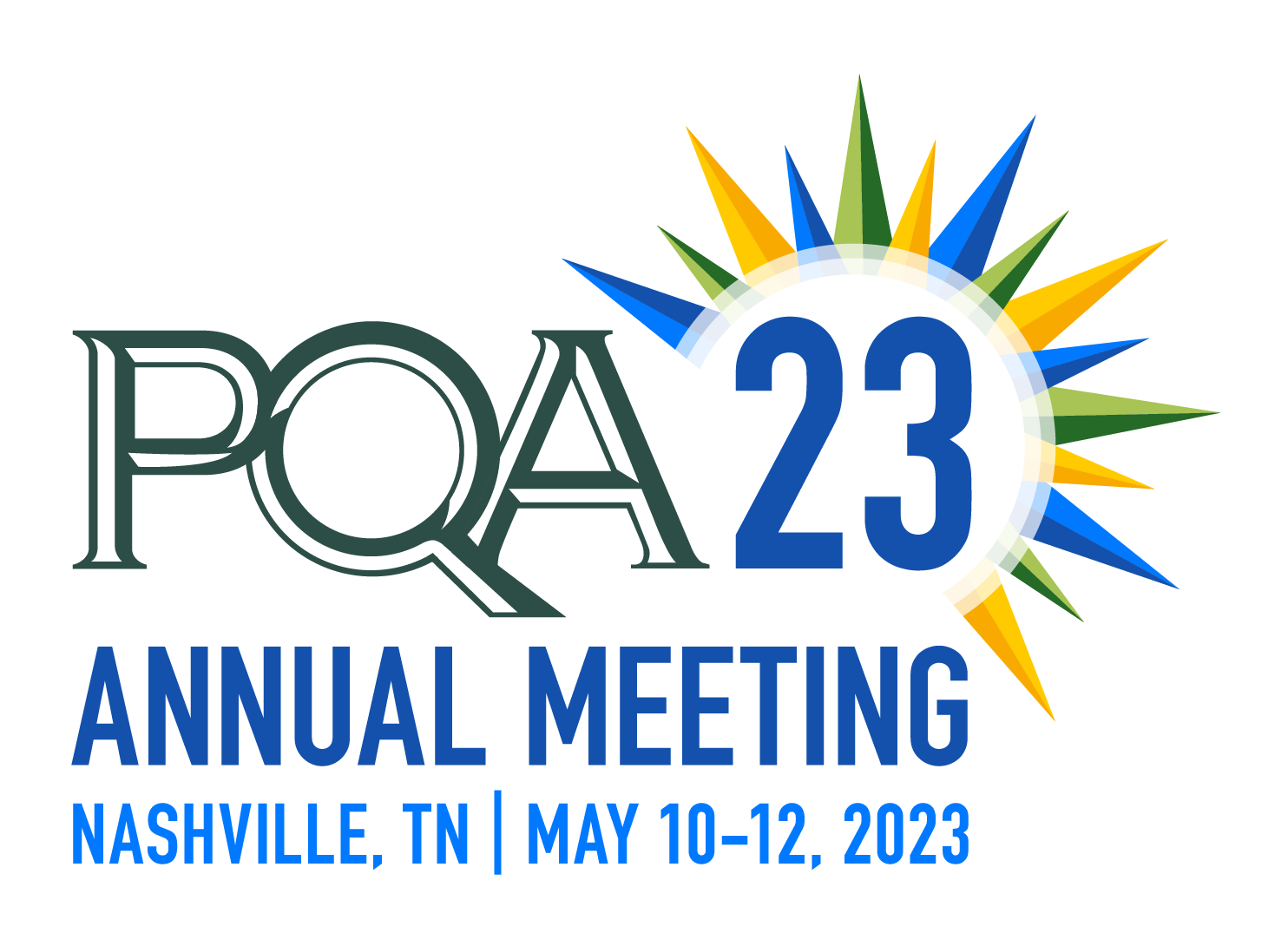 The 2023 PQA Annual Meeting will feature ample education opportunities for attendees. These include 12+ breakout sessions accredited for continuing education and several general sessions featuring thought leaders and innovators in healthcare quality. Check out the meeting agenda here. As a PQA member, you have access to discounted registration costs. You will not want to miss this high-impact 3-day event highlighting PQA member education!
Medication Use Quality Certificate Program
One of the kingpins of PQA's education offerings is the Medication Use Quality Certificate. This 15-hour continuing education program enables upper management and frontline pharmacists alike to improve quality medication use. In 2023, PQA will revamp this program, rolling out updated modules throughout the summer in a new PQA Education Center.
Learners will be able to take portions of the program on-demand or can complete all 15 hours to earn the Medication Use Quality Certificate. Three elective tracks will be offered, including:
Building Expertise in Calculating Measures
Mastering Today's Quality Landscape
Measuring Quality to Improve HIV Care
PQA is seeking funding for a fourth track on Medication Use Quality in Diabetes Care or another topic related to medication use quality. If interested in supporting the development of this CE program, please contact [email protected].
PQA members have access to a wide array of educational offerings from PQA. The PQA Member Resource Library holds exclusive information for PQA members and includes current opportunities for member only discounts for PQA education programs. Take advantage of these opportunities to stay ahead of the curve to deliver high quality care. If you have questions on how to access these educational programs, please contact [email protected].
Share this post: