Five for Friday January 27: Celebrating Success in Advancing Medication Use Quality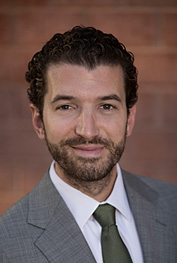 We are excited to announce that registration for the 2023 PQA Annual Meeting will open next week. This year's meeting is May 10-12 in Nashville. Tenn. Be on the lookout for that registration link to reserve your spot at the top event for medication-focused quality improvement professionals.
Enhance the return on your attendance by becoming a sponsor of the meeting. The benefits of sponsorship include recognition as a national leader in quality, occasions to build strategic partnerships, the generation of business leads through brand exposure, and insights on market trends and best practices. Review these opportunities in the Sponsorship Prospectus, learn more below and connect with me.
We also highlight our members' perspectives on the new insulin price cap, pharmacy sustainability and the shift toward quality. If you have news you'd like for us to spotlight in an upcoming Five For Friday, send us an email! 
-- Loren Kirk, PharmD, CPHQ, CAE, IOM, PQA Senior Director of Strategic Partnerships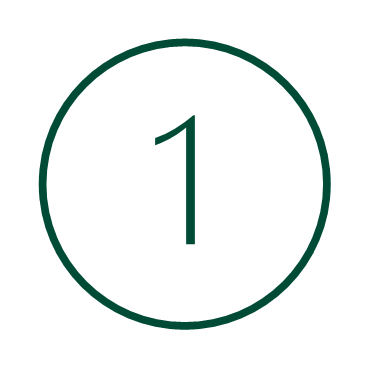 Examining Insulin Price Cap on Adherence, Satisfaction
University of Tennessee researchers led a study to examine the association of the insulin out-of-pocket cap with prescription satisfaction, adherence, and affordability among Medicare-insured insulin users and to identify associated disparities. Read more in a Patient Engagement HIT article, where you can access the full research note published in JAMA Network Open.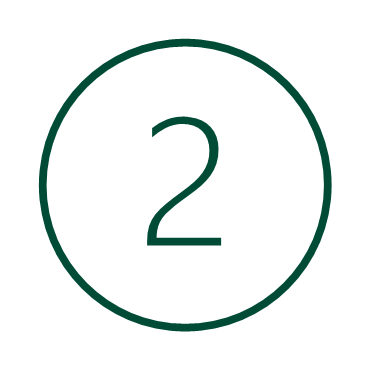 Ensuring the Sustainability of Community Pharmacies  
Ilisa Bernstein, Interim CEO and Executive Vice President at the American Pharmacists Association, outlined APhA's priorities for 2023 in a Chain Drug Review opinion column. She says there is a buzz of optimism that we are at a turning point and the change and disruption that has been churning for pharmacy sustainability, services, payment, workforce well-being and resilience, and other factors influencing the pharmacy ecosystem, will finally arise in 2023.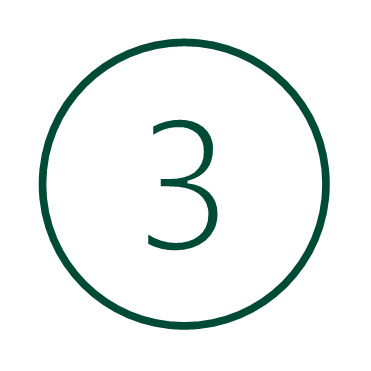 Shifting Toward Quality Measurement and Performance 
Pharmacy Quality Solutions CEO Todd Sega in a recent video interview with Drug Store News explains how a data and analytics platform can help pharmacies shift toward quality measurement and performance with standardized benchmarking and tracking so that your quality partners view data and performance metrics in a common way. Sega also discusses PQS' plans for 2023, including pharmacist accessibility plans.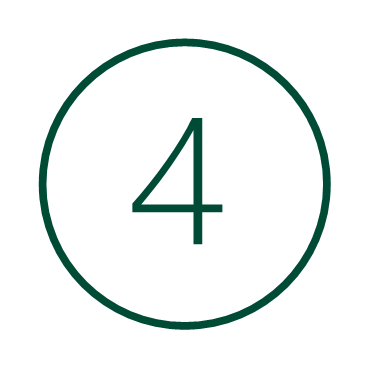 Elevate Your Brand as a PQA Sponsor
Sponsorship opportunities are available for the 2023 PQA Annual Meeting, which will be held May 10-12 in Nashville, Tenn. PQA meetings are the most concentrated gathering of influencers and decision makers across sectors in medication use quality. Benefits of sponsoring PQA meetings like the PQA Annual Meeting include complimentary meeting registrations, a tabletop display in the Industry Showcase, tickets to the Appreciation Dinner with PQA's Board and leadership team and your brand's exposure and visibility during networking events and meeting promotions. Review these opportunities in the Sponsorship Prospectus.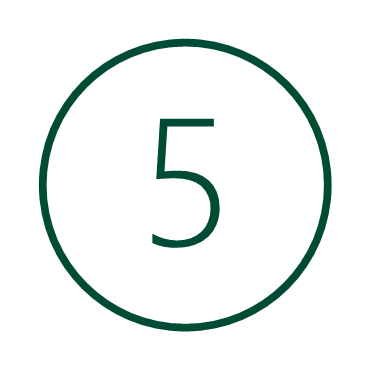 Your Next Engagement Opportunities
Network, Learn and Collaborate with PQA
The next PQA Quality Forum Webinar is Thursday, February 16, 1-2 pm ET. This forum will feature the PQS Industry Trend Report in Pharmacy Quality for 2022. The report results are based on consumer, pharmacy, and payer surveys related to medication-related healthcare quality performance and perceptions on pharmacist-provided services. Register today!

Undergraduate and graduate students can apply for the 2023 PQA Healthcare Quality IQ (HQIQ) program through February 24, 2023. Sponsored by PQS, the HQIQ program teaches students the basics of quality measurement and strategies to improve medication safety, adherence and appropriate use. Self-nominations will be accepted through PQA's website.



Register for PQA's 1st Quarter 2023 Stakeholder Advisory Meeting, March 8, 1-2 pm ET. PQA SAMs are members-only events. Held quarterly, the meetings share current and relevant measure development and maintenance updates with members. A registration link is available in the Member Resource Library.
Share this post: