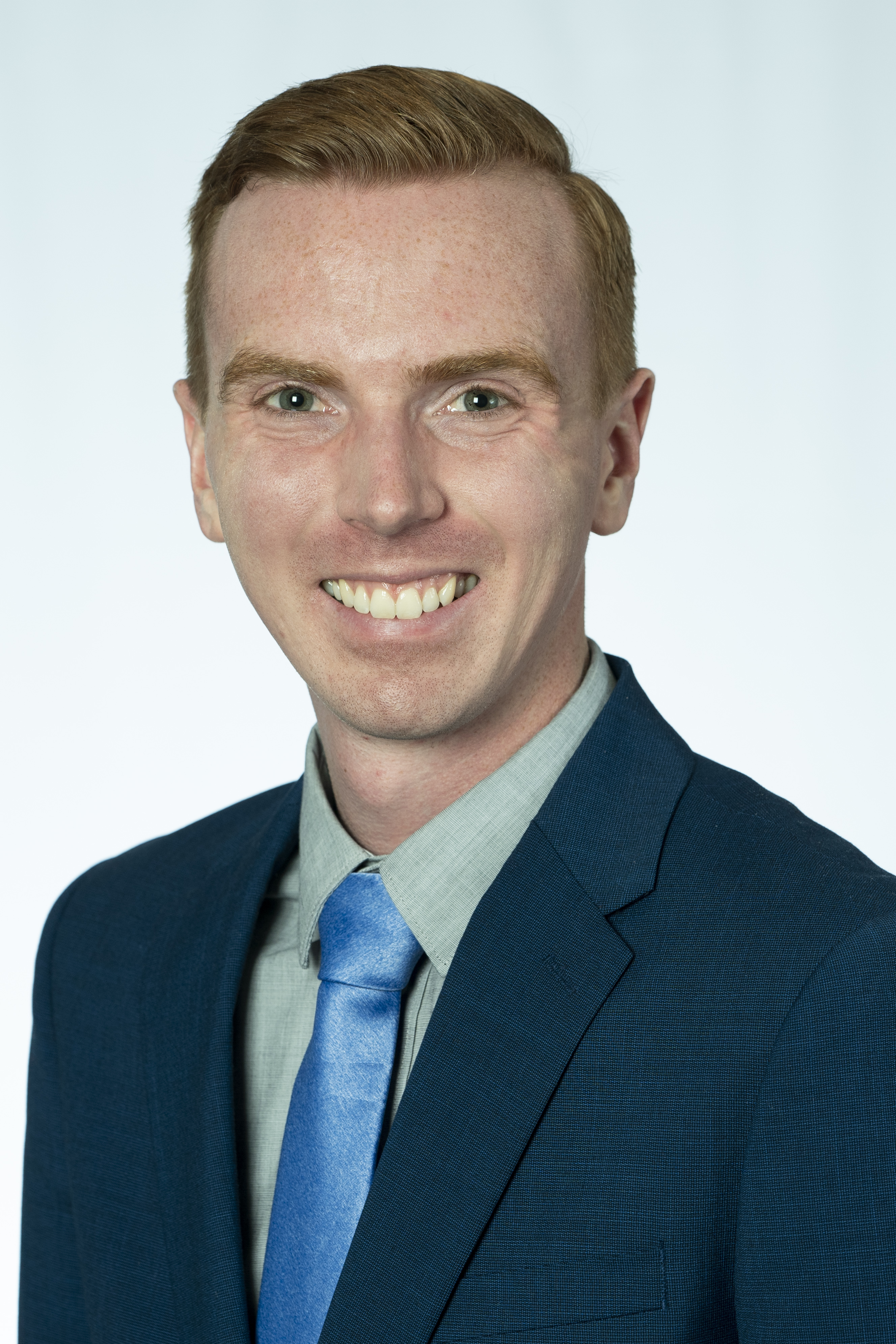 PQA's 2023 calendar is full of opportunities to engage in our work and advance the quality of medication use.  PQA meetings and convening events are just one example of how members can engage with the wide array of health care stakeholders from across our membership.
The first blog in this series introduced the opportunities available throughout the year and how to ensure you stay in the loop. This year will feature a few familiar PQA events, each with its own focus and objectives, as well as some topic-based events focused on key areas that impact medication use.
The 2023 PQA Annual Meeting will go where no PQA meeting has gone before – Tennessee! On May 10-12, PQA members and colleagues will gather in Nashville to hear from industry experts on the latest trends in quality, exchange best and innovative practices with fellow quality-focused professionals, and network with PQA's broad stakeholder base from across the healthcare industry. This year's meeting will feature:
More than a dozen breakout sessions that are CE accredited, featuring programs that provide attendees with strategies to improve quality in tangible ways,
General sessions bringing together thought leaders from across the industry and country, and
Collaborative events for PQA members to network and develop connections throughout the meeting.
Registration for the PQA Annual Meeting will launch in early February.
The PQA Leadership Summit is another signature PQA event. Save the date to join us November 2-3 in Arlington, Va. The summit will once again offer a hands-on meeting for PQA members and sponsors. Members actively engage and interact with peers and PQA leadership to advance PQA Blueprint 2025. This event is a can't-miss for PQA members.
PQA Convenes premiered in 2022 to bring national health care leaders together to build consensus and develop plans of action to address opportunities for improving patient care and outcomes in key focus areas for PQA. In 2023, PQA Convenes: Oncology will continue its series by hosting events in March and April. Other concepts are under development for Food and Nutrition Security and Medication Management Services to have their own PQA Convenes event in 2023.
Participation in PQA meetings and events is highly encouraged to maximize your organization's membership. Watch for additional information throughout the year to register and participate alongside fellow PQA stakeholders. Reach out to PQA's Engagement team at [email protected] with any inquiries related to these events.
In addition to member participation, see the 2023 PQA Sponsorship Prospectus to find out how to broaden your partnership with PQA and further your organization's goals while supporting PQA's mission.
Share this post: