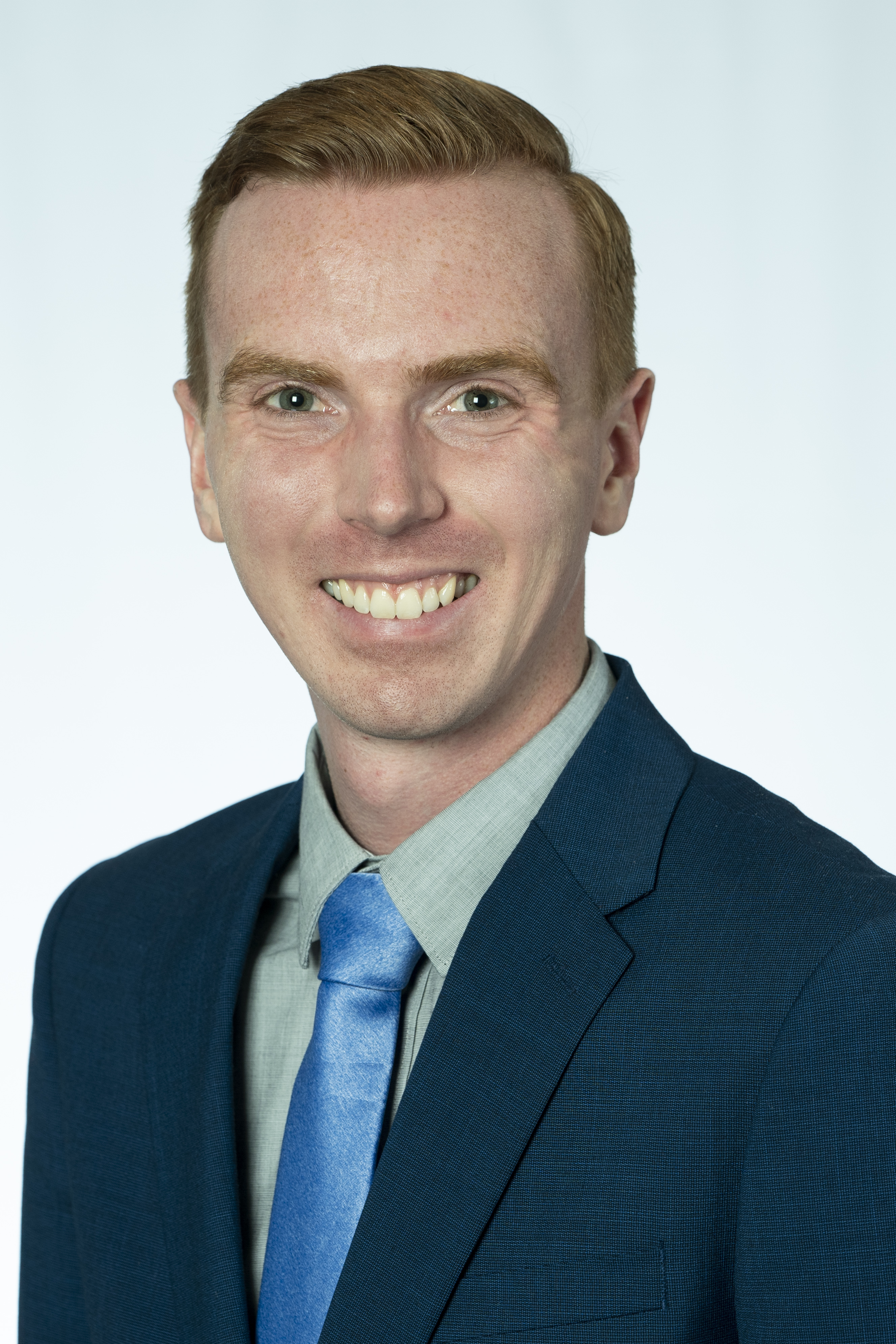 PQA's 2023 calendar is shaping up to be full of opportunities for members to engage in our work and advance the quality of medication use. PQA is building on the momentum we gained in 2022, and there will be many opportunities to engage in our:
Meetings and Convening Events
Educational Programs
Measure Development and Stewardship
Research
Partnerships
In the coming weeks, we'll feature a blog on each of these areas. We encourage you to share this blog series with colleagues as a springboard for engagement.
At PQA, we want to ensure you are in the know as a member. Each member organization at PQA has a key contact who is the primary liaison for information from PQA. Our key contacts are critical to engagement, as they receive all information related to PQA opportunities – particularly members-only events, information and discounts. If you are uncertain who your organization's key contact is, PQA staff can help identify that individual.
In addition to your organization's key contact, there are many ways you can stay directly informed and engaged in our work.
Our Member Resources Library features upcoming webinars, events, self-nominations for workgroups, comment periods for measures under consideration, and a variety of other information to support you in your efforts to improve the quality of medication use. Now is a great time to ensure you have access to the library. Reach out to the PQA team if you need credentials for access. There is no limit to the number of individuals a member organization can grant access to, so we encourage you to loop in colleagues for additional engagement as well.
In addition to our member resource library, we frequently send emails to individuals at member organizations to highlight upcoming events. Be sure to add both [email protected] and [email protected] to your safe sender list to help decrease emails being caught in firewalls. If you have not already, sign up to receive notifications about our Quality Forum Webinars and Quality Connections Newsletter.
You also don't want to miss our biweekly Five For Friday, which is sent to all member contacts and includes information on our members' work, timely information about PQA's work and reminders of upcoming events and engagement opportunities. You should be receiving Five For Friday in your inbox, but it is also posted on our blog.
If you have any questions or need assistance with your individual or organizational account, [email protected] is at the ready to provide support.
We look forward to working with you as PQA members in the year ahead!
Share this post: