Five For Friday November 4: Celebrating Success in Advancing Medication Use Quality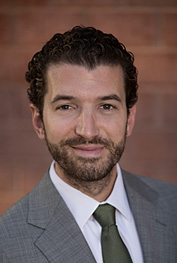 We are excited to host members next week at the 2022 PQA Leadership Summit. This year we will explore quality and value in medication use from patient, provider, purchaser, payer and industry perspectives.
Thank you to our member organizations, who are sponsoring this year's summit. Their support enhances our programs. Thank you to Centene, Kroger, Merck, PQS, Outcomes, Johnson & Johnson, Humana, MedWatchers and PerformRx. Learn more about the summit below.
We also highlight our members' insights on pharmacy clinical services, pandemic preparedness and Medicare Advantage plans for LGTBQ+ seniors. If you have news you'd like for us to spotlight in an upcoming Five For Friday, send us an email!  
-- Loren Kirk, PharmD, CPHQ, CAE, PQA Senior Director of Strategic Partnerships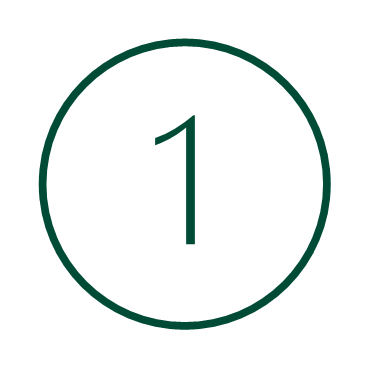 Expanding Pharmacy Clinical Services
EnlivenHealth released the results of its first-ever Ask Your Pharmacist survey, which found that most pharmacists (81%) want to expand their clinical services beyond immunizations, but some 85% say their pharmacies are only receiving partial or no payment for these services. The survey examined how pharmacists are transforming their pharmacies using a variety of technology-based strategies, including digital patient engagement systems, medical billing solutions and Medicare plan finder tools that empower patients to choose the best, most affordable plan that meets their needs.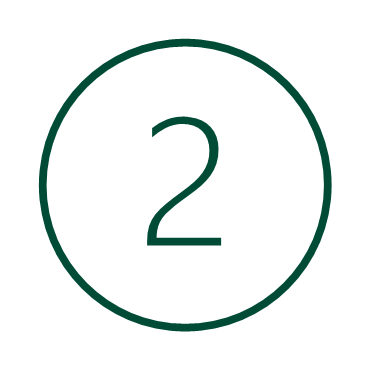 Strengthening Pandemic Preparedness and Response  
NCPDP announced the pilot launch of its National Facilitator Model, which can be used to provide real-time information on prescription, testing, immunization, and related data to pharmacies, prescribers and government agencies to aid in pandemic and epidemic response, proactive intervention and public health surveillance. The National Facilitator Model uses NCPDP standards widely used throughout the industry to ensure interoperability and real-time access to data nationwide and within providers' existing workflows.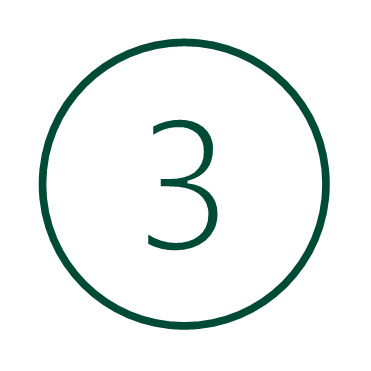 Creating MA Plan for LGBTQ+ Seniors through Partnership 
About 2.4 million people aged 65 years and older in the U.S. identify as lesbian, gay, bisexual, transgender and queer (LGBTQ+). Through a new partnership, SCAN Health Plan is offering a Medicare Advantage plan called SCAN Affirm, which is specifically geared toward LGBTQ+ older adults. The health plan offered through SCAN will include care navigation services from Included Health, in which members can receive assistance in finding peer groups, support groups and community resources.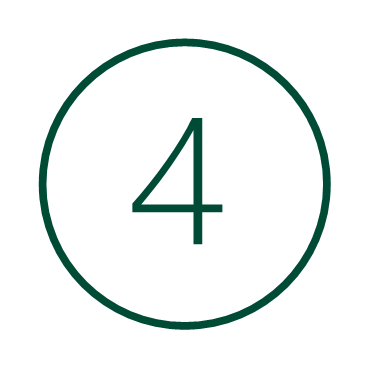 Value in Medication Use
The 2022 PQA Leadership Summit will bring our members together to share their ideas and work, to foster collaboration and partnerships, and to support alignment across our health care system. 
The summit is an invitation-only event for PQA member organization leaders from the director level and above. About 200 leaders attend the summit each year. If your PQA member organization is not registered to attend, check with your member Key Contact and make plans to be with us November 10-11 at the Renaissance Arlington Capital View Hotel in Arlington, Va.
If you don't know if your organization is participating or don't know who your Key Contact is, email us at [email protected].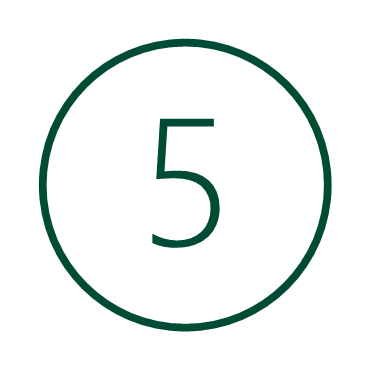 Your Next Engagement Opportunities
Network, Learn and Collaborate with PQA
PQA is accepting session proposals and poster abstracts for the 2023 PQA Annual Meeting. The deadline to submit session proposals is November 15 and poster abstracts is December 31. PQA is looking for a broad range of session topics that support our strategic goals. Learn more about the call for session proposals and poster abstracts.




The 

next PQA Quality Forum Webinar is Thursday, November 17, 1-2 pm ET. This members-only event provides an Update on the Medicare Star Ratings Program. For a preview, see PQS' summary of the 2023 Medicare Part C & D Star Ratings Technical Notes.

A registration link is available in the Member Resources Library.




The PQA All-Member Webinar is Thursday, December 1, 1-2 pm ET. PQA staff will discuss the measures being considered for endorsement and retirement and will address your questions. This webinar precedes the December 1-16 member voting period on those measures. A registration link is also available in the Member Resources Library. .
Share this post: