Five For Friday October 21: Celebrating Success in Advancing Medication Use Quality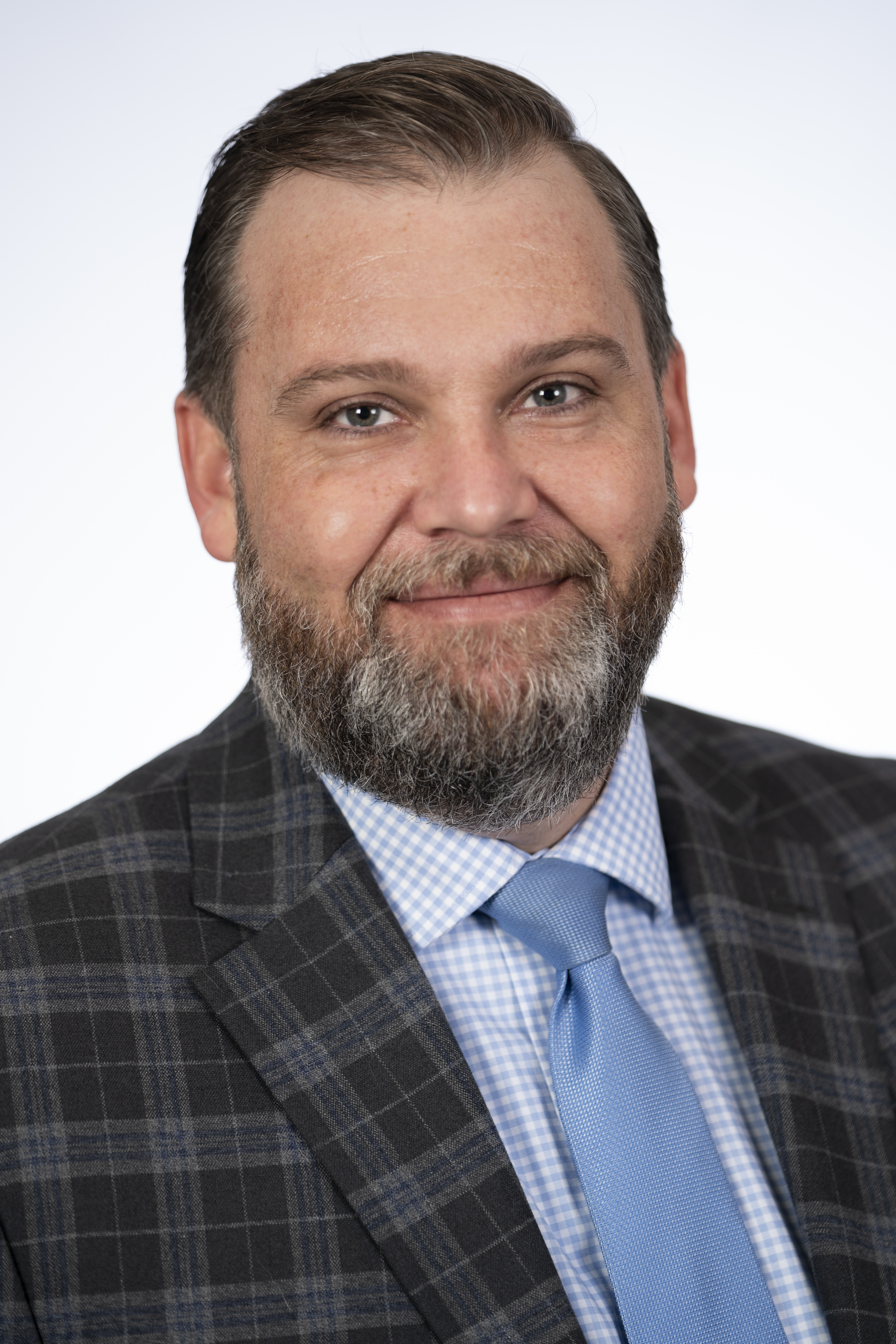 PQA is launching a national initiative to prioritize research and measurement strategies to improve the quality of care for individuals using oral anticancer medications (OAM).
Our initial goal is to forge national consensus among oncology and quality experts on the most meaningful measurement concepts and the solutions needed for improving medication use and medication management services.
In December, PQA will host the first in a series of workshops that will bring more than two dozen national health care leaders and oncology experts around the table to advance this initiative. Read more below.
We also highlight our members' insights on the 2023 Star Ratings, diversity and care transformation. If you have news you'd like for us to spotlight in an upcoming Five For Friday, send us an email!  
-- Micah Cost, PharmD, MS, CAE, PQA Chief Executive Officer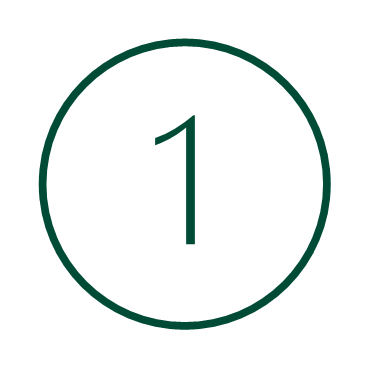 Helping People with Medicare Compare Plans 
The Centers for Medicare & Medicaid Services (CMS) released the 2023 Star Ratings for Medicare Advantage (Medicare Part C) and Medicare Part D prescription drug plans to help people with Medicare compare plans ahead of Medicare Open Enrollment, which kicked off on October 15. The Star Ratings system supports CMS' efforts to empower people to make health care decisions that are best for them. November's PQA Quality Forum Webinar, featuring PQS, will provide insights on the ratings. See below.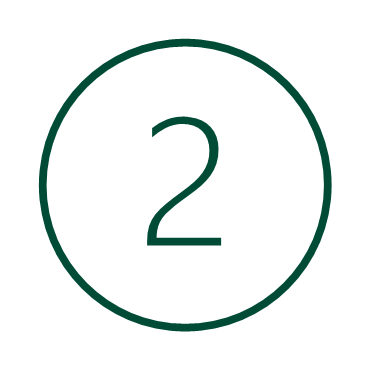 Promoting Diversity in Pharmacy   
CVS Health, in partnership with the American Association of Colleges of Pharmacy, annually selects five outstanding underrepresented minority students who are entering or enrolled in a Doctor of Pharmacy program are selected to receive a scholarship. The scholarships represent a commitment to an inclusive community and promoting diversity of thought, background, perspective and experience to advance pharmacy education and improve patient health.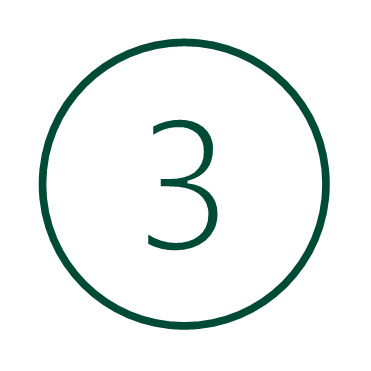 Accelerating Health Care Transformation
PQA members and pharmacies across the industry are advancing multifaceted projects to advance value-based care. Building on pharmacy foundations, organizations are rapidly expanding their presence in areas like primary care, harnessing the power of technology to facilitate interaction with patients in the home, and forging partnerships to create fledgling health care ecosystems. Read Jeffrey Woldt's Chain Drug Review article featuring Walmart, UnitedHealth Group, CVS Health and Walgreens.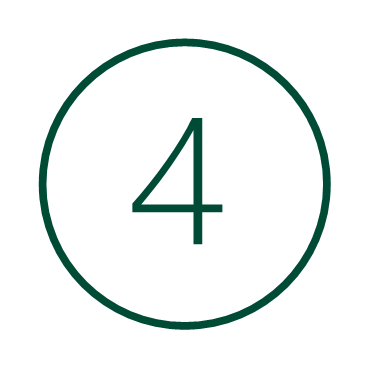 PQA's Plan to Improve Oral Anticancer Medication Use Quality
PQA's work to improve medication use quality is distinguished by its multi-stakeholder collaboration and consensus-driven processes. We're ready to move forward on oral anticancer medications (OAM), and PQA and its members have the expertise and a demonstrated track record of developing nationally recognized measures with broad implementation potential. In December, PQA will host the first in a series of three national, multi-stakeholder workshops. This PQA Convenes series, as part of PQA's broader initiative, will bring more than two dozen national health care leaders and oncology experts around the table to address: 
Access and management of OAM 
Performance measurement in oncology 
Opportunities for clinicians and providers to improve OAM use quality 
 See Micah Cost's October 10 blog for details.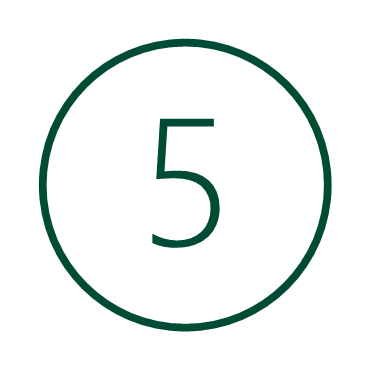 Your Next Engagement Opportunities
Network, Learn and Collaborate with PQA
Register for PQA's 4th Quarter 2022 Stakeholder Advisory Meeting

,

Wednesday, October 26, 1-2 pm ET. 

PQA SAMs are members-only events that are held quarterly to share current and relevant measure development and maintenance updates with members. 

A registration link is available in the Member Resources Library.



The 

2022 PQA Leadership Summit

, is 

November 10-11

, at the Renaissance Arlington Capital View Hotel in Arlington, Va. The

summit

 is an invitation-only meeting, where our multi-stakeholder members will discuss value-based care. PQA member Key Contacts will receive registration information. Questions? 

Email us.



The next PQA Quality Forum Webinar is Thursday, November 17, 1-2 pm ET. This members-only event provides an Update on the Medicare Star Ratings Program. PQS' Andrew Thorne. For a preview, see PQS' summary of the 2023 Medicare Part C & D Star Ratings Technical Notes. A registration link is available in the Member Resources Library.
Share this post: