Five For Friday, September 23: Celebrating Success in Advancing Medication Use Quality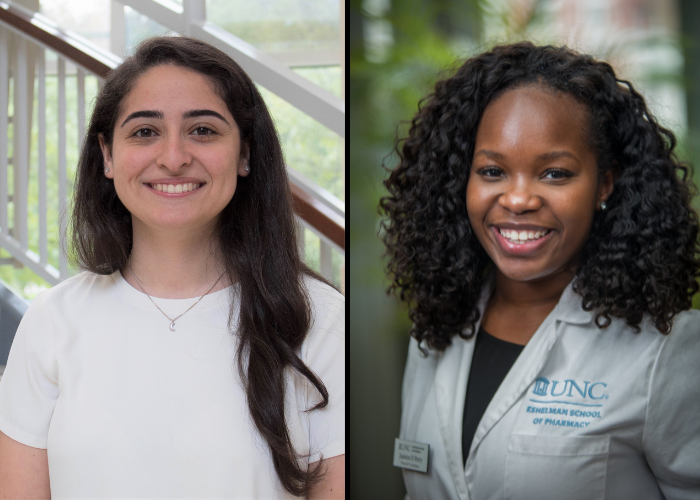 PQA offers a variety of student and professional programs, including experiential rotations, internships and fellowships. Each is focused on providing healthcare quality experience to diverse individuals from diverse disciplines. 
PQA is now accepting applications for our student and professional programs for 2023-2024. Visit our student programs page and learn more about the educational opportunities below.
We also highlight our members' insights on insights on addressing unmet mental health needs, food as medicine and motivational interviewing to improve adherence. If you have news you'd like for us to spotlight in an upcoming Five For Friday, send us an email!  
--Razanne Oueini, PharmD, & Jasmine Perry, PharmD, PQA Executive Fellow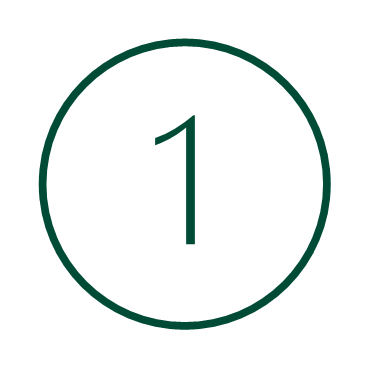 Addressing Unmet Patient Mental Health Needs 
Albertsons Companies' Erin Shaal addressed how pharmacists' have the opportunity to provide services to fill current gaps in care for patients' mental health and substance use disorders (SUDs). Albertsons has a mental health program and a SUD program available to patients as a part of their patient care service offerings. However, Shaal notes that there is still room for growth in terms of how pharmacists assess the need for these services and programs for a growing number of patients.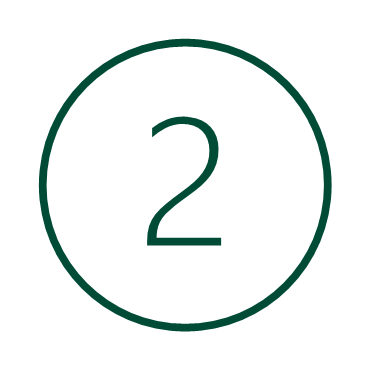 Leveraging Food as Medicine  
The Elevance Health Foundation, the philanthropic arm of Elevance Health, announced the commitment of $22.8 million in grants for programs that leverage food as medicine. With an overall goal of helping individuals and families reach optimal health through good nutrition, each of these grants will focus on the following: using food interventions to help prevent or manage chronic conditions, improving access to and distributing food while providing long-term solutions for food security, and providing nutrition and health education. These grants are part of up to $30 million the Foundation plans to invest over the next three years to encourage food as medicine.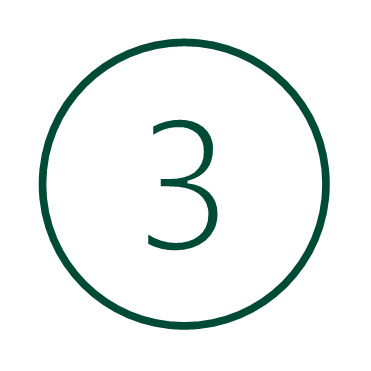 Using Motivational Interviewing to Improve Adherence
Motivational interviewing is a beneficial tool for health care providers to improve medication adherence, vaccine hesitancy and more. A recent Pharmacy Times podcast featuring NCPA addressed how motivational interviewing is designed to help patients that are ambivalent or resistant to taking medications by recognizing that health care is patient-centered. It advises health care professionals to help patients understand their care and available choices to guide patients through the decision process.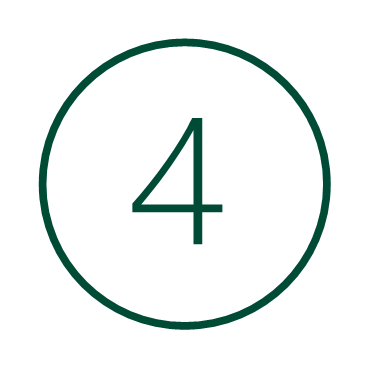 PQA's Student and Professional Programs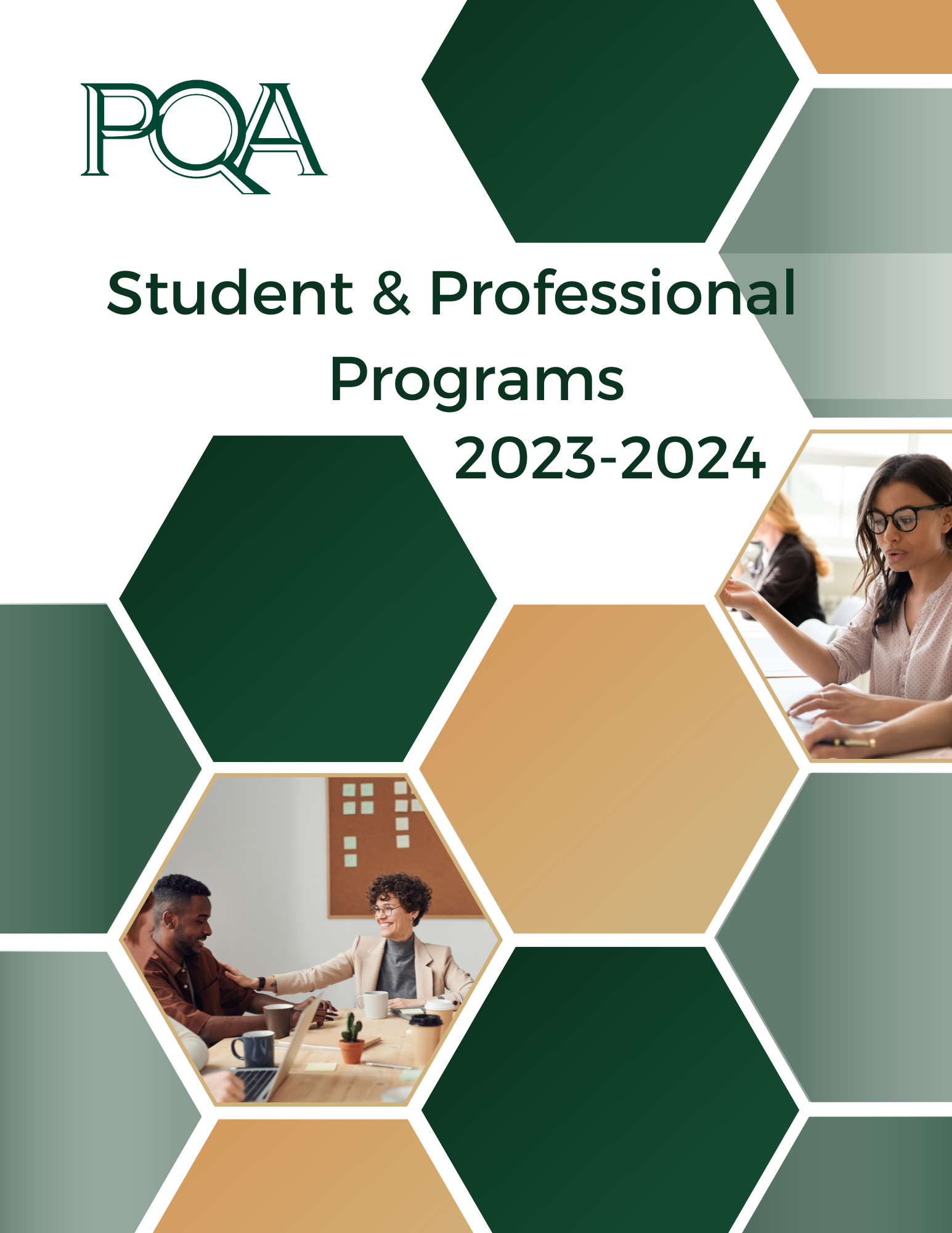 PQA is committed to producing the next generation of leaders in health care quality. Learn more about each program that PQA offers. 
PQA works with each learner to align their experience with desired career goals and interests. If you have questions about PQA's student and professional programs, email us at 

[email protected]
.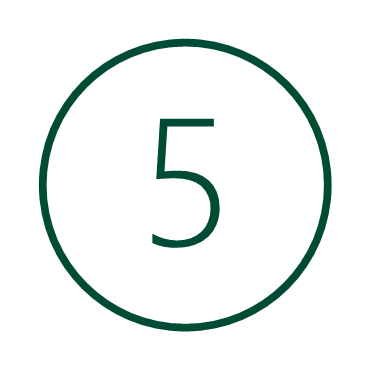 Your Next Engagement Opportunities
Network, Learn and Collaborate with PQA 
PQA's

 next webinar is Thursday, October 6, 1-2 pm ET sponsored by Elevance Health. This webinar will bring together Dr. Ami Bhatt, Dr. Utibe R. Essien and Dr. Darrell Gray to discuss pharmacoequity and explore how pharmacoequity is operationalized, plus the latest research in this area. Register today!
PQA's next Quality Essentials Webinar is Thursday, October 20, 1-2 pm ET. During this Quality Essentials Webinar, members from PQA's Performance Measurement Team will review the Persistence to Basal Insulin (PST-INS) health plan performance measure. Register today!

The 

2022 PQA Leadership Summit

, is 

November 10-11

, at the Renaissance Arlington Capital View Hotel in Arlington, Va. The

summit

 is an invitation-only meeting, where our multi-stakeholder members will discuss value-based care. PQA member Key Contacts will receive registration information. Questions? 

Email us.



Share this post: