Five For Friday, September 9: Celebrating Success in Advancing Medication Use Quality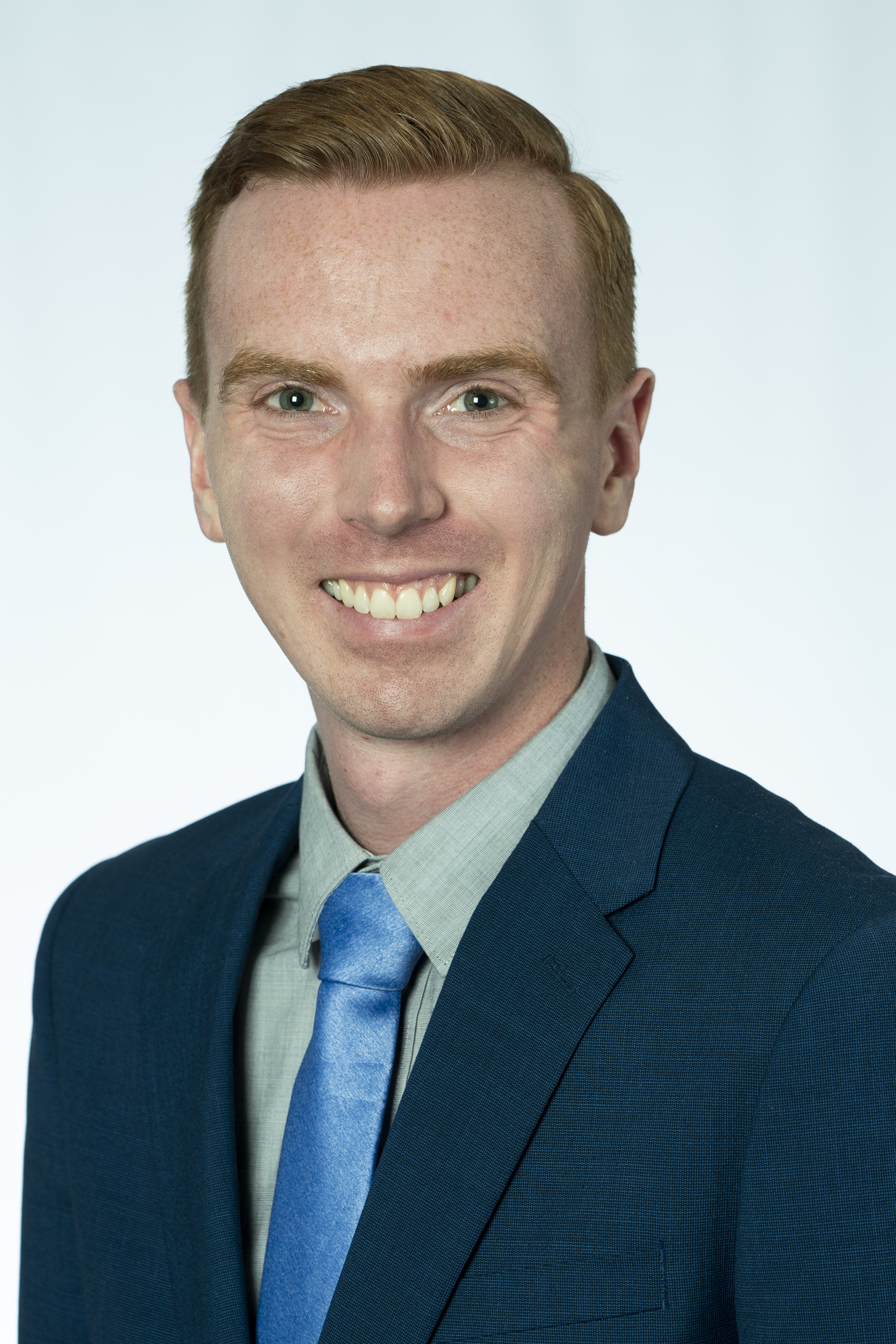 PQA has been busy this year advancing the quality of medication use through measure development and stewardship, education, research and convening. Thank you for your engagement and participation in our work that supports better medication use and high-quality care. 
The 2022 PQA Headlines and Highlights details our accomplishments together. Our stakeholders, new and longstanding alike, have worked alongside us to have positive contributions across PQA's strategic priorities. Read more below on a few ways to maximize your membership in the year ahead.
We also highlight our members' insights on insights on screening for unmet needs, health equity and disposing of unneeded medications. If you have news you'd like for us to spotlight in an upcoming Five For Friday, send us an email!  
--Chris Kotschevar, PharmD, CPHQ, PQA Associate Director of Stakeholder Engagement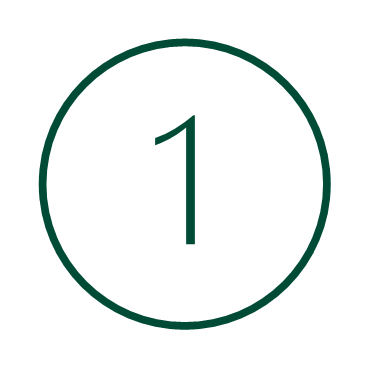 Screening for Social Needs at Community Pharmacies 
Community pharmacies are the ideal location to screen the public for social needs that impact health, according to a recent study that examined 10 pharmacies over a three-month period: nine in New York and one in Missouri. The pharmacies in New York employed a social-determinants-of-health-specialist model, in which a staff member was trained to provide screenings and refer patients to an independent practice association that later connected patients to local resources. Both models were developed in collaboration with the Community Pharmacy Enhanced Services Network (CPESN).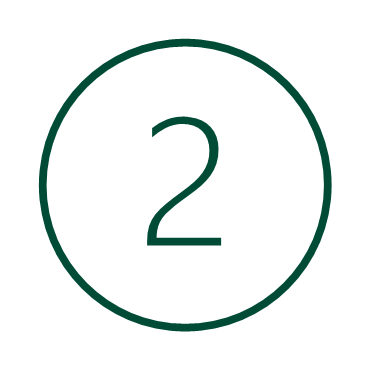 Working Towards Health Equity in COVID-19 Vaccine Trials  
The PATIENTS Program at the University of Maryland School of Pharmacy (UMSOP) is collaborating with partners in West Baltimore to improve the inclusion of African Americans and minority populations in COVID-19 vaccine research. The initial clinical trials of COVID-19 vaccine research struggled to include enough African Americans in their samples. UMSOP and the FDA, through COMmunity Mistrust and Institutional Trustworthiness to Advance Health EQuity Research (COMMIT-EQ), seek to better understand this challenge and ameliorate it for future COVID-19 vaccine development to better ensure vaccines are safe and effective for all communities.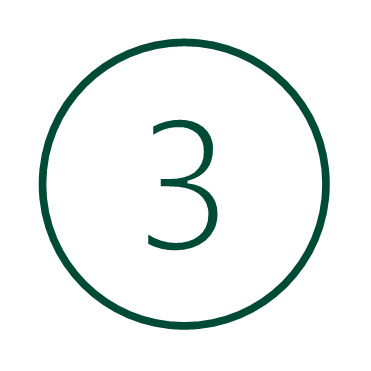 Installing Kiosks for Unneeded Medications 
Kinney Drugs has partnered with the NYS Bureau of Narcotic Enforcement and MED-Project to complete the installation of self-service medication collection kiosks in all 75 of its New York stores. The kiosks will allow consumers to safely dispose of unwanted medications. Anyone, not just Kinney patients, can use these kiosks to dispose of unneeded medications, including leftover and expired medications. The kiosks accept prescription and over-the-counter medications for both humans and pets, including controlled substances.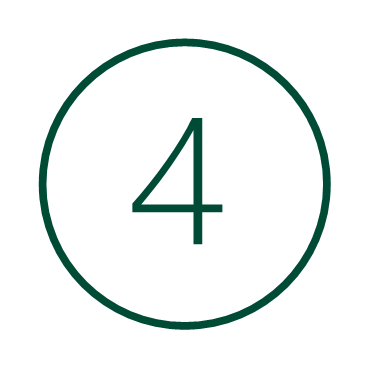 Celebrating Our 2022 Accomplishments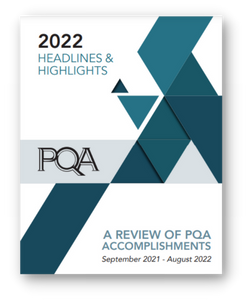 2022 is 
a
year of milestones
for PQA that sets the stage for the future, but our work is not done for the year. Upcoming opportunities include: 
Technical Expert Panel (TEP) for a COPD treatment ratio measure;  
PQA Convenes: Developing and Implementing Pharmacy Performance Measures; 
2022 PQA Leadership Summit, November 9-10 in Arlington, Va.; 
Anticipated comment period and measure endorsement and retirement votes in late 2022; and 
Upcoming Quality Forum webinars and Stakeholder Advisory Meetings.
We look forward to the collaborations ahead as we celebrate the achievements of 2022. If you have any questions about your membership or how to become a PQA member, please email

[email protected]
.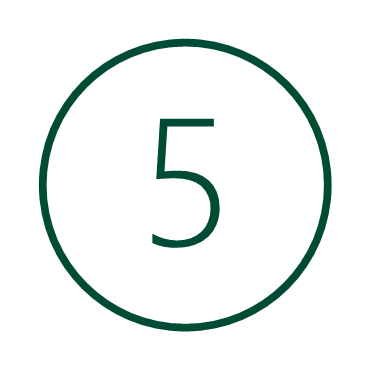 Your Next Engagement Opportunities
Network, Learn and Collaborate with PQA 
PQA's September

 Quality Forum Webinar

, is 

Thursday, September 15, 1-2 pm ET

. This forum will bring together together quality professionals to discuss careers and professional opportunities in quality improvement. Pharmacy students are encouraged to attend this webinar.

 Register today!


Save the date for the 4th Quarter 2022

 

Stakeholder Advisory Meeting

 on 

Wednesday, October 26, 1-2 pm ET. 

PQA SAMs are members-only events that are held quarterly to share current and relevant measure development and maintenance updates with members. A registration link is available in the 

Member Resources Library.

The 

2022 PQA Leadership Summit

, is 

November 10-11

, at the Renaissance Arlington Capital View Hotel in Arlington, Va. The

summit

 is an invitation-only meeting, where our multi-stakeholder members will discuss value-based care. PQA member Key Contacts will receive registration information. Questions? 

Email us.


Share this post: