Five For Friday, August 26: Celebrating Success in Advancing Medication Use Quality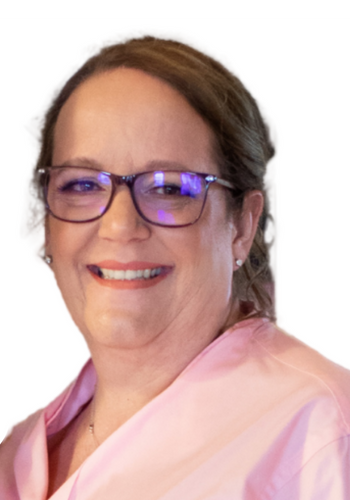 PQA has begun developing a health plan performance measure for chronic obstructive pulmonary disease (COPD). COPD is a high-burden and expensive condition, so ensuring effective, high-quality treatment is a priority for patients and those who care for them. 
PQA is accepting nominations for a Technical Expert Panel (TEP) that will launch in October to refine the measure specifications and consider its implications for implementation and meaningful use. Learn more about the TEP below.
We also highlight our members' insights on patient health care preferences, racial and health disparities and SDOH. If you have news you'd like for us to spotlight in an upcoming Five For Friday, send us an email!  
--Carolyn Lockwood, RN, MSN, PQA Director of Performance Measurement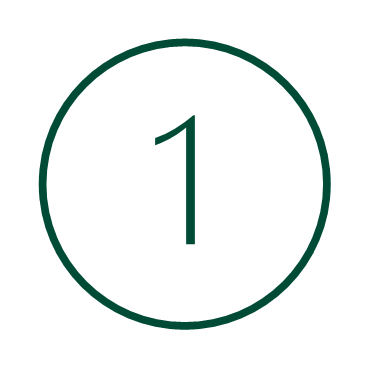 Examining Consumer Health Care Preferences 
A new study from CVS Health examines the type of health care experience people seek in a post-pandemic environment. The 2022 Health Care Insights Study says patients are seeking support and guidance on medication adherence, mental health needs and other areas. Sixty percent of consumers who are taking a specialty medication for complex conditions indicated communication between their primary care physician and specialist was very important and 32% said it was somewhat important.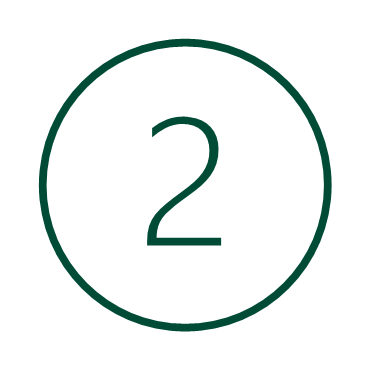 Addressing Racial and Health Disparities 
PQA members across all sectors are taking steps to address racial and health disparities, including AMCP, who convened an advisory group to develop consensus statements using the perspectives gathered during the Partnership Forum to reduce health disparities. AMCP and the AMCP Foundation have included measurable health equity goals in their strategic plans and initiatives. These include an equity, diversity, and inclusion statement to guide planning. In addition, discussions on potential sources of racial health disparities and inequities in benefit design conversations are prevalent.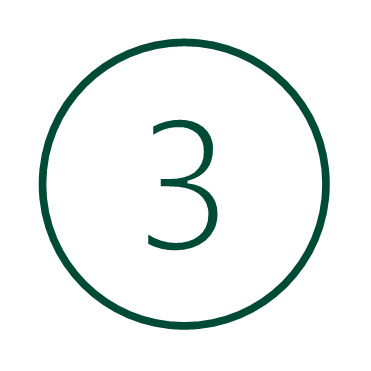 Taking Steps to Address SDOH
Elevance Health, Aetna and Cigna have taken steps to address social determinants of health (SDOH), demonstrating the broad range of strategies payers have employed and partnerships payers have engaged in order to reduce SDOH barriers. Several Elevance Health plans have launched strategies to address food insecurity. Aetna CVS Health health plans addressed a variety of issues, including food insecurity, access to mental healthcare, housing, and employment. Cigna sought to address environmental safety during summer heat waves by funding members' transportation to air-conditioned locations.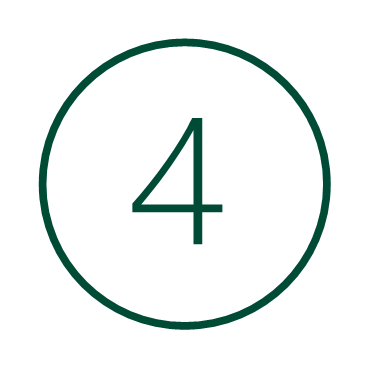 COPD Treatment Ratio Measure Technical Expert Panel
PQA is accepting self-nominations from members to serve on a COPD (chronic obstructive pulmonary disease) Treatment Ratio (CTR) measure development technical expert panel (TEP) to assist in the refinement of a health plan performance measure concept.
The draft measure would advance to additional testing where the specifications are applied to data that is representative of the intended measure population to determine the measure's scientific acceptability.
These steps are part of PQA's rigorous measure development and testing process. PQA has a two-page overview of its measure development process that provides more information.
 Visit PQA's Member Resources Library for information and nomination instructions. Nominations will be accepted through September 9.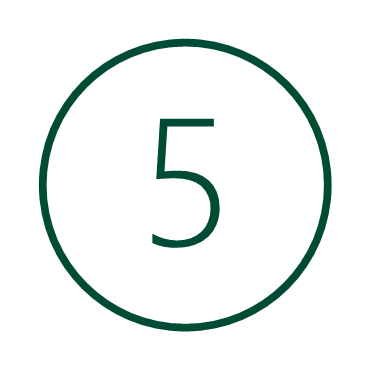 Your Next Engagement Opportunities
Network, Learn and Collaborate with PQA 
PQA's September

 Quality Forum Webinar

, is 

Thursday, September 15, 1-2 pm ET

. This forum will bring together pharmacy professionals to discuss careers in quality improvement. Pharmacy students are encouraged to attend this webinar.

 Register today!


Save the date for the 4th Quarter 2022

 

Stakeholder Advisory Meeting

 on 

Wednesday, October 26, 1-2 pm ET. 

PQA SAMs are members-only events that are held quarterly to share current and relevant measure development and maintenance updates with members. A registration link is available in the 

Member Resources Library.

The 

2022 PQA Leadership Summit

, is 

November 10-11

, at the Renaissance Arlington Capital View Hotel in Arlington, Va. The

summit

 is an invitation-only meeting, where our multi-stakeholder members will discuss value-based care. PQA member Key Contacts will receive registration information. Questions? 

Email us.

Share this post: