PQA Welcomes Four New Members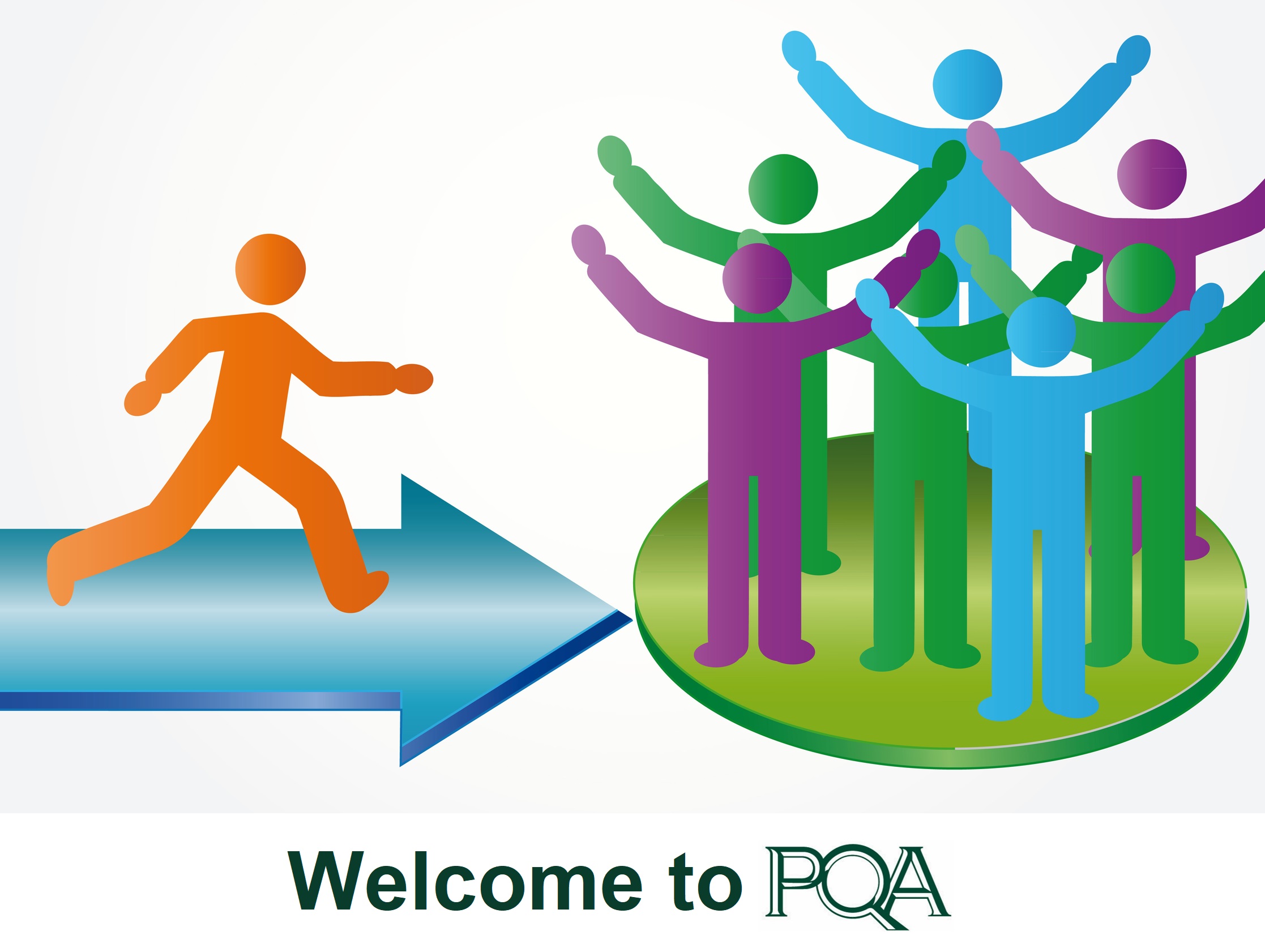 PQA is a non-profit organization with 250 diverse members across healthcare. Our members include community and specialty pharmacy organizations, pharmacists and other healthcare providers, pharmacies, health plans, pharmacy benefit managers, life sciences, technology vendors, government agencies, health information technology partners, researchers, accrediting organizations and academia.
New organizations regularly join PQA throughout the year. This blog recognizes seven organizations that have joined PQA since March: 
Community Oncology Alliance (COA) 
Devoted Health 
QRC Analytics Corporation
Spotswood Pharmacy 
See our full list of members. Learn more about the benefits of joining PQA. And apply today to become a member!
Below is more information on each of our new members and a link to their website.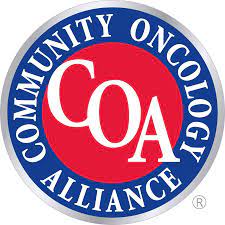 The Community Oncology Alliance (COA) is a non-profit organization dedicated to advocating for community oncology practices and, most importantly, the patients they serve. COA is the only organization dedicated solely to community oncology where the majority of Americans with cancer are treated. The mission of COA is to ensure that cancer patients receive quality, affordable, and accessible cancer care in their own communities. More than 1.5 million people in the United States are diagnosed with cancer each year and deaths from the disease have been steadily declining due to earlier detection, diagnosis, and treatment. Since 2002, COA has built a national grassroots network of community oncology practices to advocate for public policies that benefit patients. Individuals from all levels of the cancer care delivery team – oncologists, hematologists, pharmacists, mid-level providers, oncology nurses, patients and survivors – volunteer their time on a regular basis to lead COA and serve on its committees. By offering innovative solutions to Congress and policymakers, empowering patients, and working closely with other health care stakeholders, COA is helping to shape a future where all Americans have access to quality, affordable cancer care. Learn more: communityoncology.org

Devoted Health wants to make your healthcare easier, more affordable, and a whole lot more caring. They offer Medicare Advantage plans and want to serve those on Medicare with well-coordinated, more attentive healthcare. Devoted Health works to get everyone going in the same direction, one team to get patients the seamless care they deserve. That's why they've partnered with trusted doctors, hospitals, pharmacies, and other providers — to make sure patients get the right care at the right time. Learn more: www.devoted.com

QRC Analytics Corporation offers a state-of-the-art, enterprise-level, proven platform with outstanding analytical tools that facilitates operational excellence in the areas of quality, risk and cost. More than just software, QRC Analytics provides training and solutions developed by industry experts to help reduce errors, enhance revenue and provide appropriate care. In order to leap ahead of competitors in this changing market, provider organizations need to have meaningful and actionable information and processes centered around the Triple Aim—reduce cost, improve quality, and increase patient satisfaction. Focusing on these areas allows better decision making that lead to operational excellence, increased regulatory compliance, and a more sustainable organization. Learn more: www.qrc-analytics.com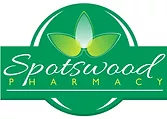 Spotswood Pharmacy is a locally owned independent community pharmacy located in Central New Jersey which provides a range of unique services to the surrounding community, from immunizations and MTM to diabetes self-management education. In addition, they are adjoined by a clinic and wellness center, Spotswood Wellness Center. Spotswood Pharmacy administers large volumes of COVID-19 testing and provides their community with monoclonal antibody therapy as well as more recently, test & treat services with oral antivirals. Currently, they are looking to expand their clinical pharmacy services in partnership with their collaborative providers and to develop value-based agreements with the payors their pharmacy is contracted with to achieve better therapeutic outcomes for their patients. Learn more: www.spotswoodpharmacy.com
Share this post: