Five For Friday, April 22: Celebrating Success in Advancing Medication Use Quality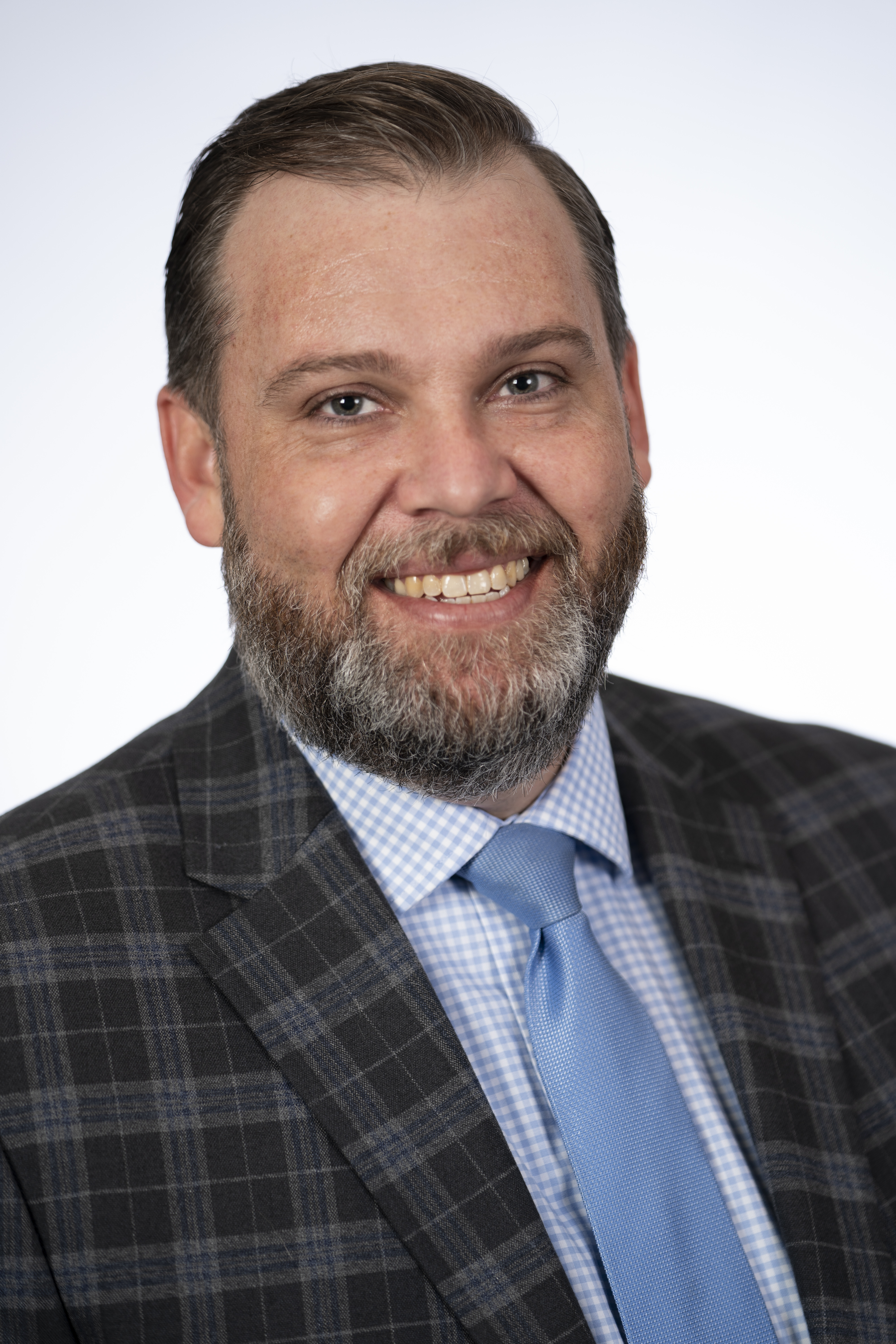 We are less than two weeks away from the 2022 PQA Annual Meeting in Baltimore! I look forward to connecting with you in-person and discussing our shared goals to advance medication use quality.
I am excited to share some insights and perspectives on PQA and lay the groundwork for our path forward during my State of the Alliance presentation. Immediately following, we will transition to an engaging opening general session on expanding access to high-quality, affordable care.
On day two, we'll welcome CMS' Jonathan Blum to the stage to discuss the administration's quality strategy. On day three, the tables turn as you'll have an opportunity to ask me questions and share your opinions in an informal listening session over breakfast. 
Check out the meeting's full program. It's not too late to join us! Below you'll see our summary of the CMS CY 2023 Announcement. We also highlight our members' insights on health equity, senior care and research on adherence.  If you have work you'd like for us to spotlight in an upcoming Five For Friday, send us an email!
-- Micah Cost, PharmD, MS, PQA Chief Executive Officer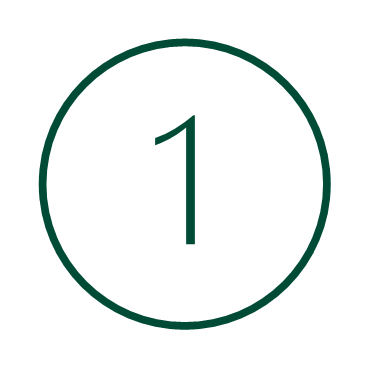 Outlining a National Strategy to Advance Health Equity 
The Centers for Medicare & Medicaid Services has outlined an action plan to drive health equity across the Department of Health and Human Services. One of the strategy's actions is to: Incorporate screening for and promote broader access to health-related social needs, including greater adoption of related quality measures, coordination with community-based organizations, and collection of social needs data in standardized formats across CMS programs and activities.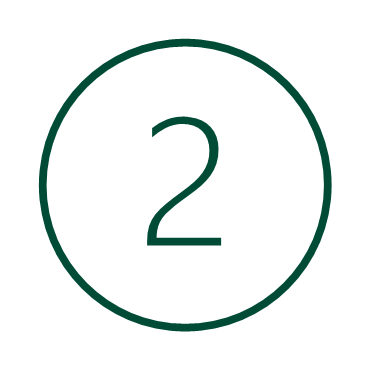 Using Quality Measures to Advocate for Best Senior 
The American Society of Consultant Pharmacists' relationship with PQA highlights the benefits of collaboration to optimize patient care. ASCP, for example, has collaborated with PQA to provide subject matter expertise on a specific PALTC concern is the "Antipsychotic Use in Persons with Dementia (APD)" measure, which "evaluates the percentage of individuals with dementia with a prescription claim for an antipsychotic medication without evidence of a psychotic disorder or related condition."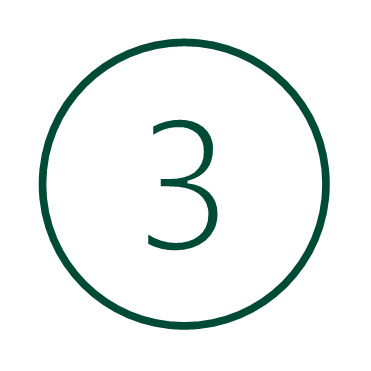 Comparing Oral Anticoagulation Use and Adherence Among Medicare Beneficiaries
Researchers from the University of Pittsburgh School of Pharmacy and UPMC Health Plan, using data from Medicare beneficiaries with atrial fibrillation (AF), found that enrollment in PDPs was associated with 33% lower odds of oral anticoagulant (OAC) use and 32% lower odds of OAC adherence compared with MAPD enrollment. The results suggest that insurance plans that carve-in pharmacy benefits may have an important role to play in improving the use and adherence to OACs among AF patients.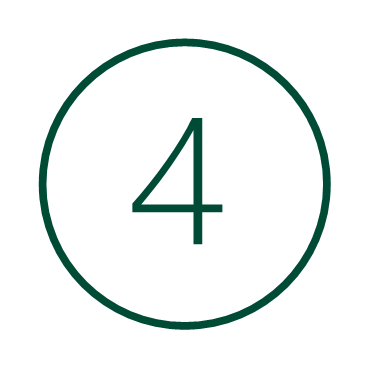 PQA Summary of the CMS CY 2023 Announcement
PQA distributed a summary of points of interest from the CMS Advance Notice of Methodological Changes for Calendar Year (CY) 2023 for Medicare Advantage (MA) Capitation Rates and Part C and Part D Payment Policies to membership in February 2022.
This follow-up communication highlights key points noted in the CY2023 Announcement, with new information (since the Advance Notice) noted in shaded text boxes. There were no substantial changes in the Announcement regarding PQA measures from what CMS proposed in the Advance Notice.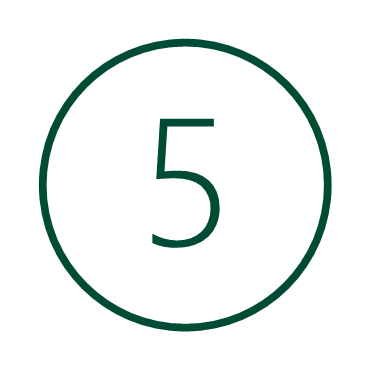 Your Next Engagement Opportunities
Network, Learn and Collaborate with PQA
There is still time to register for the 2022 PQA Annual Meeting! Join us May 3-5 at the Hilton Baltimore Inner Harbor in Baltimore, Md. Engage with healthcare quality leaders and learn from over 50 speakers on top issues and emerging trends in medication quality. Earn up to 2.5 contacts hours of CPE credit! Register now! 

Register for PQA's 2nd Quarter 2022Stakeholder Advisory Meeting, Wednesday, June 8, 1-2 pm ET. PQA SAMs are members-only events that are held quarterly to share current and relevant measure development and maintenance updates with members. A registration link is available in the Member Resources Library. 

PQA's next Quality Essentials Webinar is Thursday, June 16, 1-2 pm ET, sponsored by PerformRx. PQA Chief Quality and Innovation Officer Lisa Hines, Director of Performance Ben Shirley and Senior Director of Performance Measurement Rachel Digmann will continue the conversation about quality measurement fundamentals and PQA measures. Register today!
Share this post: