PQA's education programs provide health care quality professionals with the knowledge, training and resources needed to improve patient outcomes through safe and appropriate medication use. With an emphasis on new developments and best practices, PQA programs promote the use and impact of PQA measures and initiatives that support better medication use and high-quality, value-based care. 
This blog outlines the three main ways PQA education is delivered, plus how to access past information: 
Continuing Education and Meeting-Based Education

 

Resource Guides

 

Webinars

 

Archived

Resources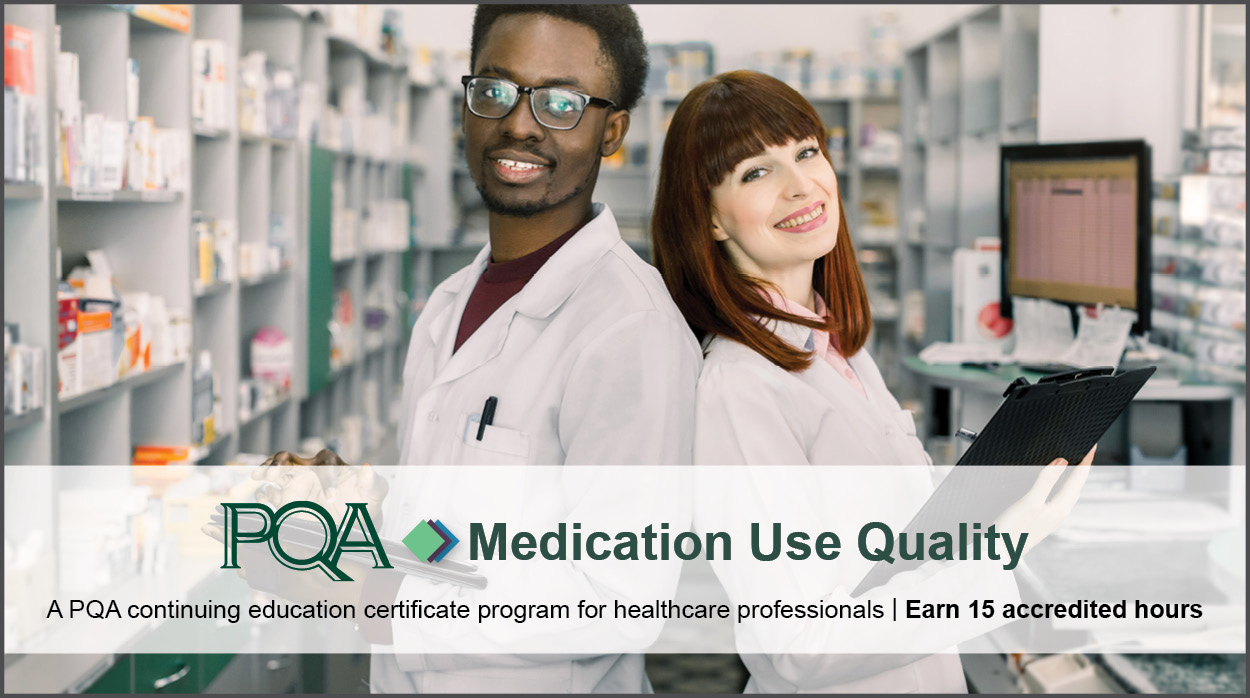 Continuing Education and Meeting-Based Education 
PQA's Medication Use Quality continuing education program is offered online in PQA's Education Center and through live events. This program features courses dedicated to quality measurement and strategies to improve medication safety, adherence and appropriate use with an emphasis on real-world examples and best practices.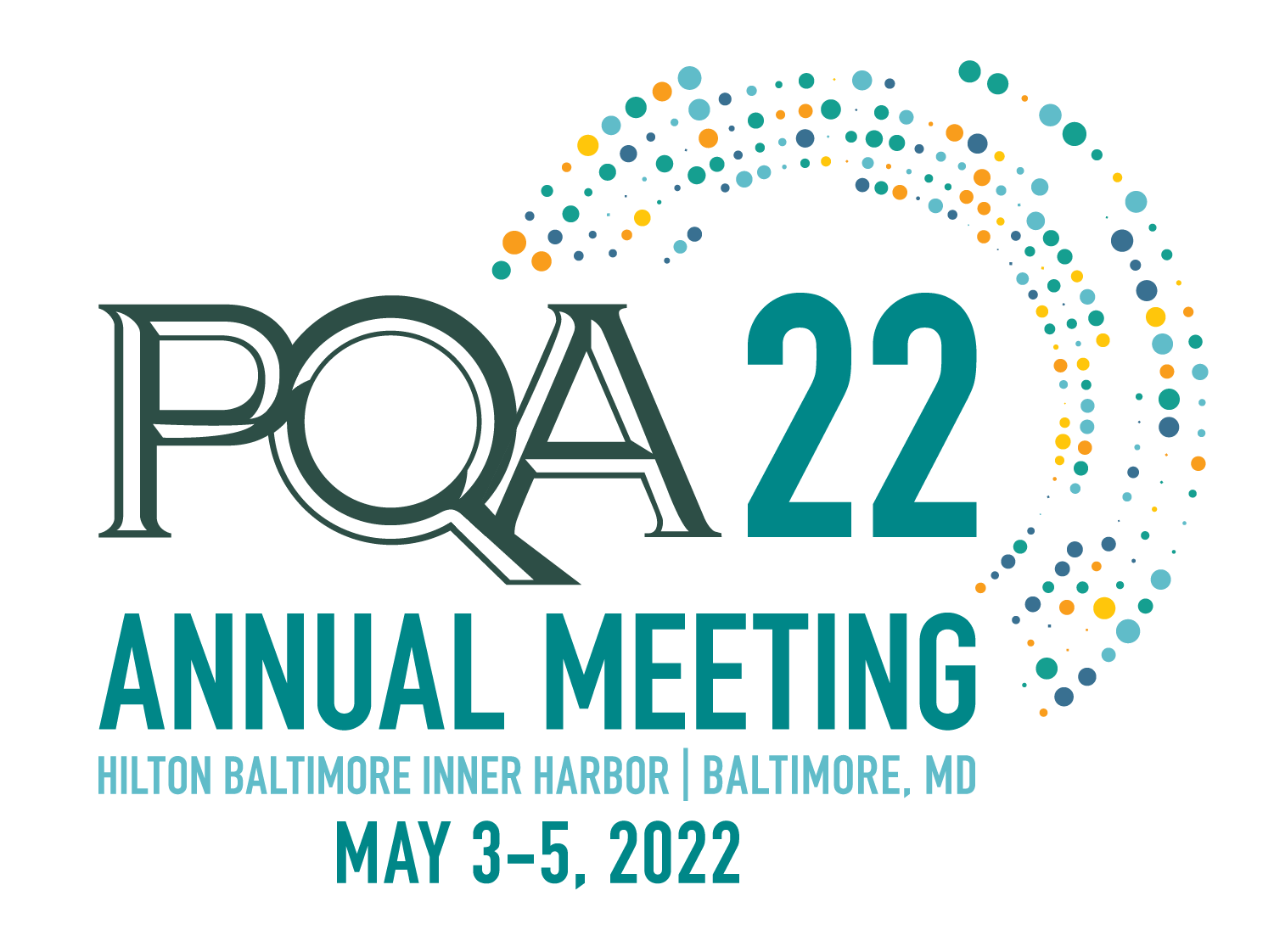 The 2022 PQA Annual Meeting will offer a pre-conference in-person workshop, Medication Use Quality: A PQA Live CE Event, on May 3. This workshop features the content from the first four hours of the Medication Use Quality Certificate. Participants receive special pricing to access the final 11 hours to complete the certificate online.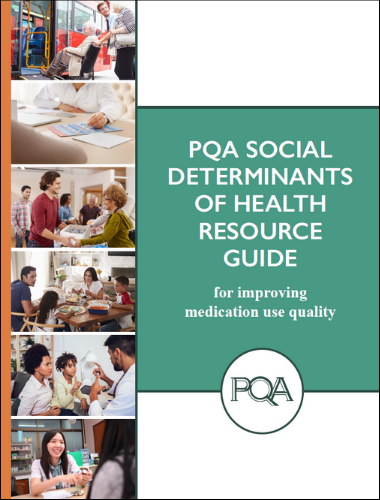 PQA has two resource guides that provide information or strategies for implementing quality measures or providing services that support high-value, medication care.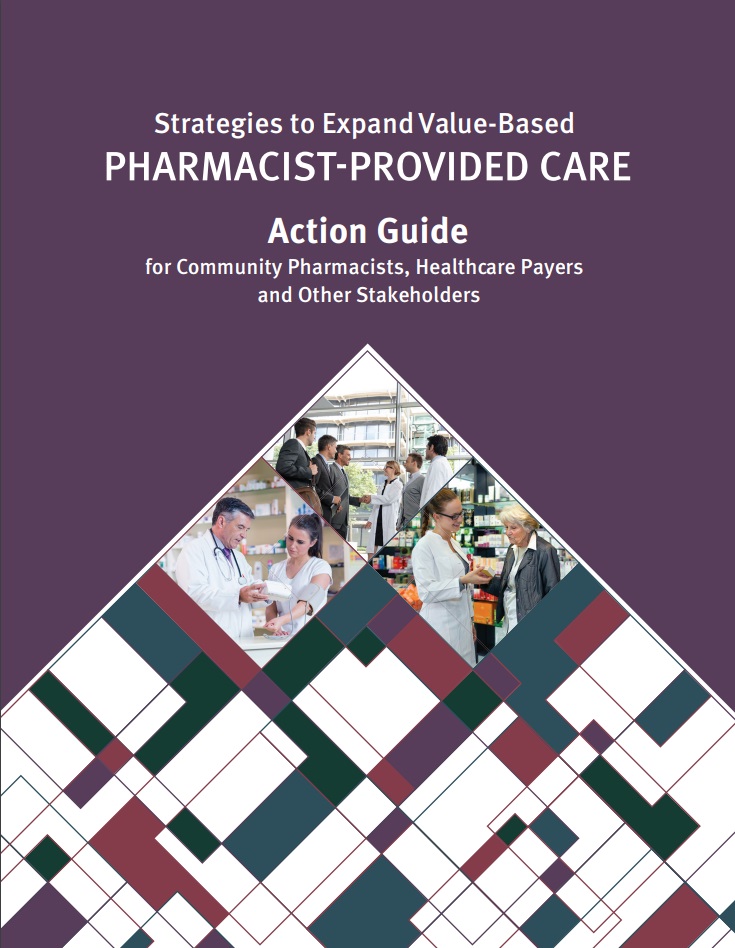 The Strategies to Expand Value-Based Pharmacist-Provided Care Action Guide for Community Pharmacists, Healthcare Payers and Other Stakeholders is a resource guide to foster the adoption of pharmacist-provided care and help patients live healthier longer lives.  
PQA hopes to produce additional guides in the future to support implementation and high-performance on PQA measures and other quality improvement programs. 
PQA hosts four distinct webinar series to provide targeted education on a variety of topics. Some webinars are available only to PQA members, but most events are open to all audiences. 
The 

PQA Quality Forum Webinar

 is a regular, recurring series on best practices and emerging trends in medication use quality, medication services and other initiatives that can improve health care quality. Continuing education credits are offered for some events. 

 

The 

PQA Quality Essentials Webinar

 provides education on the fundamentals of quality measurement, which is important for effective measure implementation and performance, and information about where and how PQA quality measures are used.

 

PQA's 

Stakeholder Advisory Meetings (SAM) 

provide quarterly updates on PQA's work to develop and maintain quality measures with an emphasis on measures in development, measure updates and opportunities to participate in PQA's consensus-based work. 

 

The 

PQA Webinar

 is a periodic commercial webinar, where sponsoring organizations provide information on products, services or perspectives. The viewpoints presented during these events do not necessarily reflect those of PQA. Presentations are screened by PQA to ensure topical relevance for our audiences.

 
If you miss an email, an event or just want to revisit an educational program or topic, PQA's content is archived. Members have access to a wide range of historical content, while all audiences can access PQA's YouTube channel. 
The PQA Member Resource Library holds exclusive information for PQA members. It includes current opportunities for member only engagement and special discounts for PQA programs. The library also contains recent and archived presentations and slides for webinars and member-only meetings, plus additional newsletters, articles, white papers, reports and comments. 
Share this post: