Five for Friday, March 25: Celebrating Success in Advancing Medication Use Quality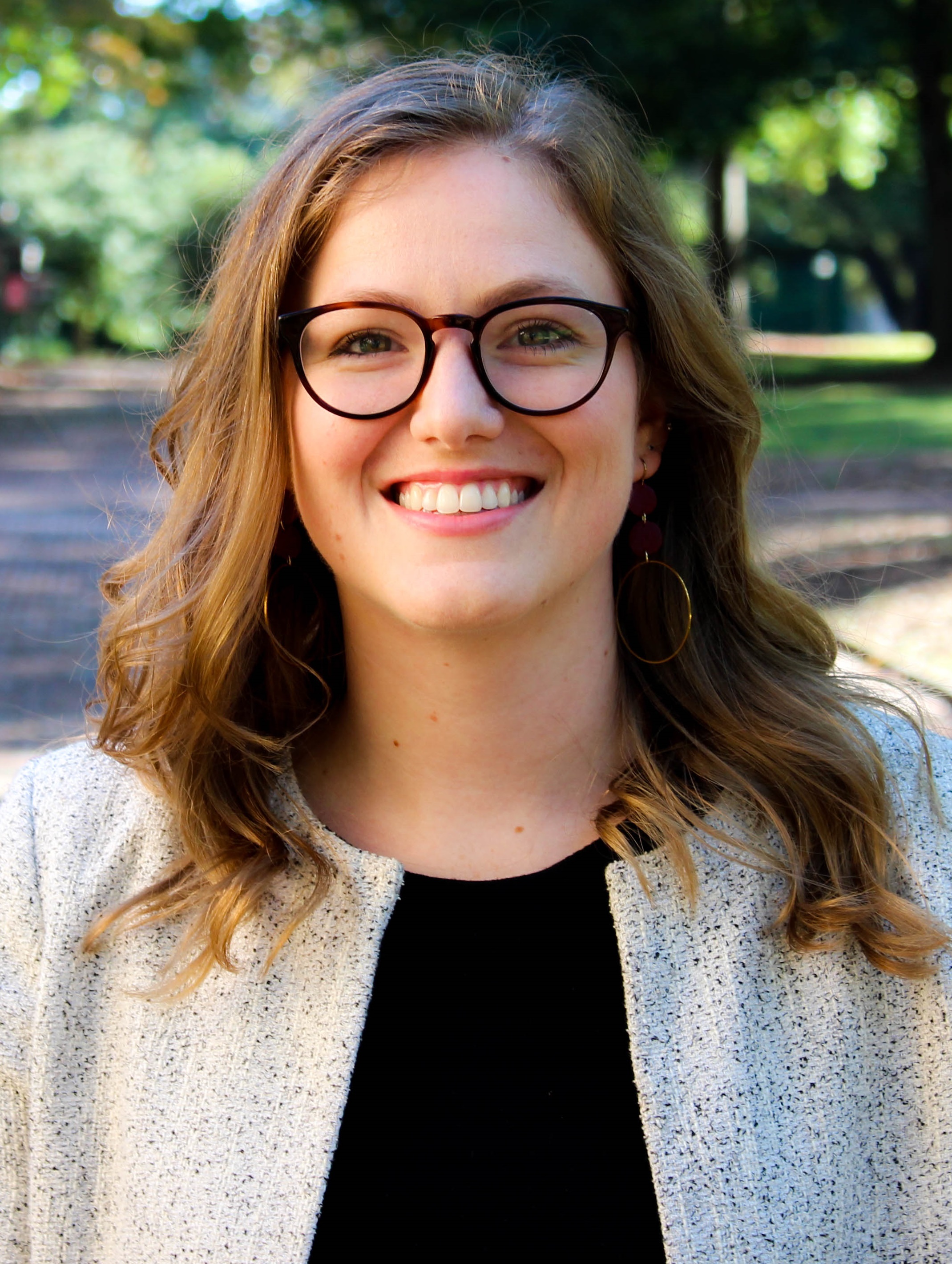 The early registration dealing for the  PQA Annual Meeting is April 4, and we are announcing new details on how to connect with innovators and emerging leaders in medication use quality. 
This year's poster session features 24 quality improvement and research projects. Sponsored by 
Pharmacy Quality Solutions
, the session will enhance the meeting's other educational programming. 
We are also offering 10 Diversity in Quality Scholarships for minority healthcare professional students to attend the half-day continuing education workshop: Medication Use Quality: A PQA Live CE Event.
Learn more about these educational offerings below. This week, we are highlighting our members' insights on health disparities, telepharmacy and chronic disease services. If you have work you'd like for us to spotlight in an upcoming Five For Friday, send us an email
--Alexis Caronis, 

PharmD, CPHQ, 

PQA Executive Fellow 
Addressing Racial Health Disparities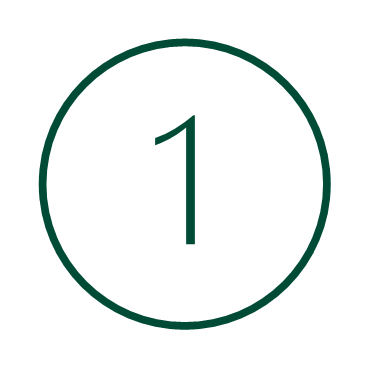 AMCP's Susan Cantrell, a PQA Board member, authored a viewpoint on their strategic priority to address racial inequities in health care. AMCP hosted a partnership forum on racial health disparities in medication use where participants agreed that we must acknowledge that racism impacts health care.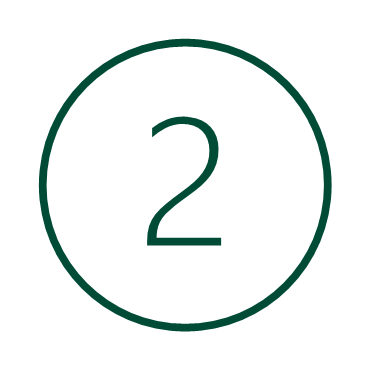 Leveraging Technology-Based Telepharmacy to Improve Medication Adherence
AdhereHealth's Jason Rose authored an AJMC article on the need for Medicare Advantage plans to leverage data-driven insights and omnichannel telepharmacy software to guide meaningful interactions with high-risk members and boost Star Ratings performance. High-risk patients will benefit from personalized outreach that addresses their unique barriers to care.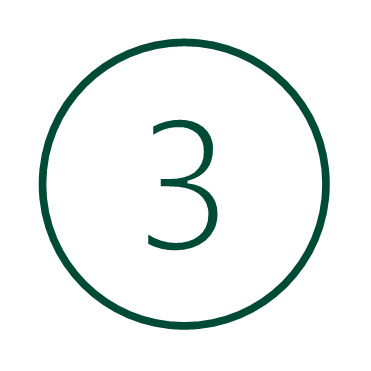 Managing Chronic Disease with Community Pharmacists 
The Centers for Disease Control and Prevention's Division for Heart Disease and Stroke Prevention worked with academic researchers to understand the extent to which pharmacists are and could be used to provide services for chronic disease. Researchers explored opportunities and barriers for community pharmacist provision of chronic disease management service before, during and after the COVID-19 pandemic.


Engage with Future Quality Leaders at PQA Annual Meeting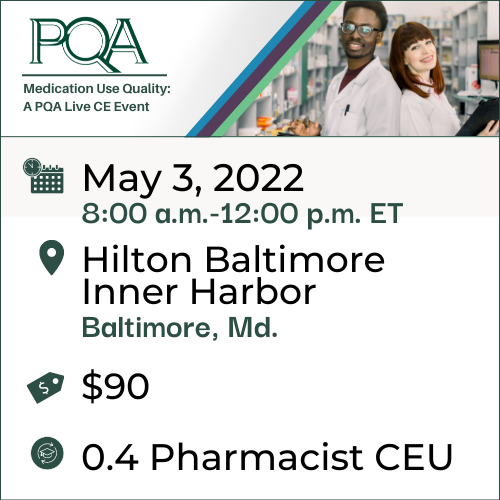 As part of PQA's commitment to diversity, equity and inclusion, PQA is offering 10 Diversity in Quality Scholarships for minority healthcare professional students to attend the Medication Use Quality: A PQA Live CE Event. 
Student projects will also be presented at the
PQA Annual Meeting poster session
. Awards will be presented for the top posters, including an award for best student poster.
Your Next Engagement Opportunities
Network, Learn and Collaborate with PQA
PQA's next Quality Forum Webinar is Thursday, April 21, 1-2 pm ET. This forum will provide an overview of safe medication disposal. We will be joined by Mitchell Barnett from Iowa Board of Pharmacy, John Edwards from Baptist Health Lexington and Leslie Herron from Sumpter Pharmacy. Register today!

Early registration for the 2022 PQA Annual Meeting end April 4! Join us May 3-5  at the Hilton Baltimore Inner Harbor in Baltimore, Md. We are excited to announce 15 confirmed breakout sessions and speakers and four general sessions. Register now and reserve your hotel!

Share this post: