Q&A with PQA Senior Director of Research Melissa Castora-Binkley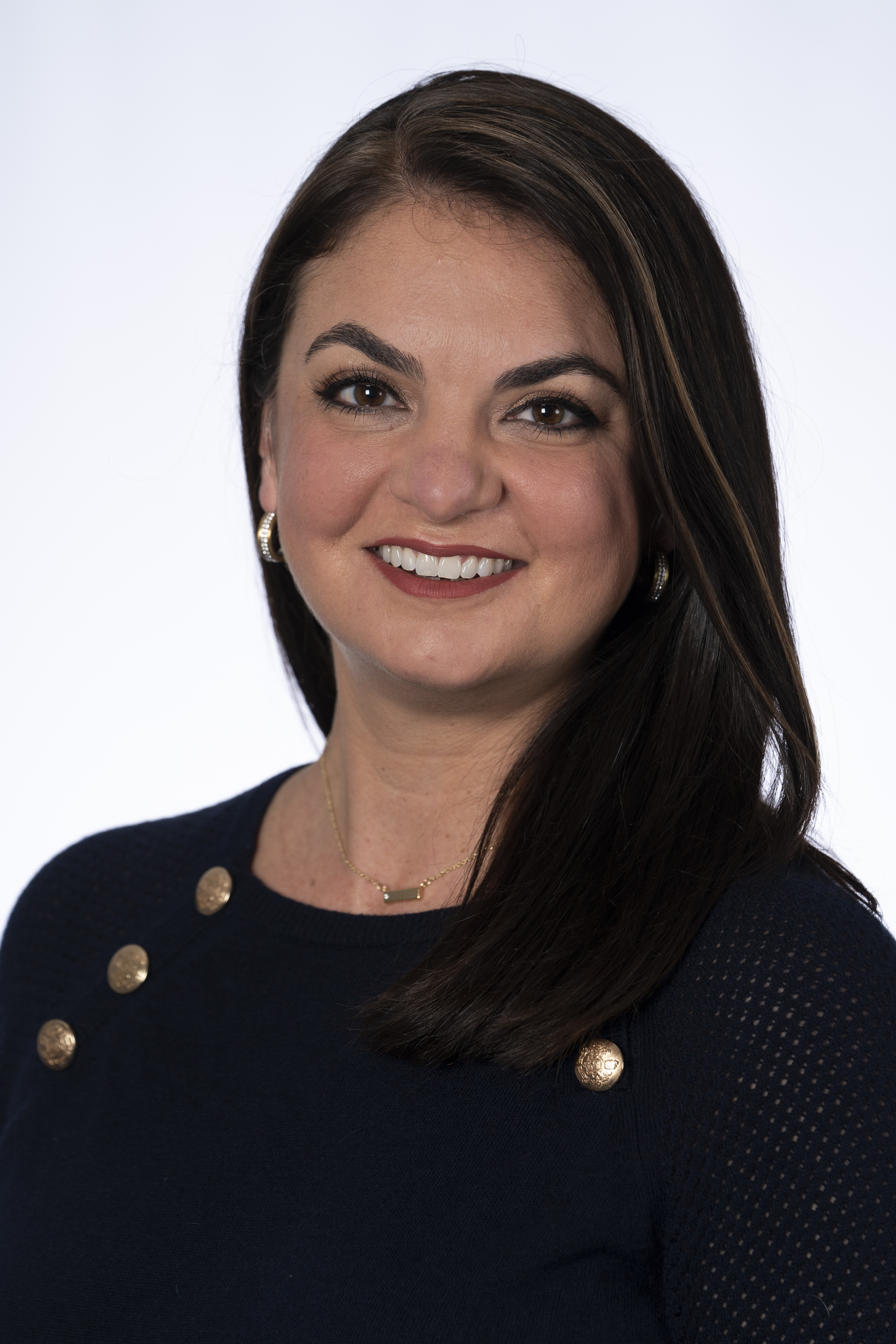 PQA's talented staff is dedicated to improving medication safety, adherence and appropriate use. As experts in measure development, research, education and convening, they lead the implementation of PQA's quality initiatives to support better medication use and high-quality care. This blog is one in a series profiling PQA's staff. 
Melissa Castora-Binkley is PQA's Senior Director of Research. She is responsible for PQA's research to support better medication use and high-quality care, evaluate the impact of PQA measures on care delivery, patient outcomes and healthcare spending and identifying pages in performance measurement.  
What is your role at PQA? 
I am PQA's Senior Director of Research. I lead development of evidence to support meaningful quality measures; demonstrate the value of medications and pharmacist-provided care; and foster collaboration within the healthcare system to address social determinants of health and improve medication access. I am also responsible for generating guidance related to quality measurement and risk adjustment, disparities and health equity. I collaborate with senior PQA staff to ensure that the organization's research is aligned with PQA's mission and organizational priorities, responsive to the needs of PQA's multi-stakeholder membership and effectively disseminated to members and other relevant health care stakeholders. 
What are the problems you work to solve for PQA members? 
There are so many opportunities for research, and I help prioritize the focus for any potential research projects. I often start this by focusing on impact. Why is this important? Who does it affect? What are the long-term, downstream considerations? Often, members are focused on measurement. I help by pointing to areas of research that are needed before measurement can begin or after a measure is developed.  
What is your background and what drew you to PQA? 
I started my educational journey in sociology by researching public opinion on Social Security. My research showed that divisiveness in political opinion (at least in this area) was evident as early as the 1990s, even though now it is commonplace. This focus led me to aging policy and eventually to a PhD in gerontology from the University of South Florida. I ended up working for a Quality Improvement Organization that contracted with the Centers for Medicare & Medicaid Services and focused on measure development and evaluation. During that time, PQA was brought on as consultants to the measure development work which focused on medication safety. The collaboration was fruitful and lasted a number of years (2015-2019). Two of those measures are now stewarded by PQA. 
What do you most enjoy about working at PQA?  
I find the work very meaningful and plentiful. It is also challenging, but I am always up for a good challenge. I would be remiss if I didn't mention the PQA team. Everyone is outstanding and it makes the workday fun and enjoyable. I also value connecting with members and potential members.  
Much of your work has focused on health equity, what do you see as the immediate and long-term opportunities for research to help address inequities as they relate to medication use quality? 
For both the immediate and the long-term, the biggest opportunity is to figure out how to make research findings from health equity projects scalable. To effectively address health equity, it is important to focus on the community level and not engineer a one-size-fits-all approach. This is both a challenge and an opportunity. As a national leader in medication use quality, we need to be able to address aspects of improving health equity that are evidence-based, relevant at the local-level, but scalable for widespread adoption. 
This is an important question. Once a measure is implemented, it is just the beginning of the rest of its life! In addition to maintaining measure specifications, it is critical to evaluate measure performance, both between and within measured entities and at a national level. There are a number of ways to do this, and the most effective way depends on the audience and purpose. I like examining the rate of improvement and translating that to lives affected and dollars saved. Additionally, measures should be evaluated for disparities by focusing on subpopulations. This is very important for PQA as we support initiatives to improve health equity through both research and quality measurement.  
What do you enjoy doing when you are not working? 
When I'm not working, I'm usually with my family and hanging around the house or in the Tampa Bay area. I love playing card games and select board games as well as getting a good dose of exercise. When possible, I love a good craft kitchen or brewery. Occasionally, we get to travel which is always the best for needing a vacation after vacation.  
Share this post: