Five for Friday, February 25: Celebrating Success in Advancing Medication Use Quality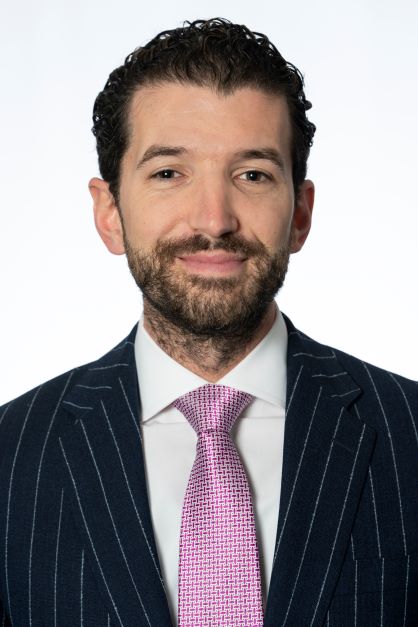 We are 10 weeks away from the 2022 PQA Annual Meeting. I am excited to get back together with each of you for our first in-person annual meeting since 2019.
Our members have continued to partner with each other throughout the pandemic to improve the quality of care, but we all miss the personal connections and innovative ideas that emerge when we learn, network and engage together at the PQA Annual Meeting.
The meeting provides organizations the occasion to increase brand exposure, business opportunities and lead generation. Review the sponsorship opportunities available to you at the most concentrated gathering of professionals working to improve medication safety, adherence, appropriate use and quality.
This week, we are highlighting our members' insights on positive changes post-pandemic, building partnership and reducing hospital readmissions. If you have work you'd like for us to spotlight in an upcoming Five For Friday, send us an email! 
-- Loren Kirk, PharmD, CPHQ, CAE, PQA Senior Director of Strategic Partnerships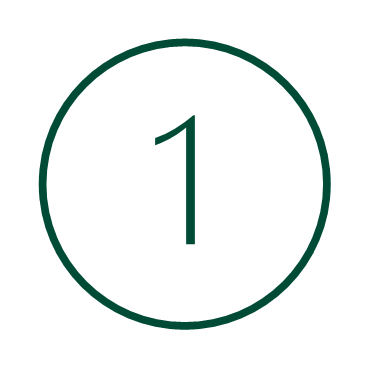 Turning COVID Challenges into Positive Change
AssureCare's Tara Pfund, from a conversation with NCPA Michele Belcher, outlines three essential efforts to turn the pharmacy profession's COVID challenges into positive long-term change: implement technology to save time and coordinate care, initiate new clinical services to generate alternative revenue streams, and shift the pharmacy mindset from reactive to proactive workflow models.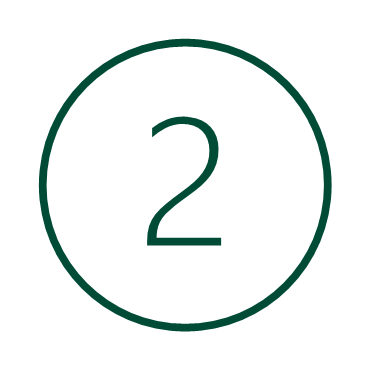 Building Community Partnerships  
PQA Board member Amina Abubakar, a network luminary for CPESN USA, has established collaborative partnerships with medical providers in the community to expanded clinical services for patients, such as annual wellness visits, medication-assisted treatment for persons with substance use disorder, remote physiological monitoring, behavioral health integration and chronic care management.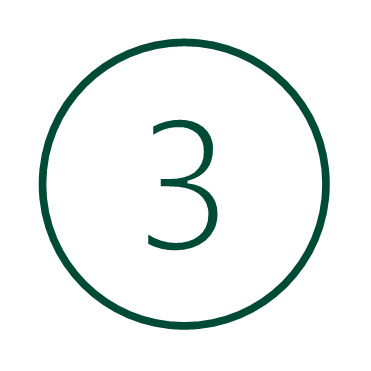 Reducing Hospital Readmissions with Better Adherence
emocha Health shares published research that links medication adherence and rehospitalizations. Through improved coordination and communication, each player in the hospital framework can help advance toward a future in which the overall system—and patients—reap the greatest health, quality, and financial benefits.  


Sponsor the PQA Annual Meeting to Elevate Your Business
Elevate your visibility and engagement with influencers and key decision makers in quality by sponsoring the 2022 PQA Annual Meeting.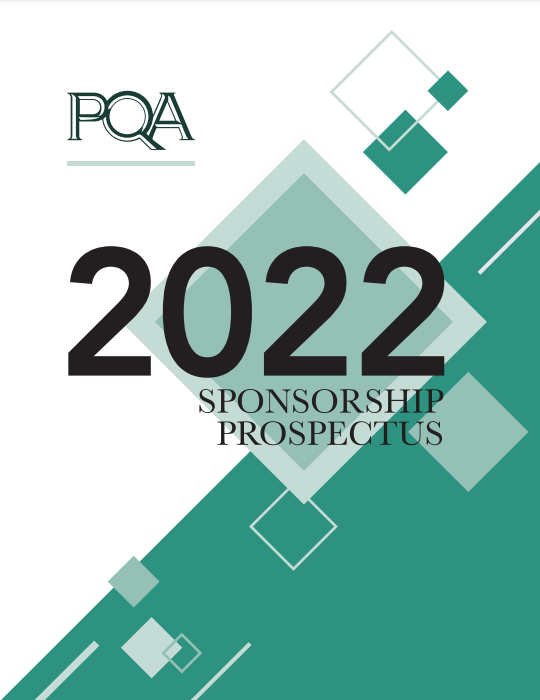 Here's how you will connect with meeting attendees:
Access to the registration list one week prior to the meeting
Your video commercial played for all meeting attendees
Branded recognition across the meeting website, app, marketing materials and on social media
Participation in the Industry Showcase
Invitation to the Appreciation Dinner with PQA's Board and leadership
Review your opportunities in the PQA Sponsorship Prospectus and contact PQA Senior Director of Strategic Partnership Loren Kirk to learn more and secure your sponsorship. 
Your Next Engagement Opportunities
Network, Learn and Collaborate with PQA
Register for PQA's 1st Quarter 2022 

Stakeholder Advisory Meeting, March 9, 1-2 pm ET. 

PQA SAMs are members-only events. Held quarterly, the meetings share current and relevant measure development and maintenance updates with members. A registration link is available in the 

Member Resources Library
PQA's next Quality Essential Webinar is Thursday, March 17, 1-2 pm ET. This member-only webinar will provide an in-depth discussion of PQA's adherence measures, the use and impact of PDC measures and dispel misconceptions. A registration link is available in the Member Resources Library.

Registration is open for the 2022 PQA Annual Meeting! Join us May 3-5  at the Hilton Baltimore Inner Harbor in Baltimore, Md. You will be able to connect and collaborate with fellow decision makers and influencers in our shared work to advance healthcare quality. Register now and reserve your hotel!
Share this post: