Five for Friday, February 11: Celebrating Success in Advancing Medication Use Quality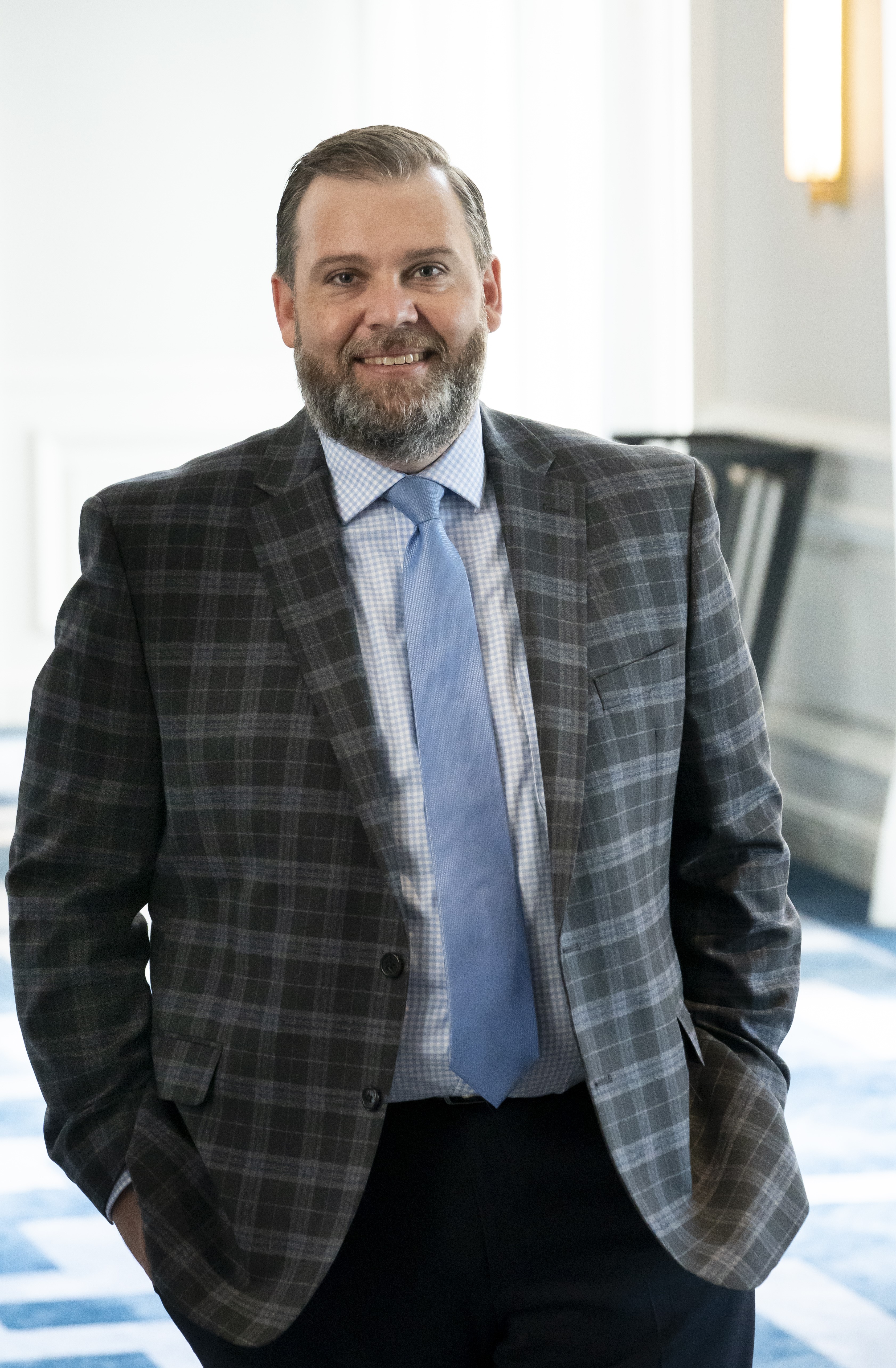 In December, PQA members endorsed a new composite pharmacy adherence measure that is a major step forward in our work to develop standard pharmacy performance measures focused on improving patient care.  
This measure is aligned with the PQA health plan adherence measures used in the Medicare Part D Star Ratings program. Therefore, it should be considered as a solution to align incentives between health plans and pharmacies who are working together to improve adherence.
This week, we are highlighting our members' work and insights on technology adoption, vaccines and the importance of Star Ratings to quality. If you have work you'd like for us to spotlight in an upcoming Five For Friday, 
send us an email
!
-- Micah Cost, PharmD, MS, PQA Chief Executive Officer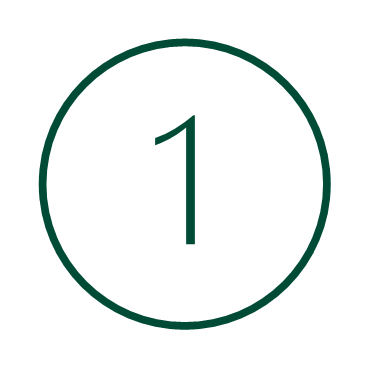 Accelerating Adoption of Technology and Clinical Services
EnlivenHealth and Surescripts thought leaders have shared insights on how changes in retail pharmacy ushered in by the pandemic will continue to accelerate with greater adoption of technology and clinical care services. Opportunities for growth persist, as pharmacists communicate about clinical matters with prescribers via their pharmacy software only 33% of the time, according to Surescripts research, and most of the pharmacists surveyed find it difficult to access a patient's out-of-pocket costs.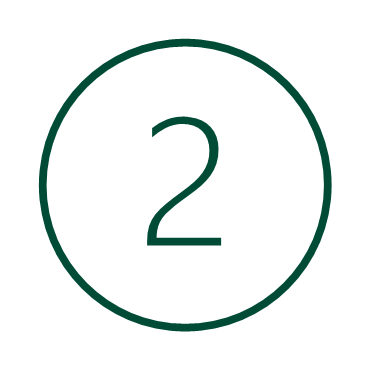 Encouraging Vaccinations in Pharmacies  
Encouraging vaccination is a pressing policy problem. A megastudy with 689,693 Walmart pharmacy customers demonstrates that text-based reminders can encourage pharmacy vaccination and establishes what kinds of messages work best. Reminder texts increased vaccination rates by an average of 2.0 percentage points (6.8%) over a business-as-usual control condition. The most-effective messages reminded patients that a flu shot was waiting for them and delivered reminders on multiple days.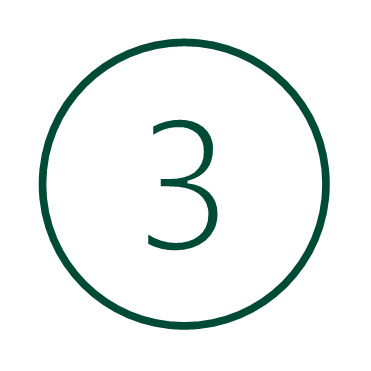 Understanding the Impact of Stars Measures on Quality 
Rex Wallace, principal of Rex Wallace Consulting, LLC, recently joined the Inside Health Tech podcast to discuss the importance of star quality ratings in Medicare. Rex explains how Star Ratings work and why people equate it with HEDIS — clinical quality. He also discussed the measures Medicare plans should implement to attract more members and touched on the pandemic's impact on Star Ratings. 

Now is the Time to Implement Pharmacy Performance Measures for Value-Based Care

 
With the endorsement of PQA's new pharmacy adherence measure, now is the time for pharmacies to advocate for its inclusion in agreements with health plans for 2023, which from an implementation standpoint is just around the corner. Read more in Micah Cost's new Pharmacy Times column.
Your Next Engagement Opportunities
Network, Learn and Collaborate with PQA
The 

PQA's next Quality Forum Webinar is Thursday, February 17, 1-2 pm ET. 

This forum will provide an overview of the 2021 PQS Trend Report in Pharmacy Quality. The PQS Trend Report provides details on the COVID-19 impact on pharmacy claims and community pharmacy access. Register today!
Register for PQA's 1st Quarter 2022 

Stakeholder Advisory Meeting

,

 

March 9

, 

1-2 pm ET

. 

PQA SAMs are members-only events. Held quarterly, the meetings share current and relevant measure development and maintenance updates with members. A registration link is available in the 

Member Resources Library
Registration is open for the 

2022 PQA Annual Meeting

! Join us May 3-5  at the Hilton Baltimore Inner Harbor in Baltimore, Md. You will be able to connect and collaborate with fellow decision makers and influencers in our shared work to advance healthcare quality. Register now and reserve your hotel!
Share this post: